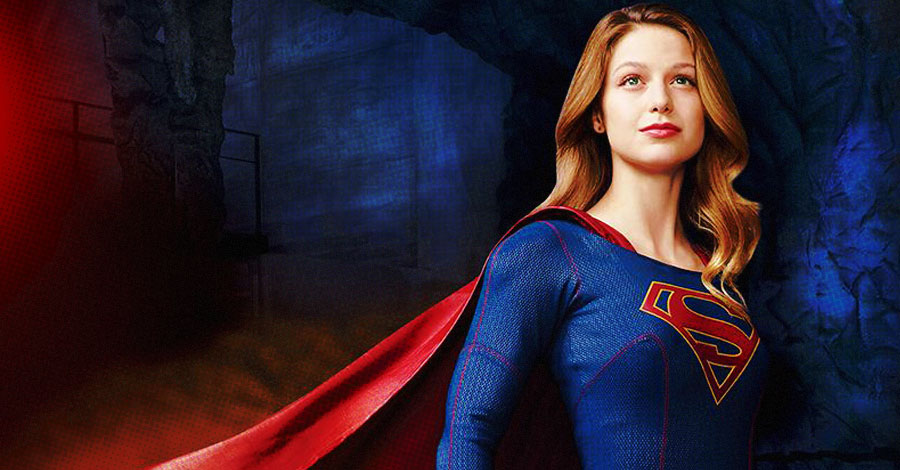 Joining the cast of Supergirl starting with Monday slot on The CW would be Lex Luthor's sister Lena Luthor. Rumours have it, that we can see five new roles where two of them will be series regulars while the other three will be recurring guest stars. Not to forget the "Man of Steel", in the first two episodes.
Escaping from her brother's shadow Lena Luthor aged 25 – 30 comes to the National City. Lena is "sexy, smart, and determined to get what she wants." Though it's not too clear as to what she wants but we will find out soon enough.
Then we have Nick Farrow, who's a new addition to the cast (not mentioned in any comic books so far). He is said to be a "brash leading man" who will be bumping into Kara at CatCo. Nick is the son of a famous reporter and he is all set to make a name for himself in the world of journalism. There seems to be a chance that Kara might be what inspires the hero within Nick to come out. That is if, he leaves behind his "former selfish" and "hedonistic ways".
The three recurring roles include The Doctor, a diabolical female leader of Project Cadmus who uses her surgical skills to implant normal human prisoners with alien technology.
Snapper Carr, a veteran journalist appointed by Cat to remake the news division by going old school. In DC Comics, Lucas "Snapper" Carr has had a long association with the Justice League and was later made into a journalist.  While also appearing in quite a few Justice League animated series.
Maggie Sawyer is an out and proud detective for the newly formed Science Police, which deals specifically with metahuman and alien threats. However, in the DC comics Sawyer worked in both the Metropolis Special Crimes Unit and with the Gotham City Police Department. As a lesbian, Sawyer dated and became engaged to Kate Kane, Batwoman, in the New 52 relaunch of DC Comics.
Finally, as we know it, Superman would appear in the first two episodes of the new season. Kara had been in constant touch with Clark during the first season via outdated AIM-like message correspondence and Jimmy Olsen, one of Superman's only trusted confidants. During Kara's flashbacks on Krypton we saw Kal-El as a young boy, this fall we'll get to see the grown man behind the red cape. Though we are not aware who would play the role of Superman, but we do know that: Clark Kent would give Supergirl the inspiration it needs to win over The Flash and Arrow fans on the CW.
Before I forget, we still need to find out what, or who is in that Kryptonian pod that miraculously landed in National City in the finale episode.  How will Kara react when she meets her long-lost cousin? Let's wait and watch!