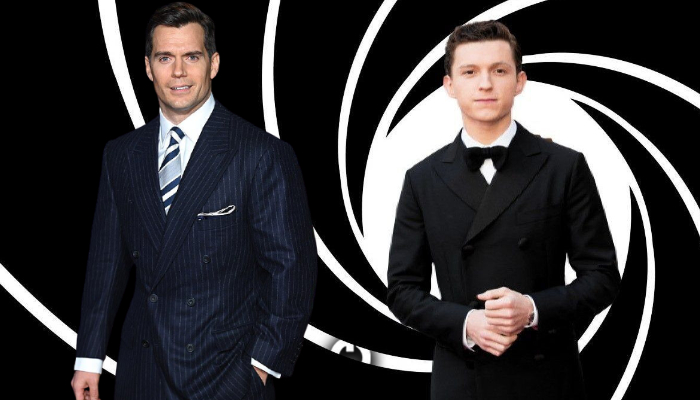 Tom Holland has been ruling the screens ever since his appearance in the Marvel Cinematic Universe as Spider-Man. The actor might not have faced major success with other projects besides MCU but that might see a massive change. Holland took Spider-Man to a whole new level with his role as the character in the culmination of the Spider-Man trilogy, Spider-Man: No Way Home. The movie featured some of the best moments in Spider-Man movie history and also in terms of superhero movies in general. But that's not all as the actor will be back on the big screen with another massive project that has fans excited – Uncharted. Even though Holland's plans for a young James Bond origin movie might have been rejected, for now, we feel that the young Bond film with Tom Holland should also happen along with Daniel Craig's successor.
Uncharted
Fans of Holland will get to see the actor in another major action-packed movie that is based on the game franchise of the same title. The movie will actually be a prequel to the character of Nathan Drake as seen in the games and we will get to see him getting into the treasure hunting business. Holland's Nate will be under the tutelage of Victor "Sully" Sullivan, played by Mark Wahlberg. The trailer for the movie features some of the most exciting stunt sequences. That's not all as the fans of the games are also sure that the movie will definitely see some rather interesting action-packed moments from the actor.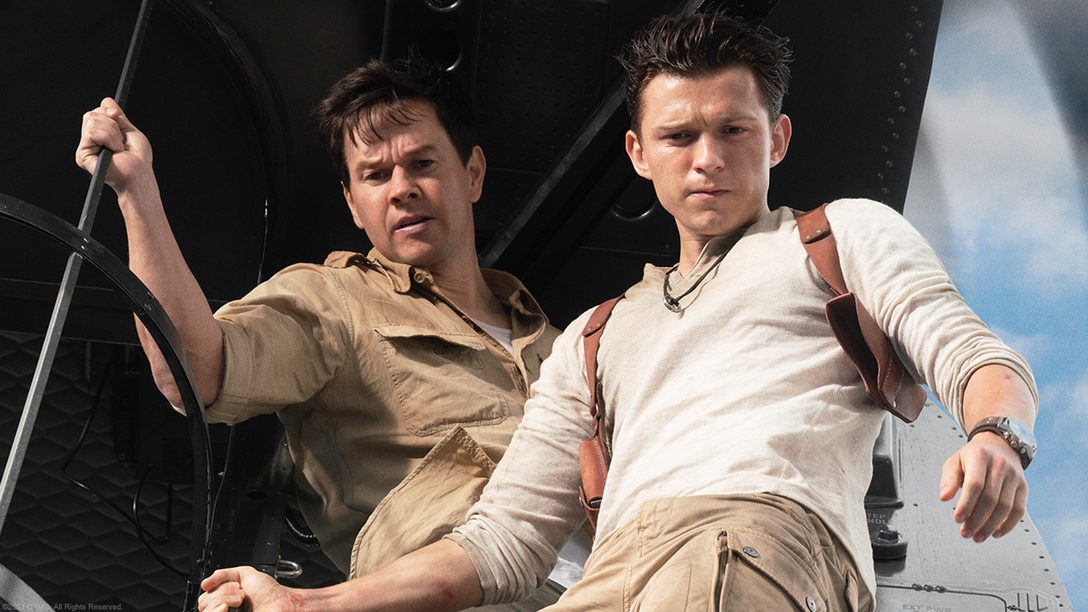 But this was not the very plan that Holland had for the character. The Spider-Man star has talked about how he wanted to get into the James Bond business and get a chance to play the character himself. In an interview with Total Film, the actor revealed that Uncharted was actually supposed to be a James Bond origin story. He said:
I had a meeting, after or during Spider-Man 2 [Far From Home], with Sony to pitch this idea of a young Bond film that I'd come up with. It was the origin story of James Bond. It didn't really make sense. It didn't work. It was the dream of a young kid, and I don't think the Bond estate were particularly interested. The idea of a young Bond film sparked this idea, in turn, that you could do a Nathan Drake story as an origin story, rather than as an addition to the games. And that opened a conversation.
Young James Bond Origin Story Needs To Happen
The studios might have rejected the idea for this movie but this is actually the right time for such a narrative to take place. Such a project will be the perfect place to take the character of Bond for the Bond 26 project. We have already seen a certain level of depth being explored for the character and it would make sense to see Bond's actor being explored more. This could also prove to be an interesting venture for the studio as they might want to invest one a narrative that would see some variety in the character.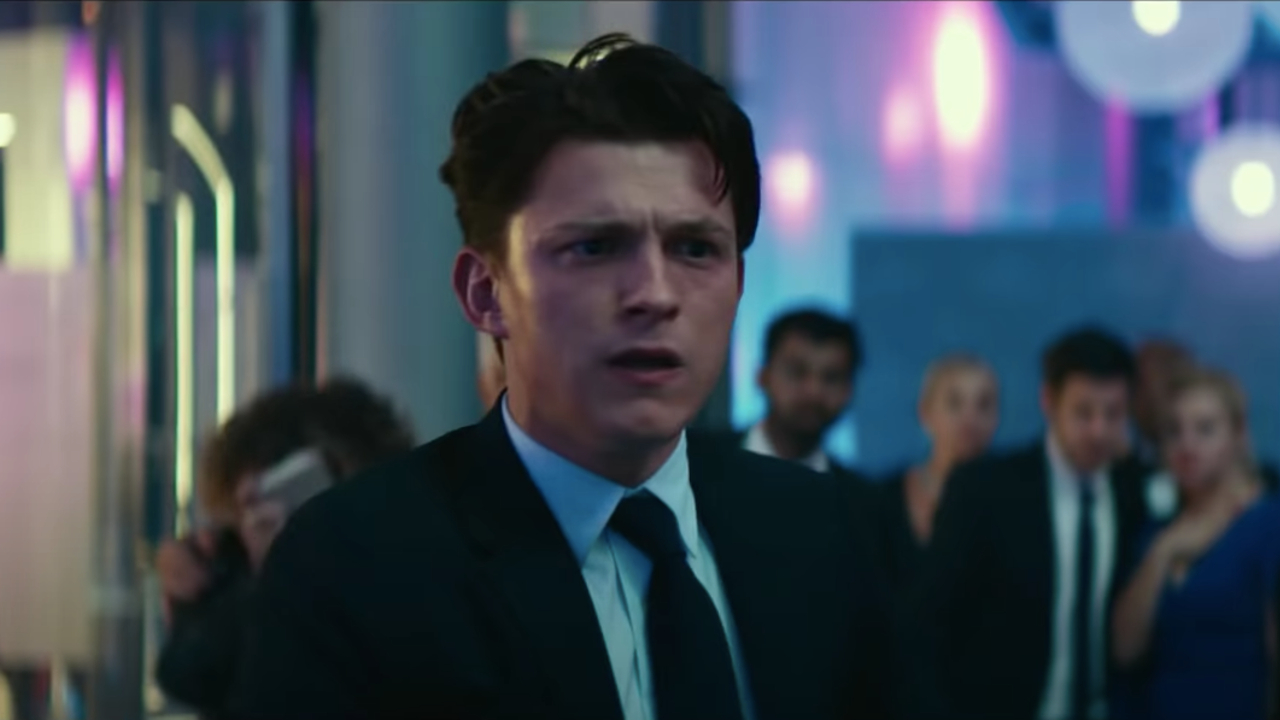 In the past few years, there has been quite a lot of hint at James Bond's childhood and history. We actually didn't see this in the earlier rendition of the character but it was successful and it goes to show that traditions can be broken. It's obvious that we cannot see Bond's original taste and tone being changed but it would be nice to explore a different version of the character parallel to the future Bond films. With a wide variety of content being delivered to us nowadays, it won't be surprising to see such a narrative also getting a chance of being explored.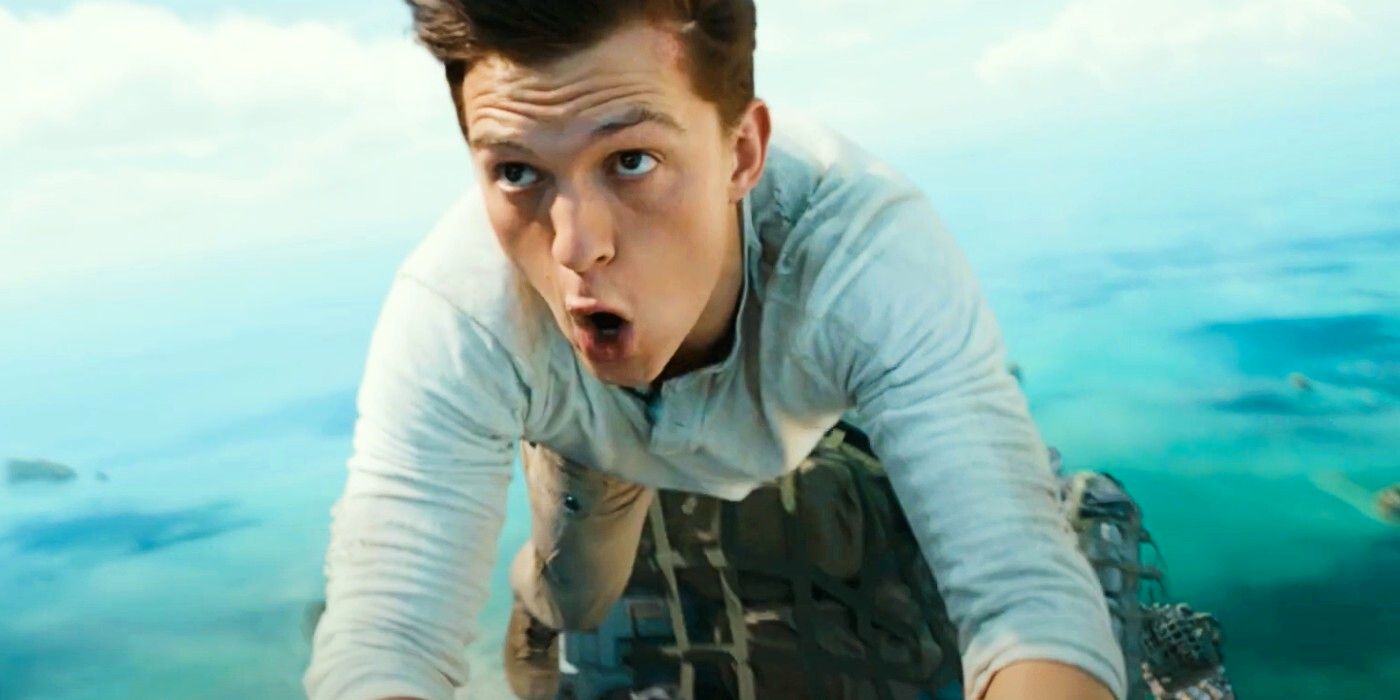 Uncharted will see a cast of characters that includes Sophie Ali as Chloe Frazer, who might have certain similarities to Nate and also might be his love interest. Tati Gabrielle will appear as Braddock, along with Antonio Banderas playing the ruthless villain Moncada. The movie is directed by Ruben Fleischer. Uncharted is set to release in theaters worldwide on February 18.
Follow us on Facebook, Instagram & Twitter for more content.
Also Watch: