Movies
Avengers: Endgame – The First Look at Captain Marvel's 2023 Suit Has Been Revealed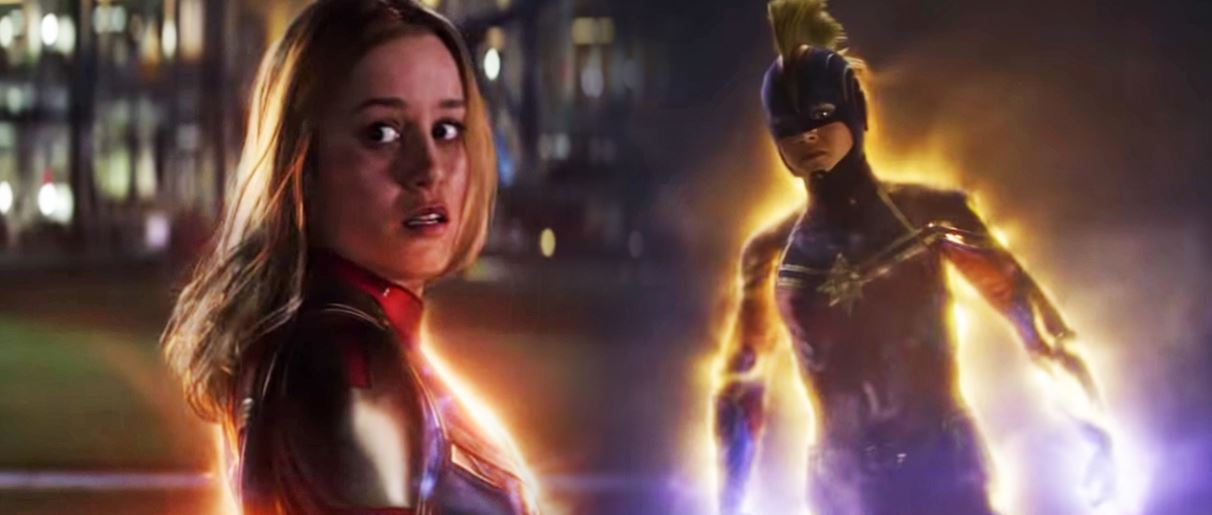 Avengers: Endgame was the biggest culmination event of all time. Literally, every one Assembled to take on the biggest villain of all. The final battle especially was filled with one jaw-dropping moment after the other. While Captain America, Thor and Iron Man's battle against Thanos will take the prize, we cannot deny the fact that Captain Marvel was almost equally awesome taking Thanos on all by herself.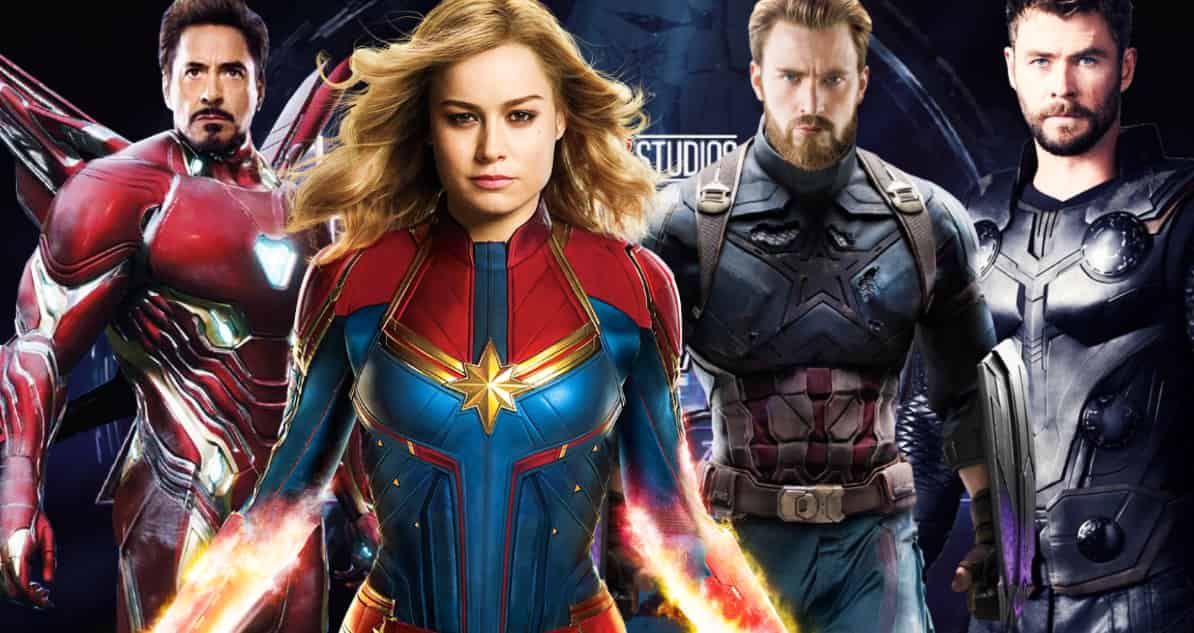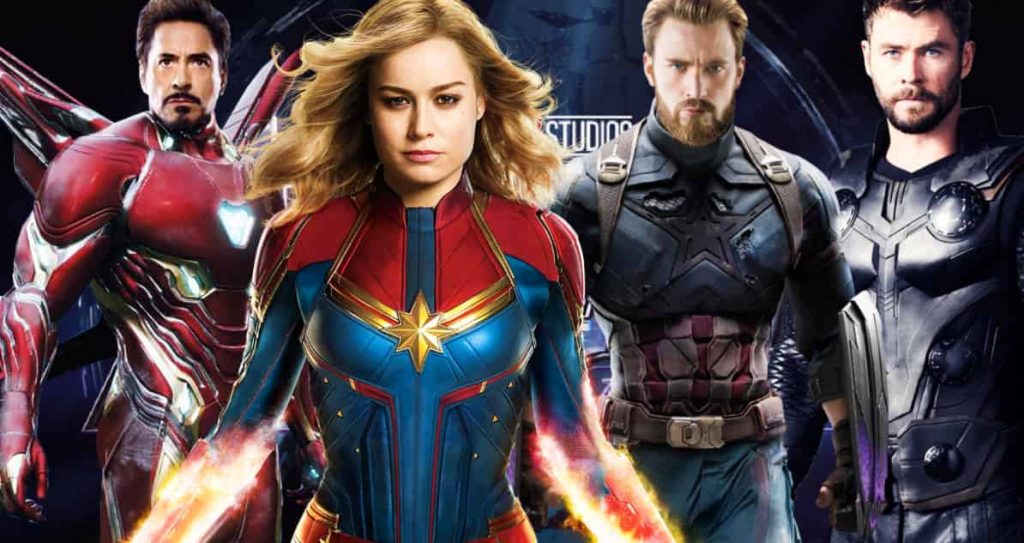 The Russos have been praised for their amazing use of all the characters involved in the film and we can say that they did make great use of Captain Marvel, even though it was very limited due to the OG 6 getting more rightful importance. Captain Marvel came into this film with a different look and a newly upgraded suit. We're glad to say that the time jump actually changed even that.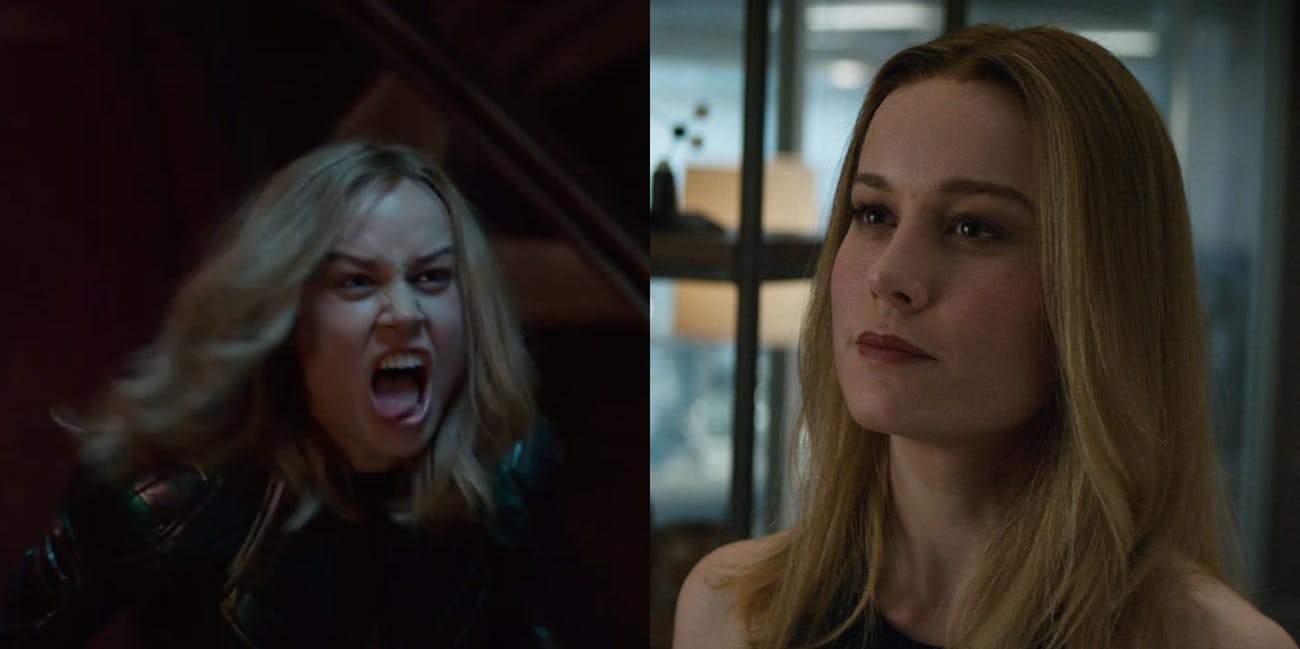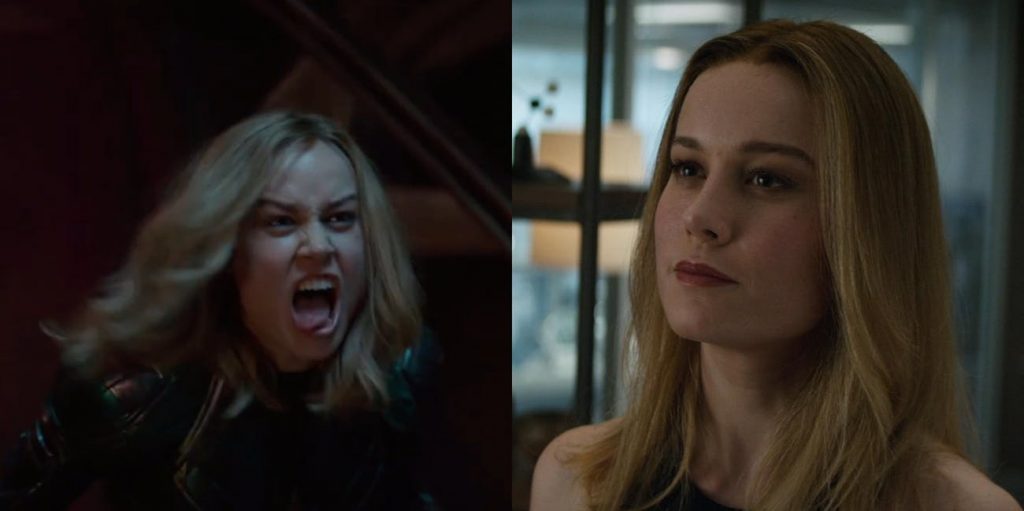 We've now seen Brie Larson in Long Hair (Endgame), Medium-length Hair (Captain Marvel) and the comic accurate short hair (Endgame). Moreover, she has actually had 4 suit upgrades in just 2 films. While we did get a good enough look at the first 3 suits, she debuted a new one after a Time Jump took us to the year 2023 in the MCU.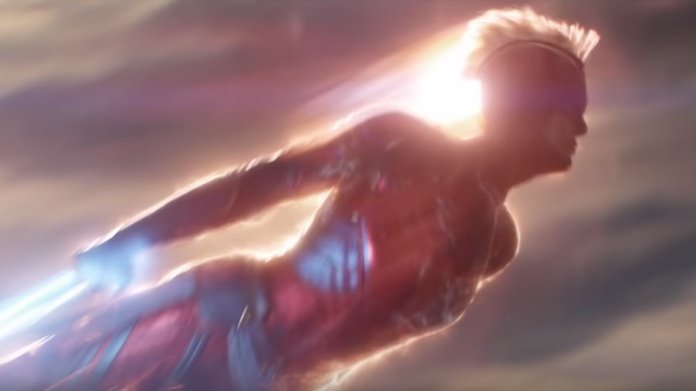 That suit of Captain Marvel has only been seen in the film and now we've got the first look at it through Internet. And Guess what, she's even got the comic accurate sash which the other film could not show us. Here, take a look: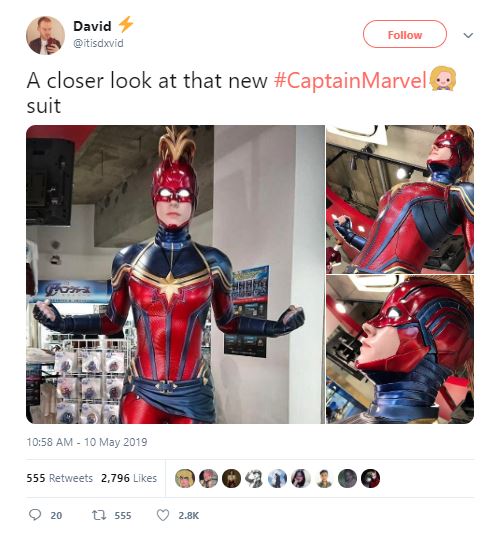 There was a shot of her wearing this helmet in the trailers, but we did not see it in the final cut since her shorter hair were much more important to show. Captain Marvel was added considerably into the whole scheme of things, but putting her in there was actually quite a challenge for the creatives.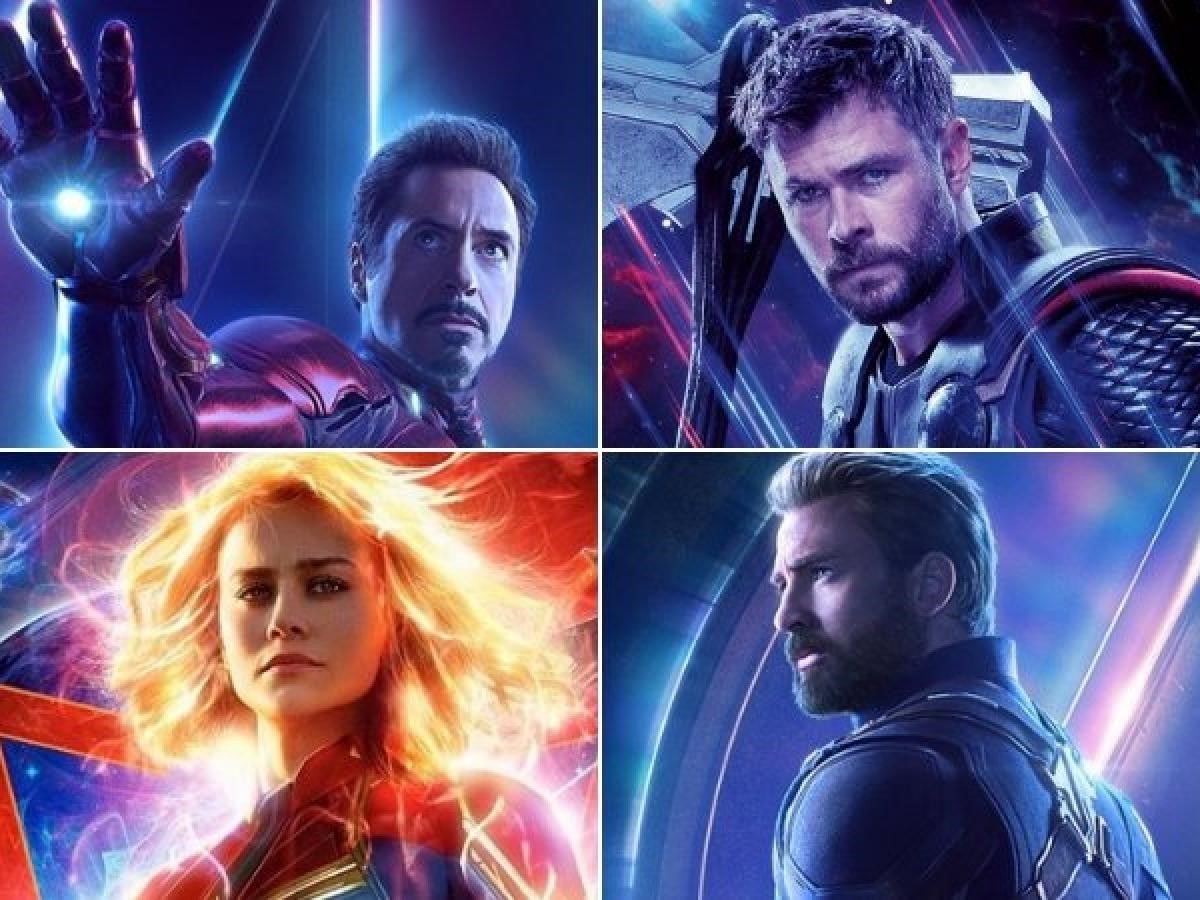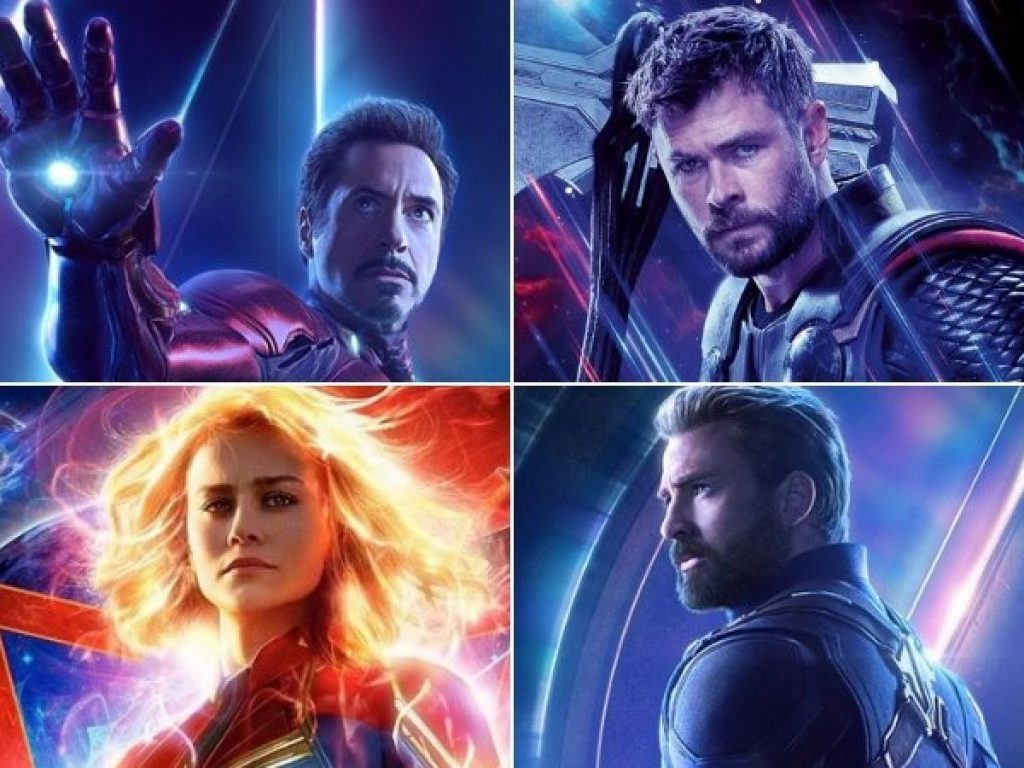 The writers Christopher Markus and Stephen McFeely did admit that they were lucky that the first Captain Marvel movie was a period movie. Here's what the writer Steven McFeely had to say about this:
"Well, we were lucky enough that they already wanted to make a period movie, so that it didn't have to conflict with the events of Infinity War. She didn't have to be ignoring the snap, or anything like that. So, but we wound up writing and filming our Captain Marvel scenes before they wrote and shot Marvel the movie. So we coordinated with [the filmmakers] and with Brie Larson … And it's also a weird thing in that our scenes take place 20 years after their movie ends, and there's any number of experiences that could have slightly altered her approach and appearance.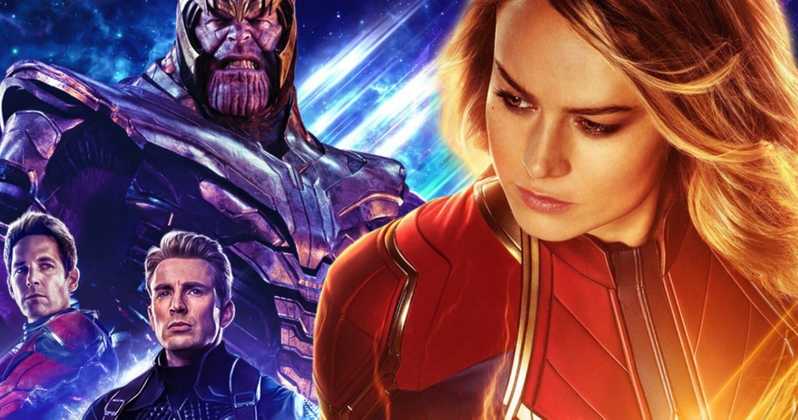 But they were on set the first time she came out in the outfit, and it was all very sort of hand-in-hand. We shot [Brie Larson] before she shot her movie. She's saying lines for a character 20 years after her origin story, which no one's written yet. It's just nuts. Certainly, Captain Marvel is in [Endgame] a little less than you would have thought. But that's not the story we're trying to tell — it's the original Avengers dealing with loss and coming to a conclusion, and she's the new, fresh blood."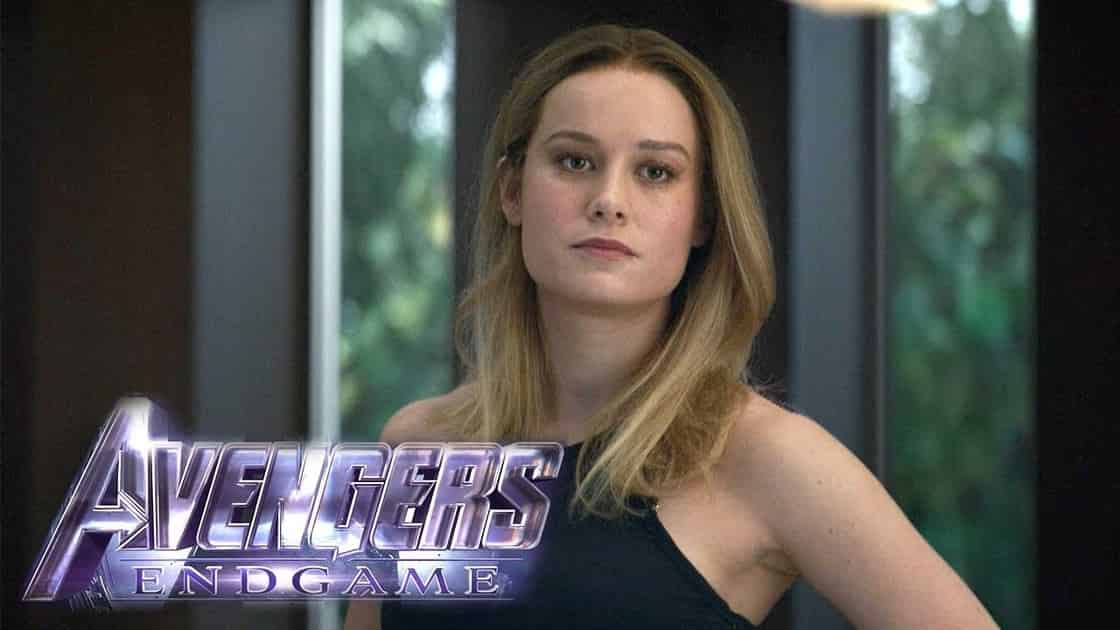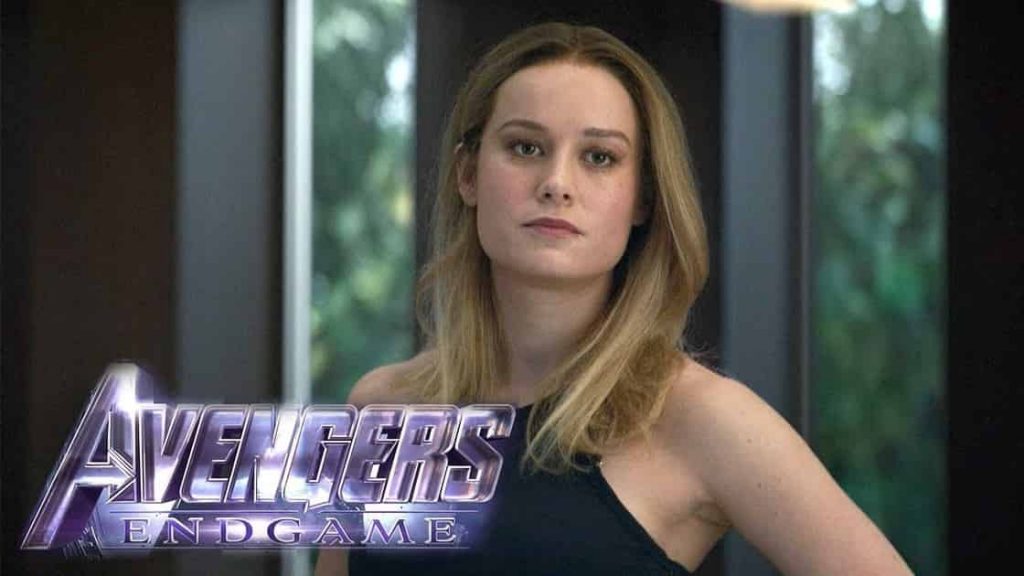 So it's good that her inclusion in the film was limited. A sudden rise in the hierarchy out of nowhere wouldn't have felt so great but rather forced. She will be the next leader of the team but were're glad that the future films would build upon it.
Directed by Joe & Anthony Russo, Avengers: Endgame stars Robert Downey Jr., Chris Hemsworth, Mark Ruffalo, Chris Evans, Scarlett Johansson, Benedict Cumberbatch, Jeremy Renner, Don Cheadle, Tom Holland, Chadwick Boseman, Paul Bettany, Tom Hiddleston, Idris Elba, Danai Gurira, Benedict Wong, Elizabeth Olsen, Anthony Mackie, Sebastian Stan, Gwyneth Paltrow, Josh Brolin, Pom Klementieff, Karen Gillan, Dave Bautista, Zoe Saldana, Vin Diesel, Bradley Cooper, Chris Pratt, Paul Rudd, Samuel L. Jackson, Cobie Smulders, Tessa Thompson, Evangeline Lilly, Michelle Pfeiffer, Michael Douglas, Tilda Swinton, Ava Russo and Brie Larson.