Movies
10 Chilling Facts About It: Chapter 2 That You Cannot Miss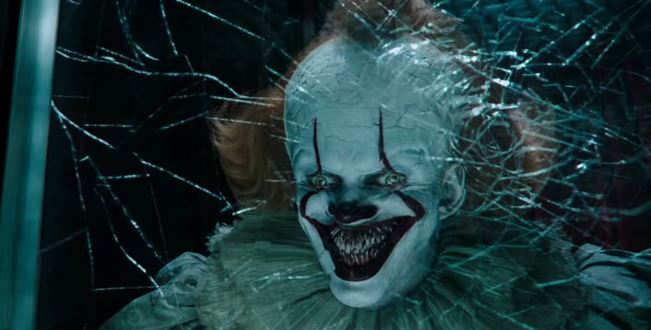 One of the most anticipated films of 2019, It: Chapter 2 is going to release on 6th September and the fans cannot wait for this movie, as they have enormous expectations from it.
The stage is set for a blockbuster sequel, packed with a star-studded cast, It: Chapter 2 looks even more frightening than the first movie and we can't wait to see where the story will take us.
Here are 10 chilling facts about It: Chapter 2, that you should know:
#1: Bill Skarsgard freaked out Bill Hader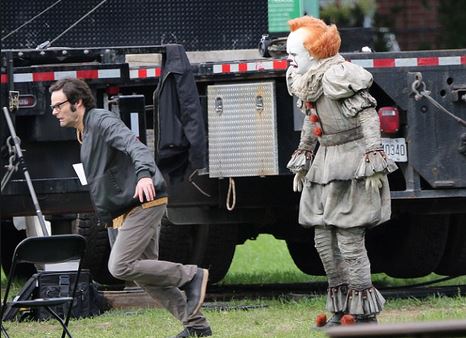 We have all seen Pennywise move his eyes in two different directions in the movie It. Bill Hader was very curious as to what kind of editing was done to achieve the effects in the movie. When he asked Skarsgard about this, Skarsgard, in full costume and makeup replied, "Oh, you mean this?" and doing it, causing Hader to freak out.
#2: Jessica Chastain was the only choice for Bev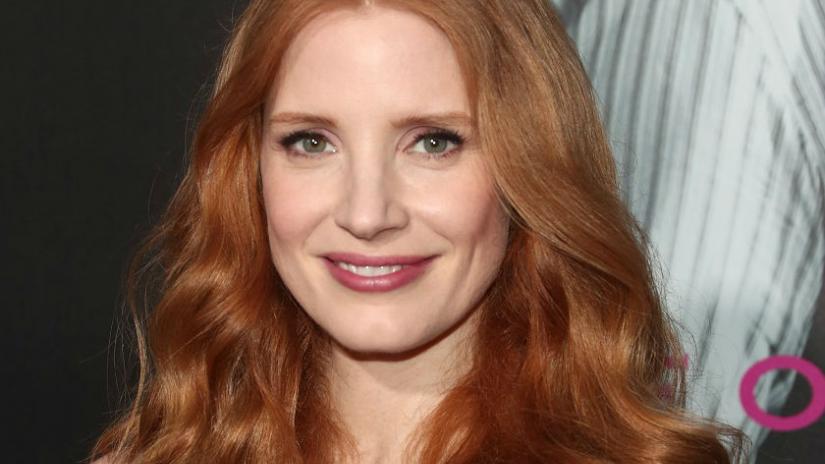 The character of Beverly Marsh has red hair, which made Jessica Chastain the prominent choice for this role. Jessica herself expressed interest in playing Beverly, which made her the fan favourite to play the role. The director and Producers agreed to cast Jessica in a jiffy.
#3: James McAvoy injured himself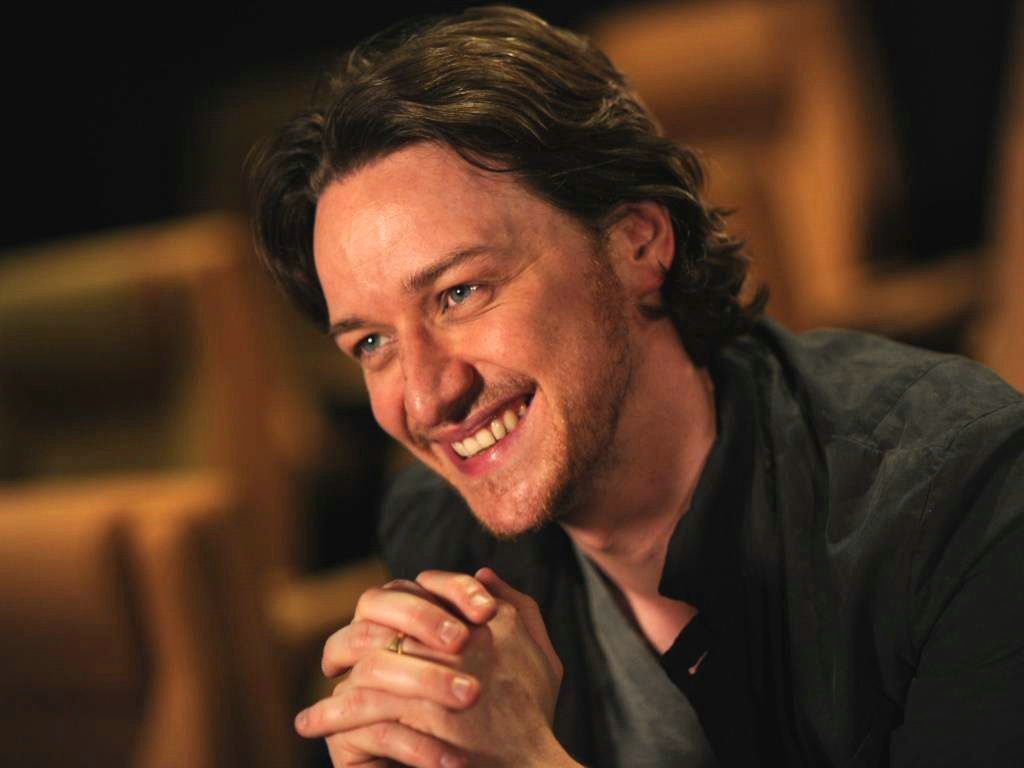 James McAvoy is a dedicated actor and has given some amazing performances, he took part in all the action scenes actively due to which he injured himself for real during the character's fight scenes with Pennywise. He suffered a double thigh strain.
#4: It – Chapter 2 was more fun for Bill Skarsgard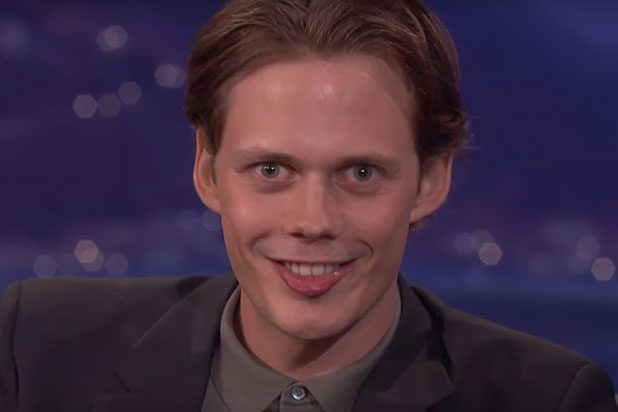 In the first movie, all of Skarsgard's co-stars were children and he was directed to have minimal contact with the kids so that they would genuinely scared of Pennywise. That's why he had more fun on set during this movie because he was able to talk and hang out with his adult co-stars.
#5: Skarsgard had nightmares about Pennywise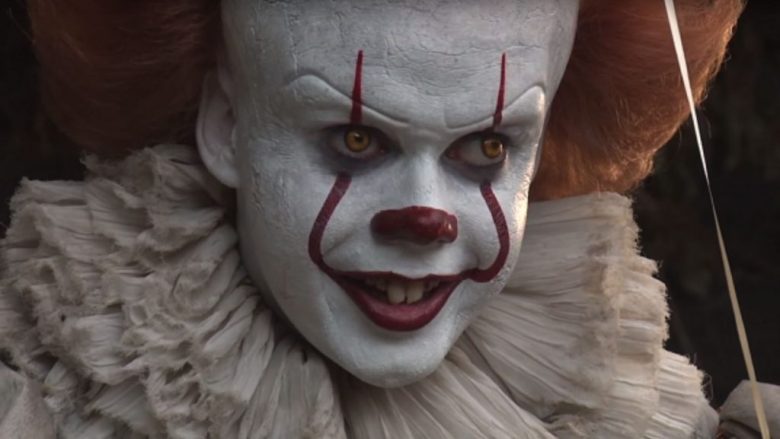 After the filming of this movie wrapped, Skarsgard stated that he would have nightmares about Pennywise. In these nightmares, he would have to battle  Pennywise just as the characters in the film do. We totally believe Skarsgard, as we have nightmares about Pennywise too, so we can understand.
#6: Connection with The number 27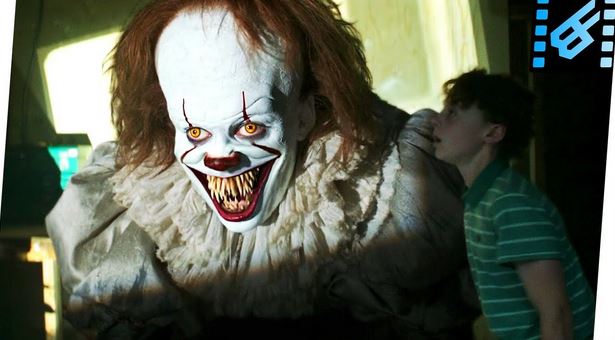 This franchise has an incredible connection with the number 27. This movie is set to be released on September 6, 2019 (9+6+2+0+1+9 = 27). The first movie was released on September 8, 2017 (9+8+2+0+1+7 = 27). The franchise was rebooted after 27 years. There's a 27-year age gap between Isaiah Mustafa (Mike Hanlon) and Chosen Jacobs (Young Mike) as well as Teach Grant (Henry Bowers) and Nicholas Hamilton (Young Henry). Lastly, Pennywise has a sleep cycle of 27 years.
#7: The role of Richie was written for Bill Hader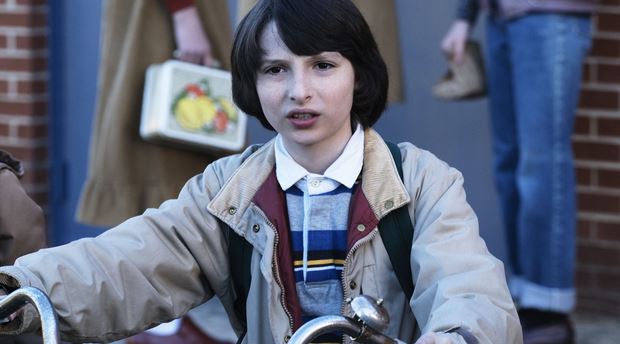 The makers of this movie, when wrote the character of Richie Tozier, they specifically kept Bill Hader in mind but also allowed freedom for another actor to play the role. Once Hader was officially cast, the script was edited to tailor the role specifically for his talents.
#8: Real-life Clown in the cast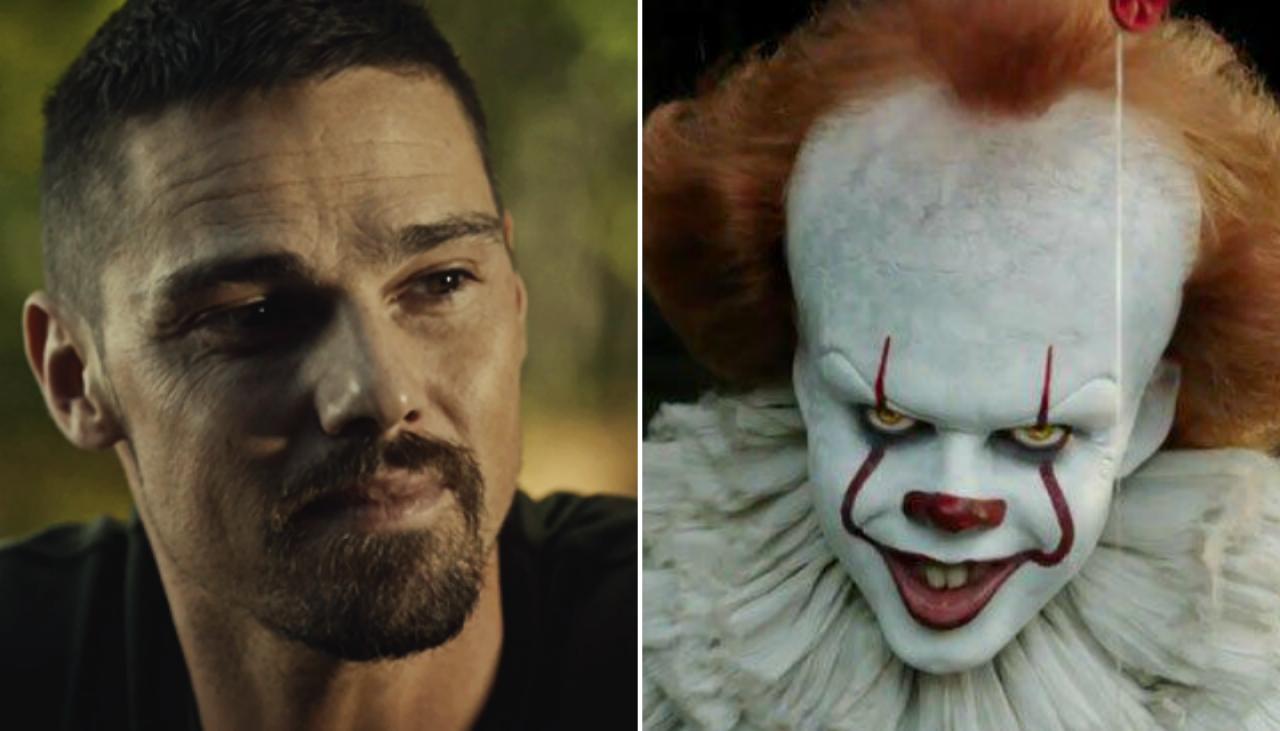 Actor Jay Ryan who plays the character of Ben Wesley in this movie has a very unique connection to this movie. Before his acting career took off in Hollywood, Jay used to work as a Clown to support himself, which gives him experience in handling Clowns.
#9: Extremely Disturbing scenes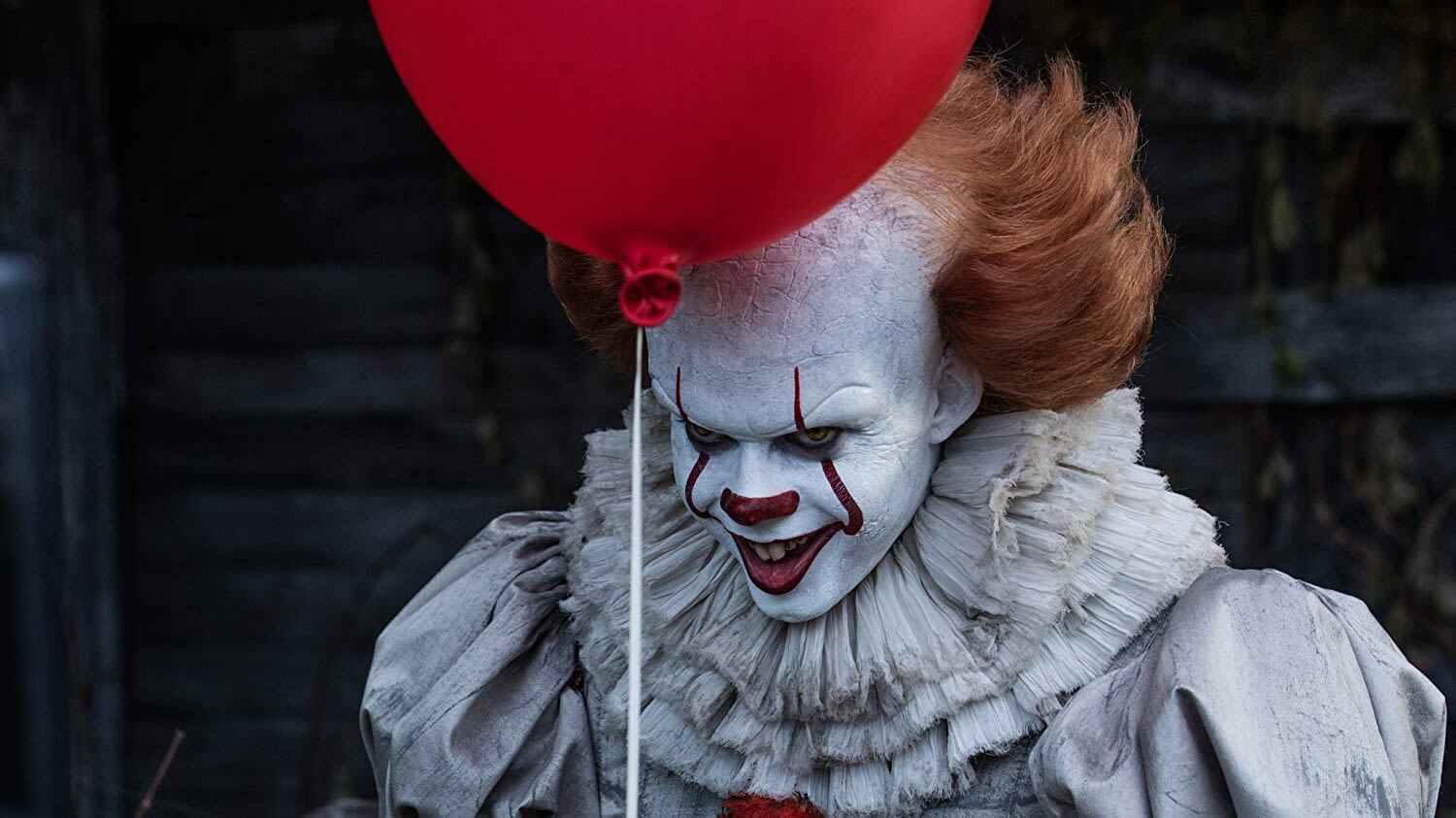 It is reported that this movie would contain a very Gory and dark scene which would freak everyone out. The scene is set back in the 1600s and has Pennywise devour a human Baby. This scene was supposed to be in the first film but did not make the cut as it was extremely dark and disturbing for a children's movie. They are most probably going to add this scene in this movie.
#10: Deleted Dark scene in 'It – Chapter 1'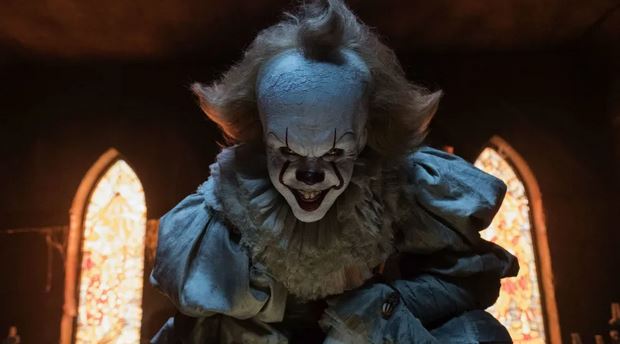 The big bad bully in the first movie, Henry Bowers had a scene deleted in the first movie. In that scene, he killed all his friends, which also explains why they were absent from the rest of the film. The makers are reportedly going to add the scene in the sequel.