Movies
Once Upon a Time in Hollywood Trailer 2 Assures Another Tarantino Blockbuster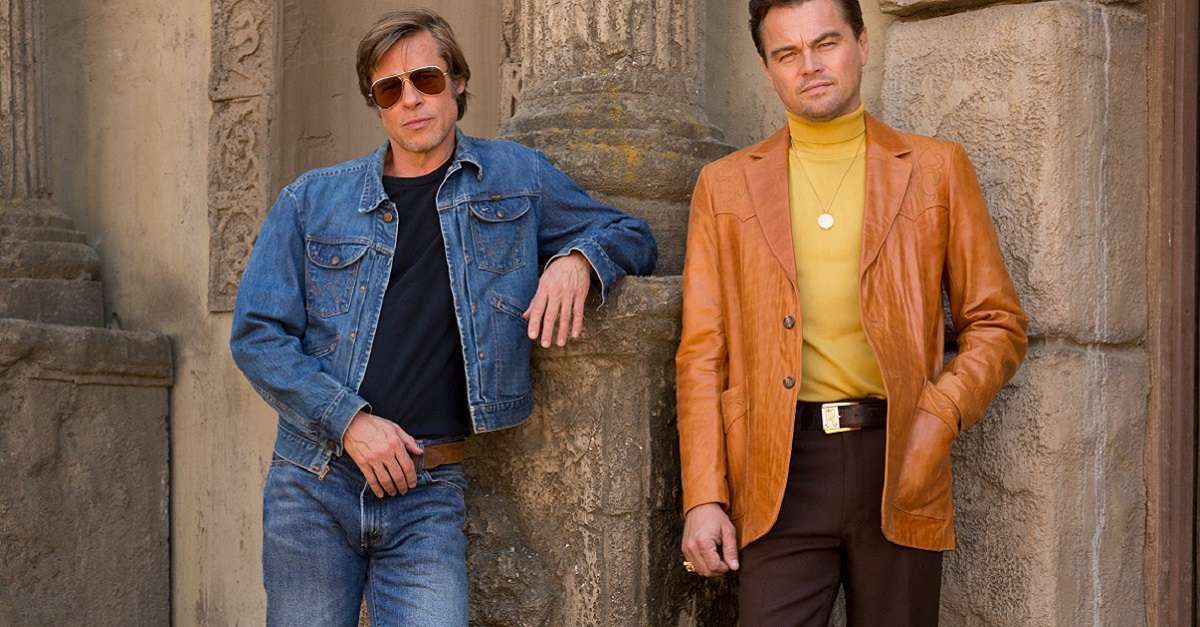 The MCU usually brings up the most lethal combinations of actors when it comes to having a star-studded cast full of big-name actors. Well, now we've got a combination of actors that has never happened in a feature-length film, and it is the first time in their long careers that these two Legends will be starring alongside each other. Quentin Tarantino brings Brad Pitt and Leonardo DiCaprio together, and you can witness what they are coming up within Once Upon a Time in Hollywood Trailer 2.
https://youtu.be/3QuM03EvApU
You couldn't have imagined seeing a better cast of actors together as along with the two leads, we've got Margot Robbie, Kurt Russel, Dakota Fanning, and most importantly Al Pacino. This Tarantino project takes this group of the cast back to 1969 where we follow the story of Rick Dalton (Leonardo DiCaprio) and his stunt double Cliff Booth (Brad Pitt) who make their way around a changing industry that they hardly recognize anymore.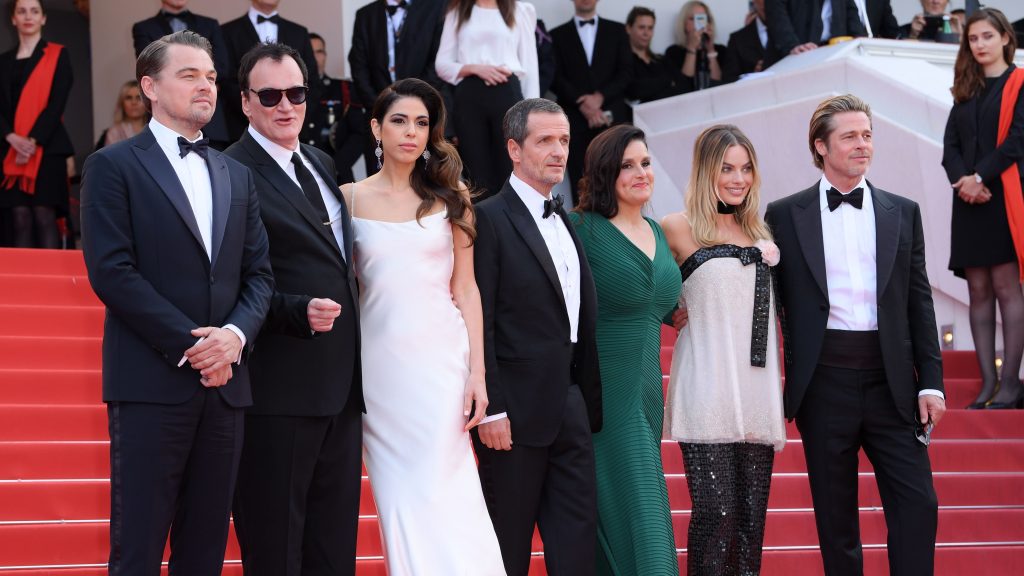 The film has been produced at a budget of around a $100 Million and seeing the star-studded cast and the trailers of the film, the movie can surely pull in a good enough crowd. The film actually got a 7-Minute Standing Ovation after premiering at Cannes 2019. Here's what the visionary director said in response to the applause that he received:
"Thank you for being such a fantastic audience for the first time we've ever showed it to an audience."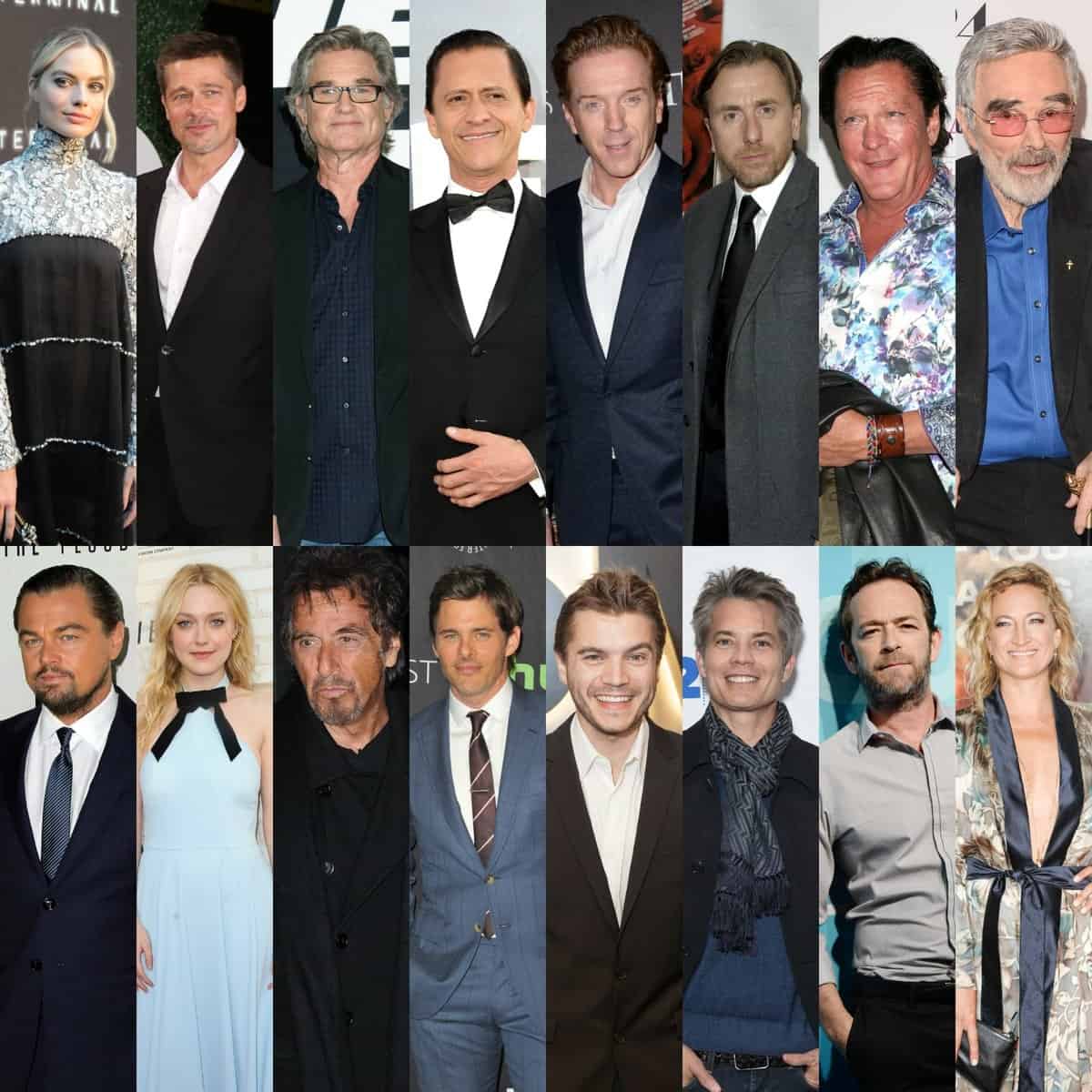 We just cannot wait for this film to come out as we will get to witness this major ensemble cast for 2 hours and 45 minutes. Here are the other actors that are also a part of the large roster of the film –Damian Lewis, Tim Roth, Sharon Tate, Timothy Olyphant, Luke Perry, and Margaret Qualley. The film releases on July 26th.