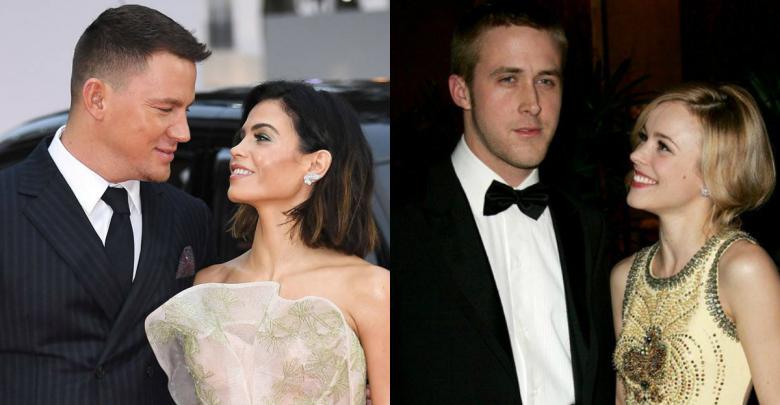 Love is a complicated thing and relationships even more. Even celebrities have to face the complications and unfortunately, they don't have the luxury of privacy in their lives or relationships. Whenever a new celebrity couple steps out in the limelight, the paparazzi get a new Hollywood couple to gush over and it makes the breakups even more heartbreaking. These are some of the celeb couples who we wish had stayed together:
Will Arnett and Amy Poehler: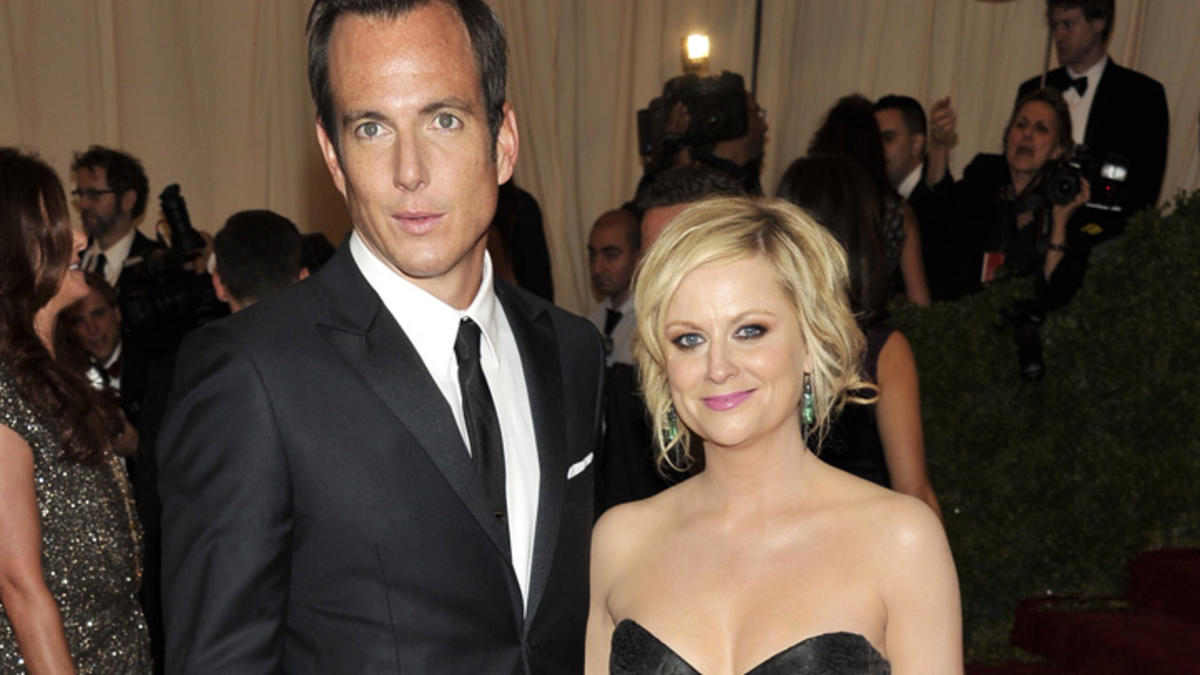 These two comedians together were like a match made in heaven when they got married in 2003. Both of them excel at their comic timing and are good co-stars on screen as well. They broke up in 2016 and a lot of fans were disappointed but we don't know their reasons and it is after all their life so we can only wish them the best for their future.
Mindy Kaling and BJ Novak: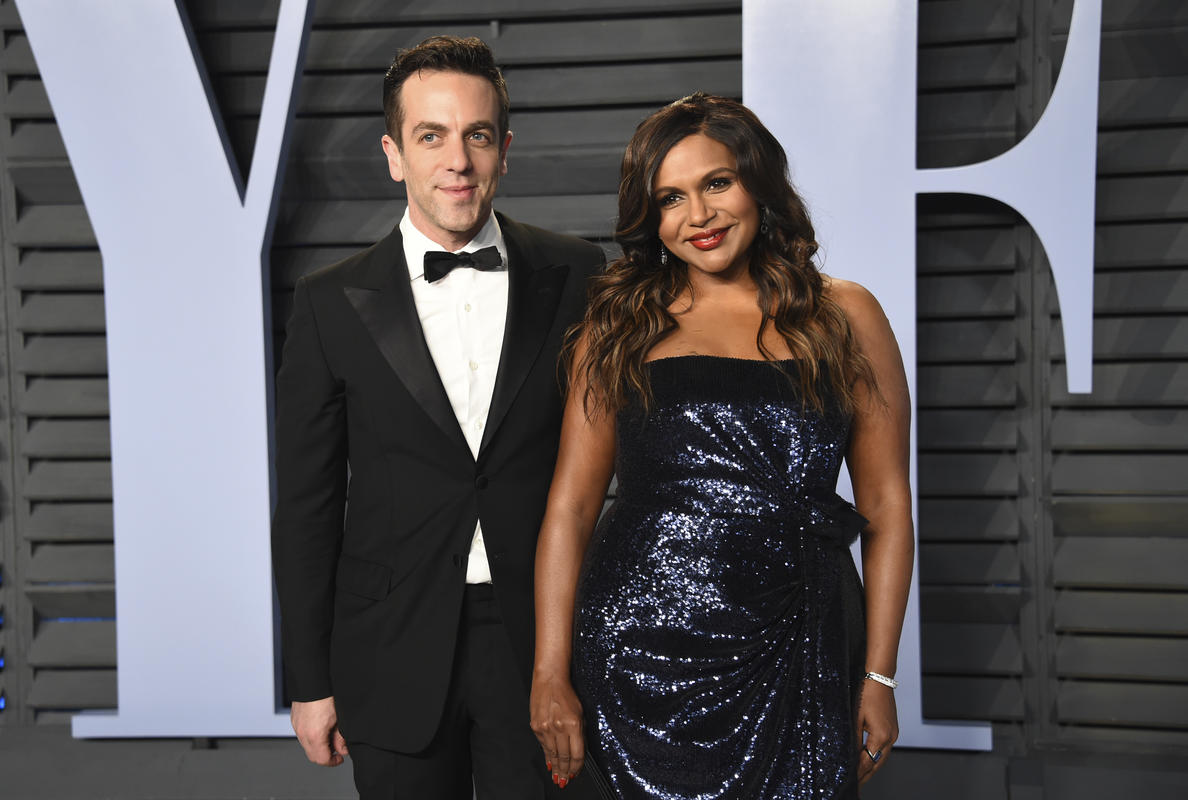 They became famous when they played a dysfunctional couple on TV in the show 'The Office' many years ago. On the show they were far from an ideal couple but in real life they were adorable. The fans were really happy to see them together off screen but they soon broke up. Kaling and Novak were seen together at the Oscar party this year which they attended as friends and some fans are hoping they would get back together some day.
Courtney Cox and David Arquette: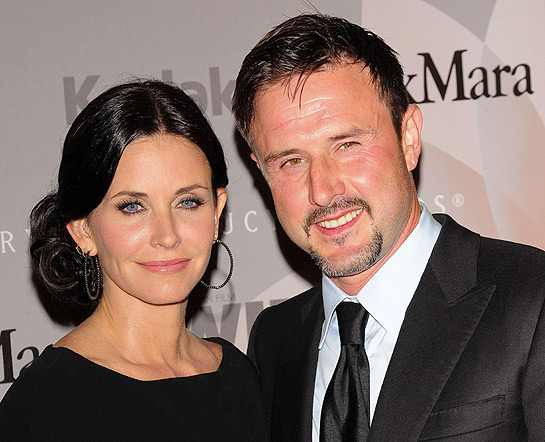 Another couple that fell in love while working and playing a couple on screen as well are Courtney Cox and David Arquette. They played a couple in the thriller movie series 'Scream' where he played a cop and she played a news reporter. The couple got married in real life and were together for a long time before they got divorced.
Helena Bonham Carter and Tim Burton: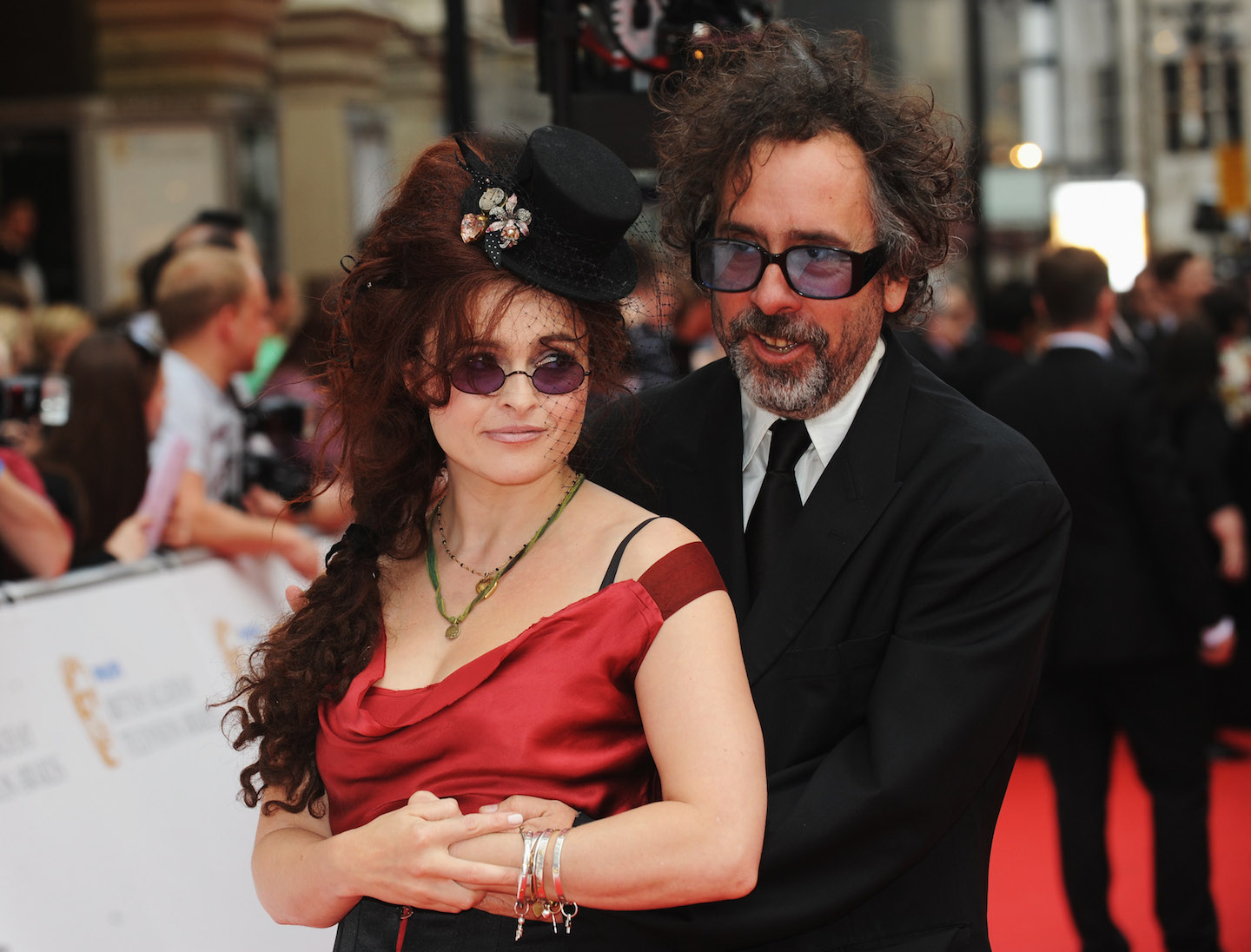 If you have been wondering since childhood that why does Helena Bonham Carter appear in so many of Tim Burton's movies then you should know that they were married for 13 years and their off screen pairing was as good as their on screen one. HBC is one of the best actresses of all time as she has given so many stellar performances and she fit so well in all the Tim Burton movies she worked in. it was a big disappointment to know that they got a divorce but hopefully they will continue working together.
Kaley Cuoco and Johnny Galecki: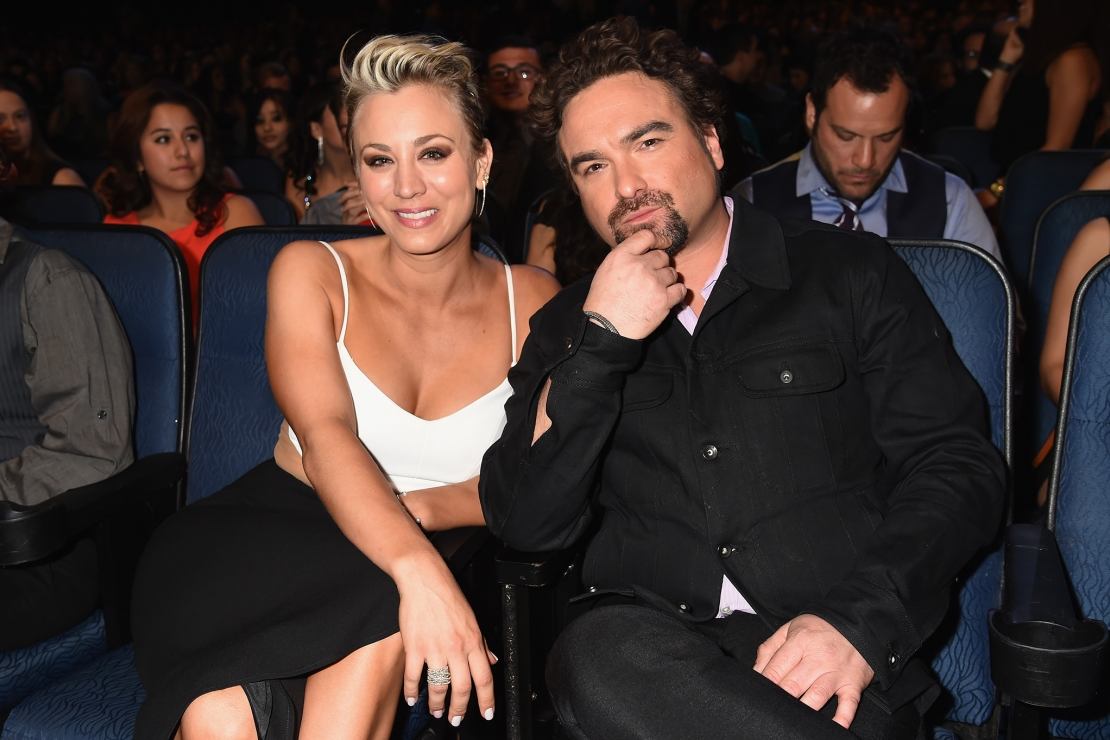 A lot of fans of the hit show 'The Big bang theory' don't know that their favourite on screen couple was once an off screen couple too for a short time. The news of their relationshi, however,r came out after their breakup which didn't even let us gush over the fact that how adorable these two would look together as we love watching Leonard and Penny in the show.
Zac Efron and Vanessa Hudgens: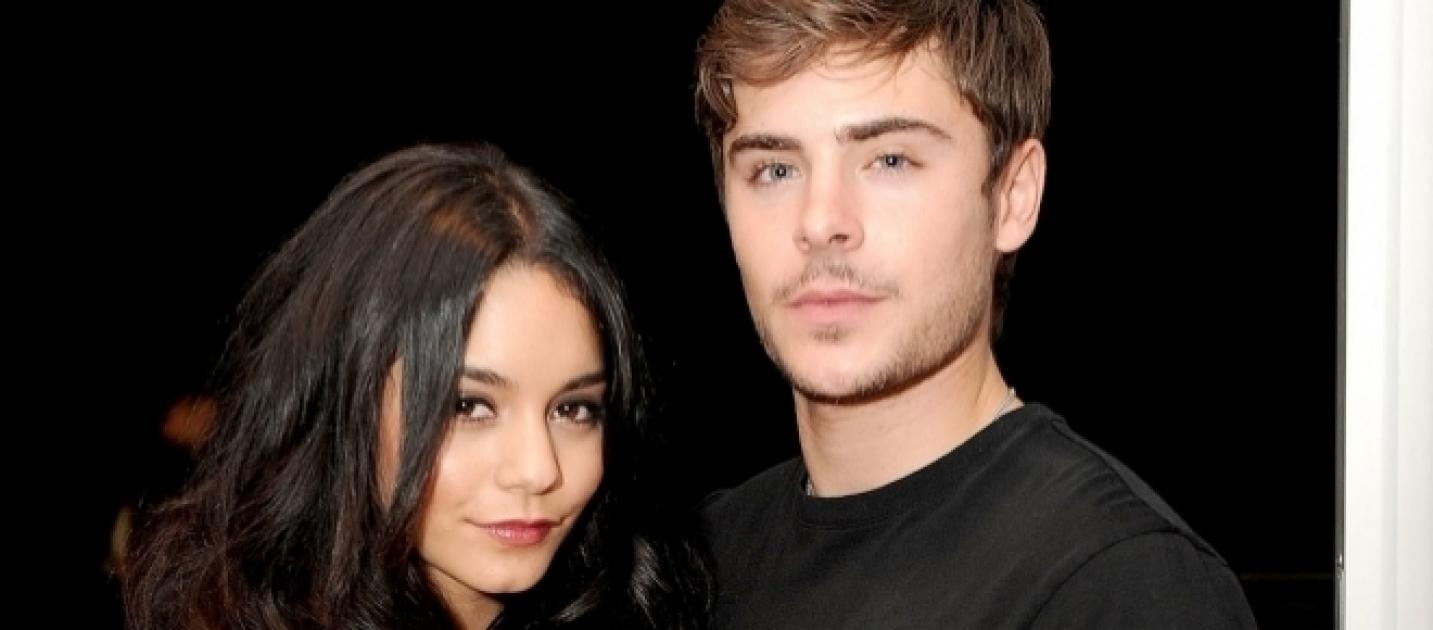 This couple was all the rage in their Disney glory days when they played the on screen couple of Troy and Gabriella in the teen movie series 'High School Musical'. They were adorable together and their fans were happy to see them together both on and off screen until they broke up in 2010. The kids who grew up watching them in the movies were devastated.
Emma Stone and Andrew Garfield: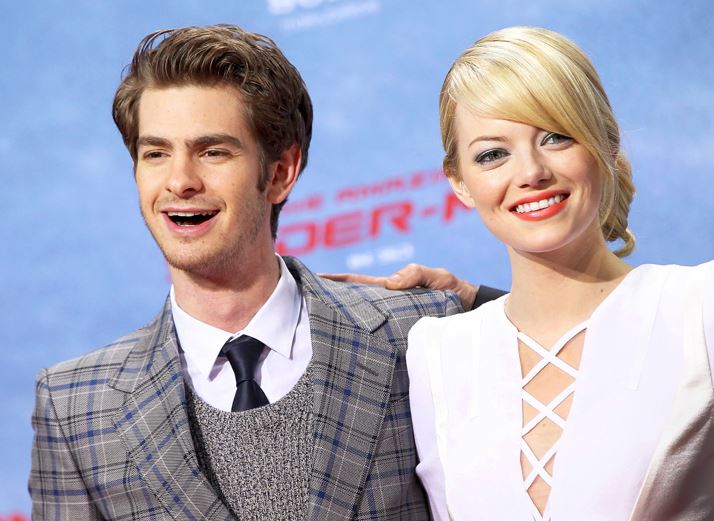 Another extremely good looking and cute on screen as well as off screen couple who starred together in the 'Amazing Spiderman' series. The two had good chemistry on screen and off screen but broke up around 2015. They still continue to remain friends and that has led fans to hope that they would get back together. Emma is believed to be one of the best young actresses in the industry today and she went on to win an Oscar after her breakup with Garfield.
Channing Tatum and Jenna Dewan: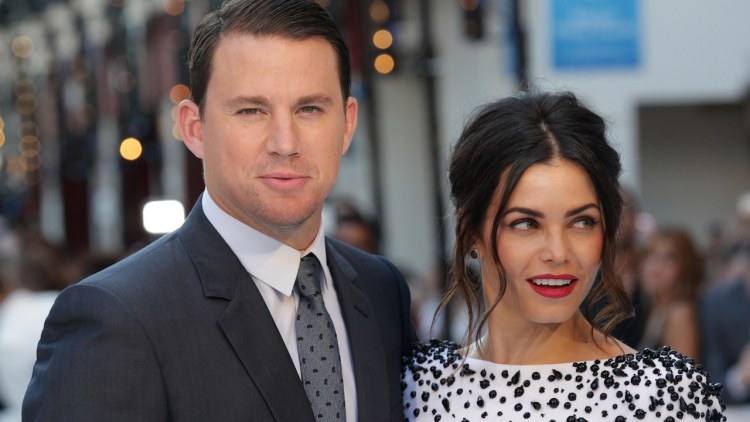 They met on the set of the first Step up movie that starred these two and fell in love as they danced on screen. Their chemistry has always been amazing and they were couple goals for almost a decade when they were married. They broke up this year as they announced their split through social media and fans were left devastated but it is their decision and hopefully they will find love again.
Rachel McAdams and Ryan Gosling: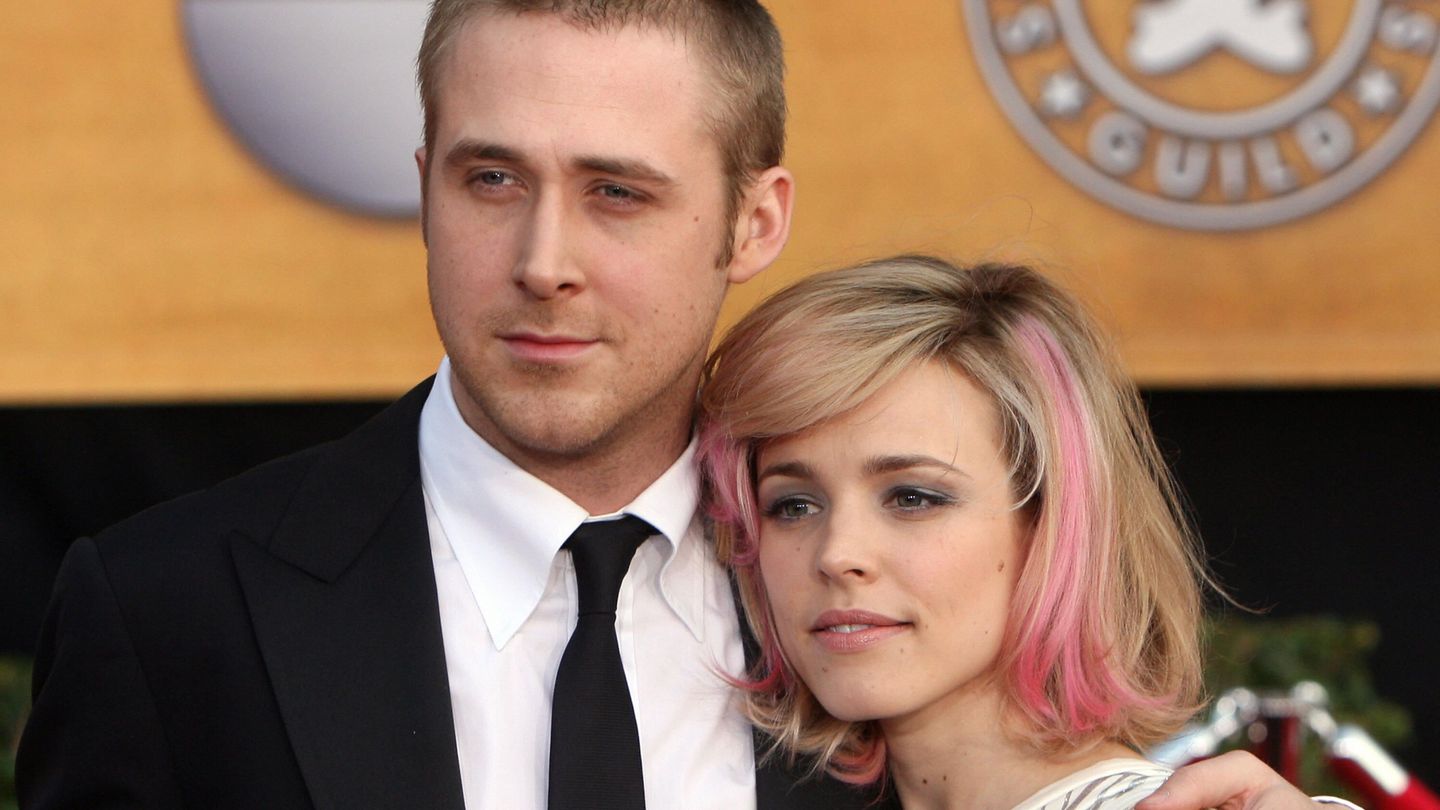 When the movie 'The Notebook' came out we got an adorable and extremely good looking couple who were as hot off screen as they were in the movie. The Notebook is one of the most successful romantic movies of all time and has a devoted following. They were together for a short time but they looked happy and who can forget their MTV Movie Award kiss that is still considered iconic.
Johnny Depp and Winona Ryder: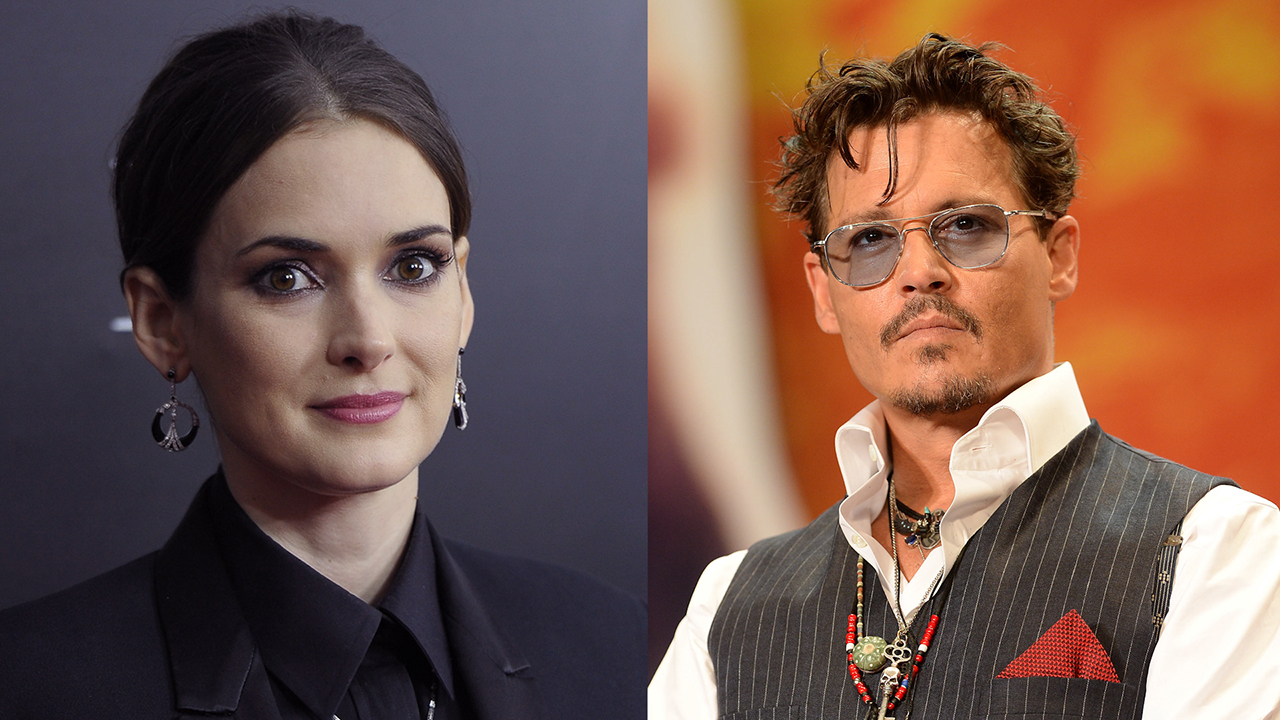 Depp had many famous relationships but one that is still painful to talk about was with the talented and gorgeous Winona Ryder in the 90s. They both played a couple in the movie 'Edward Scissorhands' but had become a couple even before that. They had a big age gap as when they first met Johnny was 26 and Winona was just 17 but their chemistry was amazing and Johnny even got a tattoo on his arm that said 'Winona forever. They were engaged for a long time but never got married and broke up in 1993 leaving them both heartbroken.
Don't Miss: 30 Hottest Alison Brie Bikini Images That Will Increase Your Heartbeat