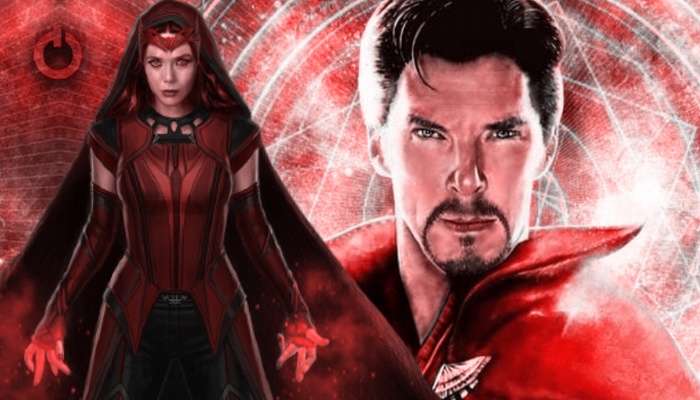 Doctor Strange in the Multiverse of Madness is set to explore the multiverse properly. The movie will follow the events of Loki and Cumberbatch's Strange journey after his appearance in Spider-Man: No Way Home. Benedict Cumberbatch is ready for a solo film finally after 2017. However, It took Marvel five years to come up with the sequel. But it all sounds worth it considering we will see Elizabeth Olsen's Wanda Maximoff alongside Strange. Olsen is one of the many interesting elements in the upcoming sequel. Recently, she shared that her character Wanda Maximoff will undergo more alterations. Doctor Strange in the Multiverse of Madness will really make some drastic changes to Scarlet Witch,
Wanda Maximoff Will Evolve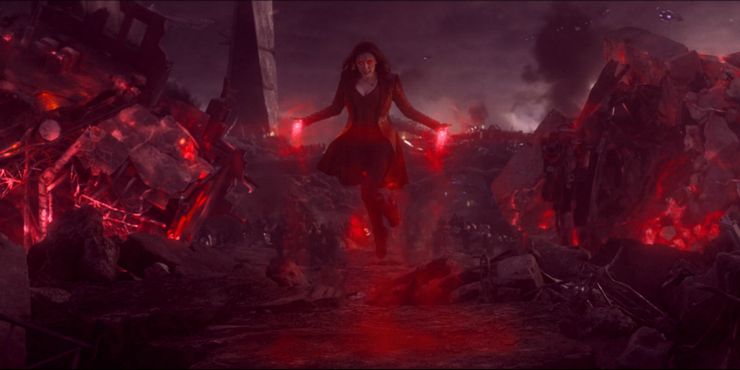 Olsen's Wanda Maximoff made her debut in 2015's Avengers: Age of Ultron. Throughout her journey in the MCU, she has many appearances. But it was not until 2021 that she got her own Disney+ series titled WandaVision which premiered in January. It was after 6 years that she was introduced as the Scarlet Witch. The finale finally explained the Scarlet Witch and her Chaos Magic. However, Olsen has some major information about the character.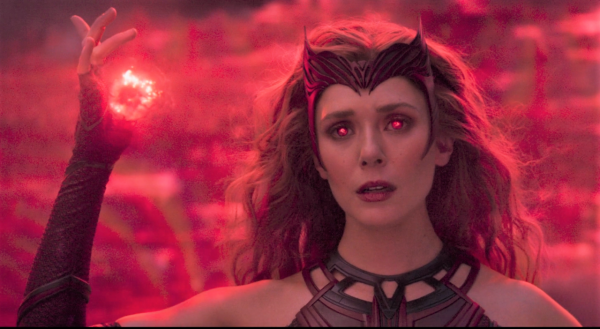 Olsen told Variety about the back-to-back Marvel productions and her character Scarlet Witch:
"I wrapped WandaVision on a Wednesday and flew to London on a Friday to continue playing this part [in Doctor Strange 2]. I could have used getting out of the mindset, though, because they were totally different utilizations of the character and people would have had more time to understand WandaVision had we not just wrapped. And so there's just a lot of, 'We covered this in WandaVision…' It's bigger than me, there are lots of threads that are continuing on after me that I'm not aware of, and so it's always about, 'What can I get from this journey with this character that maybe I haven't tapped into yet with her?'"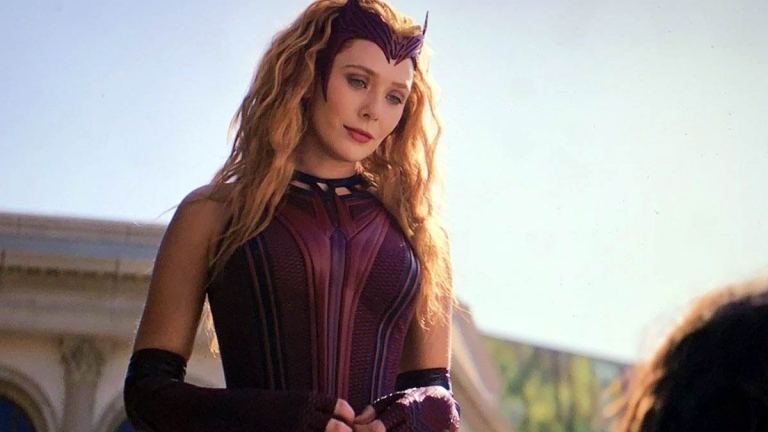 It's clear that Olsen was caught up in recurring Marvel productions and had to stay in the character for too long. However, let's not forget that she has clearly mentioned some threads that might join in with her character. Wanda Maximoff is far from done as a character and is in for a ride in the upcoming Doctor Strange sequel. Her remarks are a clear indication of new dimensions that are waiting for Scarlet Witch.
Scarlet Witch in The MCU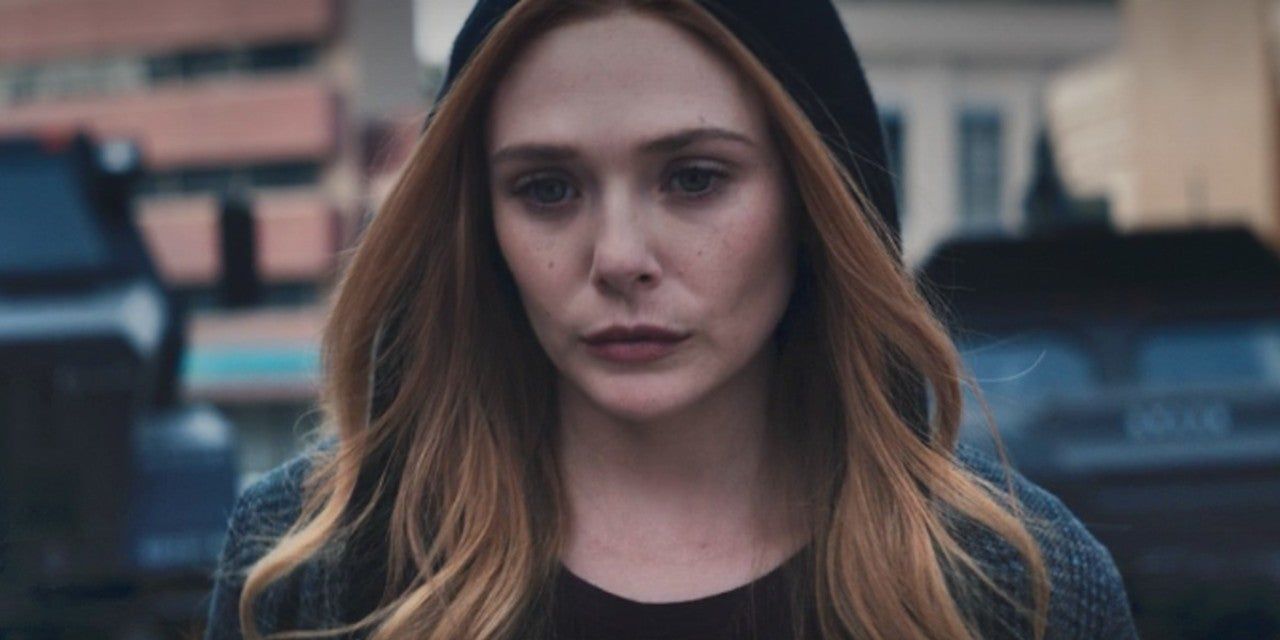 Wanda Maximoff has had one hell of a journey in the MCU. She has seen a lot of grief. Well, first, she lost her parents, and then her brother Pietro in Avengers: Age of Ultron. All her life's trauma was shown in WandaVision when Agatha dived deep into her past to understand the reasons for her actions. She has lost her love Vision twice – in Avengers: Infinity War and once again in WandaVision. But now, it's time for her to move on because the show was all about accepting her past. However, the actor had more to share.
Olsen continued while talking about her character:
"That's where I keep approaching things from so that I feel like I have some sort of strap-hang — that I can know that there's going to be a growth of some kind, even though it all maybe looks the same to other people. There is that conscious decision to learn a new element of this woman, or even of myself as an actor — something that I want to explore that I can bring to it."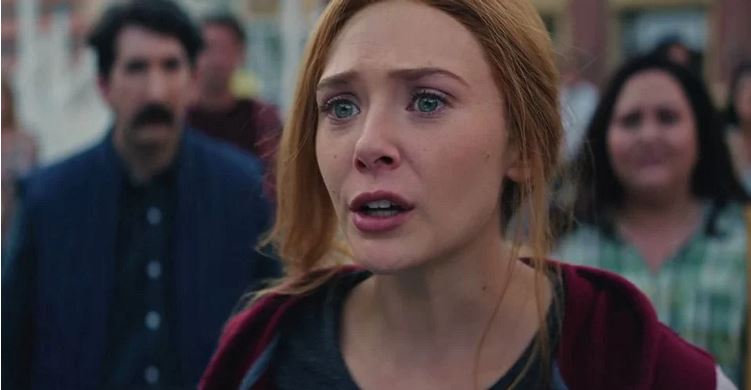 Wanda is all bout embracing her new life now. She explains her desire to understand the character more and portray a whole new dimension of Wanda on-screen. Olsen explains that it might feel the same to people, but she knows that there is some kind of growth. Moreover, her relationship with Doctor Strange will also be a unique angle for the sequel. Now we wait and see if she stays on the side of the Avengers or goes on to live up to the prophecy of Scarlet Witch being the end of the world.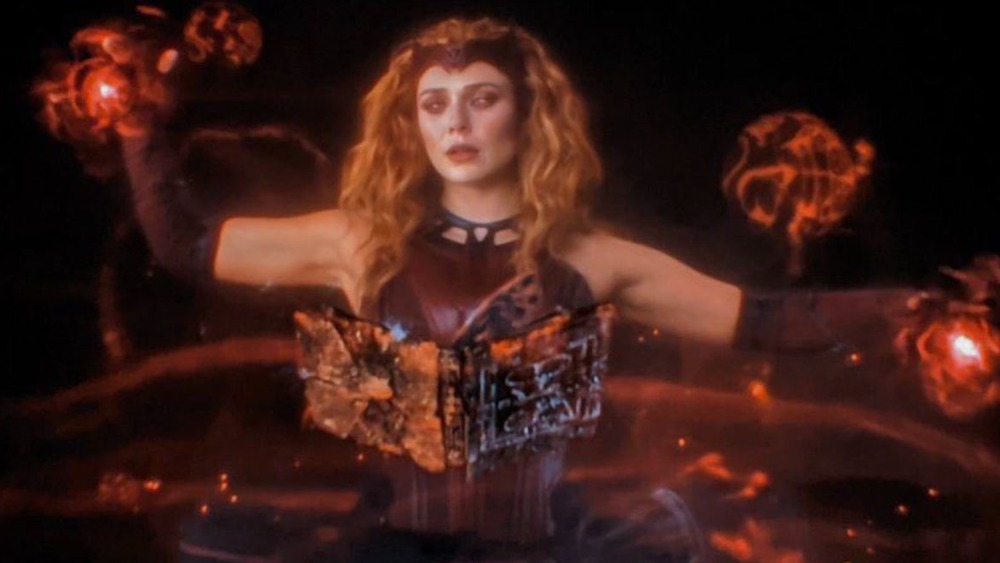 Another major addition to the sequel is her original Sokovian accent which will be returning. WandaVision writer Jac Schaeffer talked about her acceptance saying, "some semblance of acceptance, and that she was able to be by herself comfortably; that there could be a measure of peace." So Wanda is all about accepting her past now. Are you ready to see some more changes to Scarlet Witch? Let's see what all alterations will be made to her character.
Doctor Strange in the Multiverse of Madness arrives on March 25, 2022.
Follow us on Facebook, Instagram & Twitter for more content.
Also watch: