News
Television
Supergirl S02: Has the Identity of Lynda Carter Been Revealed?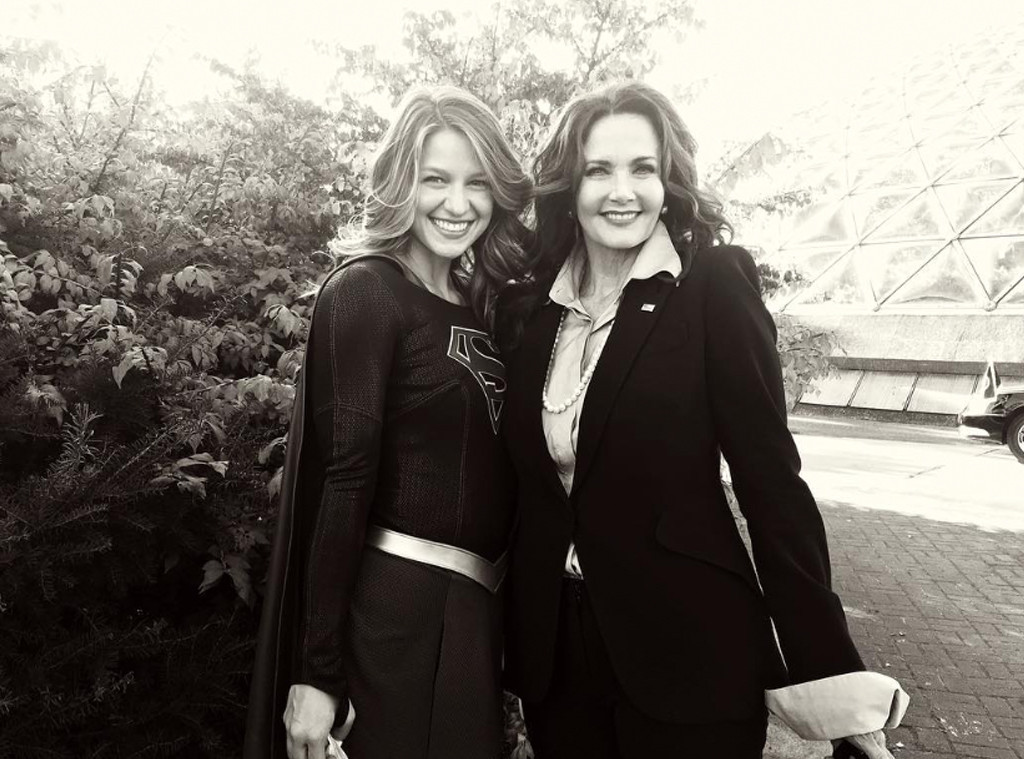 In the latest episode of Supergirl titled "Welcome to Earth", we saw Lynda Carter (who brought the Amazonian Goddess Wonder Woman to life on a small screen) playing the role of US President. She guest-starred in Two and a Half Men in 2013, played the character of Moira Sullivan in Superman prequel series Smallville in 2007. She is best known for playing Wonder woman in a CBS series in the late 1970's. Her prominent films include Sky High, Super Troopers etc. The executive producers Greg Berlanti and Andrew Kreisberg told media that they wanted Carter to play the part in season 1 but her schedule didn't work out.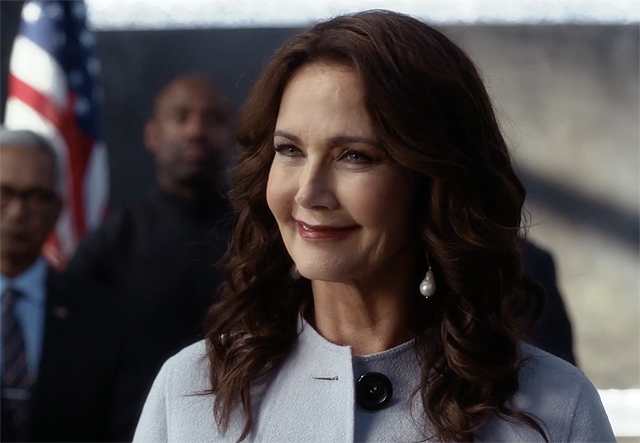 She is attacked by an alien who is strongly opposed to her Alien Amnesty Act which will pave the way for alien citizenship, granting equal rights to them but on the condition that they reveal their true identities to humans. But, she got saved by Supergirl from a fiery attack not once but twice. Later, the episode indicated that the US President Lynda Carter is an alien herself, but fan community believes that the actual President Carter has been kidnapped and a shape-shifting alien has taken her place.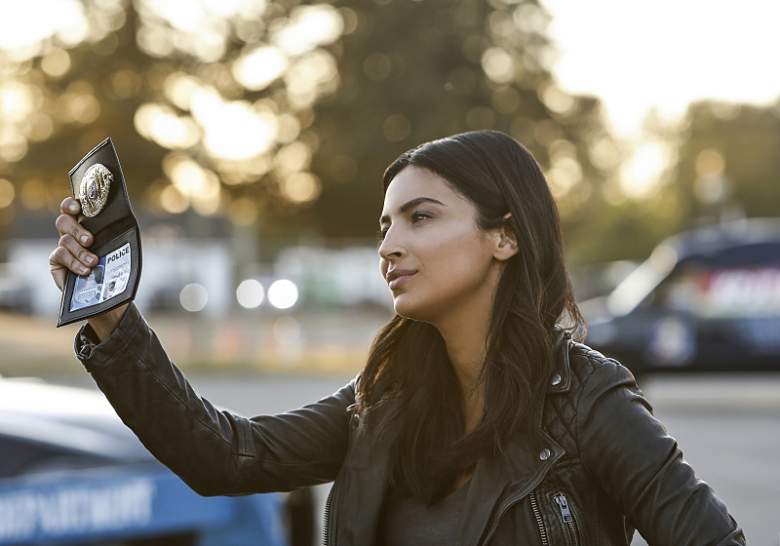 The show also introduced Floriana Lima for the series regular role inspired by the openly gay DC Comics character Maggie Sawyer. She is playing a detective in NCPD who takes a keen interest in cases involving aliens. She was created by John Byrne, introduced in 1987 as a captain of the Metropolis Special Crimes Unit, a division that deals with the meta-humans. She was romantically linked to another female character Batwoman and appeared in many comic-book titles with her.
Greg Berlanti, an executive producer, said on her casting "I wanted to contemporize these comics that I loved growing up and have them reflect the society that we live in now. It's still about working in some of those very real qualities so that everyone feels represented." This is truly groundbreaking in the world of mainstream superhero TV shows across the board.