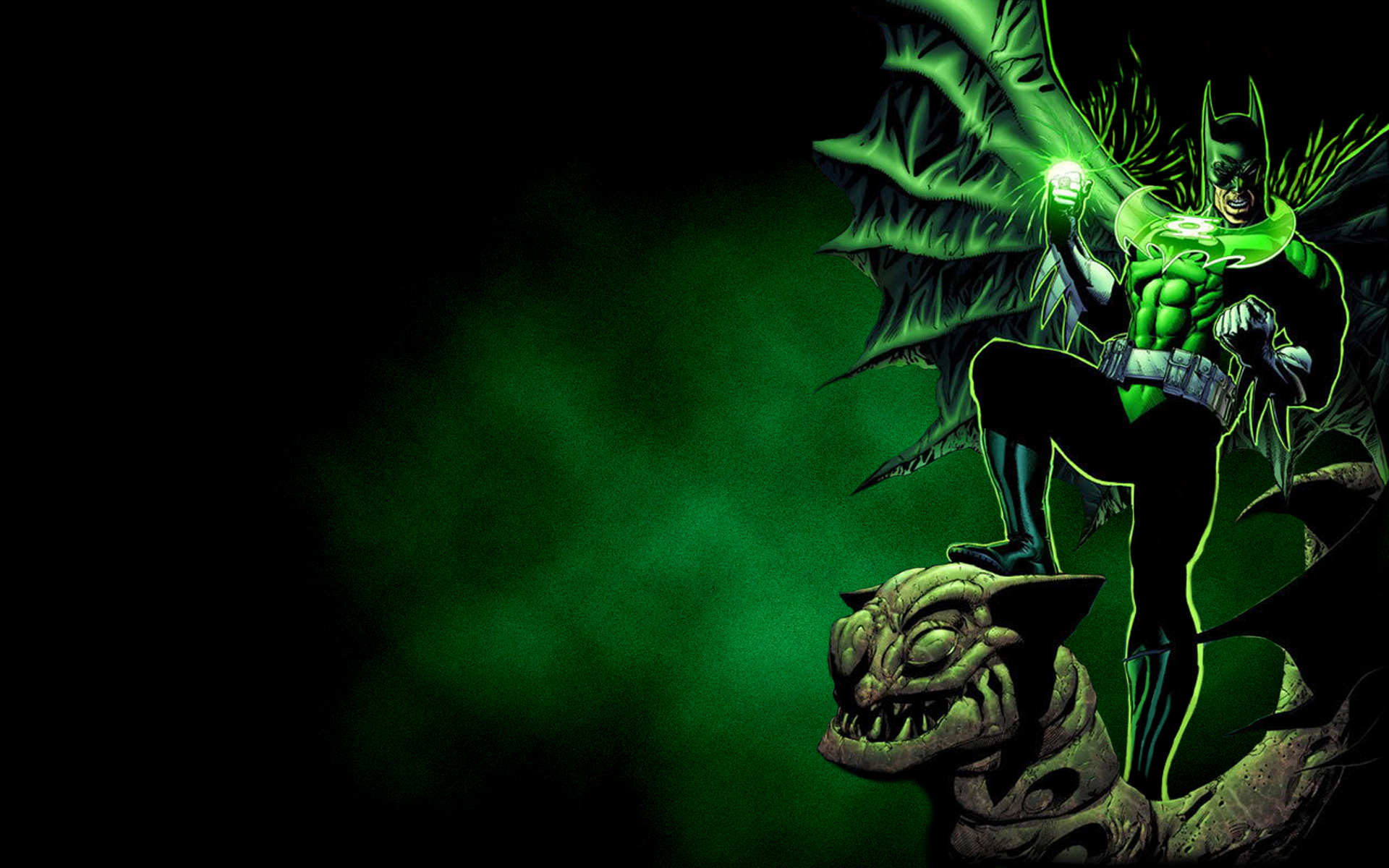 Batman is the most powerful and formidable crimefighter in the comic-book universe, and he does it without having superpowers. He is just a guy burning with rage, insane IQ and billions of dollars. In the Silver Age and Modern Age, Batman has gained abilities and powers from outside that turned him super powerful.
Batroids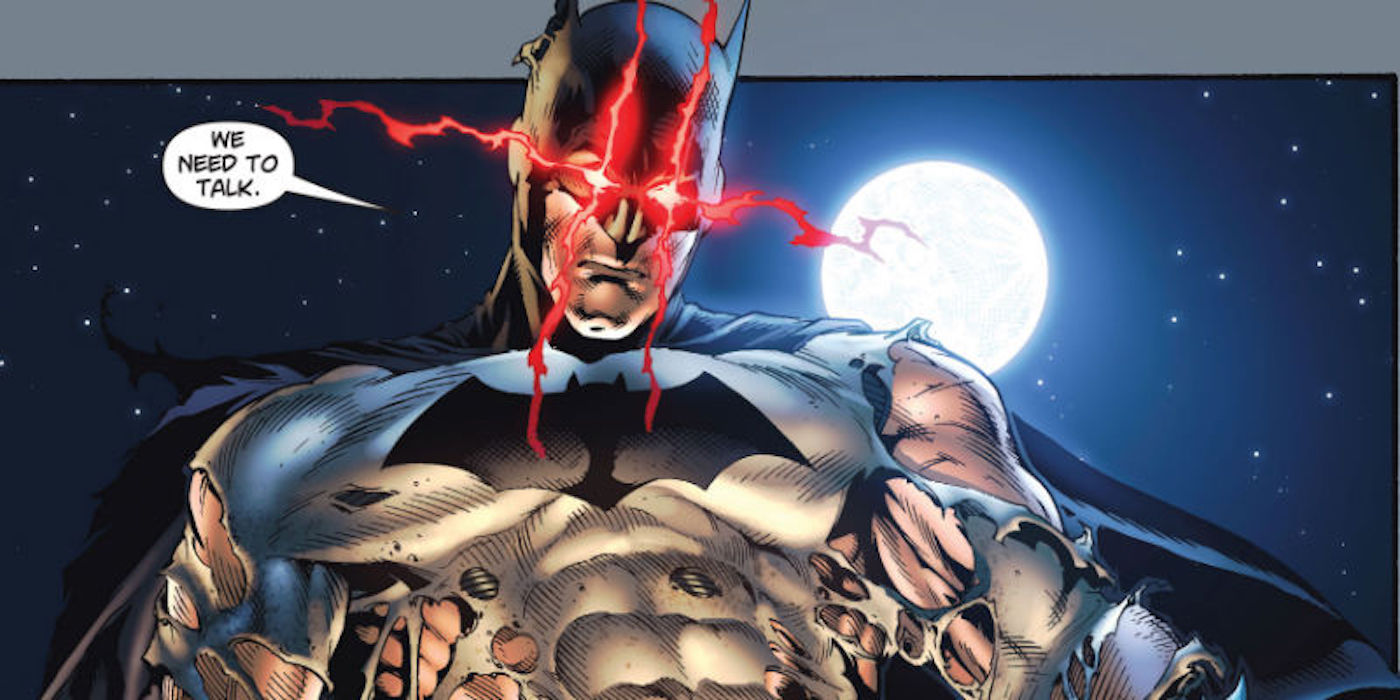 In the story titled 'Venom", he started taking a designer drug which was extremely addictive that it made him physically very strong, aggressive but violent.
Green Lantern Batman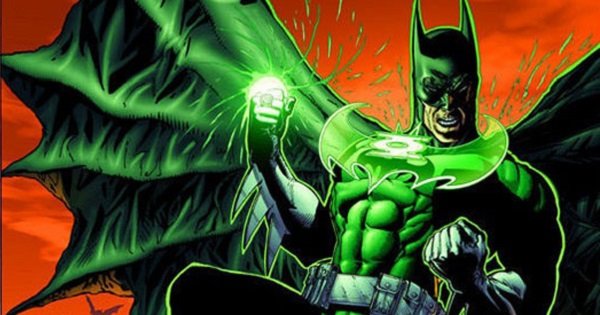 In the story titled Batman: The Darkest Knight, Bruce Wayne gained vast abilities of a power ring and was chosen as the next Green Lantern of Earth.
Yellow Lantern Batman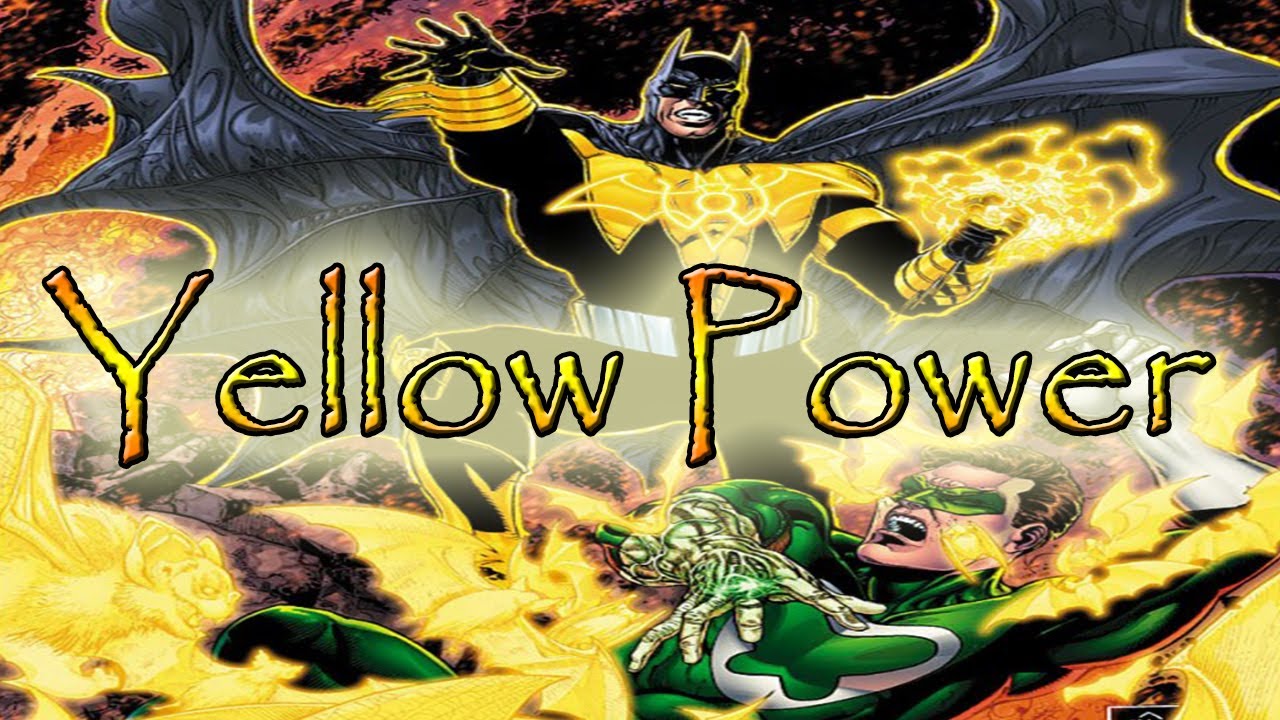 In a story titled "Forever Evil" #4, written by Geoff Johns and David Finch, when crime syndicate attacks Earth and defeated most of the superheroes, Batman uses Sinestro Corps ring he has been hiding.
Magical Batsuit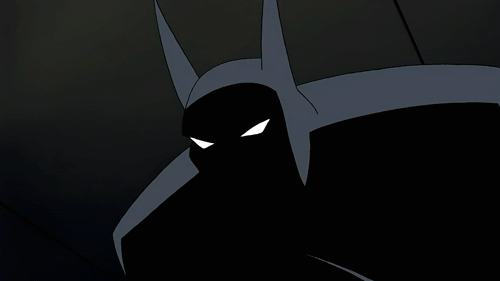 In comic-book title "The Resurrection of Ra's al Ghul." written by Grant Morrison and Paul Dini, Ra's al Ghul came back to life. He has gifted a mystical suit which gives him an edge over Ra's ninja assassins.
Super Bat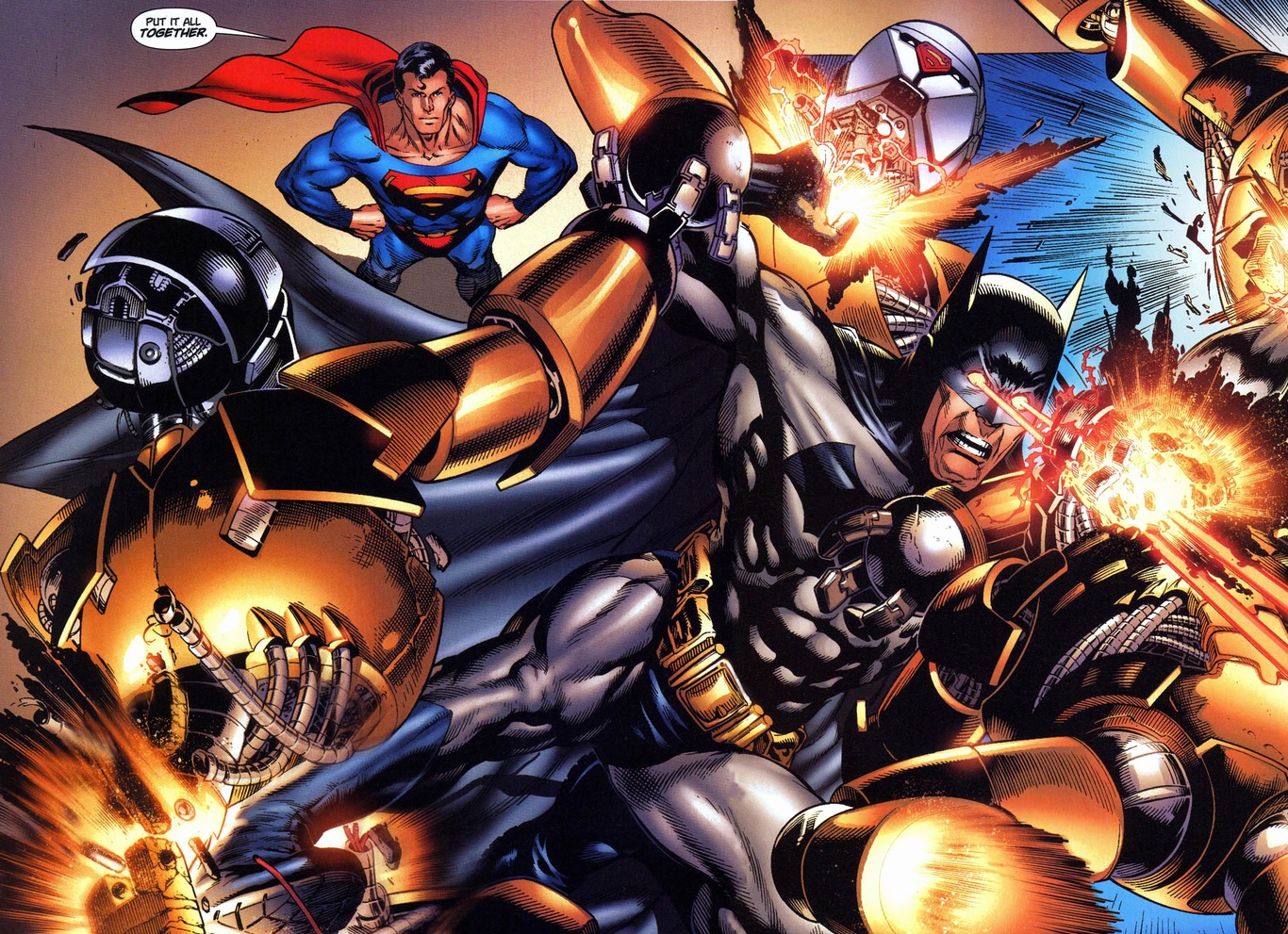 In 2008 "Super/Bat" story from "Superman/Batman" #53-56, written by Michael Green, Mike Johnson, and Rags Morales, he gains the powers of a Superman, as a result, he goes on a rampage against the most dangerous criminals.
Bat-God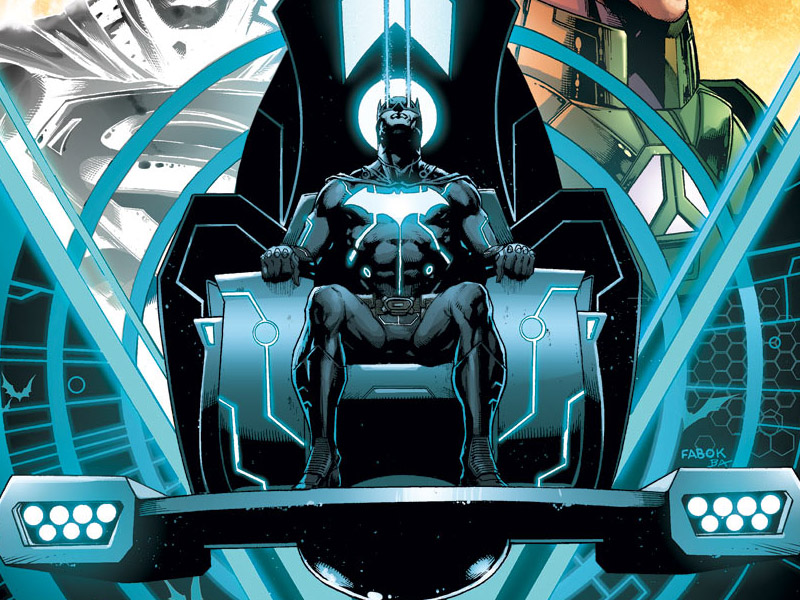 In 2008's "Trinity", written by Kurt Busiek and Mark Bagle, he literally became an all-powerful god worshiped by millions of people.
Batron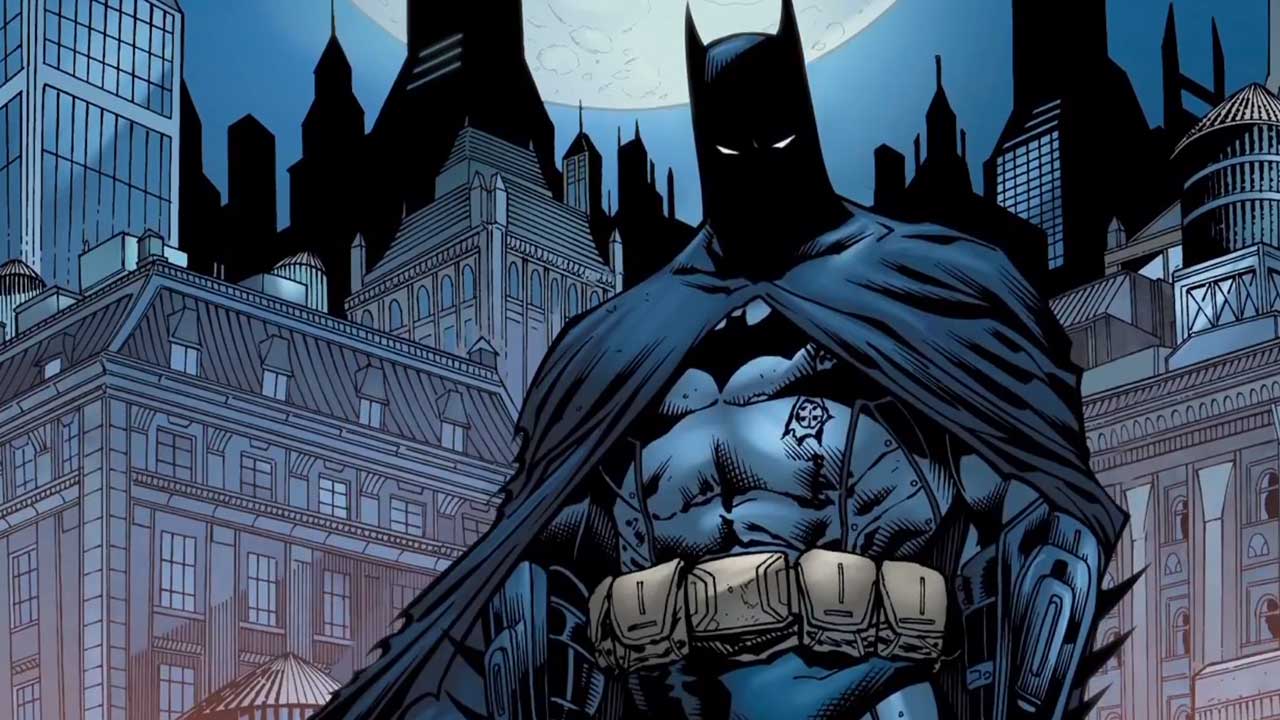 The Dark Knight
 once gained the abilities to predict the outcomes of battles which allowed him to fight against Dark Seid and Anti-monitor.
Bat-Flash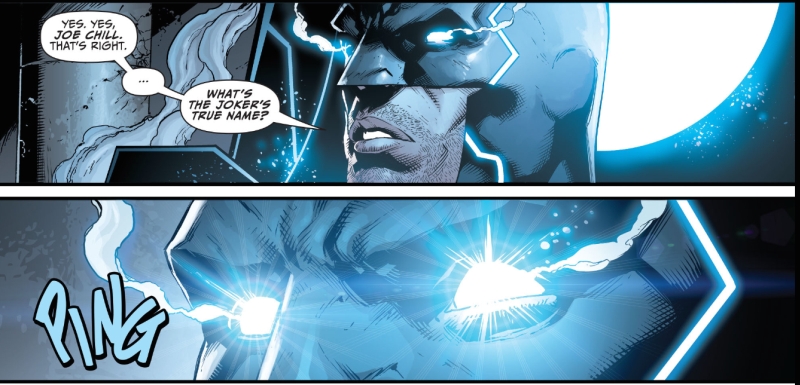 In 2010 "Batman: The Return of Bruce Wayne", Dark Seid grants The Dark Knight ability to criss-cross through time as part of an evil plan to turn him into time-travelling energy bomb to destroy the world.