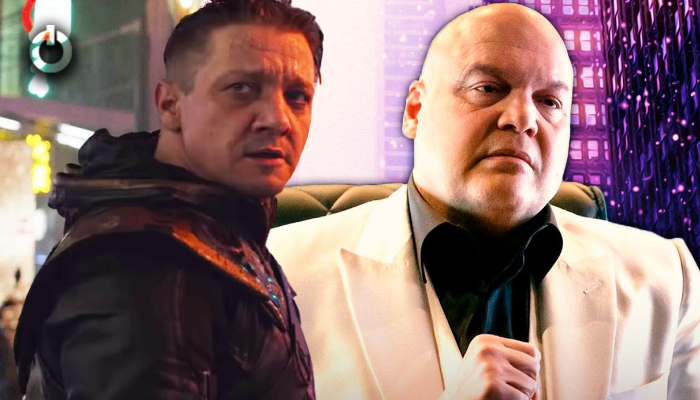 There have been various theories making rounds in the MCU considering there are a lot of characters about to be set up in the franchise. Some of these characters aren't even getting their own projects but they will be introduced in other projects. One of the major theories was the idea of making the Netflix Marvel shows canon because of their success. More specifically amongst the characters was the interest in introducing Charlie Cox's Matt Murdock/Daredevil and Vincent D'Onofrio's Wilson Fisk/Kingpin. We finally got some hint at the possible presence of Kingpin in the third episode for the Disney+ show Hawkeye. The fourth episode of Hawkeye might have given us clear indications over why Marvel took so long to introduce Kingpin in MCU.
Hawkeye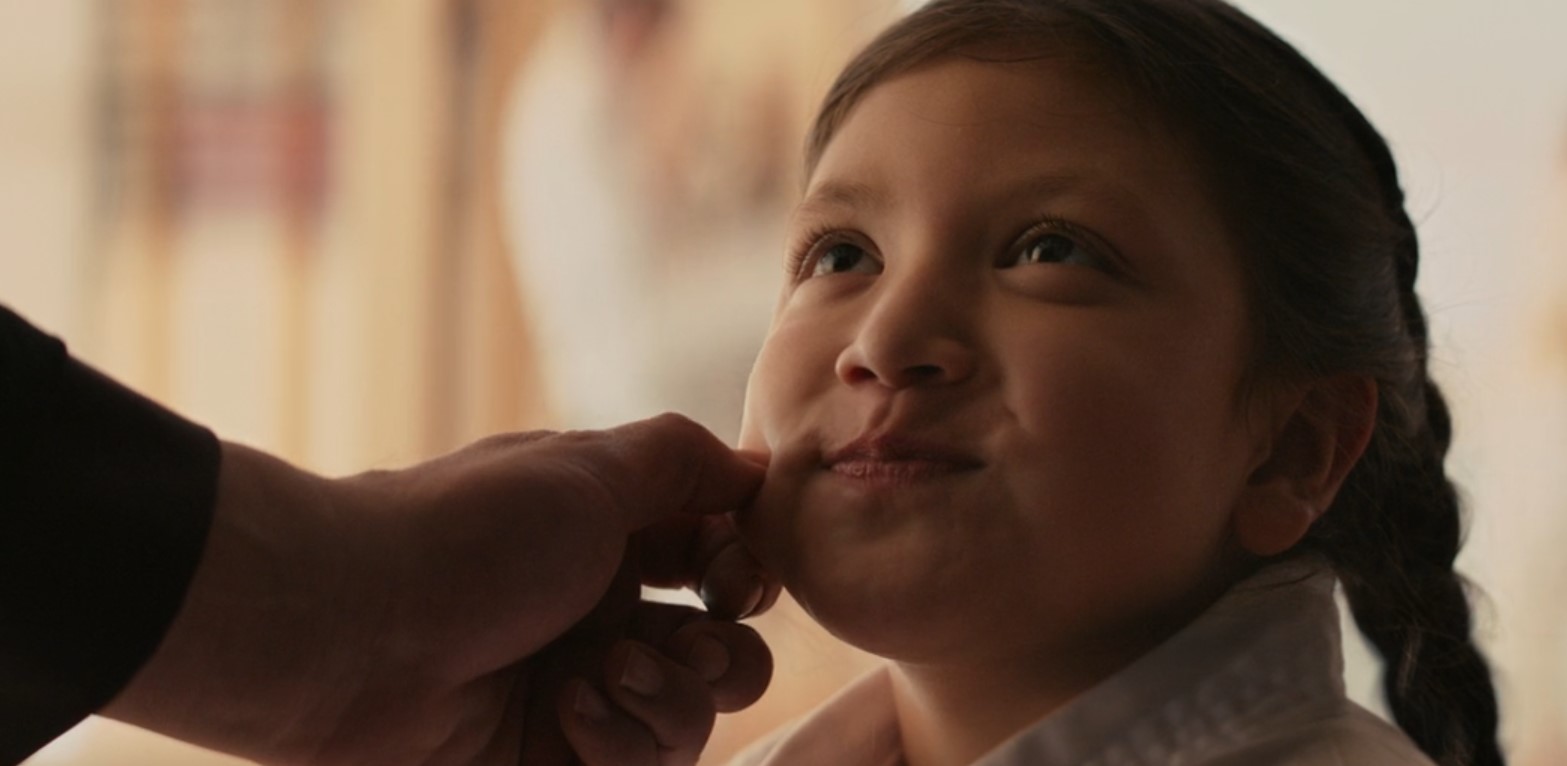 The whole new Disney+ show that is a part of the MCU shows surrounding the character of Jeremy Renner's Hawkeye has some rather interesting details. Fans were excited to hear that the show will give us Echo who would then be explored in her own Disney+ show. The most exciting part of this character making her debut in the MCU is to do with her connection to Kingpin. We saw the third episode make a lot of references to him being a part of the narrative without directly mentioning his character. A particular scene saw someone quite similar to him appear in front of Maya Lopez and later even Clint Barton talks about "the big guy".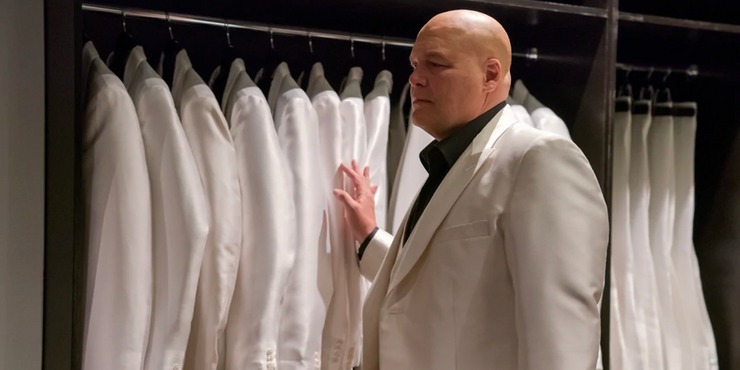 While it is yet to be confirmed that this character indeed is Kingpin, fans are quite sure that this is actually Vincent D'Onofrio reprising his role as Kingpin from the Netflix Daredevil series. But this goes entirely against the idea of none of the shows before WandaVision being part of the MCU canon. Even if it is true that we are seeing Kingpin now it is rather weird that the character was not even mentioned once during the long period of the MCU stories. Clint Barton does refer to him in a rather ominous tone but it does not make sense that such a large villain was hardly given any hint.
Possible Explanation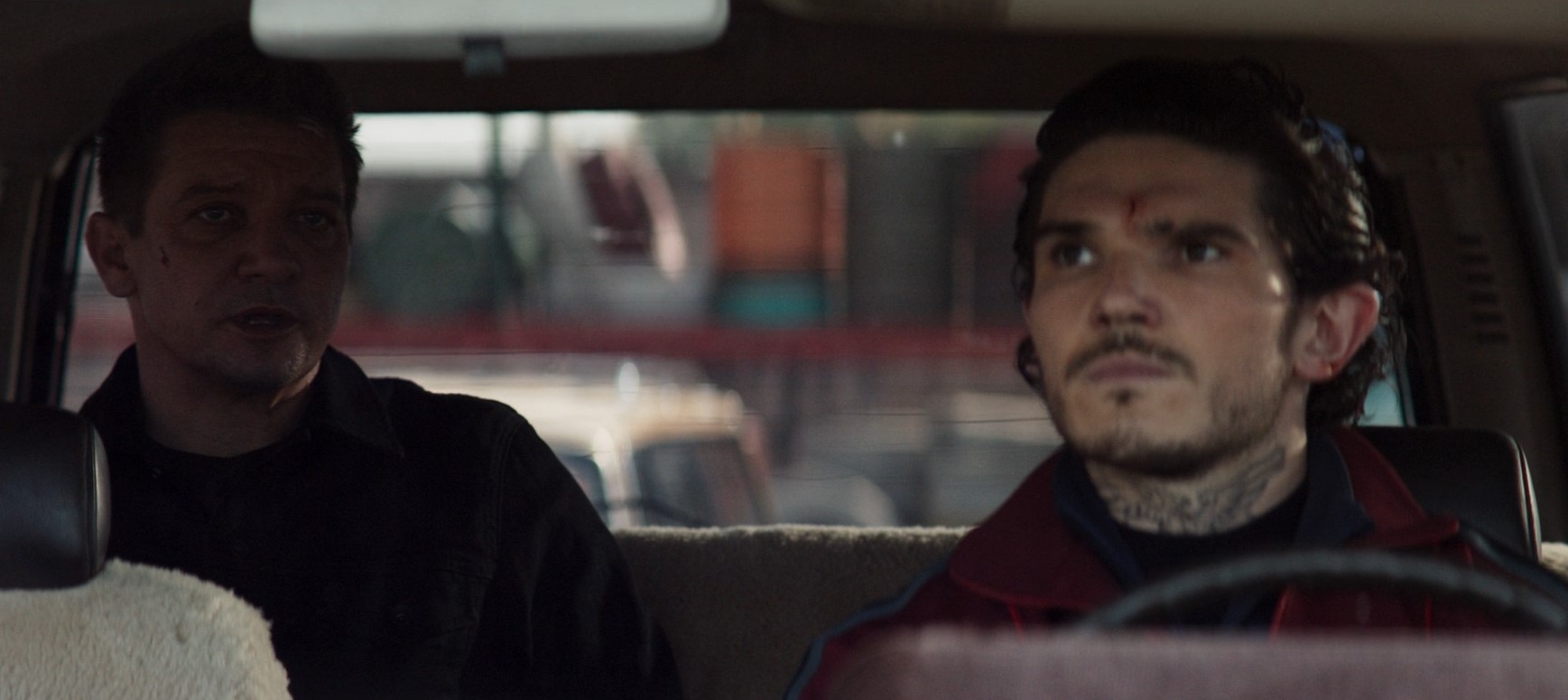 The fourth episode of Hawkeye has a possible explanation for this very thing where the character was introduced so late into the franchise. Here we got to see Clint try to reach the tracksuit mafia for the very last time in order to stop them from reaching him again. Barton makes a subtle notion over the fact that Echo has an obsession for Ronin and this is proving to be rather difficult for the mafia. He says that this is getting their operations some attention but this goes against Echo's boss who doesn't require this attention. He prefers to stay in the shadows and make sure that he doesn't get any public attention. It is rather clear that a mafia going against an Avenger could put some serious attention on the former.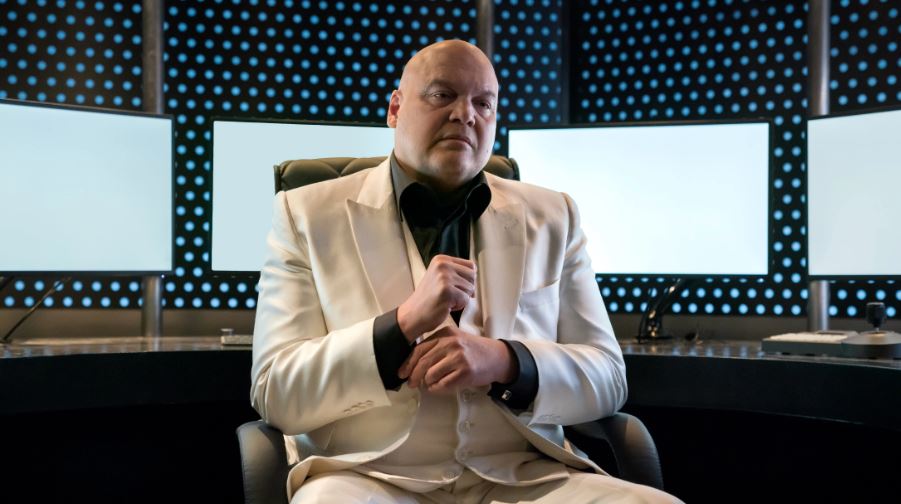 There is a chance that Kingpin actually started establishing his empire after the events of Infinity War and Endgame. But another indication from the series might have suggested that his empire might have been quite big before the blip. In the very first episode, the auctioneer suggested that during the blip Ronin had "almost destroyed the status and power of the head of organized crime." This means that Hawkeye must have clearly come across what Kingpin meant during this period of time.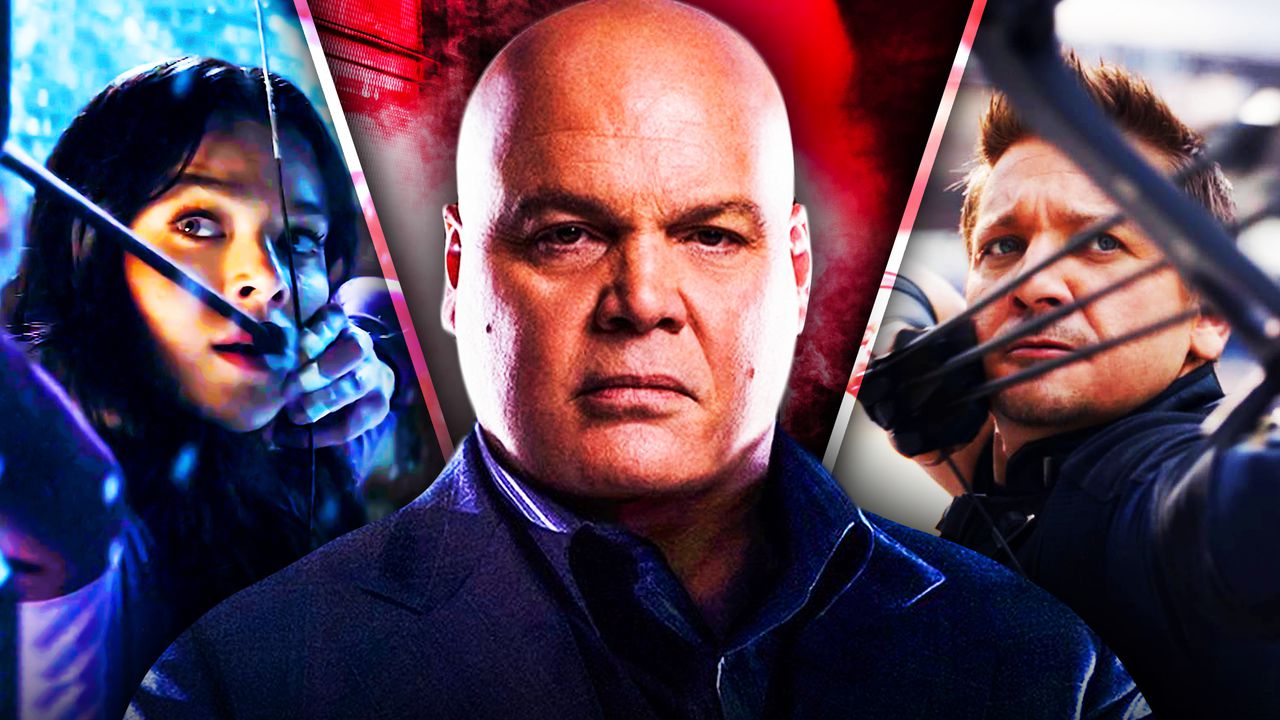 We will possibly see Kingpin make a much more clear presence in the series as we go ahead and at the same time we will see him in other MCU projects. Kingpin could actually end up being involved with the Vulture and we could see him actually head for Spider-Man next. As we know that Spider-Man: No Way Home and Hawkeye are both set in New York we might see a possible connection between the two projects being established.
Follow us on Facebook, Instagram & Twitter for more content.
Also Watch: