Movies
Black Widow Special Look Trailer Reveals A Lot of New Footage
Awesome!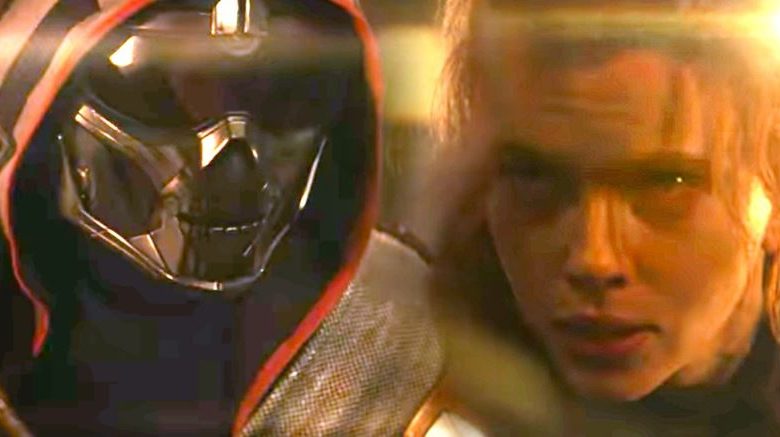 Black Widow Special Look Trailer:
It's a perfect day. Firstly, Morbius sheds some light on the new MCU – SUMC partnership. Then, we get into the core MCU as Marvel releases the new Black Widow Special Look trailer after it was shown at the NCAA's National Championship football game. This new trailer reveals fresh footage and tells us some more about the insanely devious plot of Black Widow. Take a look:
This trailer reveals the extended version of the scene where Natasha & Yelena reunite & then fight. Nat reveals that she is on the run after the events of the Civil War as she helped Cap & Bucky escape. Then she refers to her past life in Red Room & with the Avengers as she says "I was trying to do something good, be more than just a trained killer." Yelena replies – "You're fooling yourself. We're still both trained killers."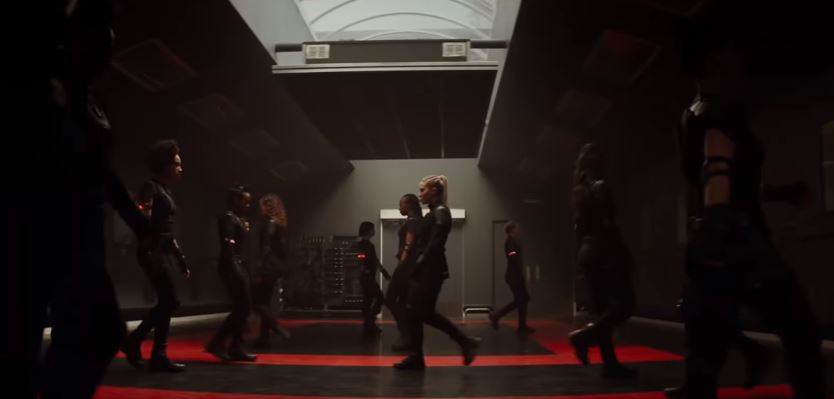 Right after this, the trailer shows us an extended look at Natasha & Yelena escaping on a motorcycle as they are hunted by the new generation of Black Widows. Nat hints at the fact that the Black Widow family has to stop the Red Room program by saying "We have unfinished business". Then, the family gets back together. But before that, let's talk about Taskmaster.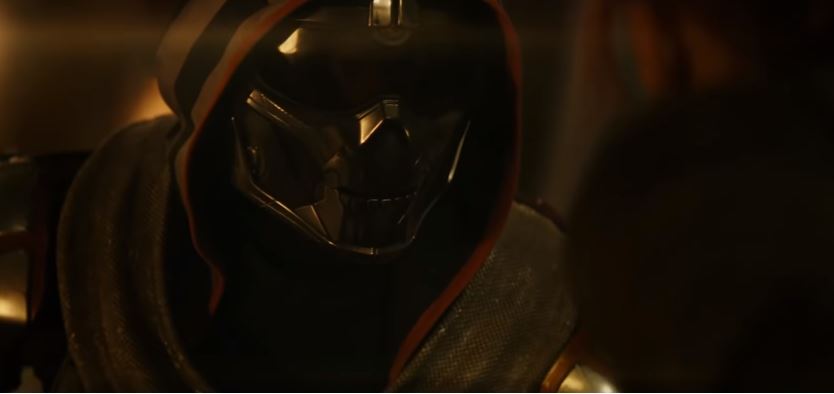 This is the first time that we get to see him in action as he takes a big leap to attack Natasha. The final shot of Taskmaster shows his trademark ability, i.e. to mimic the fighting styles of his opponents. He gets back up in the same way as Natasha. It was epic.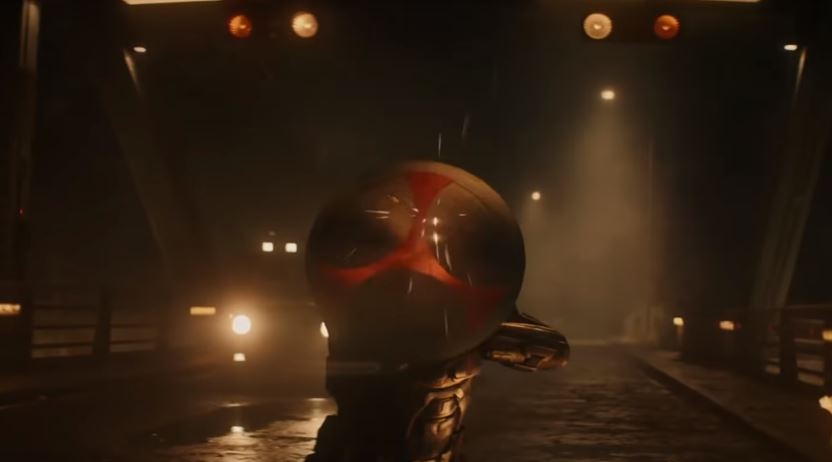 But the most important thing is that Taskmaster blocks bullets like Captain America. He really shouldn't have fought with Steve Rogers in the past. So how did he learn these shield moves that are similar to that of Cap's? He even throws the Shield just like Cap. The answer to this has to be Red Guardian and not Captain America.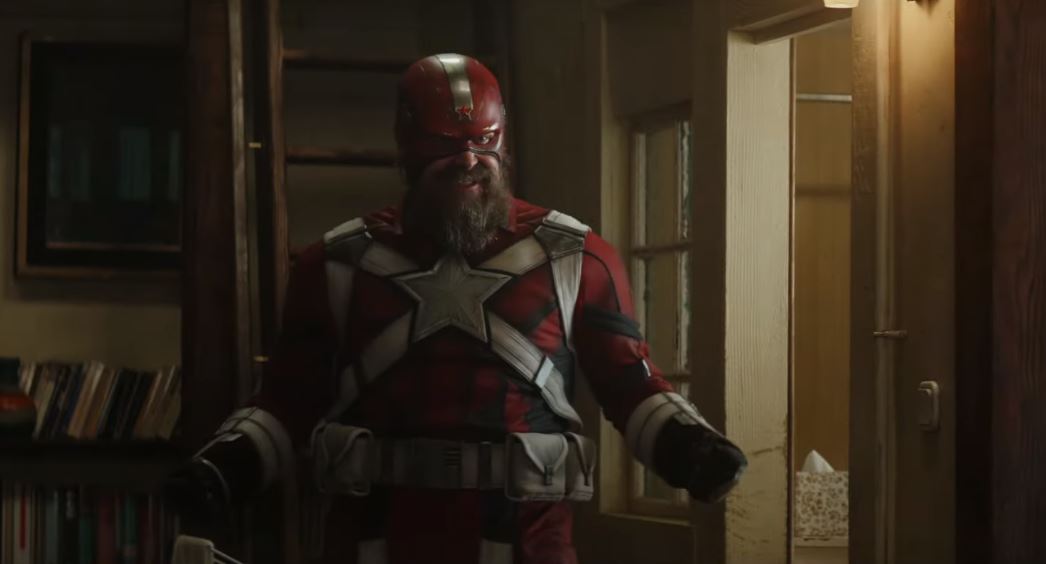 David Harbor revealed that Red Guardian is Russia's failed attempt at Captain America. He also has some kind of Super Soldier Serum in his body. That's why we see him laying waste to these prisoners easily in the new trailer. He also has a shield & it's possible that Taskmaster may've fought Red Guardian in the past.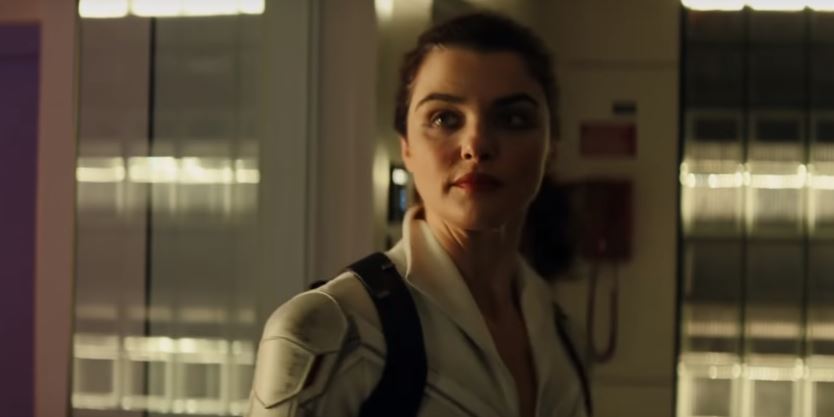 The trailer also reveals Melina wearing the white widow suit. It was amazing to see Rachel Weisz in action. Rumor has it that she'd turn out to be the villain of the film, working alongside Taskmaster, but we cannot say for certain. We'll have to wait and see how this angle turns out because this new special look does an awesome job to hide the fact that Melina Vostokoff could be the main villain of the film, i.e. Iron Maiden. There's a lot that we still don't know about the movie. Budapest & the past of Black Widow are still a mystery yet to be revealed. The exact goal of this film is also yet unknown. But the two Black Widow trailers surely have us all hyped for these new characters that are coming into the MCU.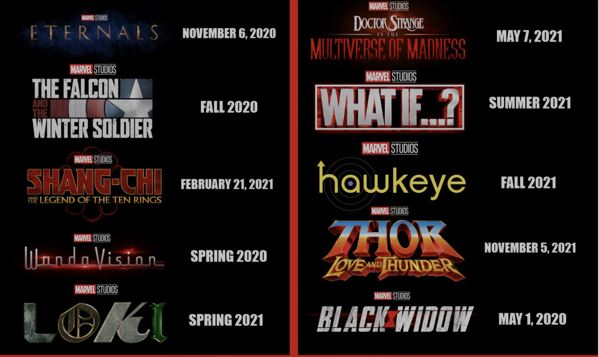 Marvel's future is huge and there's a lot that could happen. Black Widow is going to kick off the future slate on May 1. Here's how the rest of the Phase 4 slate looks like – The Falcon and The Winter Soldier in Fall 2020, The Eternals on November 6, 2020, WandaVision in 2020, Shang-Chi and the Legend of the Ten Rings on February 12, 2021, Doctor Strange in the Multiverse of Madness on May 7, 2021, Loki in Spring 2021, Spider-Man 3 on July 16, 2021, What If? In Summer 2021, and Thor: Love and Thunder on November 5, 2021. Following these are Ms. Marvel, Moon Knight and She-Hulk. The Hawkeye series may or may not be delayed indefinitely. Black Panther 2 has been scheduled for May 6, 2022.