Movies
New Infinity War Concept Art Suggests Thor Actually Found Stormbreaker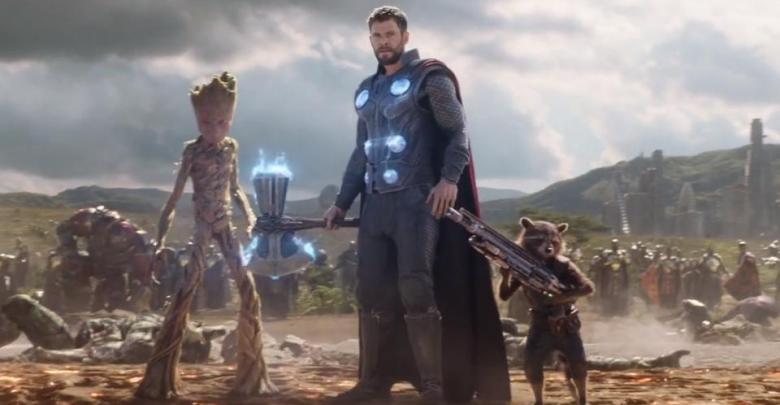 Infinity War Concept Art:
Avengers: Infinity War was almost termed as Thor's movie only if he wouldn't have missed his mark against Thanos. Even co-director Joe Russo claimed that Thor was equally to blame for the loss of the Avengers compared to Thanos. Here's what he said: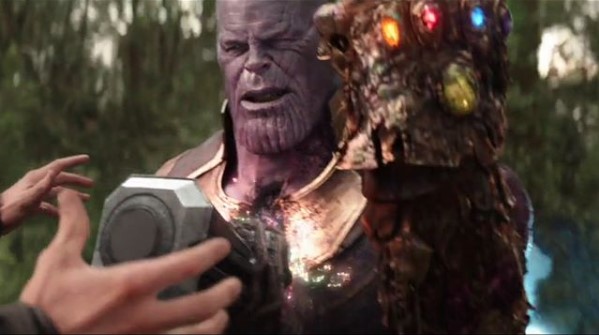 "Had he gone for a kill shot, that snap would not have happened. These are choices that characters who are feeling immense pain make and hopefully, the audience can learn to empathize with those characters because they can grow through stories. Stories can teach us things and that we should try to see every choice from the perspective of the character that made the choice."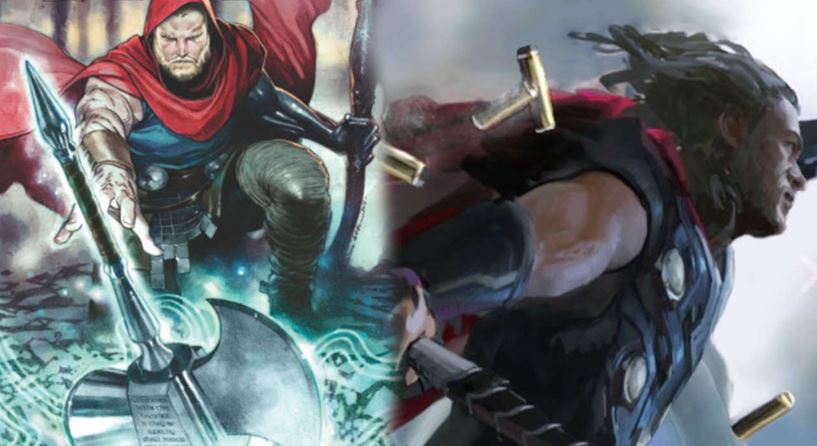 But we have to admit that Thor did everything in his power to stop Thanos. He went on yet another Journey to bring in a weapon of the Thanos killing kind, and that allowed him to conveniently take up quite a lot of the screen time. Thor took Rocket and Groot along with him to Nidavellir where they were engaged in forging a new. But what if he wouldn't have forged the Stormbreaker, and Eitri was not involved at all?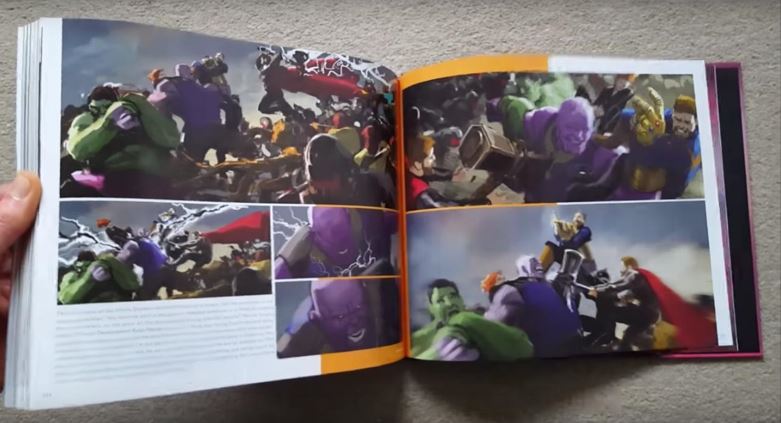 The book of Arts called The Art of Avengers: Infinity War has showcased so many alternate designs for various aspects of the film. Now a concept art from the book shows Thor & Rocket coming across Stormbreaker. So this would have meant that the journey that Thor took in Infinity War would have been quite different and Peter Dinklage's Eitri might not have been involved at all! Have a look: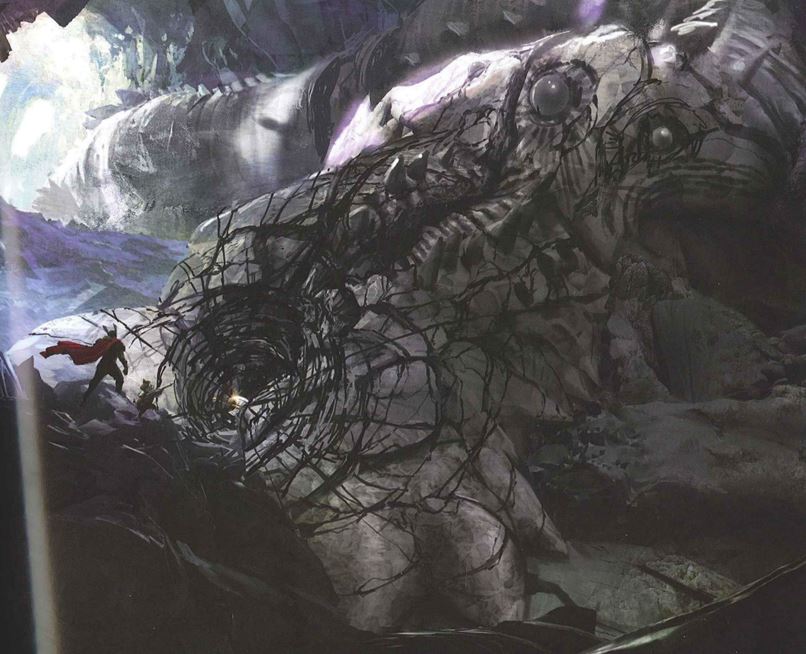 The Artbook also contained several other designs portraying the alternate looks of Thor and even Alternate looks for Stormbreaker. Have a look: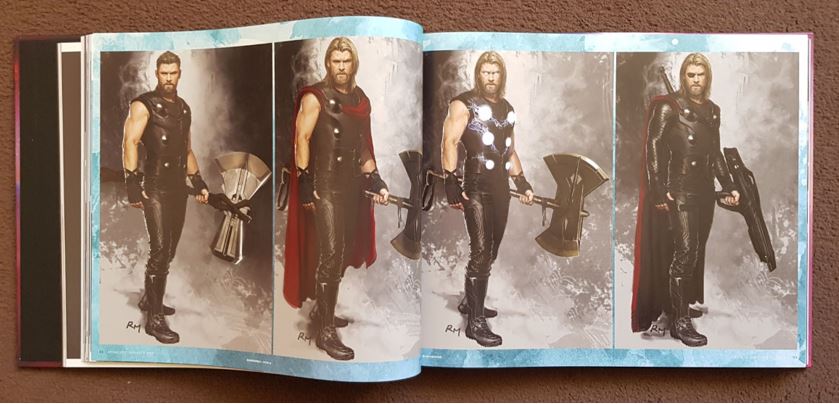 As you can see in the picture above, Thor actually could have sported a gun in the film. As cool as it would seem to see Thor use a gun, we are actually happy with the Stormbreaker which is a pretty bad-ass replacement for Mjolnir!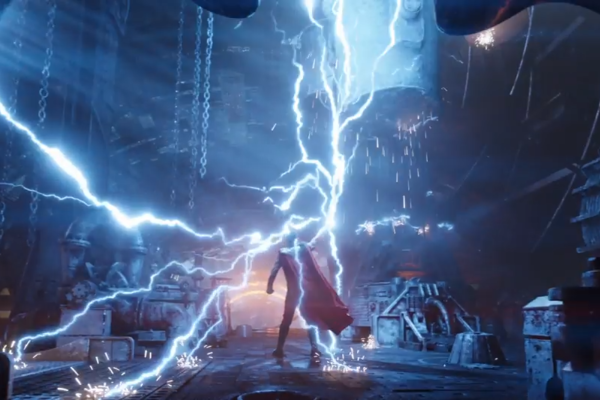 Thor was the most important Avenger, and he certainly proved the fact that he is indeed the Strongest Avenger. Even before Infinity War came out, Joe Russo backed Thor as the Avenger who got the most amount of screen time in the film and that's what actually surprised many people.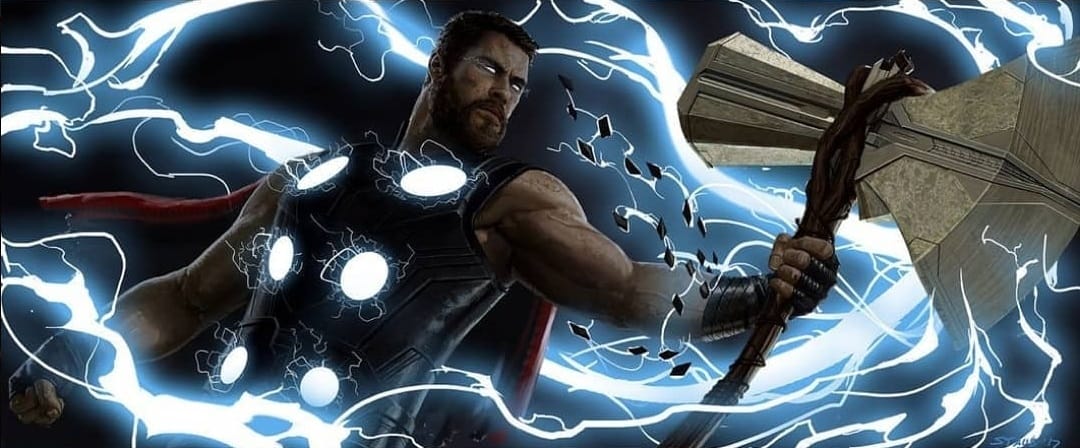 Here's what Russo said:
"Interestingly enough, I'll start out by saying Thanos, even though he's not a character that had a huge preexisting story in the Marvel universe. He was a threat but he was not developed in any way up to this point. Thanos has an incredible amount of screen time in this film, in a lot of ways I would say it's his movie. Our job when we make these films — and what we feel is important to us — is to surprise the audience. We wanted to tell a story that they weren't expecting, and the story is told from the point of view of a villain, which I think is also really unique and risky for a commercial film that will surprise the audience. I think this is a market where the audience really enjoys innovation and disruption, and we want to do something innovative in this space. So I think Thanos has an incredible amount of screen time, and I think you'll find that Thor has a really interesting arc in the film. He hasn't been at the forefront of other Avengers movies but he certainly has a very important role in this film. So I'll say, Thanos and Thor."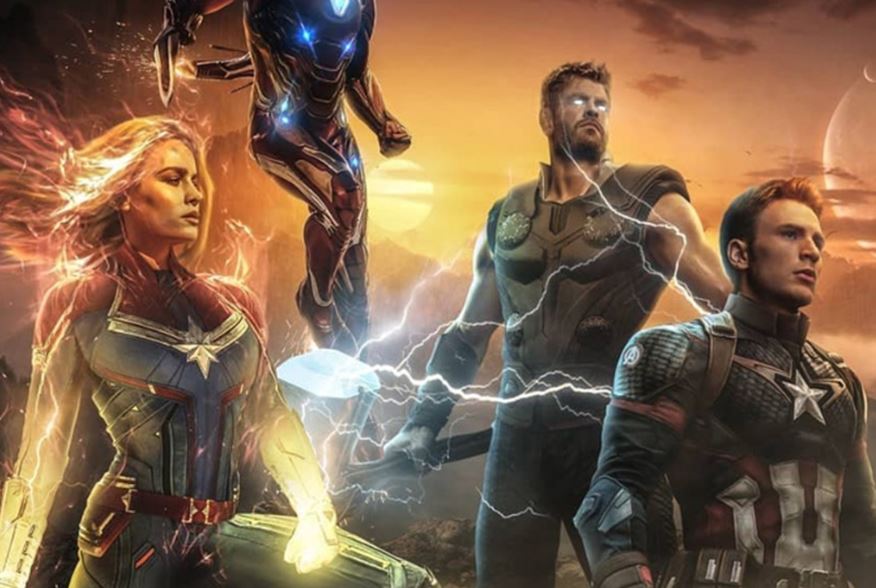 Now Thor will return in Avengers 4 to take his revenge from Thanos yet again, and this time he will be backed by someone who is even stronger than him. A team-up of Thor and Captain Marvel could literally obliterate Thanos and we surely need to see that asap!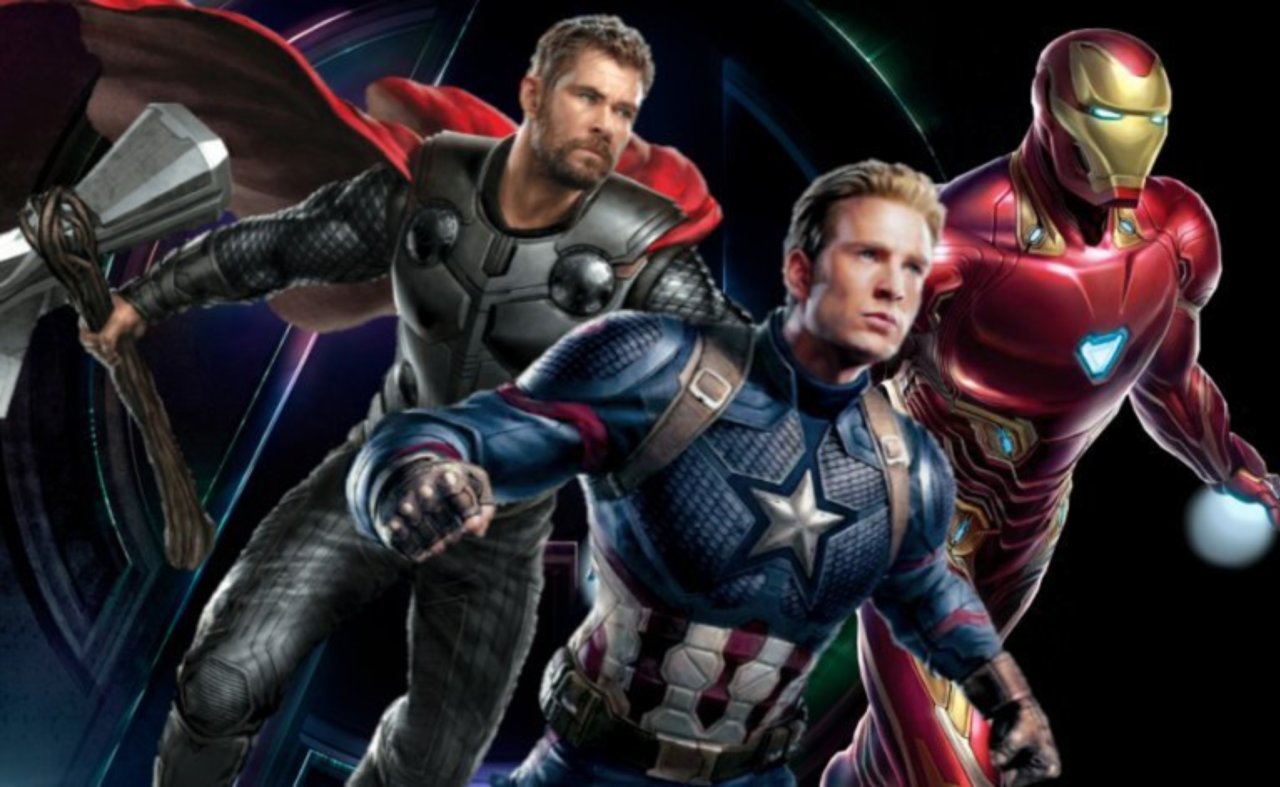 Avengers 4 comes out on May 3, 2019, and here's the official Synopsis of the film:
"A culmination of 22 interconnected films the fourth installment of the Avengers saga will draw audiences to witness the turning point of this epic journey. Our beloved heroes will truly understand how fragile this reality is and the sacrifices that must be made to uphold it."