Movies
Spider-Man: Far From Home Reviews Claim it to be a Thrilling Masterpiece!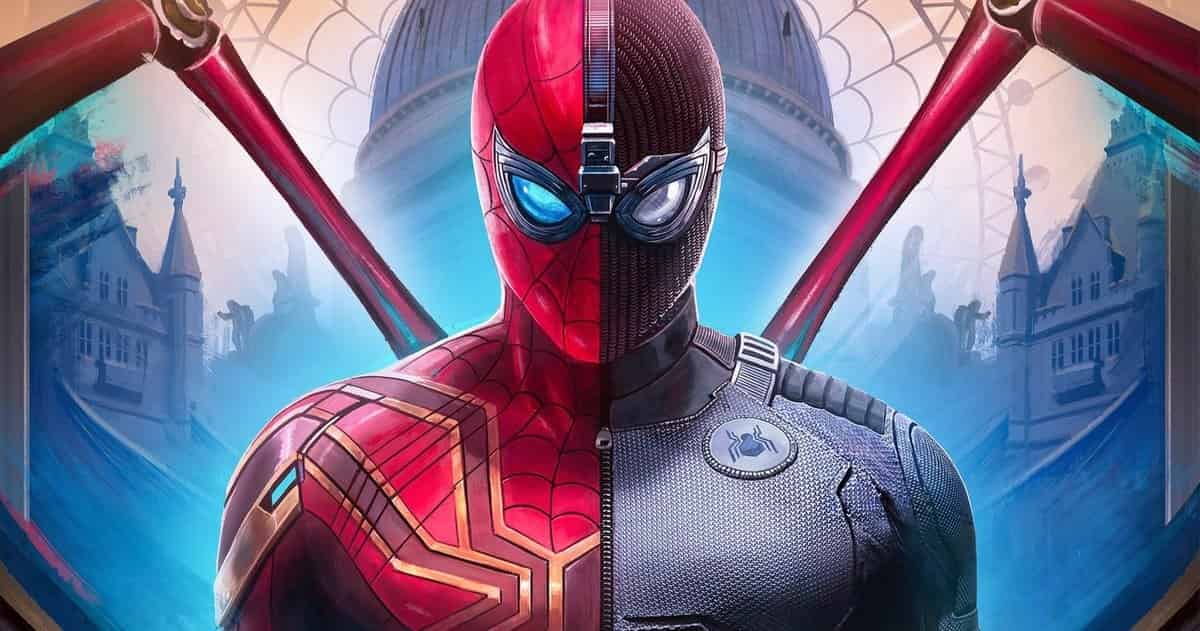 With Spider-Man: Far From Home we have the luxury of not having to wait till the next Friday because for the US, the film is coming out on Tuesday itself. Most of the world will get to see it by Thursday, but the lucky Chinese people won't even have to wait till Tuesday. Spider-Man: Far From Home releases in theaters today, June 28 in China! The World Premiere has already happened and people just loved this film.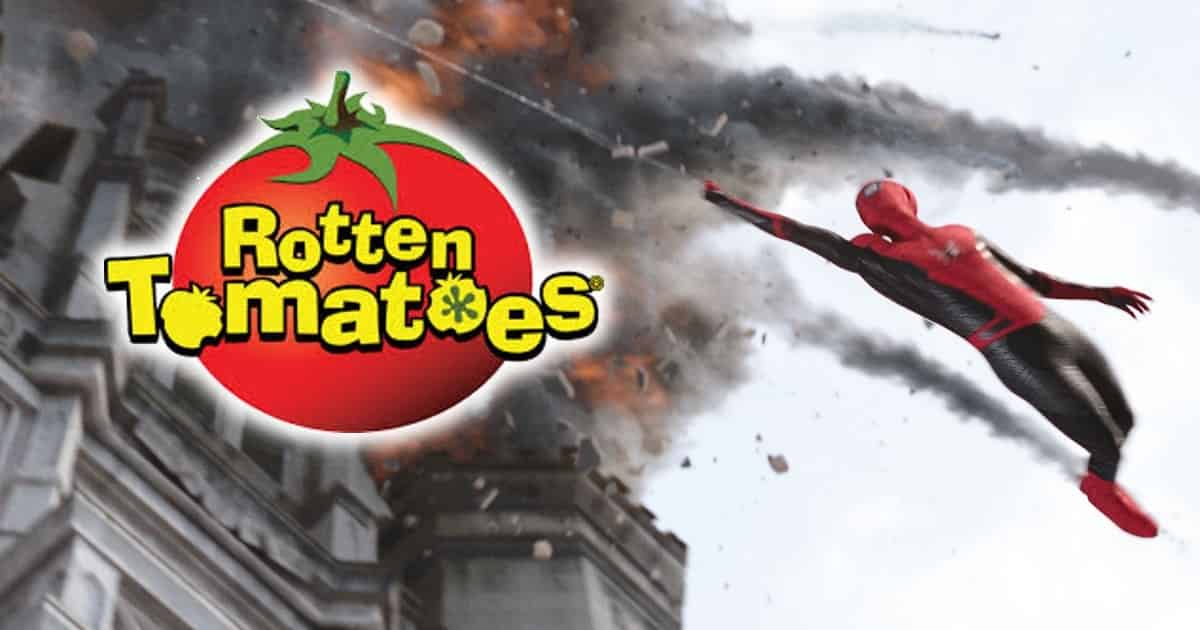 They've already called this movie the best Spider-Man film ever, and the critics also agree to this. The Rotten Tomatoes score of the film stands at 90% Fresh, & this is proof of the positive critical acclaim that the film has got. Now this will allow the film to be a massive commercial success as well. And one of the main reasons for that is also going to be the fact that Spider-Man: Far From Home is a direct follow up to Avengers: Endgame, so the MCU hype train is going to continue and Sony is going to profit out of it.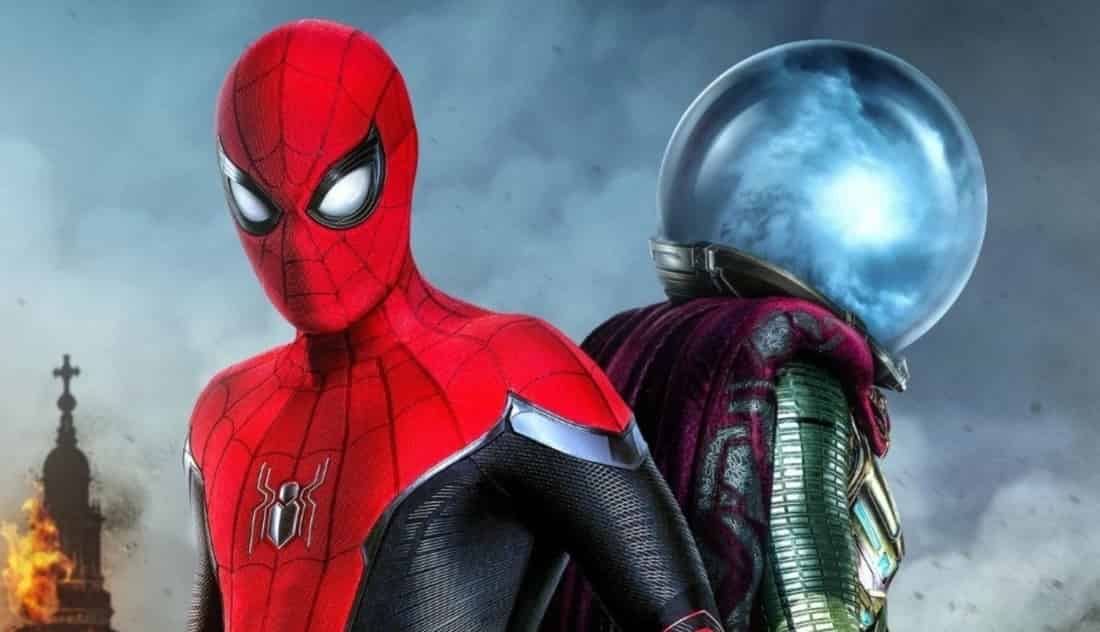 Spider-Man: Far From Home is a film that's full of surprises. The debut of Mysterio just plays so well with the film being a great thriller because for the better part of the film, Quentin Beck is the good guy and then he suddenly turns evil. Amidst all the massive set pieces and the great action sequences, it's the arc between Spider-Man and Mysterio that we really need to watch out for. Apparently, that is the best part about this movie.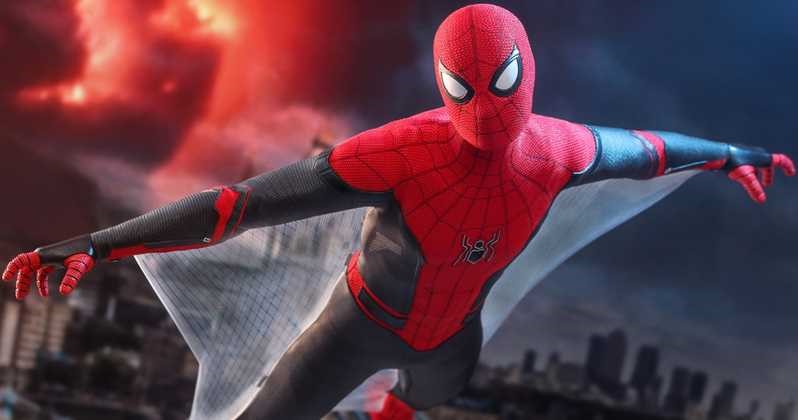 Now, without any further ado, let's just get to the Review Round up and see what the critics are saying about this film.
Entertainment Weekly – Darren Franich
"I wound up liking Far From Home more than any Spider-Man film this decade. There's something eerie in the constant assertion of Tony Stark as Tycoon SuperJesus — but don't underestimate the shifty layers the final act. The hero worship has a slippery quality here, with a less cheerful purpose than the sincere devotion of Homecoming or Into the Spider-Verse. The teen characters really are a blast, even if one key person skips a whole movie of development between scenes. Some digital effects look good in a boring way, and then some digital effects look bad in a perfect way."
Here's the full review.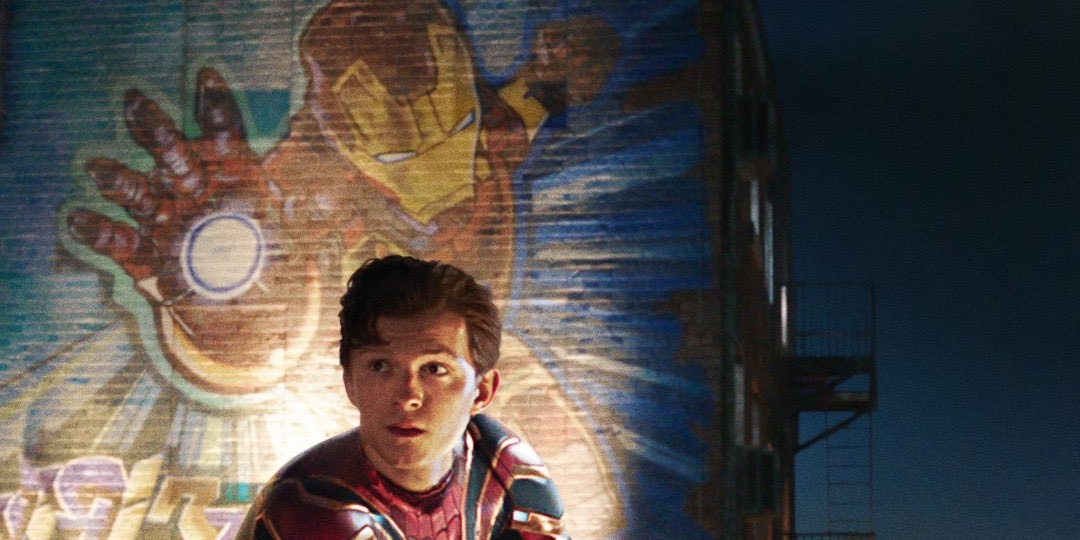 Variety – Owen Gleiberman
"The key to the new movie's appeal, apart from the fact that Tom Holland acts with far greater confidence and verve in the title role, is that the entire film is a bit of a fake-out, and I mean that in a very positive way. There's a good twist, and it's totally central (I won't reveal it), but what's resonant about it is that it enables Far From Home to play around with the very issue of what matters in a superhero movie."
You can read the full review here.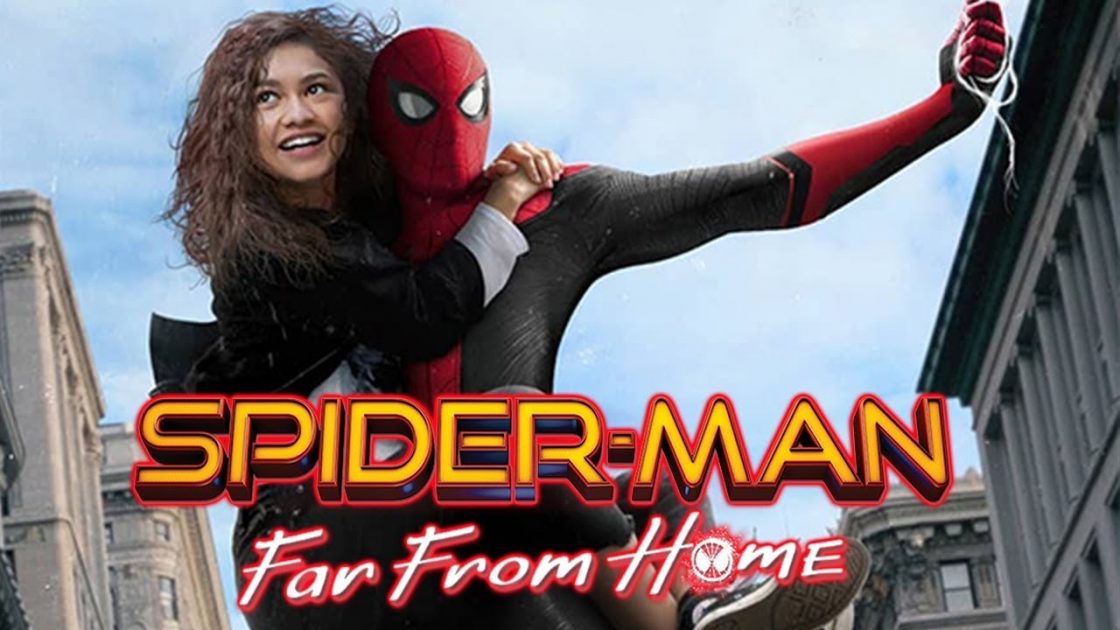 Comicbook.com – Brandon Davis
"Spider-Man: Far From Home arrives under a massive, dark shadow as the first entry to the Marvel Cinematic Universe following the mega-hit that was Avengers: Endgame. The superhero world is once again looking to shift from an epic ensemble back to a more isolated, standalone adventure featuring one lone hero. The bar is set inexplicably high for the team behind Spider-Man: Far From Home, but, in their own unique, personal ways, they reach that bar and then some."
Here's the full review.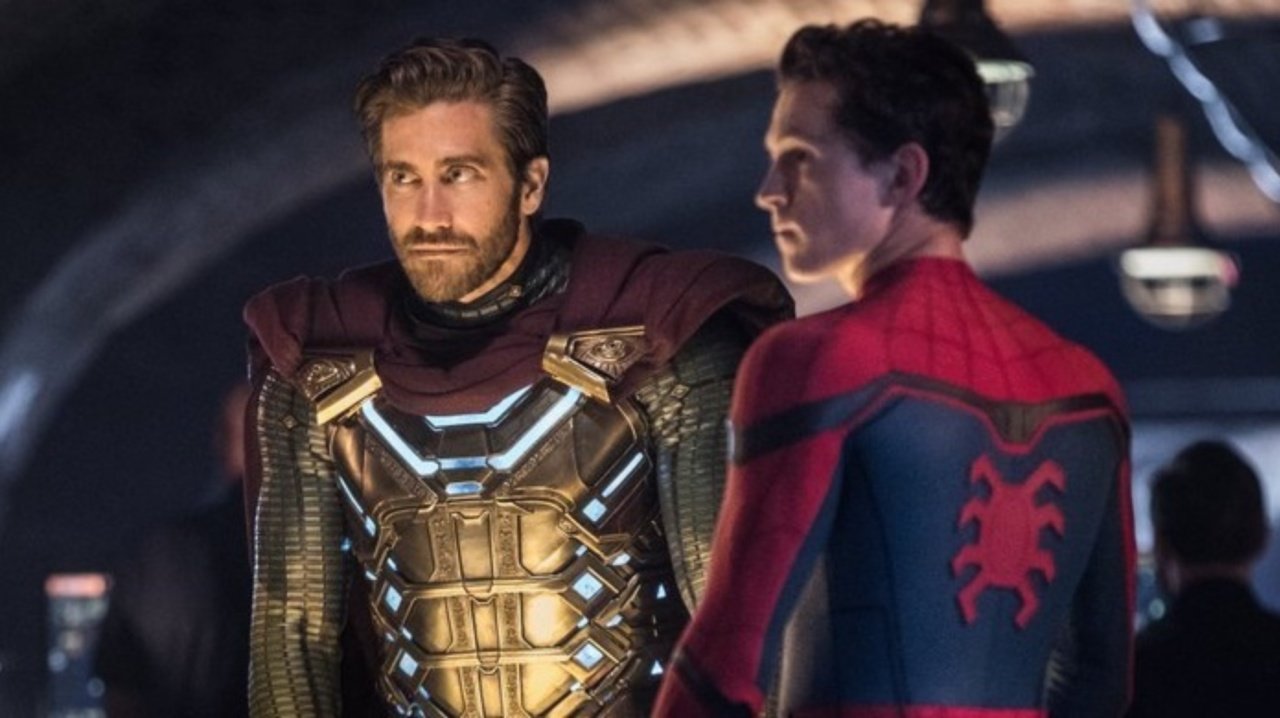 Insider – Kristina Acuna
"Spider-Man: Far From Home is the perfect summer movie. It has summer romances, laughs, and so many great action-packed scenes that it's tough to pick a favorite. I don't know what else you could want. If you weren't ready to say goodbye to Iron Man in Endgame, Far From Home gives you a chance to say goodbye and to remember Tony Stark's legacy while prepping you for the entire next phase of Marvel movies to come."
You can check the full review here.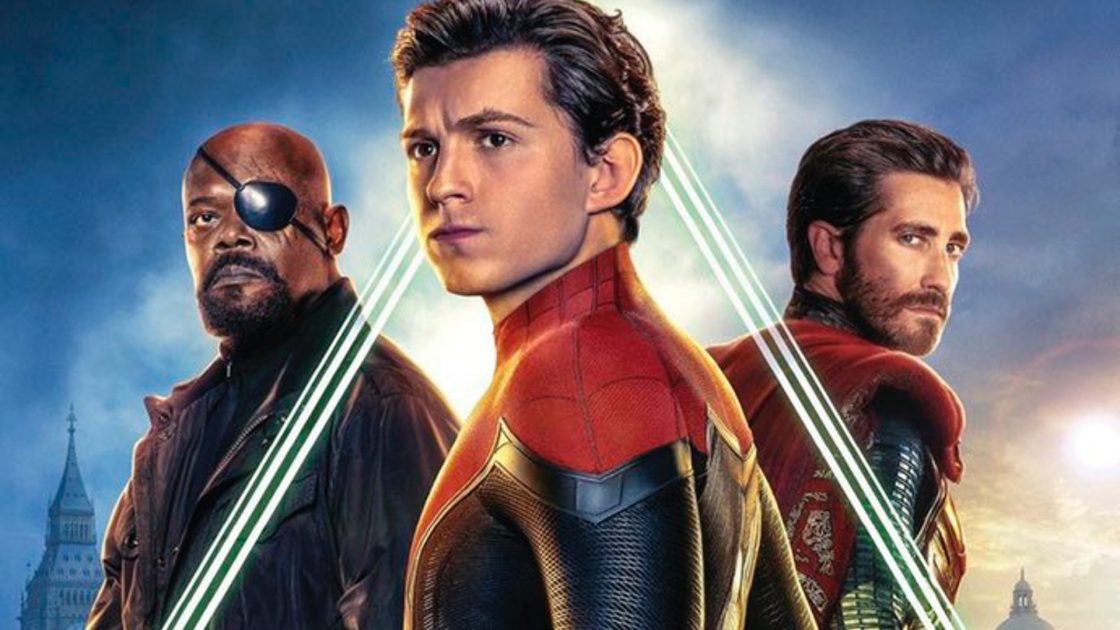 Game Spot – Meg Downey
"Gyllenhaal's Mysterio is a definite standout in the ensemble. He's equal parts charming and hilarious, immediately memorable and wholly unique, complete with maybe the most fun backstory reveal the MCU's ever accomplished. He and Holland are delightful together onscreen, with chemistry for days–so much so that it almost outshines Holland's already stellar dynamic with the rest of his high school classmates, which is nearly detrimental to the rest of the movie. Once things really start going with Mysterio and Spider-Man, every time they're not interacting with one another feels a little like wheel spinning."
Here's the full review.