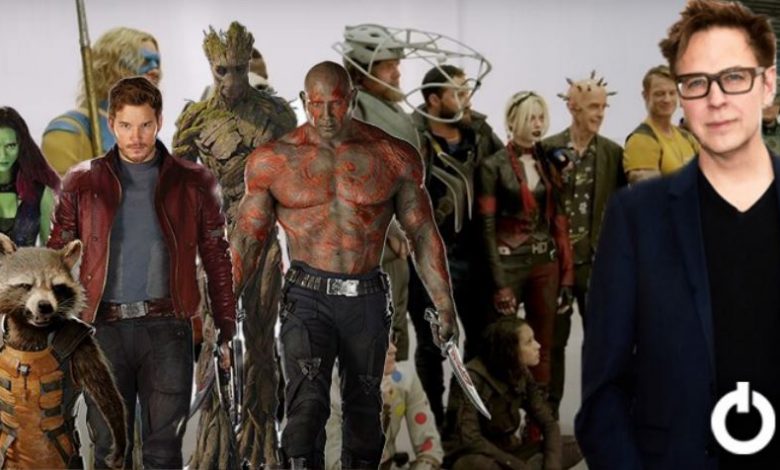 James Gunn is surely counted among the big league directors in Hollywood. Guardians of the Galaxy earned him a big reputation and a lot of goodwill. Now, Warner Bros. has handed him the reigns to The Suicide Squad. They've placed a great amount of trust in him as not only has he got full freedom over the project, but he also got a massive budget to deliver a very heavy R-Rated movie. As Gunn made the shift from Marvel to DC, we noticed one commonality between him & Christopher Nolan. Like Nolan, Gunn likes to work with actors that he has already worked with.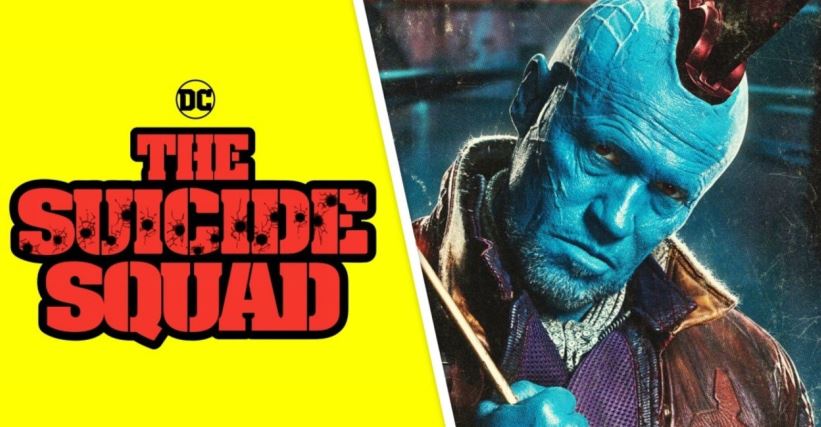 Coming to The Suicide Squad, he brought 4 Guardians of the Galaxy actors along with him. He would have brought Dave Bautista along as well, but big Dave's schedule wasn't clear. So, John Cena took his place as Peacemaker. Anyway, talking about the 4 Guardians actors, the first is Michael Rooker who is making the jump from Yondu (Guardians) to Savant (Sqwad).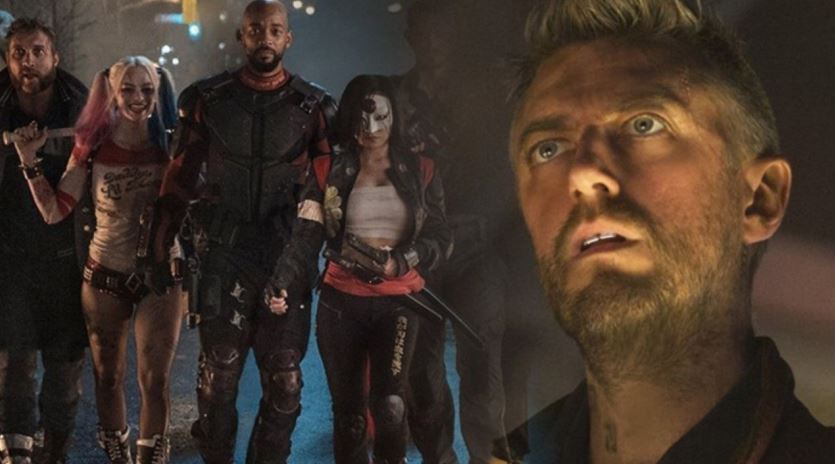 The second is Sean Gunn, who is now doing the motion capture for Weasel after doing it for Rocket and playing Kraglin in Guardians. Third is Steve Agee. He played a Ravager in the two Guardians films. Now he is playing King Shark. The fourth actor is Nathan Fillion. He played a Monstrous Inmate in Guardians Vol. 1 and now he is playing TDK in The Suicide Squad. Apart from these Marvel actors, Gunn has also brought 3 others that he witnessed in the MCU – Taika Waititi, Idris Elba, and David Dastmalchian.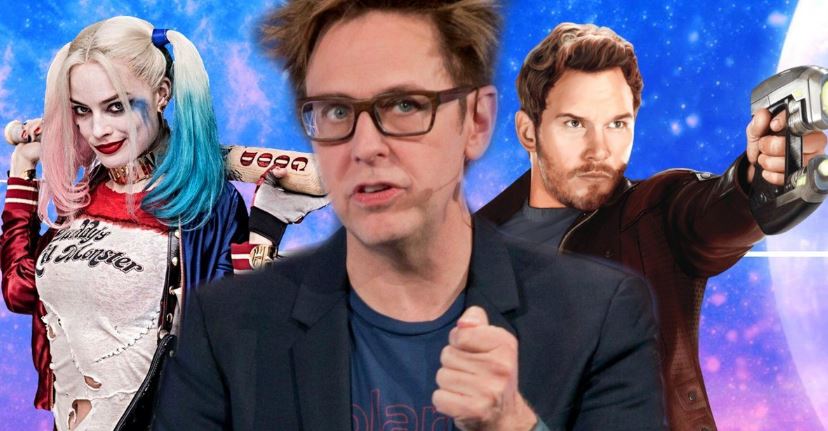 After The Suicide Squad, James Gunn is going to direct Guardians of the Galaxy Vol. 3. Since he brought some actors from Marvel to DC, it would seem quite fitting if he took some of his new of actors cast from DC to Marvel. As we've suggested above, Gunn is someone who likes to work with a same core of actors in different projects. He writes all his characters thinking of specific actors in his mind. And so, we've already got a new rumor which suggests that the main villain of Guardians of the Galaxy Vol. 3 is going to be from The Suicide Squad itself.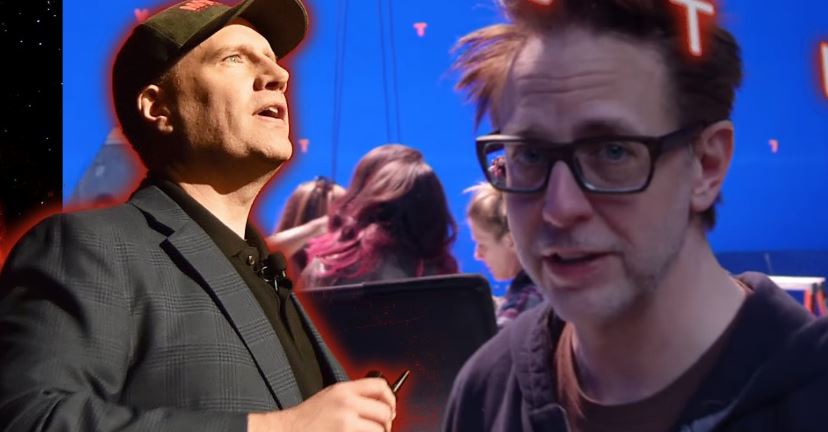 Just recently, we talked about three actors from The Suicide Squad being eyed for the roles in the MCU. This report was based on the fact that Kevin Feige actually visited the set of The Suicide Squad last year. Gunn told his fans about how Feige reacted when he informed him about The Suicide Squad. Gunn wrote on Instagram:
"I told Kevin Feige before I took the job and he was very cool and supportive as he always is. He just wanted me to make a good movie. He and Lou D'Esposito even came to visit the set and watched us shoot. There isn't the enmity behind the scenes like there is in the fan community."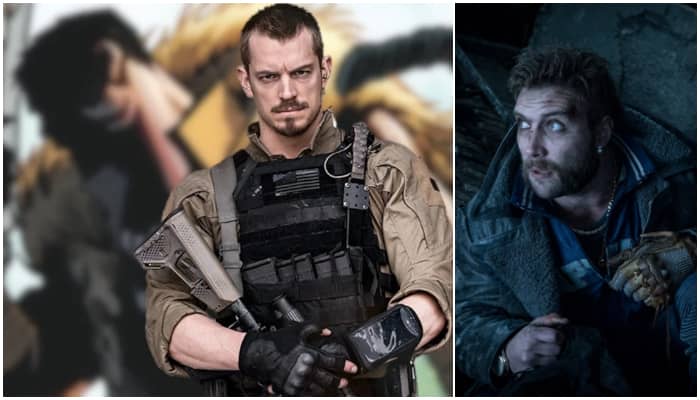 After this, Scooper Roger Wardell tweeted that Kevin Feige visited DC's The Suicide Squad to actually watch actors like Peter Capaldi, Jai Courtney and Joel Kinnaman perform live. Among others, these three actors have specially caught Marvel and James Gunn's eyes. All 3 of these names don't have a short list of projects that they have been a part of in the past. So, Marvel will be well aware of the talent that they possess. But even after that, it's understandable that Feige and D'Esposito would have wanted to see these actors live on set.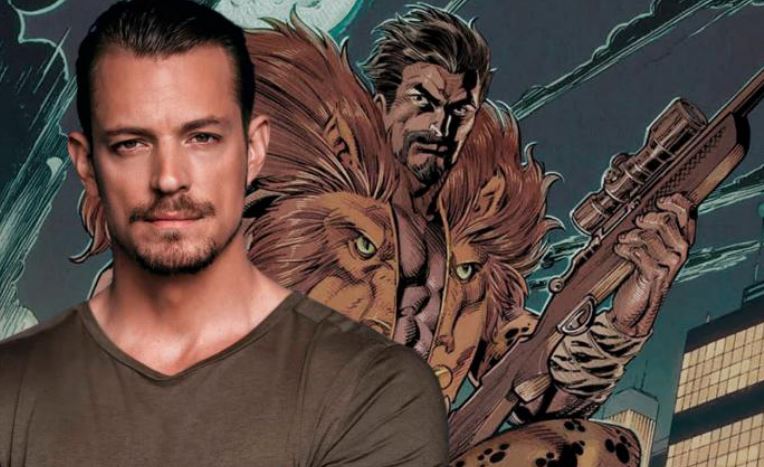 Just a short while back, it was reported that Joel Kinnaman was being eyed for Kraven the Hunter. This development could have surely been a product of Feige's set visit of The Suicide Squad. But what about the characters of Jai Courtney and Peter Capaldi? I've suggested in the past that Courtney certainly has a perfect stature for Hercules. So, he could be eyed for the Olympian Demigod. But as far as Peter Capaldi's potential MCU character is concerned, it just didn't strike me even though the suitable character was right in front of my eyes.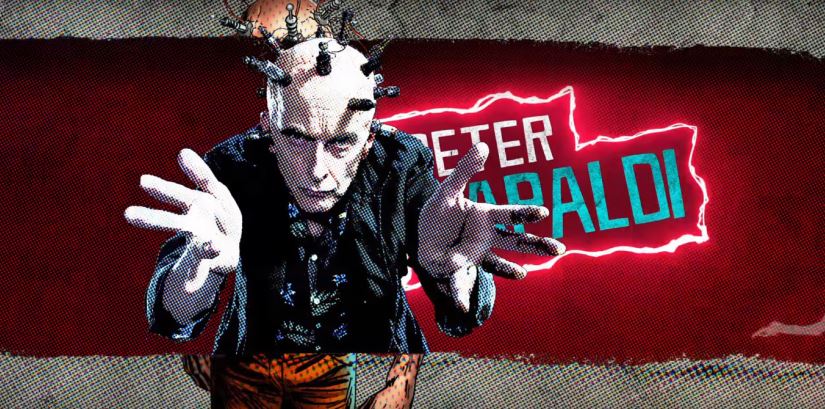 Like many of his casting choices, James Gunn did a great job by casting the Doctor Who actor as The Thinker. And if he were to move to the MCU, then he will supposedly be voice cast for a particular character, or he could be an older big bad. People began to suspect that Capaldi could actually be eyed for Magneto. But no. Roger Wardell has come up with a follow up tweet stating that Capaldi will possibly be chosen for the villain of Guardians of the Galaxy Vol. 3, the High Evolutionary.
https://twitter.com/WardellRoger/status/1308150354668933122
Even though this second twitter account of Roger Wardell hasn't always given a 100% believable scoops, this new one surely makes perfect sense. It has been stated time and time again that Rocket's creator, the High Evolutionary will turn out to be the main villain of Guardians of the Galaxy Vol. 3. Until the last year, reports suggested that Mark Hammill will play the character. That would have been a great casting choice, but it was denied. Now that Capaldi's name has been spit balled, we can't help but agree to the fact that he could surely play a great High Evolutionary. Since Gunn is directing The Suicide Squad & Guardians Vol. 3, it seems kinda obvious.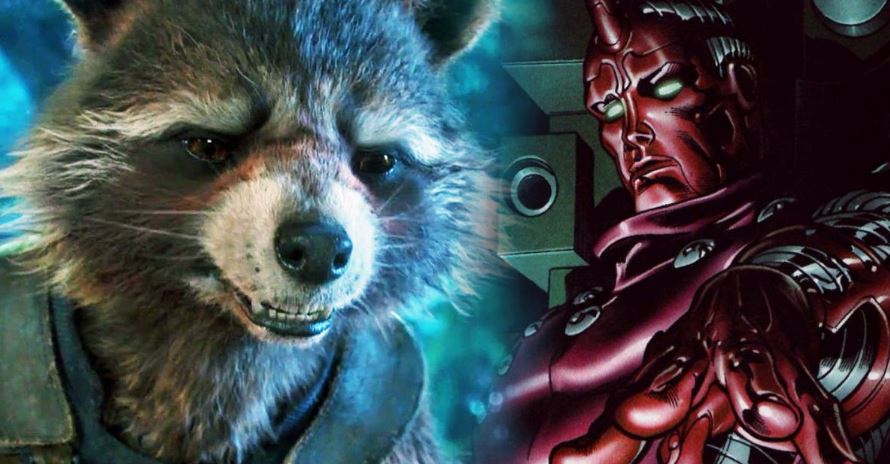 James Gunn himself has confirmed that Rocket's story arc will be brought to complete circle in Vol. 3. The questions he has about himself will be answered as the High Evolutionary will make his way into the MCU. So, are you happy with Peter Capaldi playing the villain in James Gunn's third Guardians movie? Tell us in the comments down below.