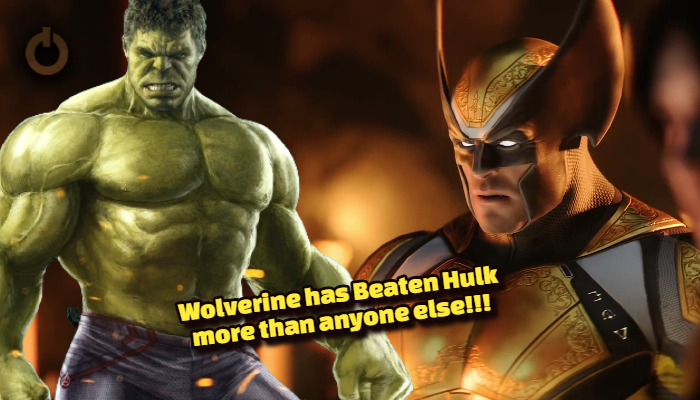 The many editions of Marvel Comics have a lot of characters, but there is something about Wolverine that he stands out from all the other characters. Created by Roy Thomas and designed by John Romita Sr., Wolverine first appeared in the pages of The Incredible Hulk #180 (1974). Ever since that, he grew to become one of the defining characters of the Marvel Comics universe. As his catchphrase would suggest, 'I'm the best there is at what I do, but what I do best isn't very nice.' Here are some of the reasons why we think Marvel's most unique superhero is Wolverine.
1. THE FLEXIBILITY OF HIS CHARACTER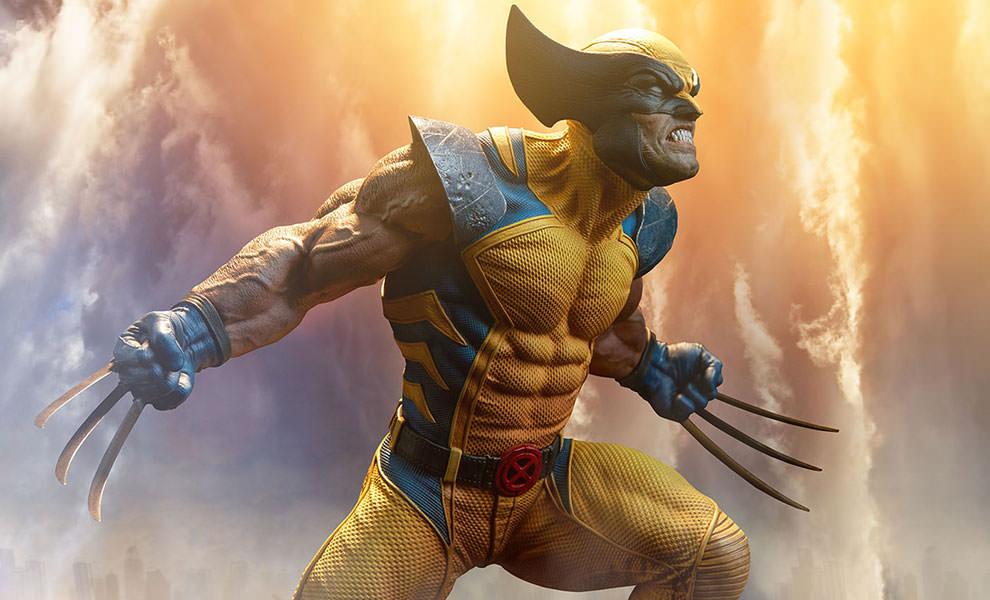 Unlike any other character, Wolverine can fit into any story, with any character. He may be a loner but occasionally, he finds himself in situations where he has to team up with another superhero to save the day. His past and his personality make him viable in any type of genre. May it be sci-fi, time travel, or a simple spy-mystery, Wolverine fits in just right. He even has a record of fitting in every story he has ever been written in. That is not something that every character can say about himself.
2. HE MADE THE READERS FALL IN LOVE WITH ANTI-HEROES
Anti-heroes are an important aspect of the superhero world. Just like in the real world, nobody is just perfect in the superhero world. That is why readers find them more relatable as compared to a righteous hero like Captain America or Spider-Man. But there was a time when comic fanatics could not take the fact that a superhero could murder people.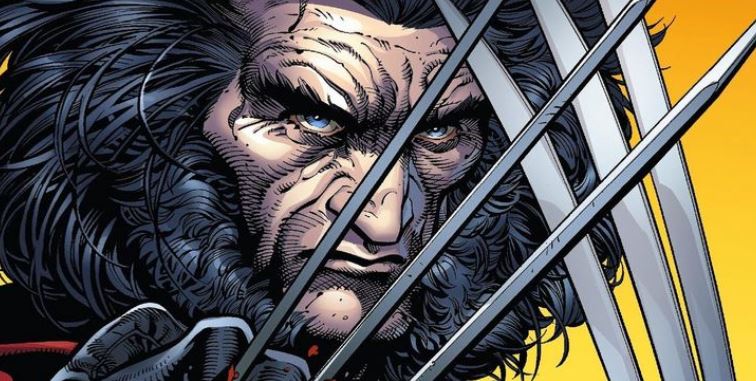 Punisher was among the first anti-heroes in the comics and was treated as a villain by almost everyone. But Wolverine's no prisoners policy made killing supervillains seem cool. He first appeared as a villain against Hulk but later on, found himself among the X-Men. In no time, he was a notable character of the X-Men franchiser the topic of every geek group. There is a reason why he is called the first BIG anti-hero.
3. EVEN THE LOSS OF HIS MAIN POWER DIDN'T AFFECT HIS READERSHIP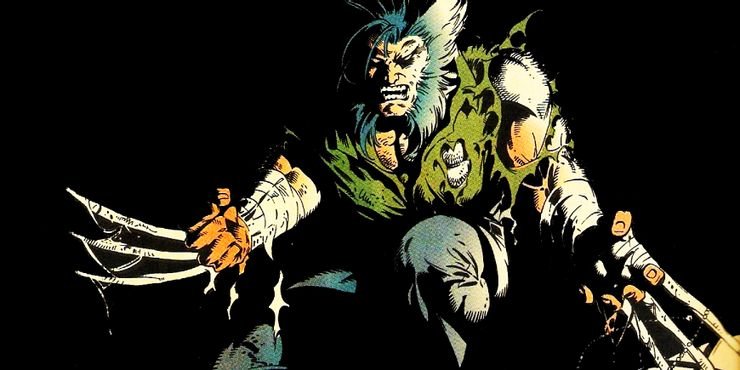 In X-Men #25 (1991), Wolverine lost his most-liked character trait, his adamantium endoskeleton, and claws. It was like watching the Winter Soldier without his metal arm or Batman without his mask. But for some reason, that didn't bother his fans. Still, his comics stayed in the top charts, barely falling down a few steps.  And this wasn't the matter of a few months, but years. He didn't get his adamantium back until Apocalypse returned in X-Men #145 (1999).
4. HIS PAST AS AN ARMY VETERAN CALLS TO A LOT OF READERS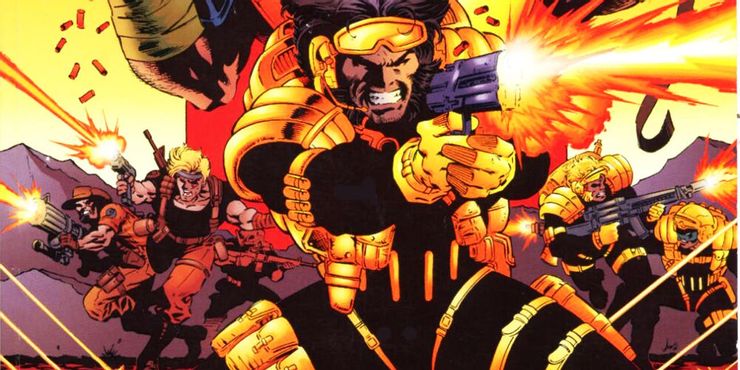 Long before he was fighting with a full head of hair in a yellow suit, Wolverine fought in the army during World War II. Though he debuted in 1974, his past puts him around the time of World War II. This was before he got adamantium infused on his skeleton or joined the X-Men. He served in several black ops missions into the Soviet powers. To quote his fans, he was a hero long before he was a superhero.
5. HE HAS BEATEN THE HULK MORE TIMES THAN ANY OTHER SUPERHERO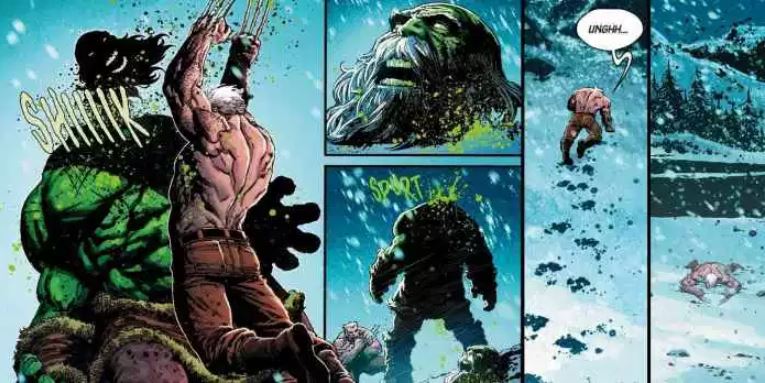 Primarily being a Hulk villain, he has faced The Incredible Hulk more times than any other superhero would want to. Though many superheroes have defeated the Hulk, no one has a track record with him like Wolverine. Hulk has bested many of our favorite superheroes, namely Iron Man and Thor. When even Thanos is afraid of him, Wolverine managed to somehow bring down Hulk not once but multiple times.
6. THE ONLY MUTANT WHOSE SOLO SERIES HAS LASTED THIS LONG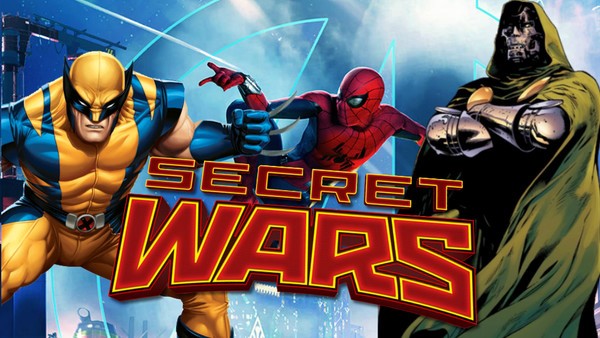 The first edition of Wolverine's solo series was first released back in 1988. From 1988, his series continued in the 90s, 2000s, and 10s, making him the only mutant whose series was published in the stretch of four decades. Though the series didn't feature him in the first few months of 2015, he came back as Old Man-Logan with the Secret Wars storyline. The thing that makes it impressive is that many mutants didn't get the opportunity to be featured this long in a series. Many only lasted for a few months or sometimes a year, but none other than Logan have 40 years in the Marvel Universe.
7. HIS 'NO REGRETS' POLICY OF KILLING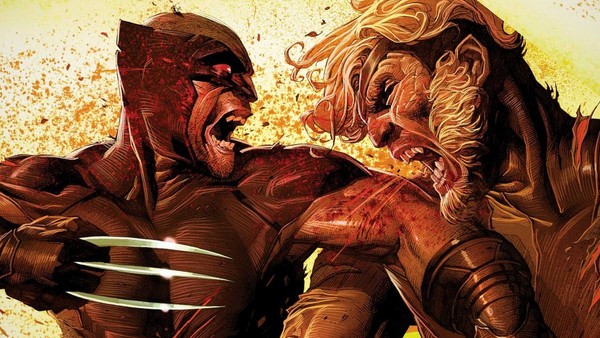 Many of our favorite superheroes back down when it comes to killing another human being. However, that's where the anti-heroes differ from others. Superheroes believe in second chances but not Wolverine. Well, when you have been around humans as long as he has, you'd understand why he had to be so brutal. Moreover, he was created for killing. Stryker made him into a killing machine, a weapon, Weapon X. But, he decided to change the purpose of his life for good and started fighting for the innocents. Maybe that is why he is one of the best anti-heroes out there.
So do you also believe that Most Unique Superhero is Wolverine? Let us know.
Follow us on Facebook, Instagram & Twitter for more content.
Also Watch: