Movies
Tom Cruise And Emily Blunt Returning For Edge of Tomorrow Sequel
With Tom Cruise having an immensely successful outing in 2018's Mission: Impossible – Fallout, we're all looking forward to what he has coming next. So far, all he has in his slate are sequels and we've got yet another update which adds yet another sequel to his list. 2019 is going to be a year where we won't get to see Tom run on the big screen as his next movie has been scheduled for the next year. But don't worry because he is going big in his next 4 movies.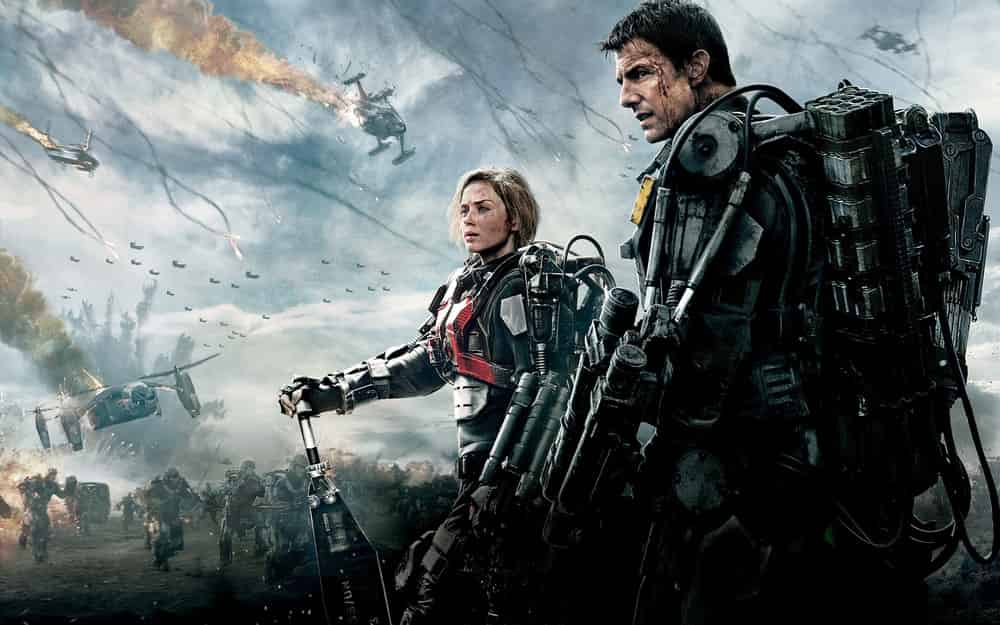 According to the latest report coming from Deadline, the sequel to the Tom Crusie Starrer Edge of Tomorrow (2013) is finally put under works by WB and the lead stars from the first film – Emily Blunt and Tom Cruise are expected to return, along with the original director Doug Liman. WB has brought in Matthew Robinson (The Invention of Lying) to pen the script for the film.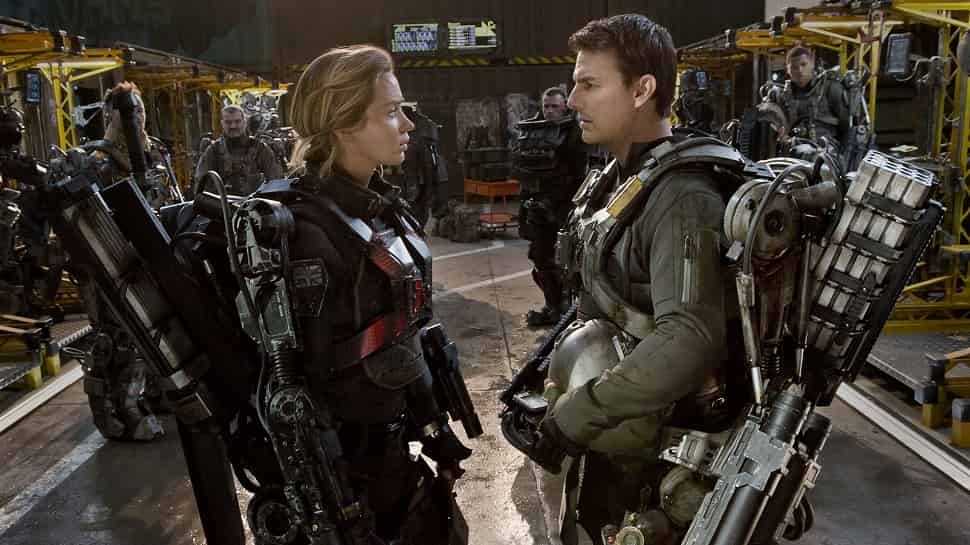 The first film was a great success as it did really well commercially, making $370 Million on a production budget of $178 Million, and it was a critical hit having a 90% Fresh aggregate score on the Rotten Tomatoes website. But with the insanity that this film bestowed upon us, everyone who saw it would admit that it deserves much more than it actually got. And now we probably will get an immensely successful sequel.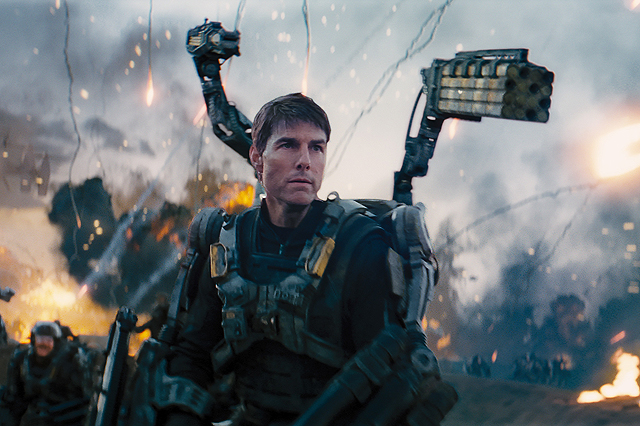 The first film was inspired by a Japanese Novel 'All You Need is Kill,' which was written by Hiroshi Sakurazaka with illustrations provided by Yoshitoshi Abe –
"When Earth falls under attack from invincible aliens, no military unit in the world is able to beat them. Maj. William Cage (Cruise), an officer who has never seen combat, is assigned to a suicide mission. Killed within moments, Cage finds himself thrown into a time loop, in which he relives the same brutal fight — and his death — over and over again. However, Cage's fighting skills improve with each encore, bringing him and a comrade (Blunt) ever closer to defeating the aliens."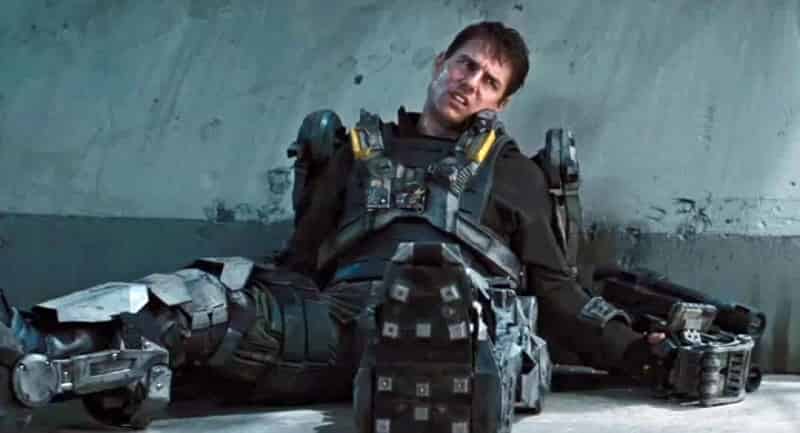 The title of the film was changed a bit when it got a home video release as an emphasis was put upon the theatrical release Tagline "Live. Die. Repeat." The film was actually listed as "Live Die Repeat: Edge of Tomorrow" by many retailers.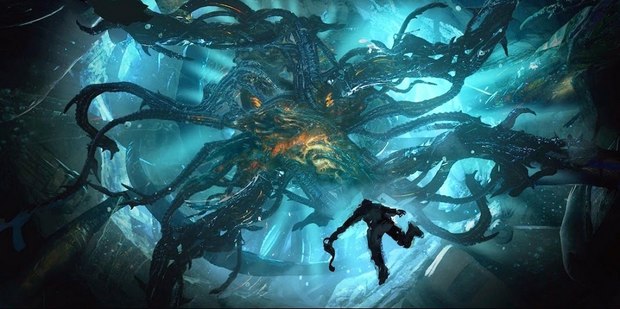 Director Doug Liman previously talked about the fact that they were trying to find the right script and that would be the whole key to getting this sequel made. Here's what he said back in September 2018 talking to Collider:
"We're just working on the script… [We're no longer working on scheduling issues], now it's down to we have a window where we could go do it, and we're frantically working on the script," Liman shared with Collider. "It's one of those movies that we'll only go make if we love the script. It's not one of those things where the studio is pushing us to make it and they don't really care if it's good or not. If the movie happens, it will be because Emily Blunt, Tom Cruise and myself are passionate about making it, which is a great place to be. She doesn't need this movie, he doesn't need this movie, and I don't need it. We're gonna make it if we really believe in it. We have story that the three of us love, so we're working hard on the script… It has the possibility of being my next film."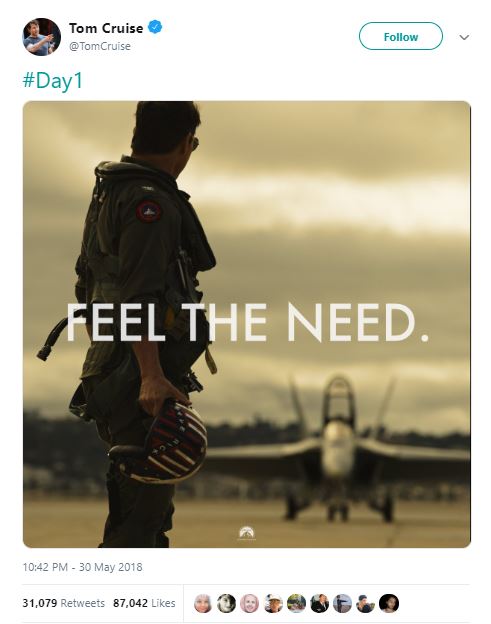 Well, a release date hasn't been given for the sequel yet, but we could expect that WB could be looking for a late 2020 or 2021 release considering how they squeeze Tom with his busy working schedule. Tom Cruise is set to star in Top Gun: Maverick which was delayed from July 12, 2019, to June 26, 2020.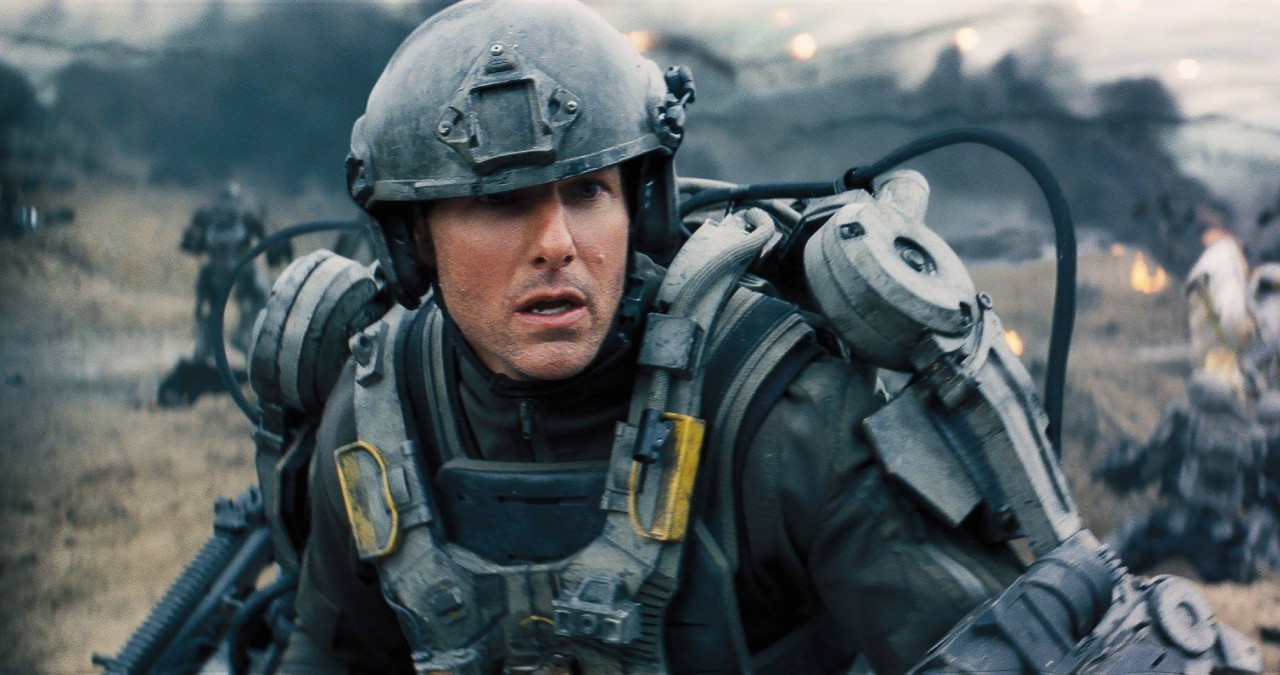 Production was put on halt so Tom Cruise could learn how to fly a Fighter Jet. Typical! After this, Tom Cruise will return for two back to back Mission: Impossible outings coming out in 2021 and 2022. Even though we will have to bear this year without a Tom Cruise film, we are going to get 4 insanely huge films starring him in the next 3 years.