Movies
Top 10 Fan Favorite Pixar Characters of All Time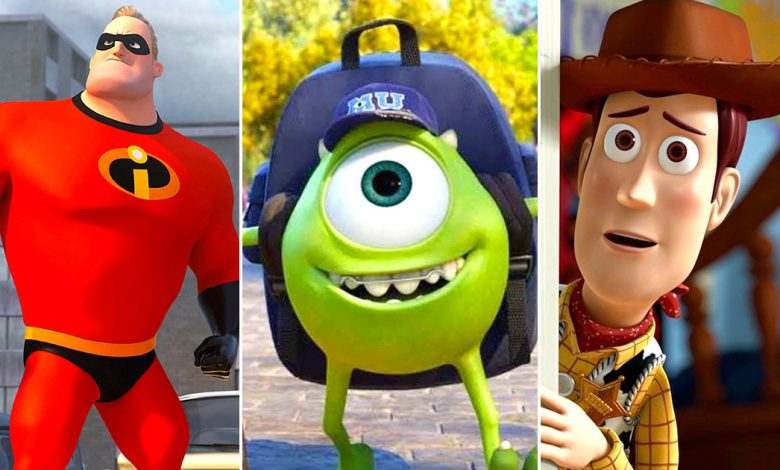 Fan Favorite Pixar Characters:
Pixar is a Genius when it comes to creating lovable characters and no one can match their prowess in this field. The Best thing about Pixar characters is that they are not perfect and have flaws. This realism makes them more relatable, and ultimately more lovable.
#10: Edna Mode – The Incredibles (2004)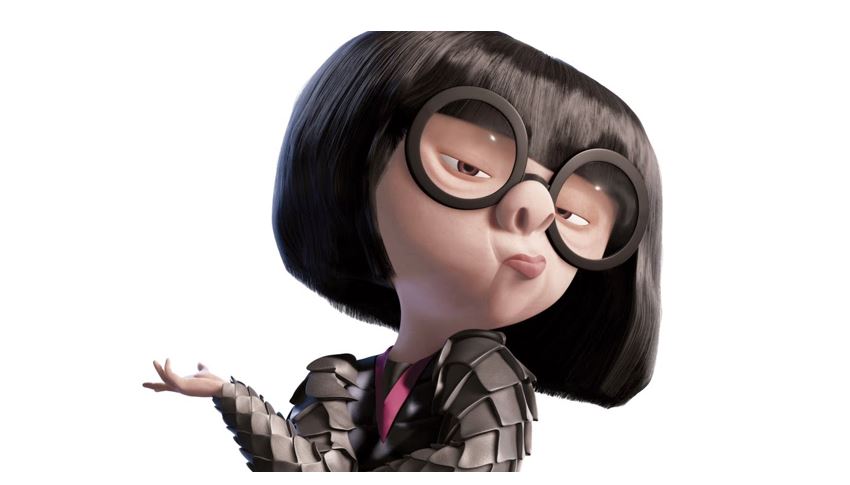 Edna Mode was a fashion icon who also designed impeccable costumes for the superheroes. Fans love her character so much because she is passionate about what she does and never hesitates from speaking her mind, no matter who is in front of her. Even though her role is relatively short in both the movies, her character is very essential for the heroes to survive.
#9: Joy – Inside Out (2015)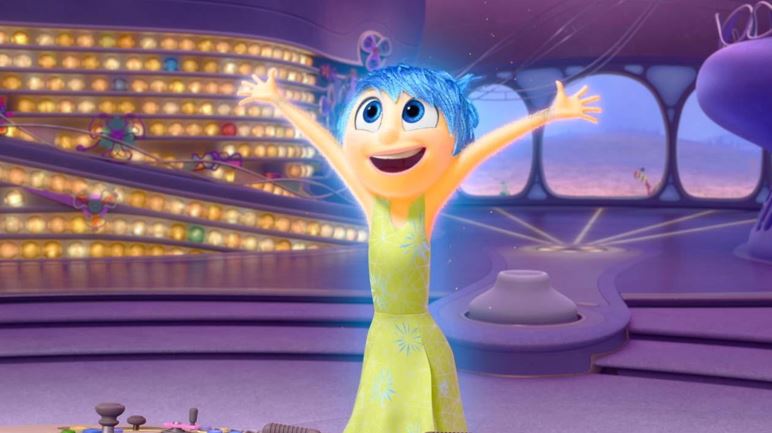 Joy is the bright and lovable protagonist of the movie Inside Out and fans love her because she is a ray of sunshine. She is caring, thoughtful and is willing to do anything to help her friends. Whenever she is on screen the fans are happy, as her personality is just so cheerful.
#8: Dory – Finding Nemo (2003)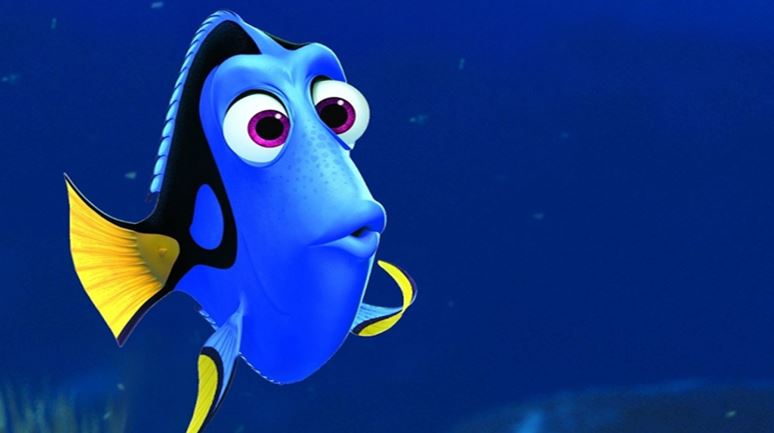 Dory was introduced as Marlin's sidekick in Finding Nemo but she became very popular due to her antics and personality. Thanks to that she even got her movie which was very well received by the fans. She cares about her friends very much and she doesn't let her memory problem stop her from doing the right thing.
#7: Remy – Ratatouille (2007)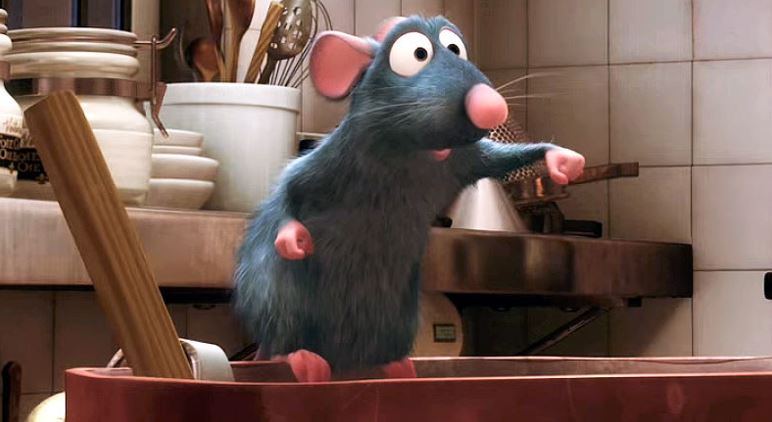 Remy was an ambitious rat living in the streets of Paris and he had all the love for cooking delicious meals. He dreamt of a better world for his kind, which was a very brave thing to do. He was determined and he overcame all the obstacles to become a world-class chef.
#6: Buzz Lightyear – Toy Story (1995)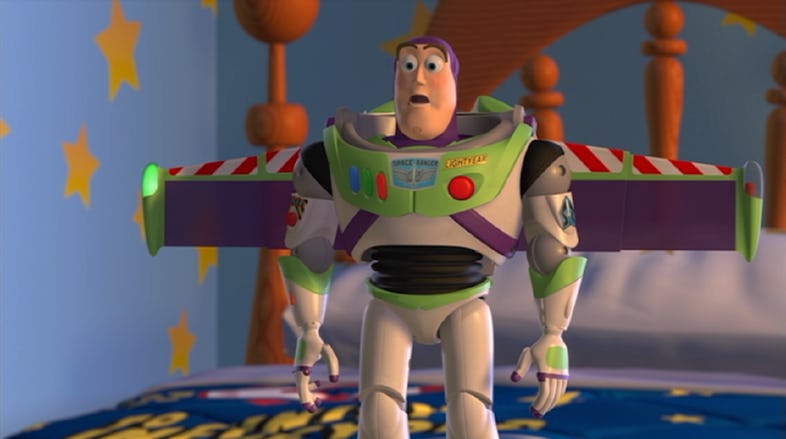 Buzz Lightyear is one of the bravest and coolest characters in the Pixar universe. He is a true hero who values justice and friendship more than anything. His world shattered when he realized that he was just a toy, but he did not let this realization take over him which makes him a true hero.
#5: Carl and Dug – Up (2009)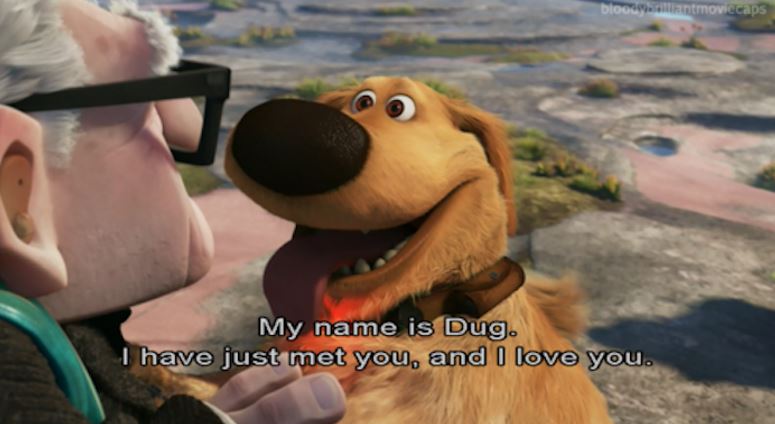 Carl was a grumpy old man at the start and it was understandable as he was still mourning his wife. As his emotional journey progressed, we realized that his character is super realistic. Dug, the lovely canine proved that Dogs are truly man's best friend as just after meeting Carl for the first time he stated that he loved him.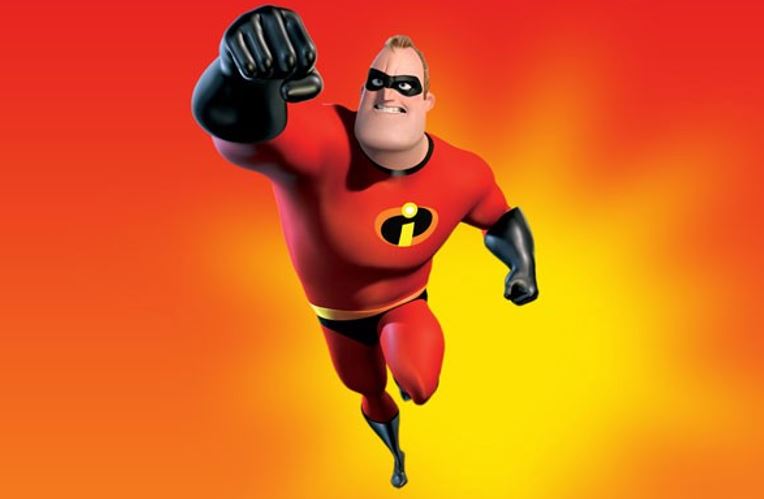 Mr. Incredible is a lot more than just the model superhero. He is a family man dealing with the normal family problems even though he is one of the strongest beings on the planet. His grounded personality makes him a fan favorite. His character is relatable to all the other dads which makes him a lot more realistic and lovable.
#3: Mike Wazowski and James P. Sullivan – Monsters Inc. (2001)
Mike and James might look scary to some people but to the fans, they are absolutely lovable. They compliment each other very well as Mike is the cheerful one who likes to take risks and discover new things in life whereas James is a monster with a heart of gold and a good friend.
#2: Wall-E – WALL-E (2008)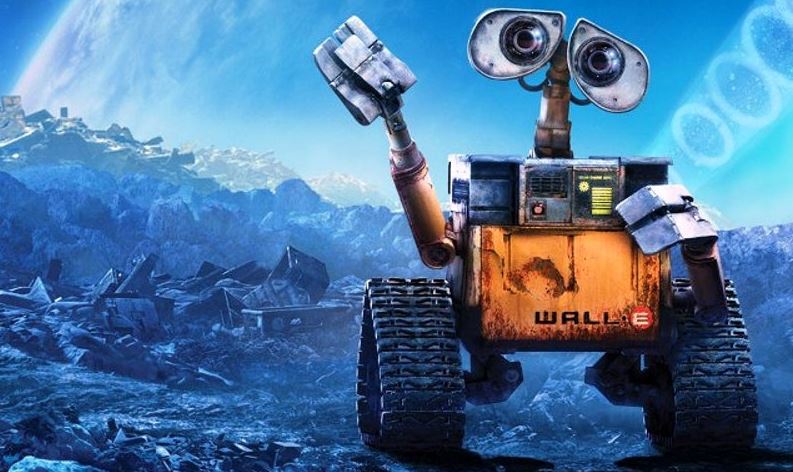 Wall-E might be a robot, but he has a lot more heart than most of the people. Wall-E is a hopeless romantic and believes in all the good things in life. He showed more bravery in the movie than most humans could even imagine. He is loved for his innocence and purity, and we could understand him completely even though he was a mute.
#1: Sheriff Woody – Toy Story (1995)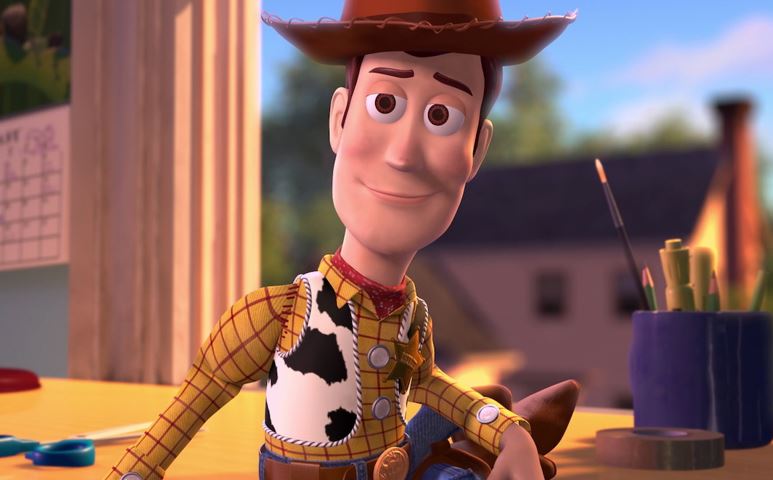 Woody is the cowboy that everyone has been in love with since their childhood. He is not a perfect character as he has a lot of flaws but the thing that makes him lovable is the fact that he overcame those flaws and transformed into a better self. Tom Hanks' voice made the character immortal.