There are always rumors about Chris Evans' return as Captain America, and every time, they prove wrong. However, his statement in this new interview for his upcoming Disney movie, Lightyear, says he can return. Keep up with the post to find out about will Captain America return in MCU?! Also, find out why he is so reluctant to return as his most famous character.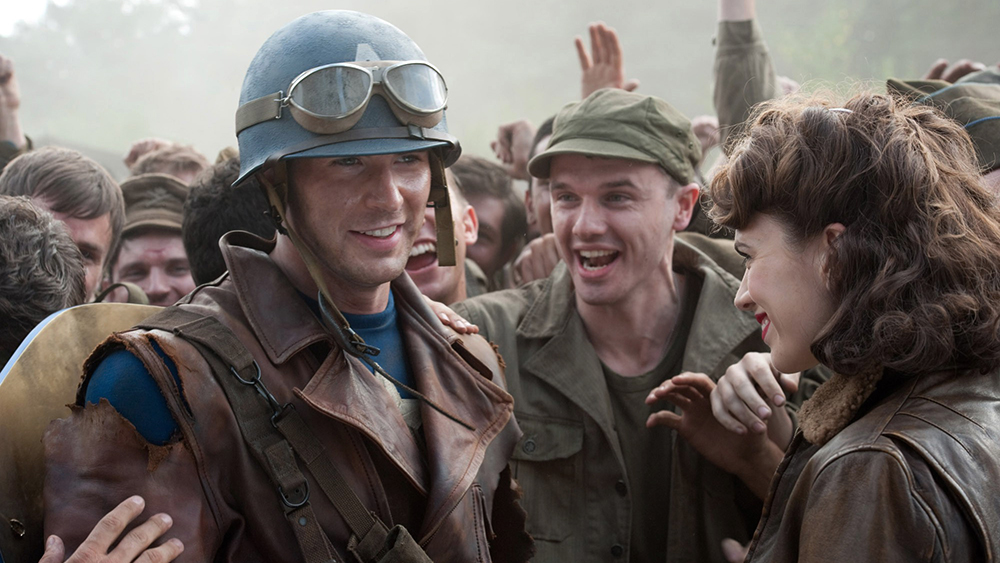 Chris Evans first took on the role of the First Avenger in 2011's Captain America: The First Avenger. Ever since that, he took over the MCU like a storm and became one of the best parts of the MCU. So one can understand why so many people felt bad when he decided to stay in the past when he went back in time at the end of 2019's Avengers: Endgame. Even though fans knew that he deserved the ending he got, they have been dying to see their favorite Captain America return one last time. And at this point, they don't care if they get to see an older version of the character!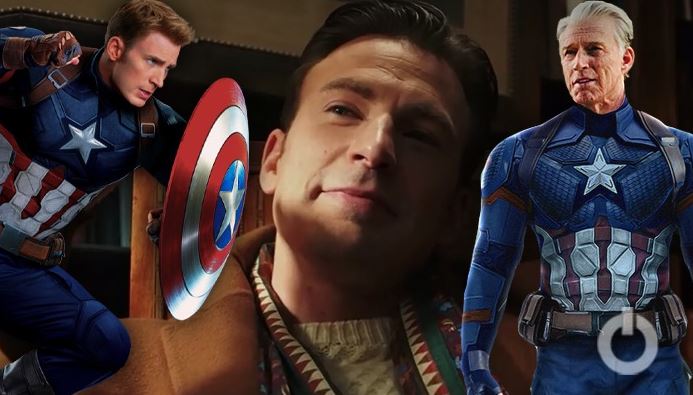 Well, it's not like there weren't any talks of him returning. For a long time after the release of Endgame, fans wanted a Captain America special, featuring Rogers on his adventure of returning all the stones to their respective places in time. However, both the Studios and Chris Evans have not said a word about it. Until NOW!
CHRIS EVANS ON HIS POTENTIAL MCU RETURN!
Chris Evans has recently been marketing for his upcoming movie, Lightyear. And in one of his recent interviews, namely the one with ComicBook.com for their Phase Zero podcast, when he was asked about his potential return for the special time-travel feature, this is what he had to say.
That seems to be something people would like to see. I don't want to disappoint anybody but it's tough to… It was such a good run and I'm so happy with it. It's so precious to me. It would have to be perfect. It just would be scary to rattle something that is, again, so, so dear to me. That role means so much to me. So, to revisit it, it would be a tall order.
Chris Evans opens up about returning as Captain America!

"It would be a tall order." #Lightyear pic.twitter.com/ZsbAGANXGr

— Phase Zero – MCU (@PhaseZeroCB) June 10, 2022
Now, this may not be enough to confirm such a feature but it's something to keep up on the edge of our chairs. Evans may not have confirmed this return but he did admit that if given a perfect script to work with, he might think to take on the character once more. Chris Evans was a fan-favorite MCU actor because he was a fan of the character and its comics. So whenever he took on the role, he did it with all his heart. So for him to disturb the character's perfect ending in the MCU, it would take a hell of a script! And there's something go the Marvel Studios to work with.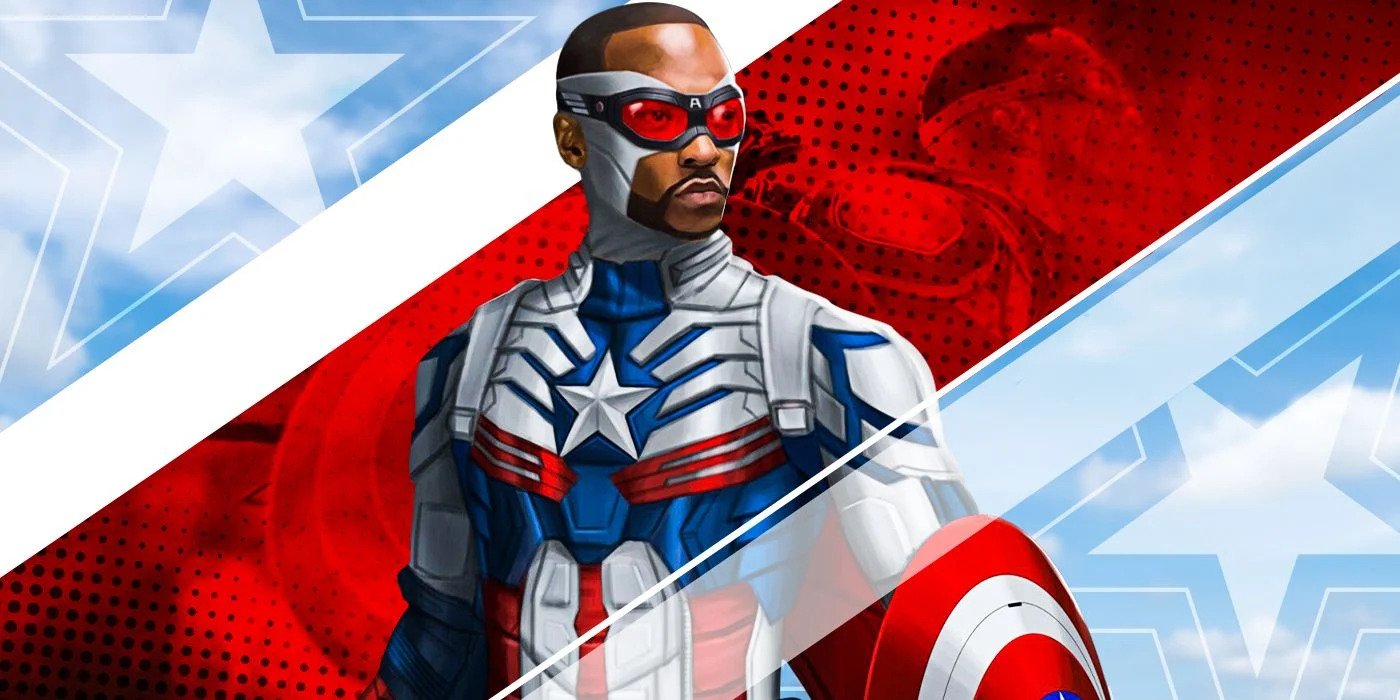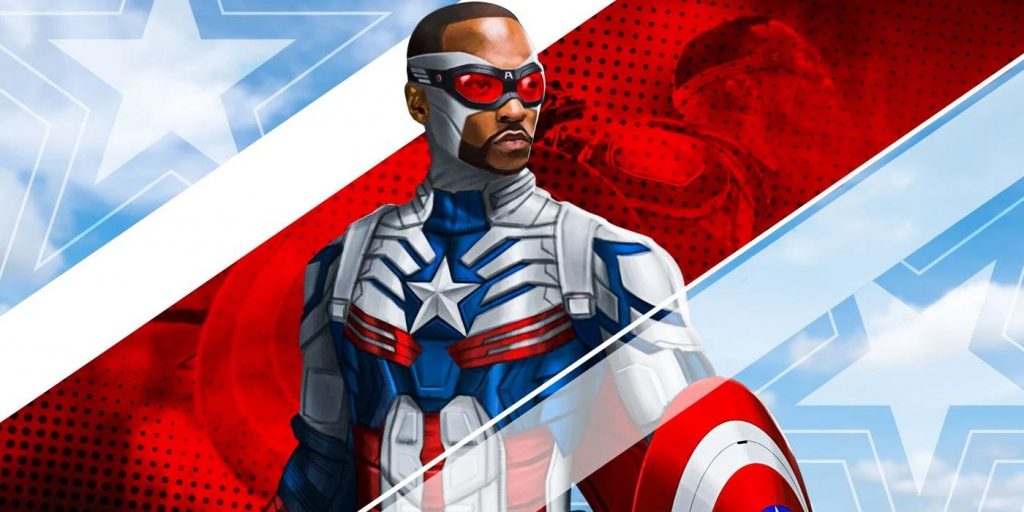 And lucky for us, Marvel is planning a fourth Captain America movie, featuring Sam Wilson(Anthony Mackie) as the titular hero. The movie will be a sequel to the 2021 disney+ Original, The Falcon, and the Winter Soldier. This is important to know because this was the first MCU project to feature an Evans cameo. And since he didn't appear in that miniseries, there is a high chance that he will be featured in Captain America 4. And with everything in the MCU changing at a breakneck pace, it would be nice to see him again. After all, we grew up watching him swinging his shield in our favorite MCU movies.
Will Captain America return in MCU, what do you think? Let us know your answers down in the comments.
Follow us on Facebook, Instagram & Twitter for more content.
Also Watch: