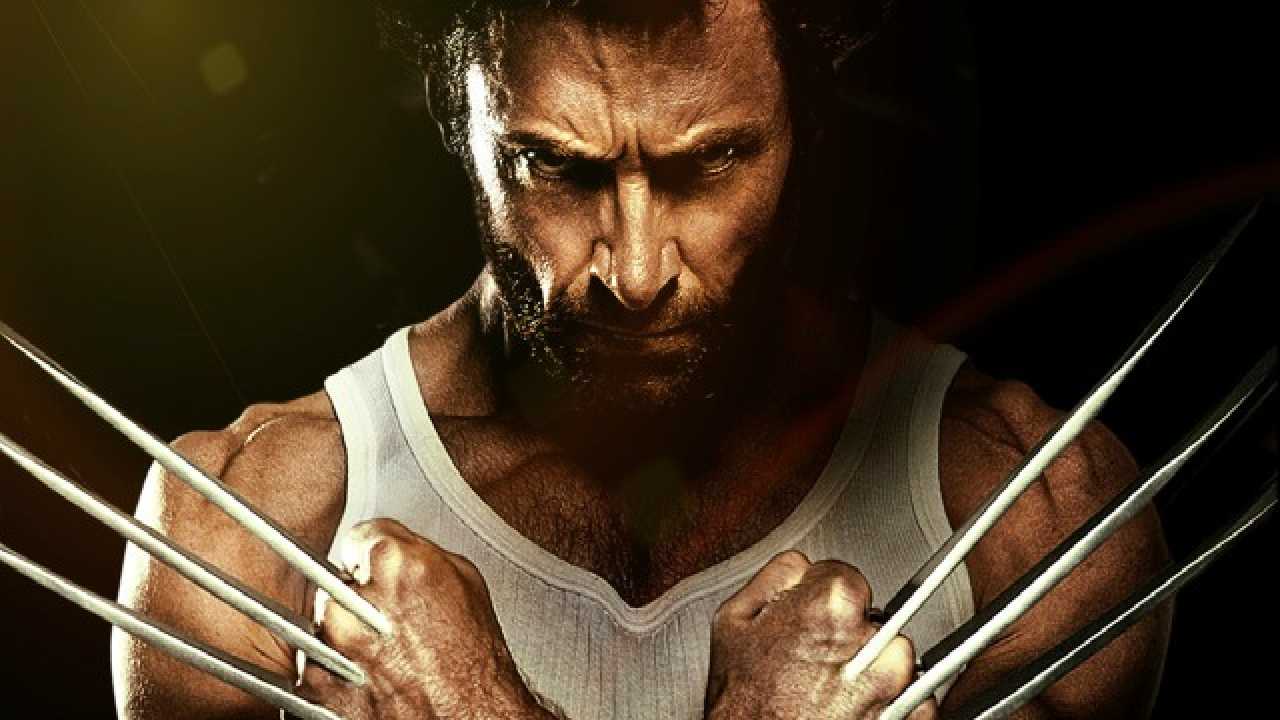 Hugh Jackman shocked fans in 2016 when he announced he was leaving the character Wolverine for good. Logan, the third Wolverine movie was also going to be the actor's last role as the indestructible mutant. Jackman had taken on the role in 2000 and proceeded to be the only character in comic book movie history to have played Wolverine (unlike other actors who moved on easily from their comic book characters).For this reason, Jackman's image has become the real Wolverine. The comic book appearances also changed because of his popularity.

[adinserter block="15″]
But like all thing, the time finally came for Jackman to leave behind a decade of work as the most popular superhero and move onto other parts in movies. Logan has already set itself apart from other X-Men movies, due in part to it being Jackman's swan song and just setting itself to be the new prototype of what superhero movies can become. Jackman has often stated the pride he feels for the upcoming movie.
[adinserter block="10″]
Variety interviewed the actor in their profile for Deadpool where he revealed his reason for wanting to leave the role that made him a superstar. Jackman said:
"I was really keen that I didn't leave the party feeling like I could dance more. I think I'm pretty much danced out, and I had a great time. It's been an unbelievable ride, but it feels right."
[adinserter block="2″]
Jackman's reason is one many actors could empathize with. While their superhero alters egos may never age or suffer the consequence that it brings, the actors who play them do. And as films are made in a sparse time period that is not noted in the films, the actors still have to maintain appearances that they may have when they were first introduced, an impossibility that is hard to accept for many.