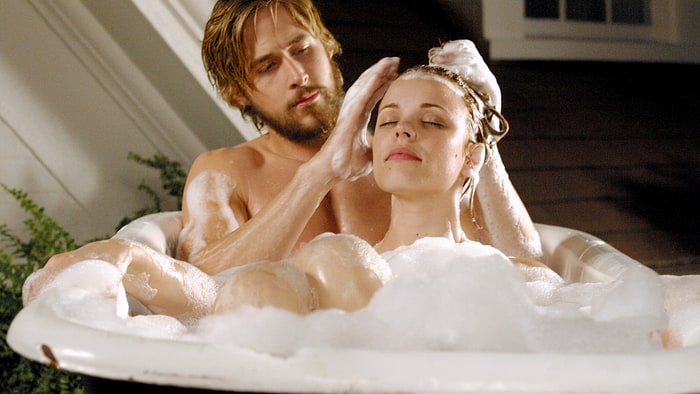 For a thousand times we have hailed Hollywood like anything for its outrageous and boundless performances and artists. Although we have a number of artists to talk about, there is this one particular beauty graduated in theatre and arts that need to be overhyped for all good reasons. Yes, fellas! Today we bring you the top best hottest movies of none other than Rachel Mcadams.
Add the ones in your list that you haven't watched yet.
 1. THE NOTEBOOK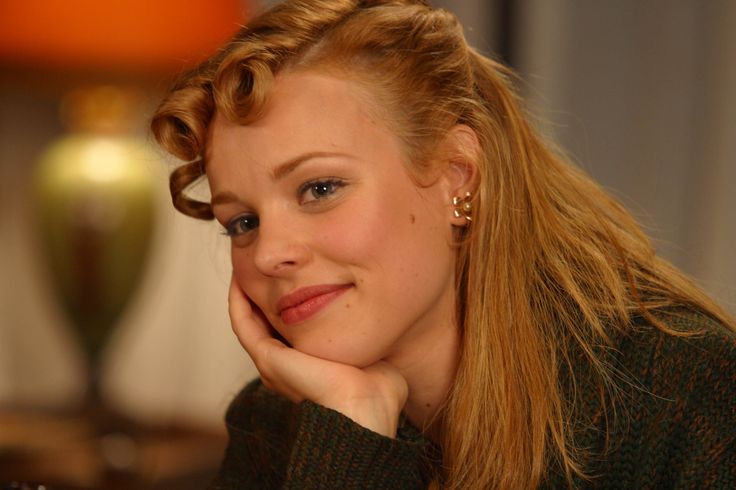 When a movie is a remake of a novel, it automatically gains all of the attention, especially for the vivid book readers. Here this movie gained attention for the amazing effortless acting by both the lead casts, Ryan Gosling and Rachel Mcadams. Although the movie was flawless in its very self and Rachel did give justice to her role, but to your shock, Rachel wasn't the first choice for the movie. Many stars including Britney Spears and Ashley Judd auditioned for the role but the ultimatum was Miss. Mcadams. For all the romantic movies lovers out there, this movie is an epitome of love and bondings.
2. MEAN GIRLS
Approximately how many times in your school and college life have you come across those particular ladies with that resting bitch face who literally have zero damns to give? Well, the lists never end right? I know, relatable! And this is why Mcadams is so much fun to watch because she plays the characters with so much easiness that are although a headache in real life. That bossy ex-girlfriend one usually fears and the ladies' catfight that escapes the finish line! Oh my god, am I already stating the daily drama? This is why you should watch this amazing movie of Rachel. Although the movie is too much of teenage life and day-to-day happenings it is totally worth a watch.
3. MARRIED LIFE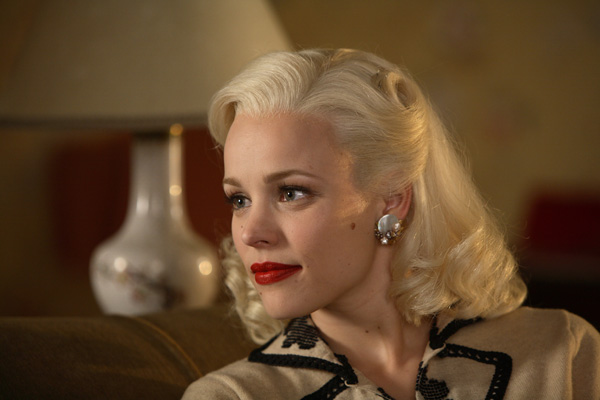 If you have this divine beauty like Rachel in front of you, what else would you think of looking to? Nothing! This is the storyline of this beautiful movie where two men eventually fall for our lady crush leading one of them to almost obliterating his married life. The movie had this mixed response from the viewers but the performances were well appreciated and in fact, why not? It's Mcadams after all.  Once you watch this movie, you'll realize what a delight she is to watch on screen.
4. THE VOW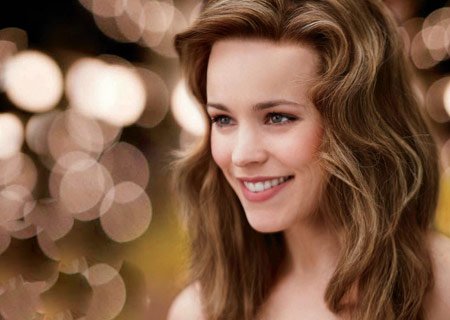 Having to realize that in a moment before you had all of the love one ever desires for and just after a few fleeting seconds, it all escaped like anything. No, this ain't a philosophy class but there is so much to learn from even the basic movies. In between a partner who lost her memory in an accident and the other one struggling to memorize her things that she once adored, this movie can become your favorite.
5. THE TIME TRAVELLER'S WIFE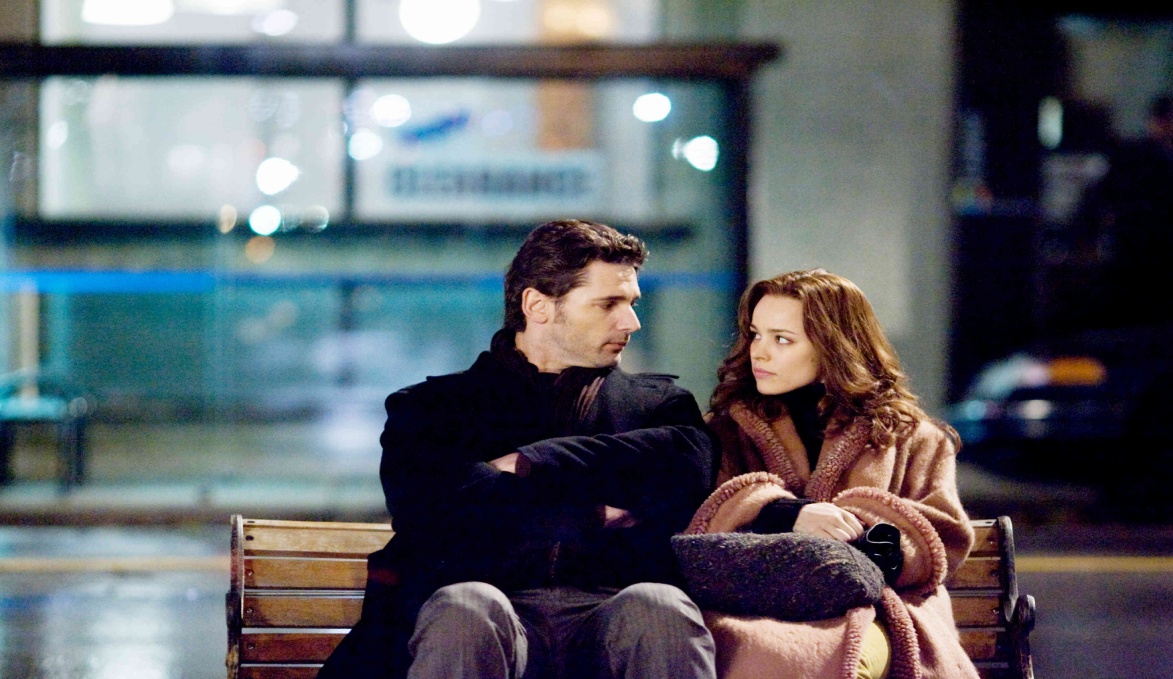 Science and fiction have never failed to amuse anyone. They have successfully raised our brows and this is why it is so much fun to watch. This movie is about a man with a paranormal genetic disorder who does so much of time traveling and falls in love with Mcadams in between that he ends up messing the situation. The movie is so much like stick-to-the-seat kind of and the performances are commendable.
6. PASSION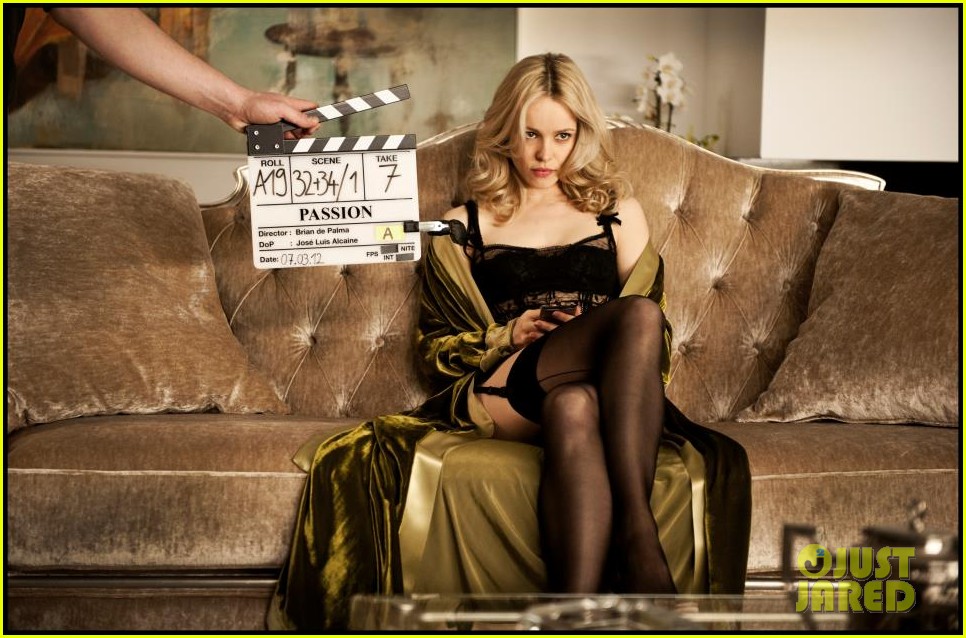 When this race of success and reputation sets in, the stage becomes the highest peak of the 'crime-time'. Although you might have come across many such related movies it is a thriller to vision because of all the plots and twists of the movie.
7. RED EYE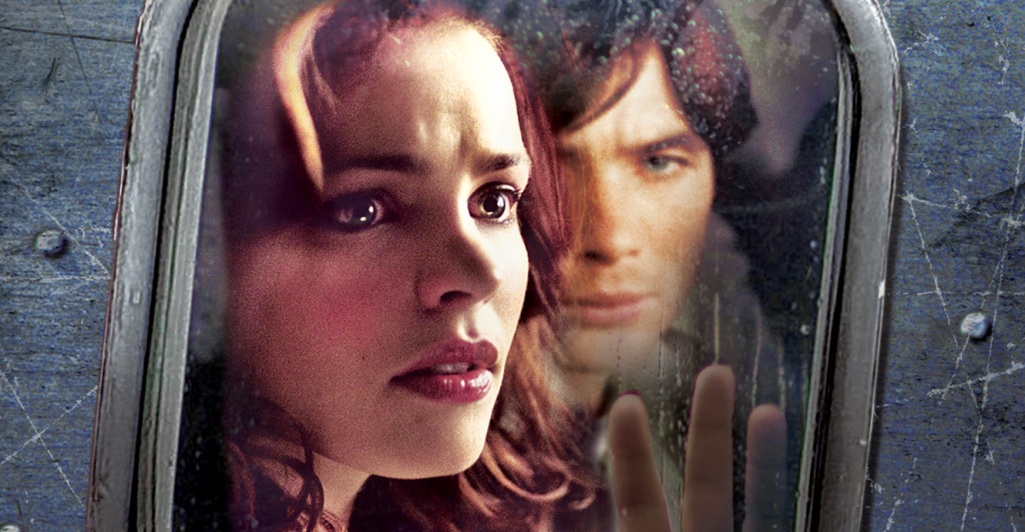 How much thrill it is to watch your lady love go all brave and fierce, isn't it? Red-eye is definitely one such movie where Mcadams is kidnapped on a flight where she is threatened by her family. Revealing more about the movie will kill the buzz. If you haven't yet kept this one in your top list, do right now then!
Don't Miss: 10 Actors Who Annoy The Shit Out of Their Co-stars