Shazam! Post Credits Scene –
Right after we get Marvel's Captain Marvel, DC brings us their own Captain Marvel who we obviously know as Shazam! The film comes out in less than one month's release of Captain Marvel and even though Captain Marvel is going to win the battle at the Box Office, Shazam! really has a much better chance for presenting a lighthearted fun adventure outing. Captain Marvel has a lot on its shoulders while Shazam! is free of that burden and can afford to have fun.
With Shazam as a character, all we hope is that WB doesn't screw this one up, and we think they haven't. Moreover, the route they have taken to set up the future of the franchise is commendable. Every die-hard Shazam fan wants to see a proper match up against Black Adam, and it is good that the creatives have taken their time to set that up instead of starting with the biggest villain that the franchise could potentially have.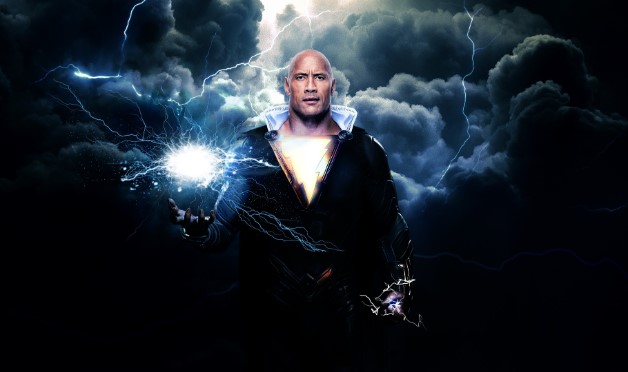 So the plan as it seems right now is to introduce Shazam and Black Adam in solo movies and pit them against each other probably in the third one. While that may be convenient and could still be the case, we just cannot expect for Black Adam to be in the upcoming Shazam! movie.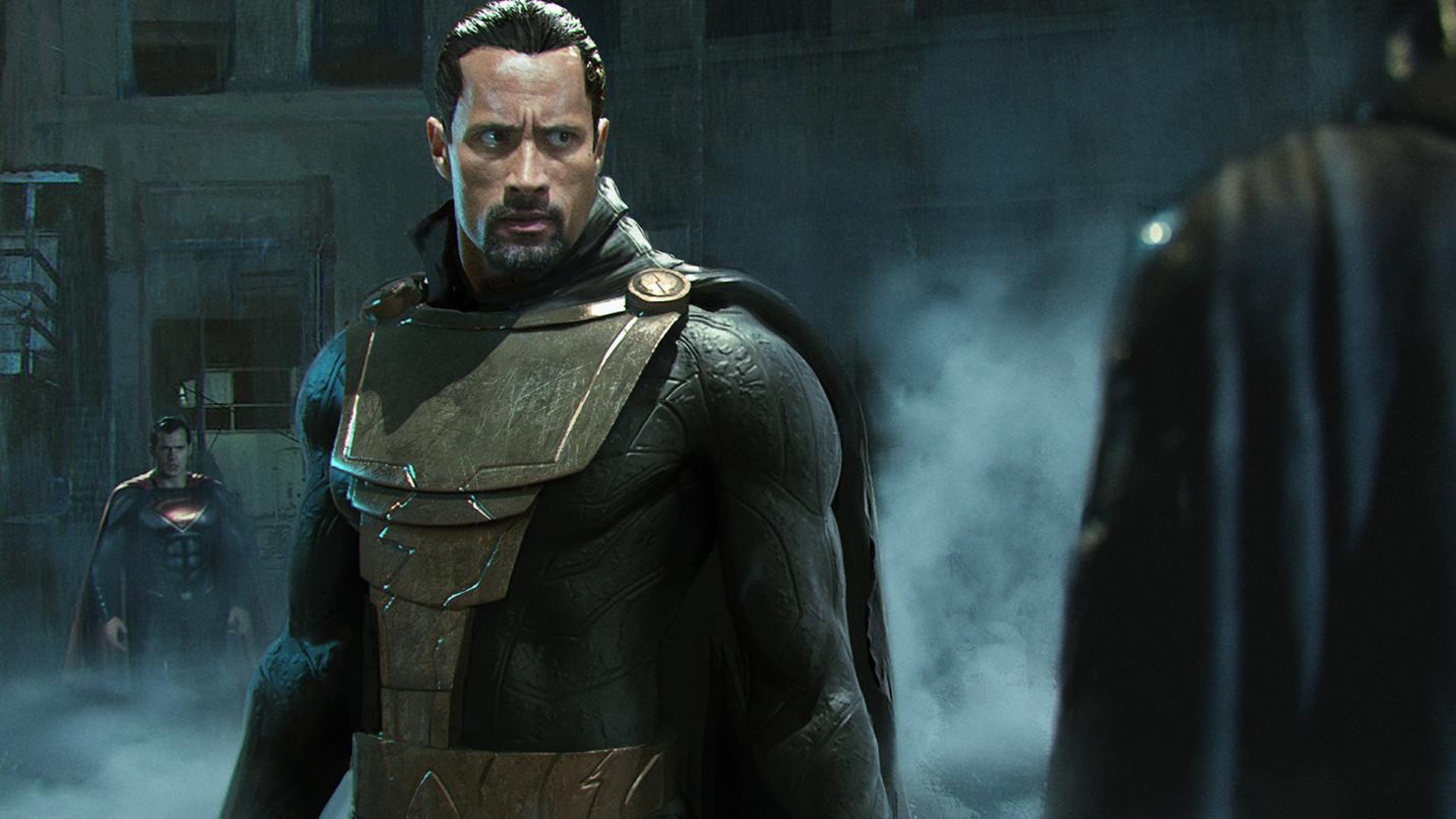 Dwayne Johnson's production company recently confirmed that they wish to start filming by the next year, so Black Adam will probably hit the theatres in 2022 since 2021 is packed. But there is no set up for that movie in the Shazam! movie, not even a post-credits scene.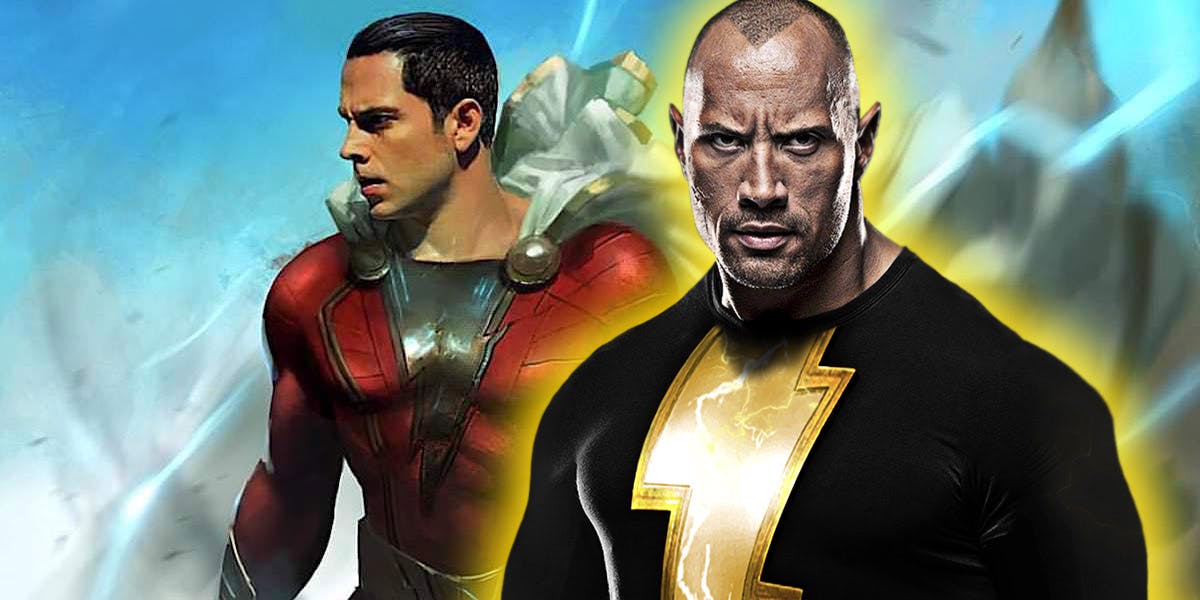 Just this weekend, Comicbook.com got to visit Warner Bros. lot in Burbank, California where the had the opportunity to talk with the Director and producer of Shazam!, David F. Sandberg and Peter Safran respectively. While they were at it, Safran confirmed that any rumors going on around Dwayne Johnson's appearance in Shazam! as Black Adam are "complete myth," and even though The Rock might have been available, the point of his inclusion was never even brought up.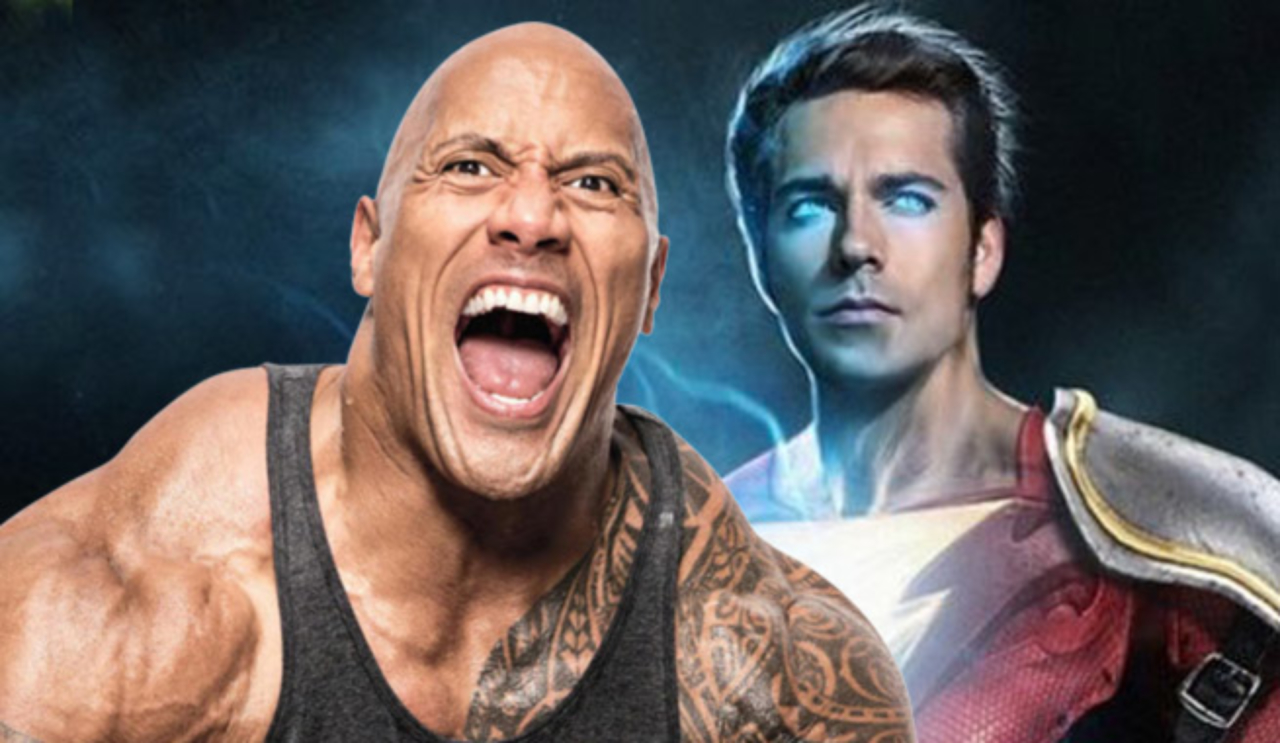 Here's what the two had to say:
"Sandberg – I think they sort of played with the idea of having the first movie be both Shazam and Black Adam but it needs more set up than you want to spend in the first movie with Shazam.

Safran – Shazam's origin story is big enough to merit its own film. I think that's what everybody discovered early on. When you see the movie, you'll see that that's what it deserved and what it got. There was never a conversation with [Johnson] about a post-credits sequence. Really, truly, never."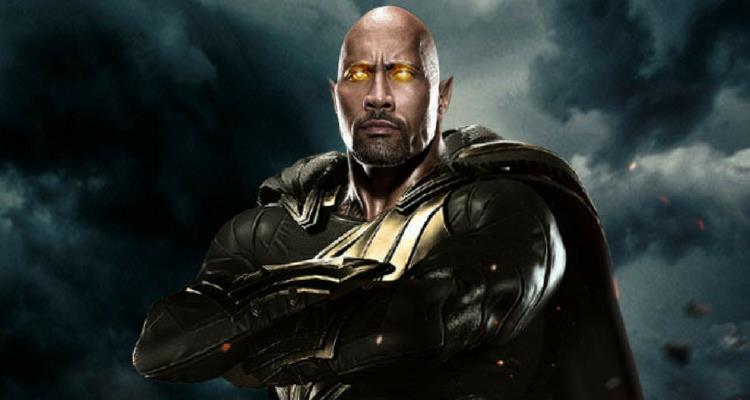 Sandberg – You'd wanna see it at some point because he's a classic villain.

Safran – [Black Adam is] a perfect adversary, so one would hope that eventually you see those two on screen together at some point. It's not gonna be in this one."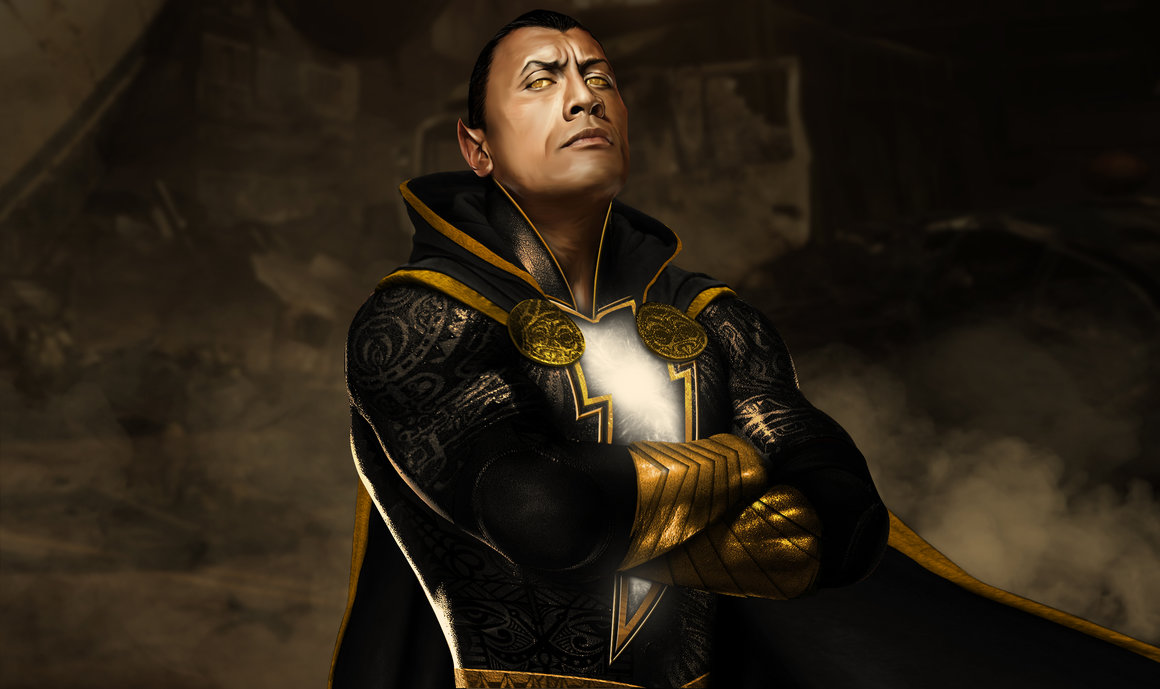 The guys from Comicbook.com then asked about the details from the Post credits scene and tried to get in a word about Black Adam, but it seems that nothing of that sorts was in their plans. Here's what the two continued to say: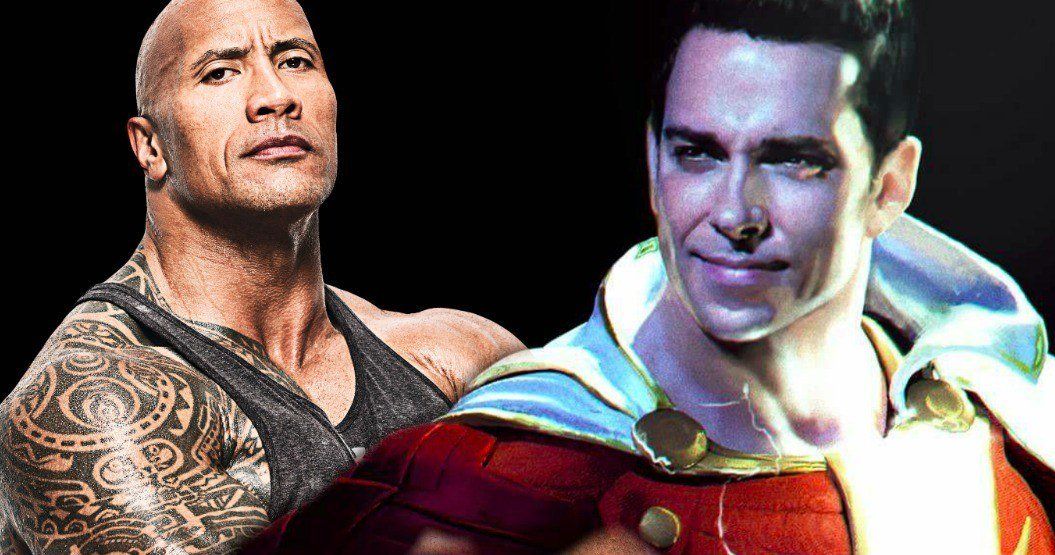 "Sandberg – I don't know if there's much to say there.

Safran – It's probably the same decision making that one has on all these movies which is, 'What's going to be fun? What's going to be satisfying for the audience? What's going to be a nice punctuation mark that'll be, again, satisfying for the audience?' That's the debate that you always have and we had a lot of options. I think we ended up with something good."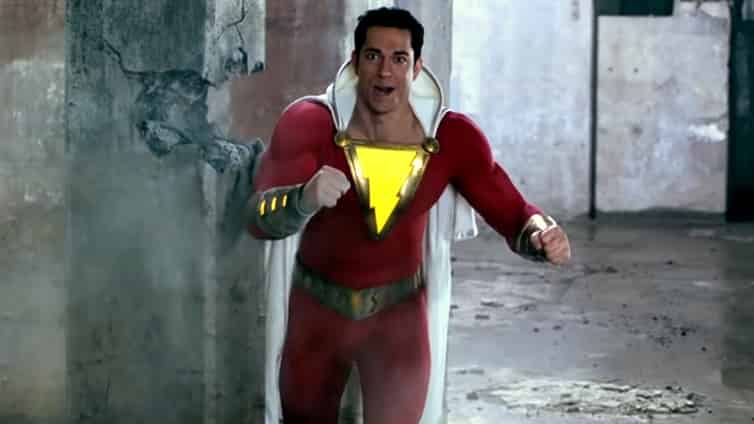 Well, the fans who were and are still hoping for a Black Adam tease or a possible appearance must be wanting all this to be completely false, but unfortunately, it is what it is. The chances of Dwayne Johnson in the movie just went to being almost 0. The good thing is that they didn't drop any spoilers as we already know quite a bit about the film including the recent Superman reveal.
Shazam! opens on April 5.
I just have the biggest passion for everything cinematic! I want to share this passion with everyone through my writing about Hollywood Movies and TV. Other than that, I am a big sports fanatic and enthusiast. I'd like to write about my favorite sports as well some day.