Movies
Here's Why Shazam! And Black Adam Were Cut Into Two Movies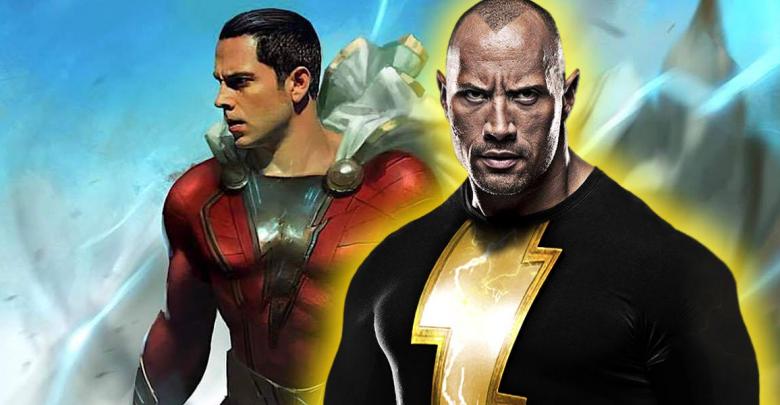 The upcoming slate of the Worlds of DC is pretty fascinating. Starting from December 2018, WB will put out 4 Solo Superhero / Supervillain movies within a span of 10-11 Months. Aquaman will be followed by Shazam!, Joker and Wonder Woman 1984. Starting from 2019 itself, WB will put out 3 movies each year going toe to toe with Disney and Marvel Studios. They will already put 5 movies under production in 2019 with the likes of Black Adam being one of them.
Recent reports have suggested that the Birds of Prey movie which is under Cathy Yan has been confirmed to start shooting in January by Margot Robbie. According to Production Weekly, the Flash solo movie will begin production in February 2019 in the same location as Birds of Prey. Matt Reeves has mentioned that The Batman script is progressing, and his solo movie will also start production in 2019.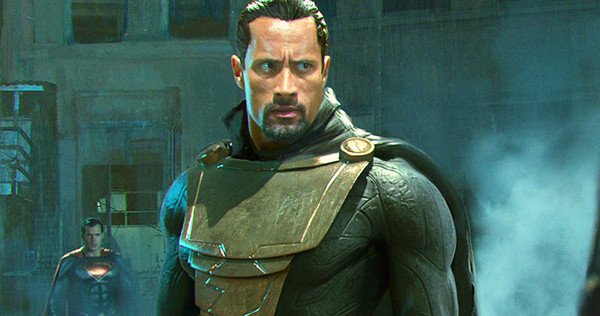 Dwayne Johnson revealed a while ago that his Black Adam movie script has come along pretty well and the shooting is going to begin the very next year. Suicide Squad has Gavin O'Conner attached to it and that movie is said to begin production next year and It was delayed as Will Smith had signed on to film a sequel for Netflix's Bright.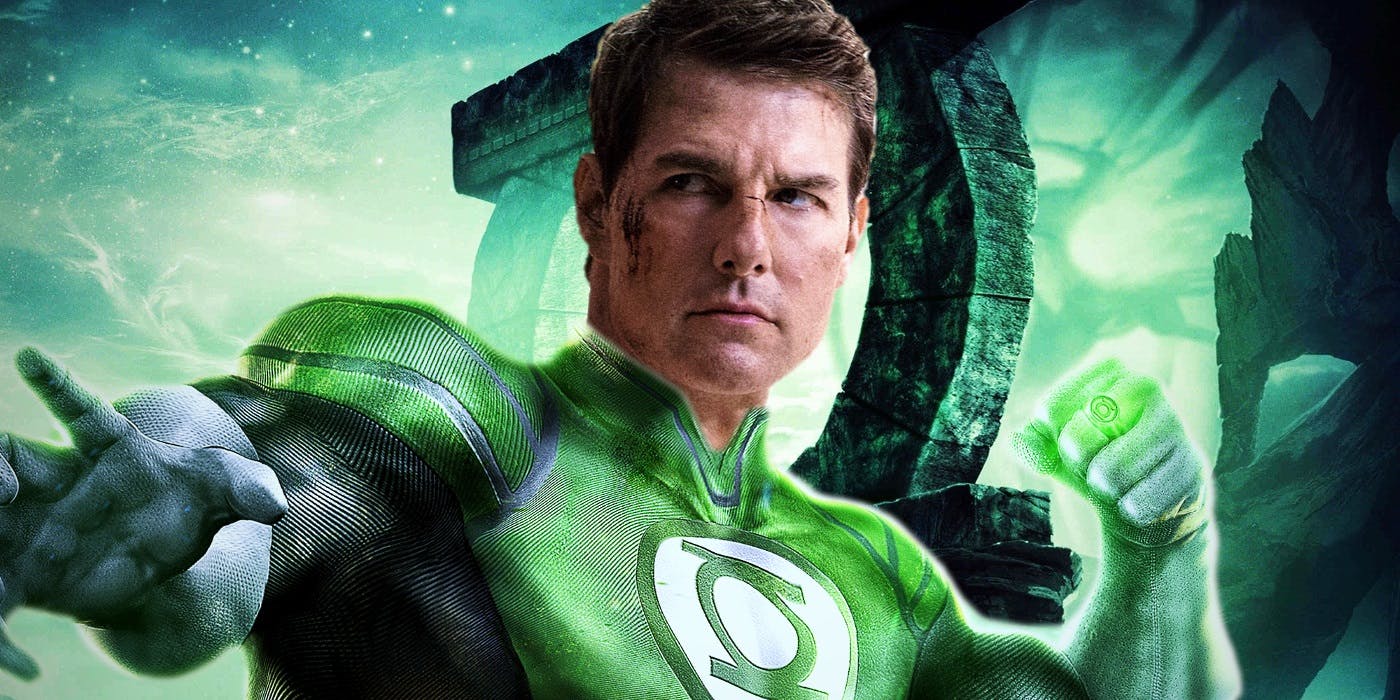 Other than these 5 movies, WoD supposedly has Green Lantern Corps to be the sixth movie under top priority with Geoff Johns writing the script and the studios looking at Tom Cruise to play Hal Jordan and Christopher McQuarrie to sign on as the Director of the film. Going by the production start dates, it seems that 2020 will bring us Birds of Prey, The Flash, and The Batman while 2021 will bring Black Adam, Suicide Squad and Green Lantern Corps.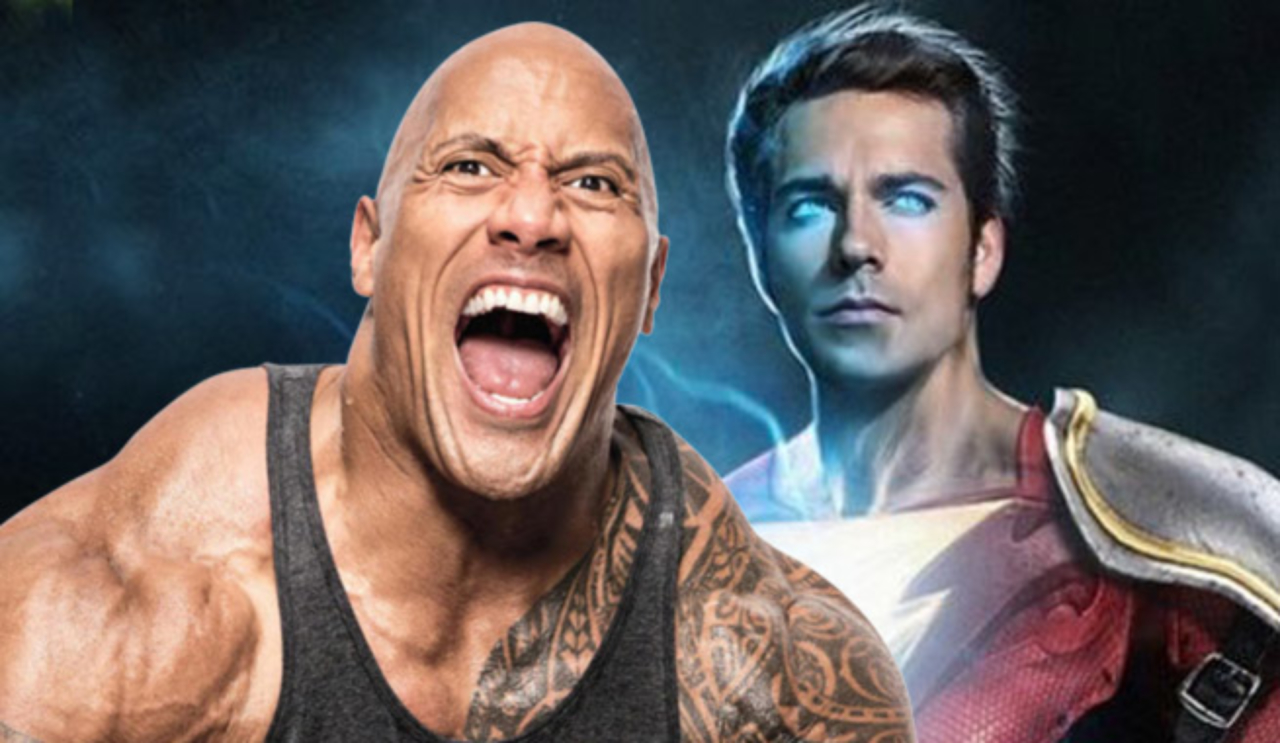 As we know for quite a while now that Shazam! And Black Adam were separated and made into two different movies. Dwayne Johnson was attached to the role of Black Adam since 2015 and he was confirmed to be the villain of 2019's Shazam!. While many movies kept getting removed or delayed around Shazam!, the project always stood still and stayed on schedule, but one major thing was changed down the line, which was that Shazam! Will not feature Dwayne Johnson's Black Adam who will appear in his own movie.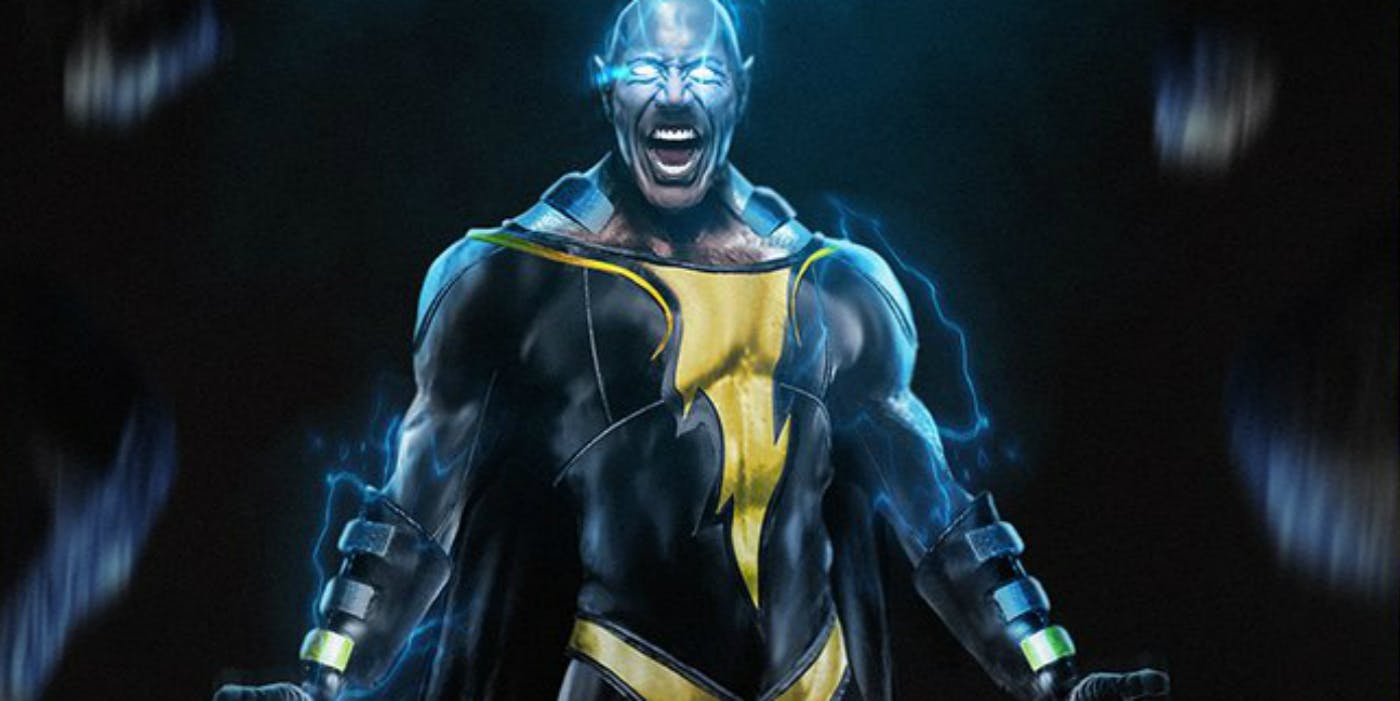 Given the stardom that Dwayne Johnson now has in Hollywood, this was not a big surprise but there was a deeper and more correct thought behind these 2 characters being introduced as two separate entities. We did not have a proper official answer to why these were split into 2 different movies, but now we do as Hiram Garcia, the President of Production of 'Seven Bucks Productions' recently talked to Collider, revealing the reason behind the split.
She said:
"So as we were developing an actual Black Adam and Shazam movie, we were just realizing that both characters are so special that we didn't want to compromise either of them by cramming them both into the same movie. So that's why we made the decision to let Shazam have his own standalone movie and kind of launch him properly, and then we'll do the same for Black Adam. And so that kind of really freed things up. It allowed us to develop the right version of both."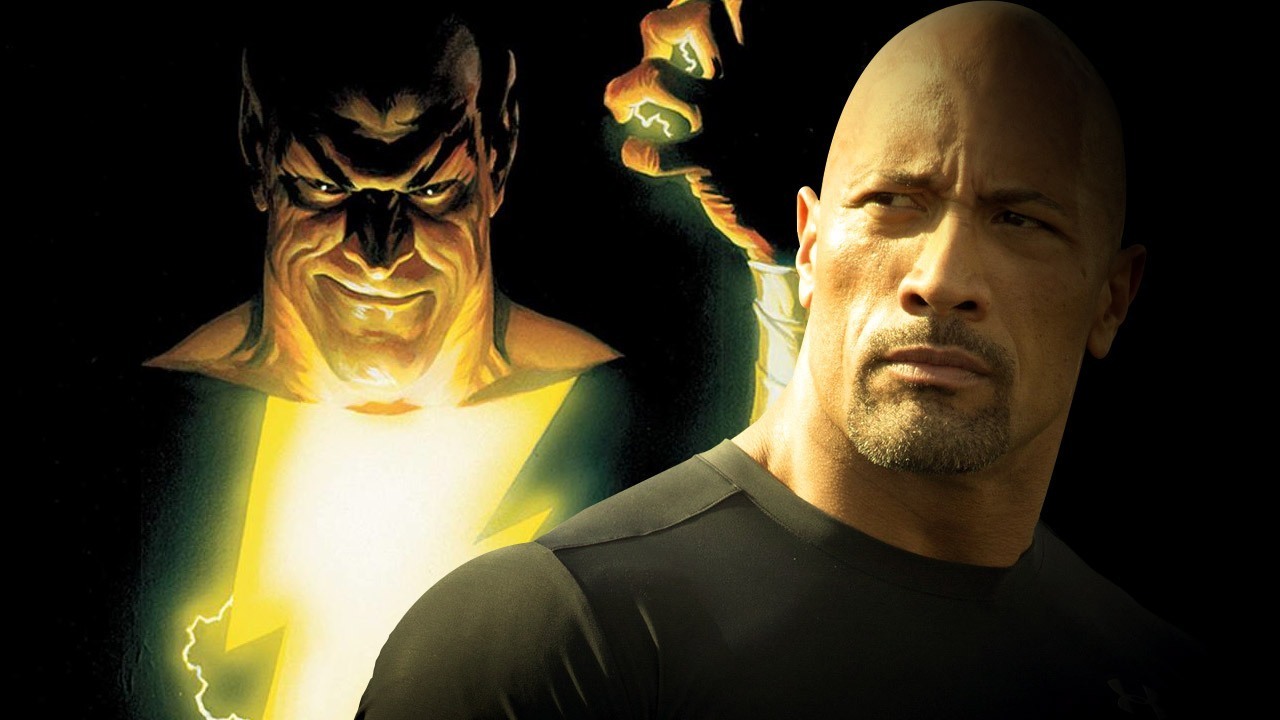 Garcia then went on to talk about how amazingly well has Dwayne Johnson been cast for the role, and how his character's motivations are going to be in the upcoming solo film:
"Black Adam just made kind of great sense. It was this kind of really cool antihero, kicks ass, who believes in basically exacting justice in his way with a fascinating backstory, the history he has with regards to having been a former slave and freeing his people and then getting his abilities and what happened from there. So I pitched that to Dwayne early on, and he loved the idea, and we've just kind of kept it in the back of our mind. We had a great conversation with Warner Brothers one time years ago, and we all settled on this was our character."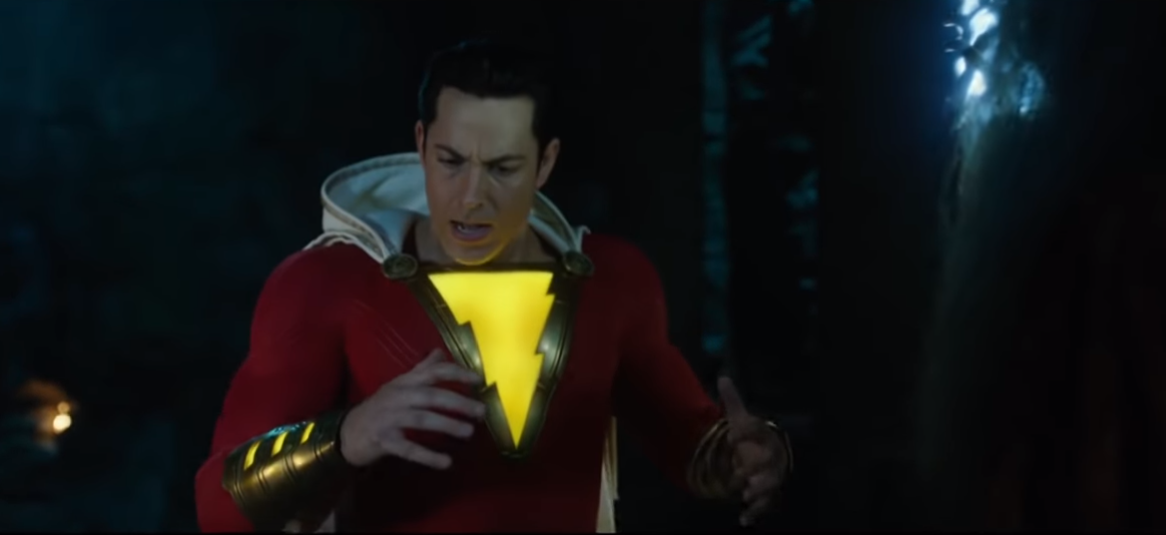 The shared Universe of DC till now has been mostly rushing their characters and their plan to first introduce a character in a team-up movie, and then going to their solo project has worked only with Wonder Woman till now while this actually cost them their team up movies big time. All good characters need proper development and time to have a connection with the audiences, and now it seems like WB has understood this by splitting Shazam and Black Adam.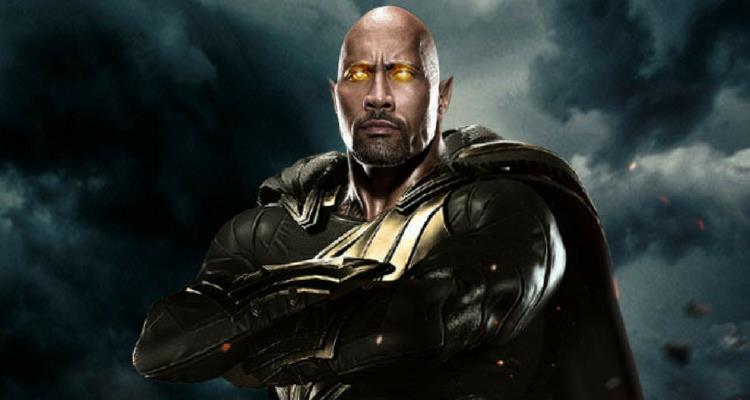 They are looking to build both Shazam and Black Adam separately as the two are very different characters indeed. As mentioned by Garcia, telling their stories separately would allow them the freedom to work properly with each character without having to show a rushed interrelated story at once. It is also a good decision as if Black Adam would have been the villain of Shazam, then the studios would have exhausted the potential of sequels because he is the biggest villain of Shazam, and if they would have used that card in the first movie itself, then there would have been nowhere left to go in the Shazam! Franchise.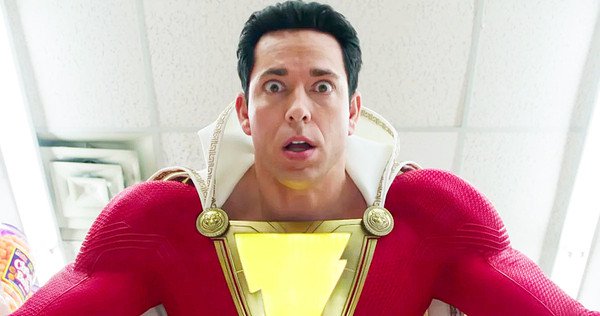 So by the current plan, we would get a Shazam solo first, which will be followed by a Black Adam solo and then the two characters would probably be pit against each other in a third crossover event. Shazam! comes out on April 5, 2019.