The coming year is going to be really exciting for the fans of DC Comics as WB will be releasing 4 movies within a span of less than 11 Months! The Rebranded Worlds of DC will start the proceedings with Aquaman at the very end of this year, then Shazam! will take the baton next year and it will be followed by Joker which is set up in a different continuity, and finally, Wonder Woman 1984 will end the year on a high note being the last Comic Book movie of 2019.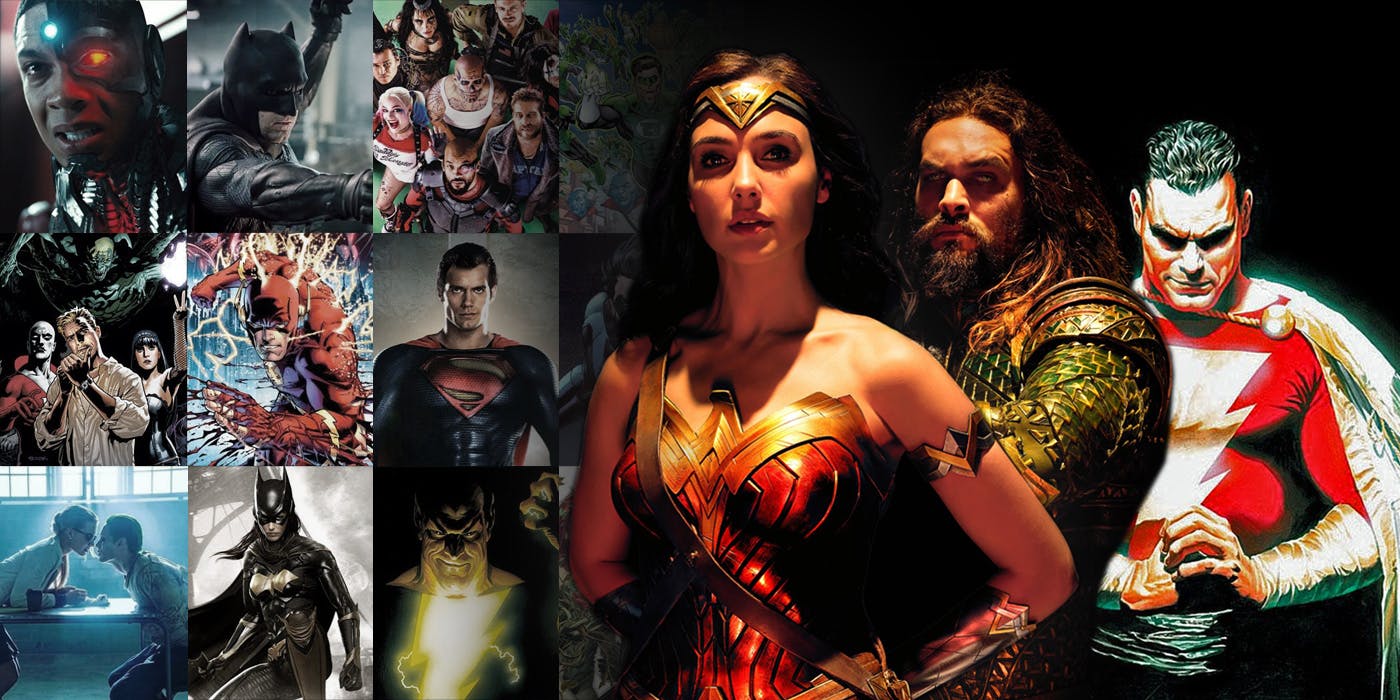 2019 will be a big year for DC and Wonder Woman 2 is going to seal the deal for them, continuing the success that Aquaman, Shazam! and Joker will have brought in their way. If all four of these movies turn out to be quite exquisite, then there is absolutely no stopping the WOD from actually taking on the MCU which will have grown even bigger with the added might of characters from Fox which Disney will have acquired by then. So, it will surely be a tough battle from there on.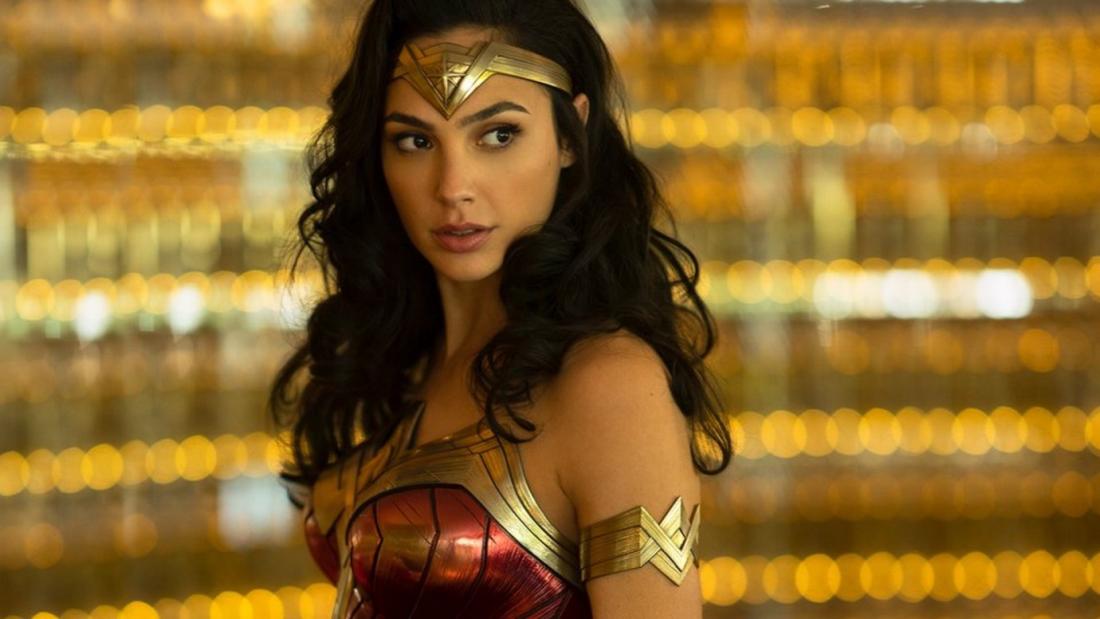 Even if Aquaman and Shazam! do not turn out to be as good as everyone is expecting them to. there is a surety with Wonder Woman 1984 that the movie will be the very best carrying the hype train from the first movie to the second one. As Wonder Woman was the only movie that has worked in the DC shared Universe people now actually trust in the brand and Patty Jenkins, so this trust will not break with the second movie and WB can count on the movie as it is already a winner for them.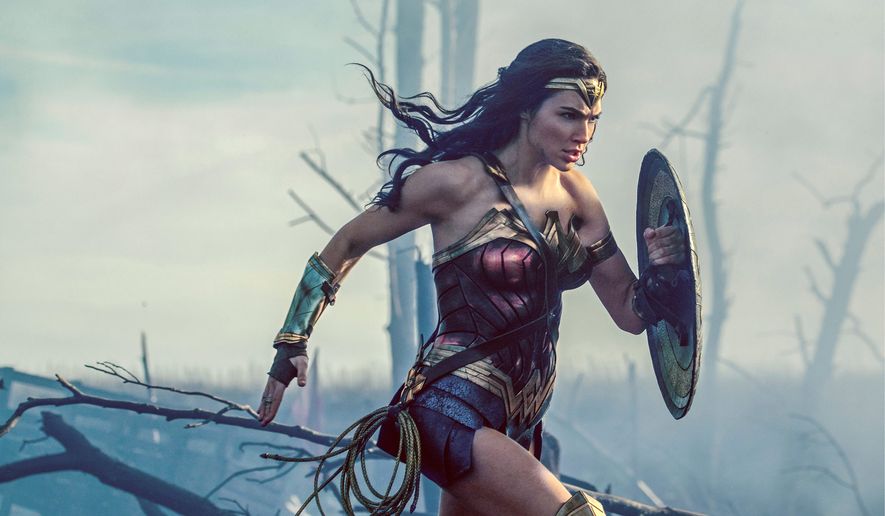 Wonder Woman was very successful and profitable at the Box Office, grossing over $800 Million and actually becoming the highest grossing female Superhero movie ever. It got a 92% Fresh rating on Rotten Tomatoes which certifies that the Critics loved it. the same love and excitement is expected to be around when Wonder Woman 1984 hits the theatres.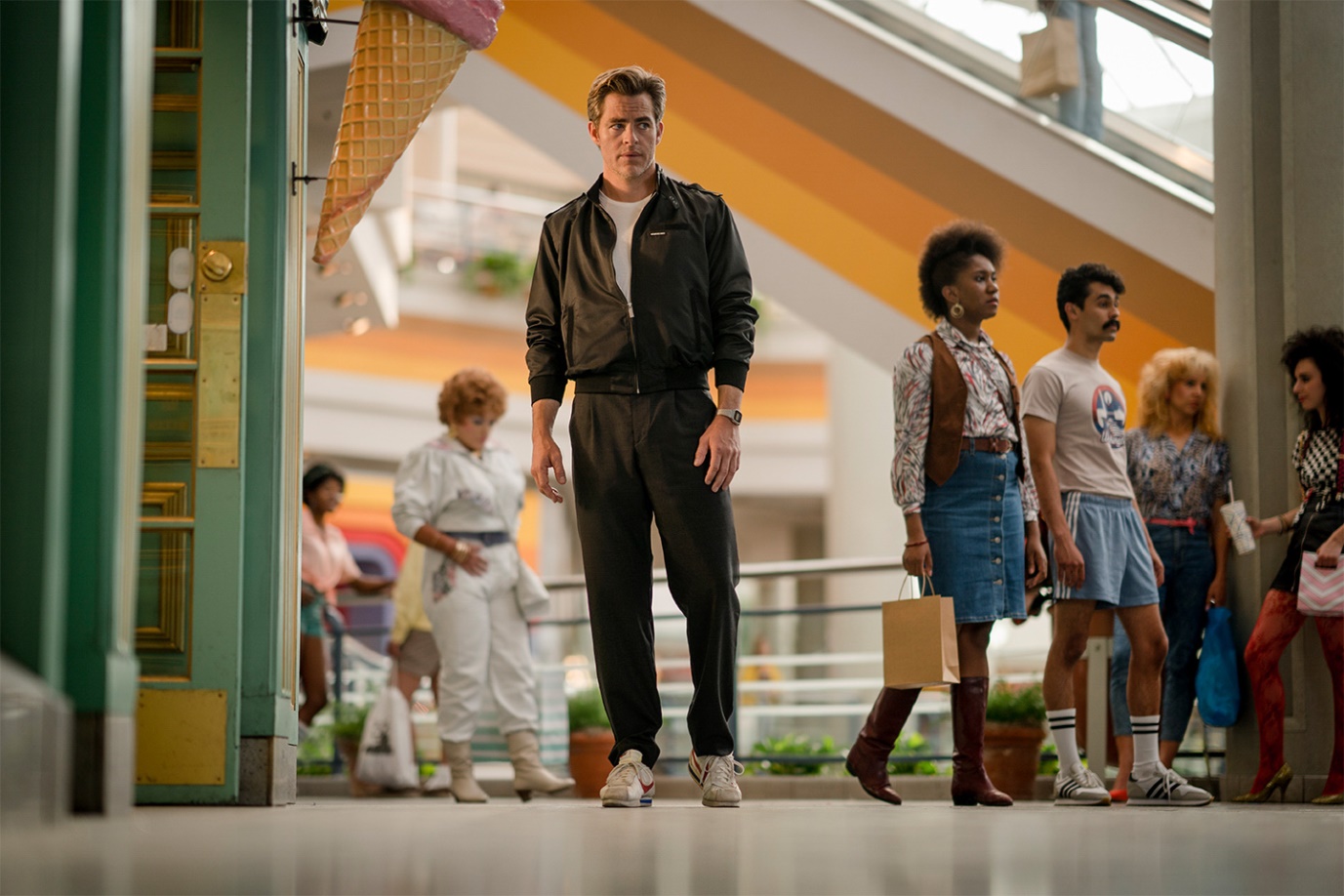 Wonder Woman 1984 is already under production and Patty Jenkins herself introduced us to Steve Trevor from 1984, who is coming back from the dead after supposedly being in a plane explosion in the last movie. With the return of Trevor, we can be sure that the chemistry between Diana and Steve, which was the highlight of the first movie is going to return as well.
Set in 1984, Wonder Woman is going to face off against the Soviet Union in the waning days of Cold War, and she will come across another big villain from the Wonder Woman Mythos, Cheetah who will be played by Kristen Wiig. We haven't seen a set photo of her in the adversary against Diana, so it is not yet clear that her get up will fully involve prosthetics, makeup and Costume or will it be fully CGI, or it could also be a mixture of both. A mix of CGI and a practical costume could actually work really well. Other than Gal Gadot, Chris Pine, and Kristen Wiig, Pedro Pascal is involved in an undisclosed role.
Well, the movie just recently cast two new actors in the name of Ravi Patel and Gabriella Wilde according to Deadline for two "Mystery roles" and there are no other details or hints surrounding their characters have been revealed as of now. For those of you who don't know, Ravi Patel starred in the TBS sitcom Wrecked, Netflix's Master of None and he is best known for creating the comedy/documentary Meet the Patels, while Gabriella Wilde was in 2011's The Three Musketeers and she also starred as Sue Snell in the remake of Carrie which came out in 2013.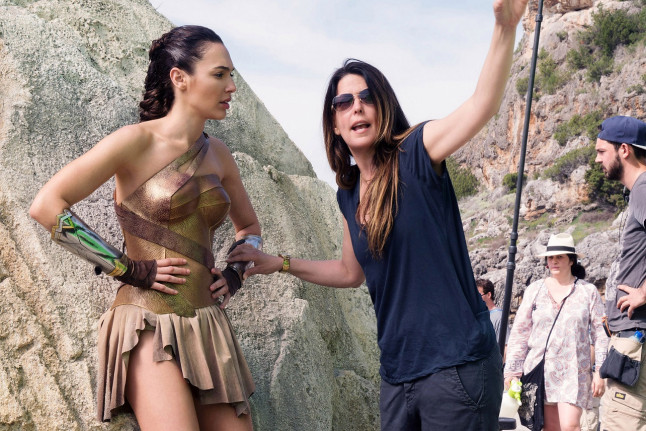 A while ago, the director of the movie, Patty Jenkins appeared in a Podcast and revealed some important details about the movie. She said:
"It's really still going to other values of hers, and a similar formula insofar as making a great, enjoyable fun movie but that ultimately in its third act turns some very big issues, and a very big experience that will aim to have slightly more weight and profundity than it has to have. Because that's a formula that I really like, and I like the idea of taking somebody on a very solid, great journey but that arrives at a bigger question being answered. So it's like that but because she is Wonder Woman and she's here now and she's fully developed, it's got great fun from the start and great big superhero presence from the start, and is funny and a great love story again and a couple new unbelievable characters who I'm so excited about, who are very different than were in the last movie."
Wonder Woman 1984 will hit the theatres on November 1, 2019.
Don't Miss: MCU: First Designs for Thor's Mjolnir Revealed by Marvel Artist!
I just have the biggest passion for everything cinematic! I want to share this passion with everyone through my writing about Hollywood Movies and TV. Other than that, I am a big sports fanatic and enthusiast. I'd like to write about my favorite sports as well some day.