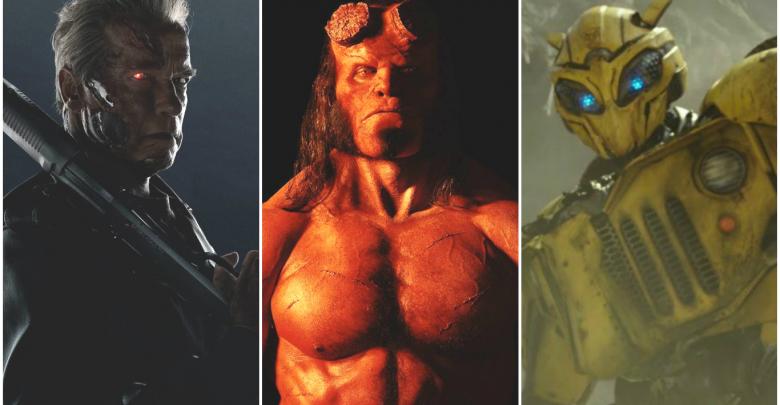 We are living in an era where Hollywood is ruled by Superhero movies. Like it or not, this genre is generating the most income for Studios and it is what keeps bringing people back to the movies. Every Studio wants to replicate or have their own shared Universe after what Disney has done successfully with Marvel Studios. DC is also catching up slowly. Seeing where the real money is and what the audiences are getting most attracted to, all the major studios are trying to cash in with the Superhero genre, bringing forward the non-Marvel and non-DC characters they own as well. Here are all the upcoming movies that could count in the Superhero genre and are not a part of Marvel & DC. These movies can easily give Marvel and DC movies a great competition at the Box Office.
Power Rangers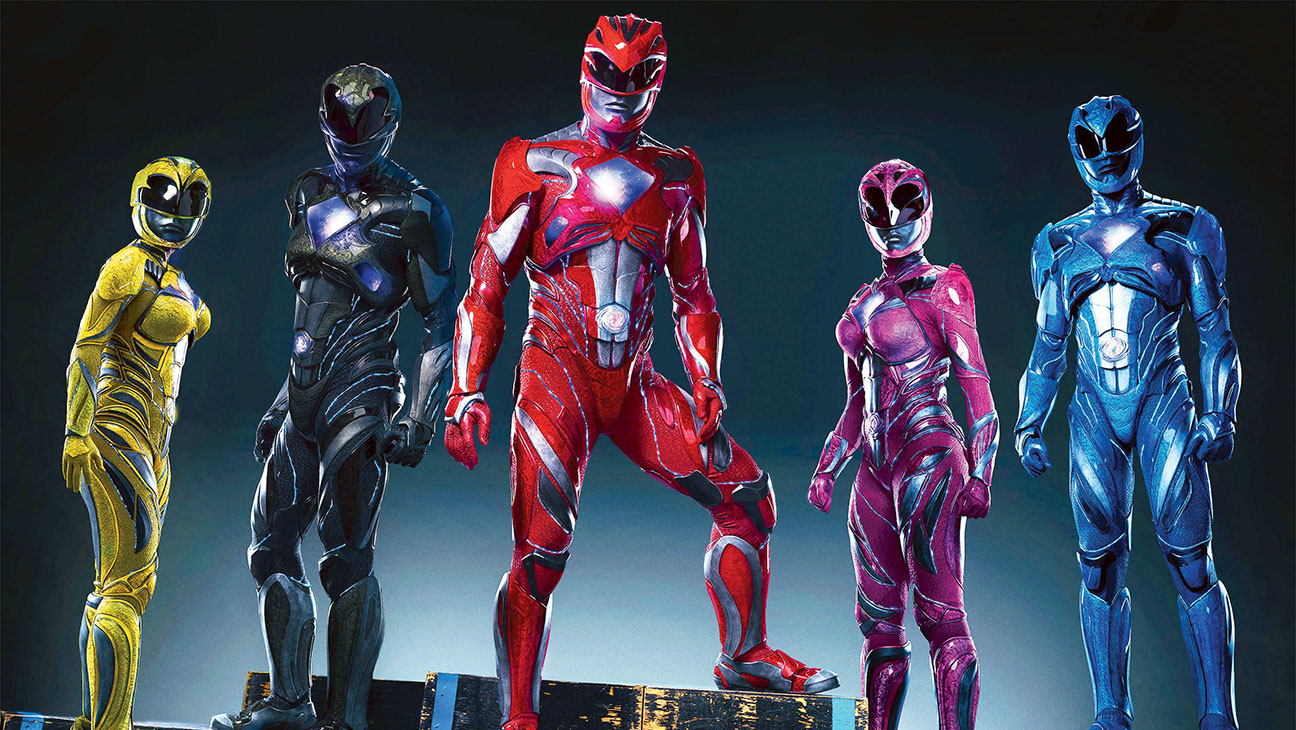 The Power Rangers movie that came out in 2017 did pretty well at the domestic Box Office, even though it did not do as well at the worldwide Box Office. Still, this was enough for the CEO of Hasbro studios, Brian Goldner to announce that more Power Rangers movies are on the way. Here's what he said:
"As I mentioned, we've now announced the acquisition of Power Rangers. This is really a great statement about where we believe we are in developing our brand blueprint. The fact that we can acquire Power Rangers brand and plug and play that right into our strategy where we activate it in entertainment, motion pictures in the future and then of course across toys and games and consumer products and do so globally. We felt the brand was very under leveraged and undervalued. We feel we can exploit it to a much greater extent and it was a great opportunity to acquire the brand."
We may not have a release date yet but we will surely see a Power Rangers sequel or reboot in the coming 2 years.
Bumblebee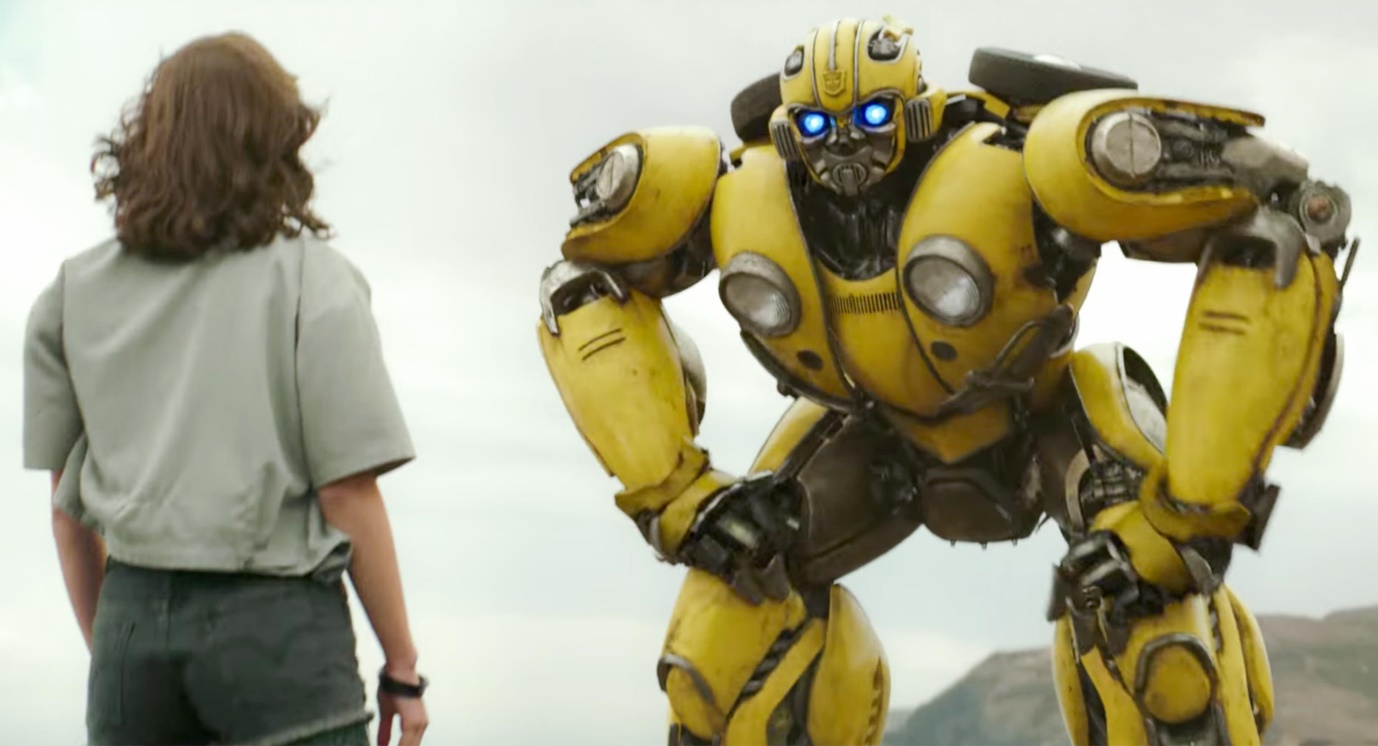 This is an incoming sure shot hit that is heading for direct competition with DC's Aquaman. It releases on December 21, 2018, and looking at the trailer, we can believe that Paramount has focused on putting out a great story with our very favorite Transformer, Bumblebee. It will be the origin story that will surely trouble Aquaman.
Hellboy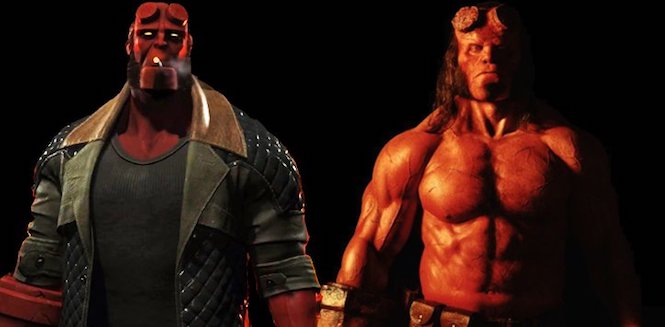 The Hellboy reboot again looks to be a promising Superhero movie and a much different flick than the ones that MCU, DCEU, Sony's Spider-verse and Fox's X-Men Universe usually put out. Coming out on January 11, 2019, it movie can easily be a hit and spawn sequels as well. The story is going to be based on the graphic novels by Mike Mignola and Hellboy is going to be played by David Harbour.
Teenage Mutant Ninja Turtles (Reboot)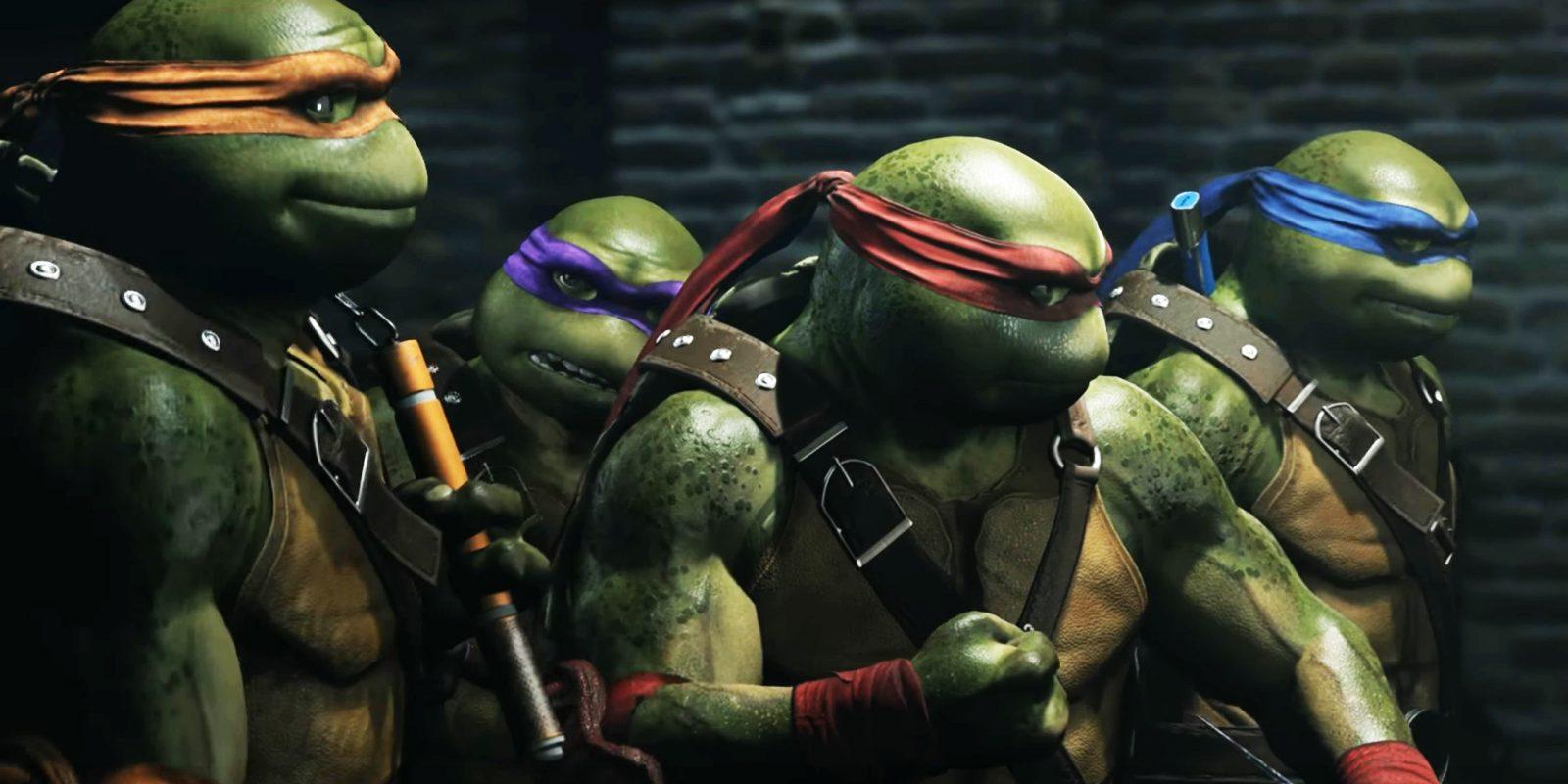 TMNT 2014 was a massive hit for Paramount Studios, grossing over $500 Million, but the second movie that came out in 2016 grossed only $245 Million. This called for Paramount to hire a new writer for working on a reboot. Hopefully, Paramount studios would have worked on their mistakes from the second film, and Adam Dodge is able to write a great reboot for us. It will still take almost 3 years for a TMNT movie to return if everything goes right.
Spawn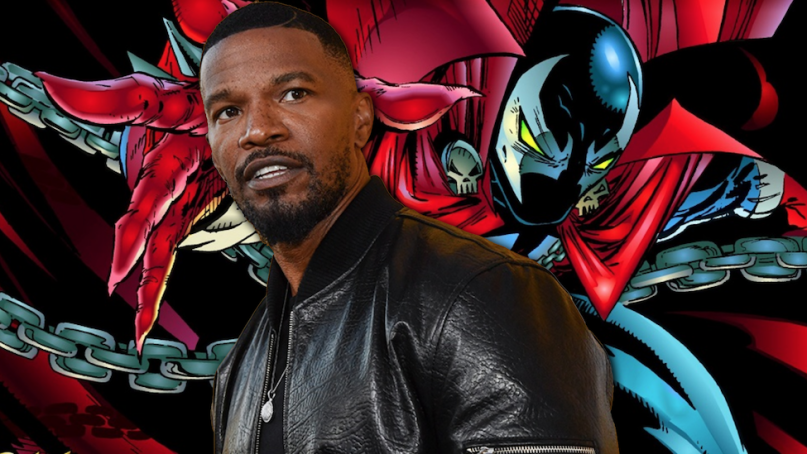 This movie is going to be produced by Blumhouse Productions and McFarlane Films as Todd McFarlane already has a script ready for this movie, and Jamie Fox is attached with the lead role. This is going to be a gritty R-rated action feature that may become the next 'Blade' trilogy! The movie goes under production later this year, and will hopefully come out in late 2019 or early 2020.
Bloodshot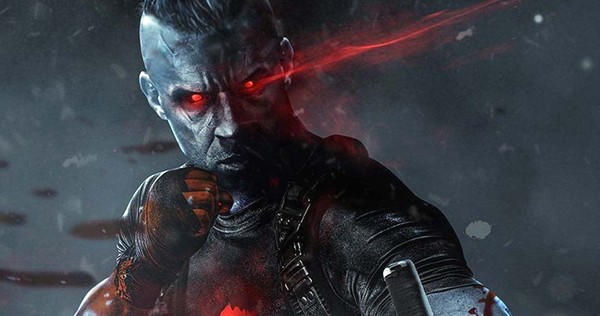 Sony is attempting to start a franchise with the titular character of the Valiant comics. This movie has the capability to be a big action blockbuster as Vin Diesel is attached to play the infamous Bloodshot! This would be yet another entry in the R-Rated Superhero genre, and it is going to be directed by Dave Wilson. Sony is eyeing to bring the movie out in 2019.
Terminator 6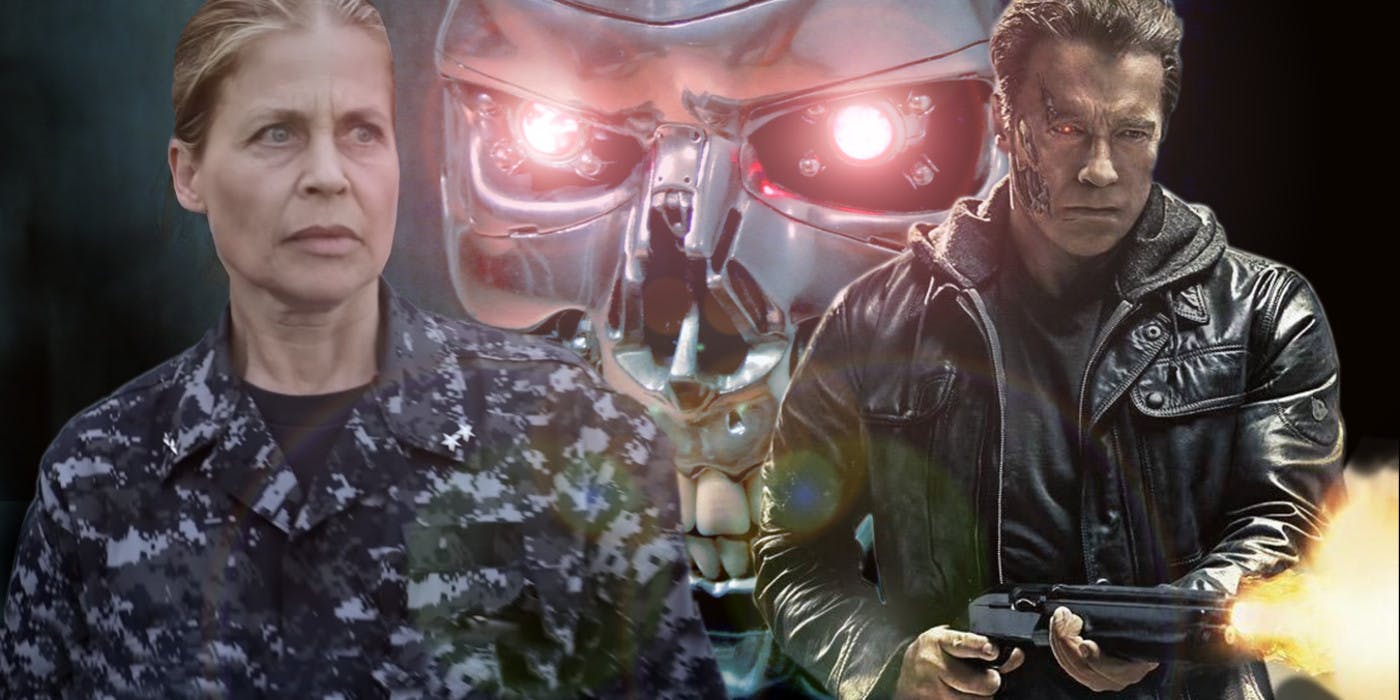 Arnold Schwarzenegger's last outing as the T-800 is probably going to be the best of all, and it seems that this movie will surely give every other film a run for their money. It brings back Linda Hamilton and has also added very capable actors like Diego Boneta and Gabriel Luna into the mix. The movie comes out on November 22, 2019.
Don't Miss: 20 Mistakes That Avengers Made In The Infinity War