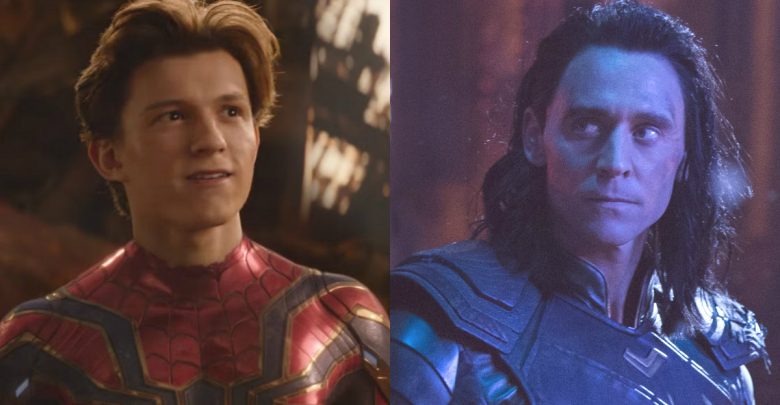 Avengers Infinity War is just 16 days away from its worldwide release and fans' levels of excitement are touching the skies. It will be the culmination of everything that has happened in 18 Marvel movies that have been released in the last decade since MCU officially made its debut with Iron Man in 2008.
According to reports, Infinity War is set to feature 67 major comic book characters and half of them are going to be superheroes. The movie has reached to its last leg of marketing and promotions; every day there are new teasers, TV spots and set images being released online. The actors are on overdrive to promote this epic spectacle on various platforms – TV Interviews, Podcasts, Facebook live chats, Reddit AMA etc.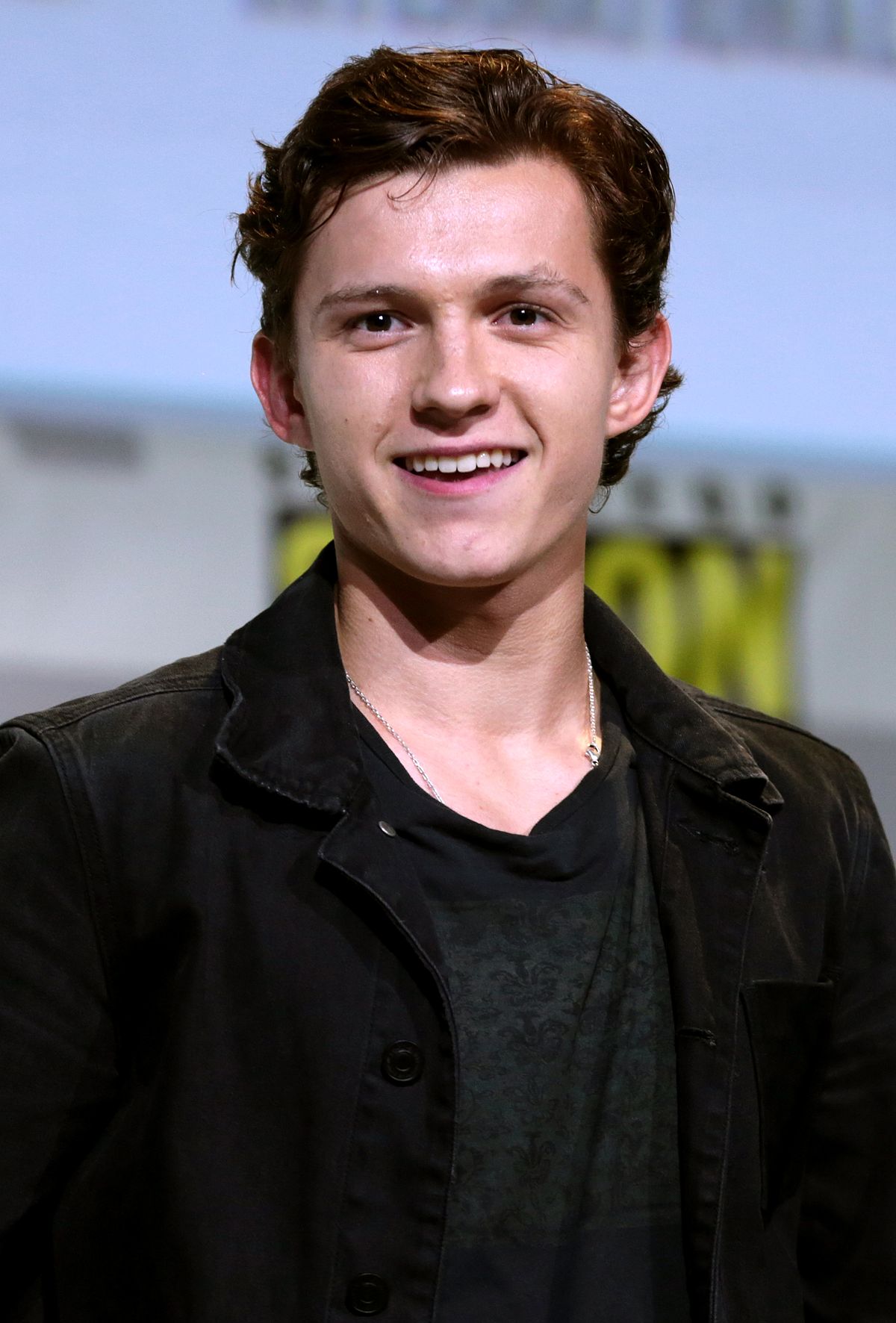 Among the entire cast of the Marvel Cinematic Universe, one actor is infamous for not having control over his tongue in press releases and personal interviews. Tom Holland, the actor who plays Spider-man aka Peter Parker in the MCU is better known as Marvel's adolescent spoilsport.
For that, even Marvel Studios has facepalmed themselves several times until Holland was made to sign a 'keep your mouth shut' contract. And yet, Holland has done it again. The Spider-man star has recently revealed a possible spoiler about Loki in Avengers Infinity War.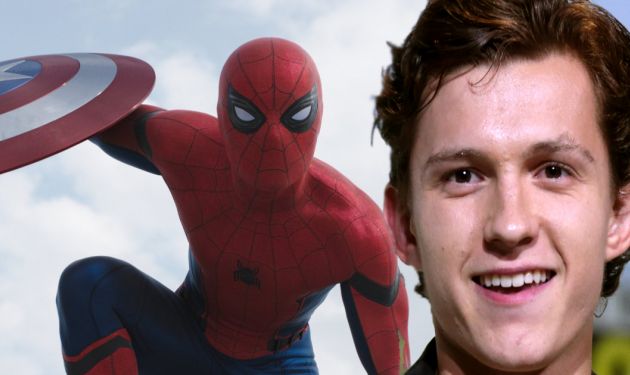 In an interview on Good Morning America, Tom Holland has revealed one critical piece of information about Loki Laufeyson, the brother of Thor Odinson. In the Interview, Holland has revealed that there was only one time that he met with Tom Hiddleston on the sets of Infinity War during the shooting of the movie.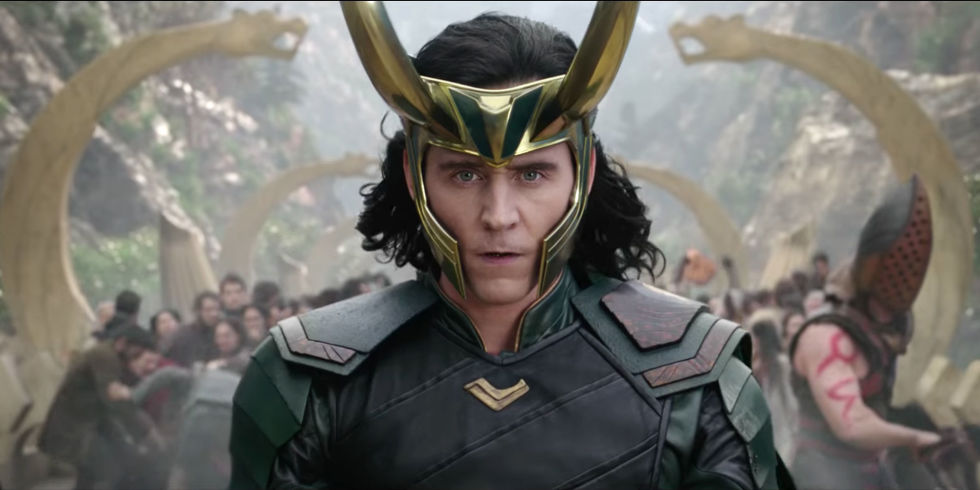 That means that Loki and Spiderman are in only one scene together in Avengers Infinity War. Believe it when we say this – it means a huge spoiler for Infinity War as long as Loki is concerned.
"The amazing thing about these movies is you make films with some of the greatest in the industry and you never meet them until the film comes out," Holland said to the host.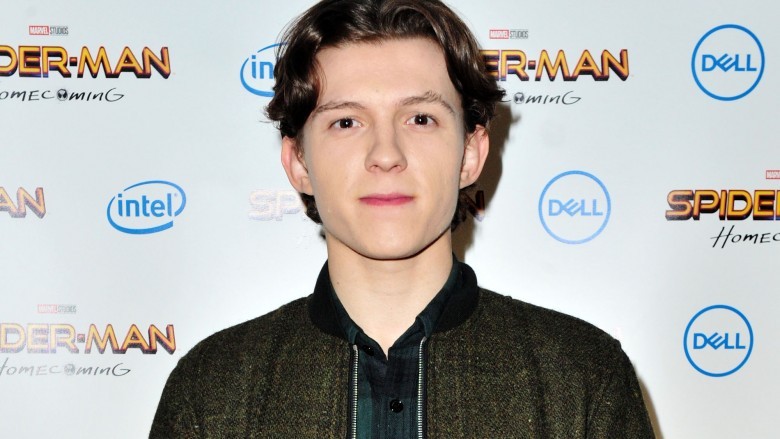 While this may sound like a critical piece of information, there could be two ways this could be interpreted judging by the way you approach Holland's words. Holland has claimed previously that he had also shot previous scenes with Stand-ins for the upcoming Marvel Movie.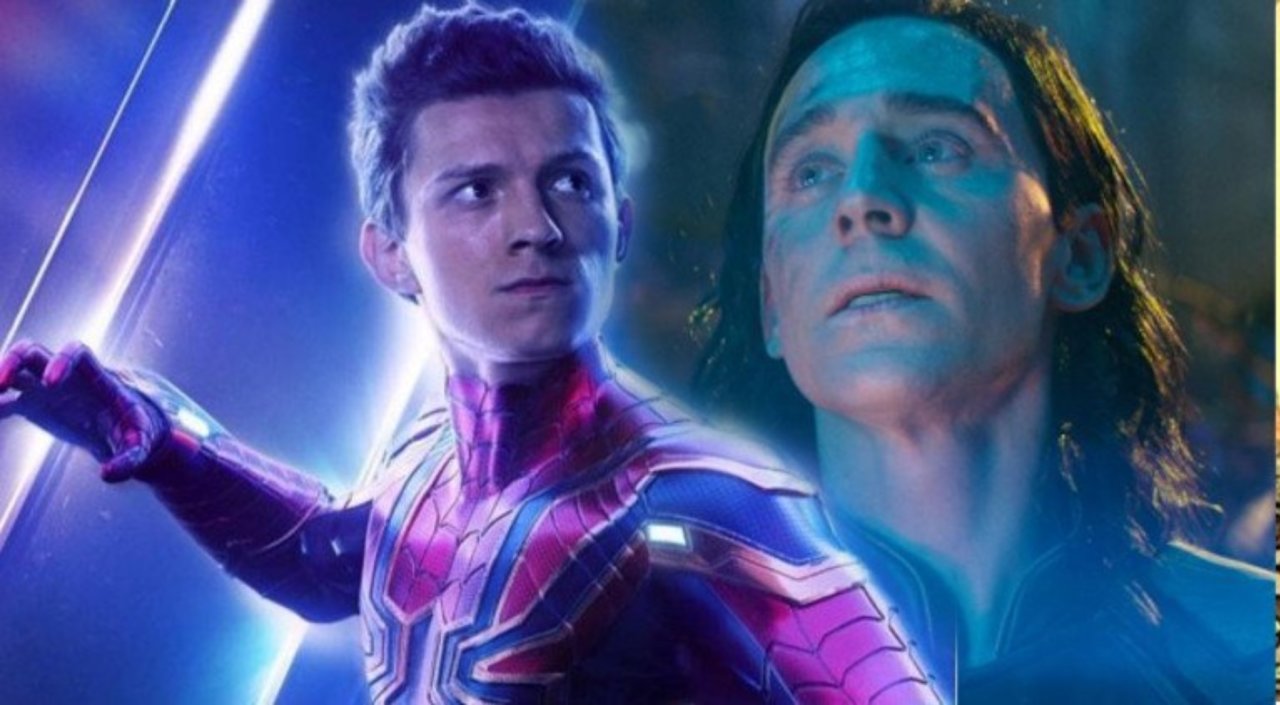 Marvel also has an infamous reputation for using editing and digital block and removal techniques to include or exclude several heroes from the theatrical movie version as well as the trailer version. So nothing can be set in stone for now. Even though Hiddleston and Holland have only been in one scene together, it doesn't necessarily mean they won't be in any other scene for Avengers Infinity War.
The digital wizards of Marvel, coupled with the fact that neither of the Marvel Heroes has seen the complete version of the movie as of now, it will be hard to discern the facts from rumors.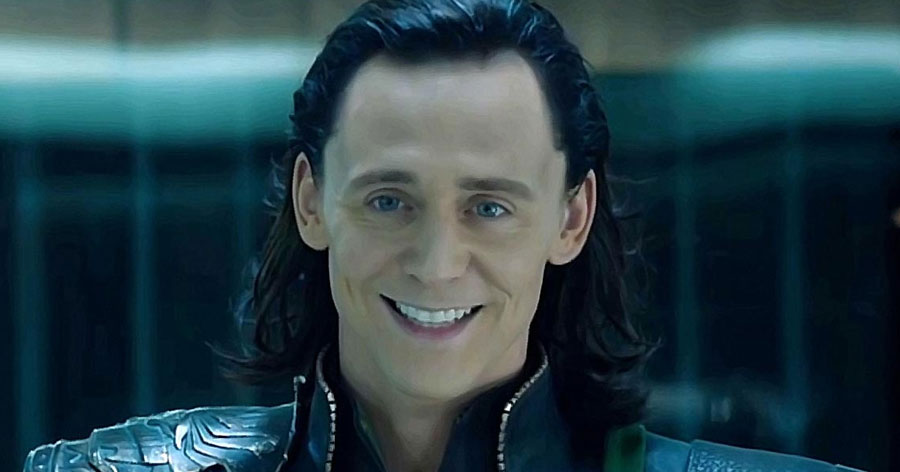 If one believes the other version of the story is true, he must look at Holland's words with a different perspective than the one mentioned above. Holland and Loki do not meet much in Avengers Infinity War. This could be taken to the movie as well. If Loki and Holland do not share much screen space together, could it mean the end of Loki is truly near? Spiderman is a young hero and Marvel won't let him go for now.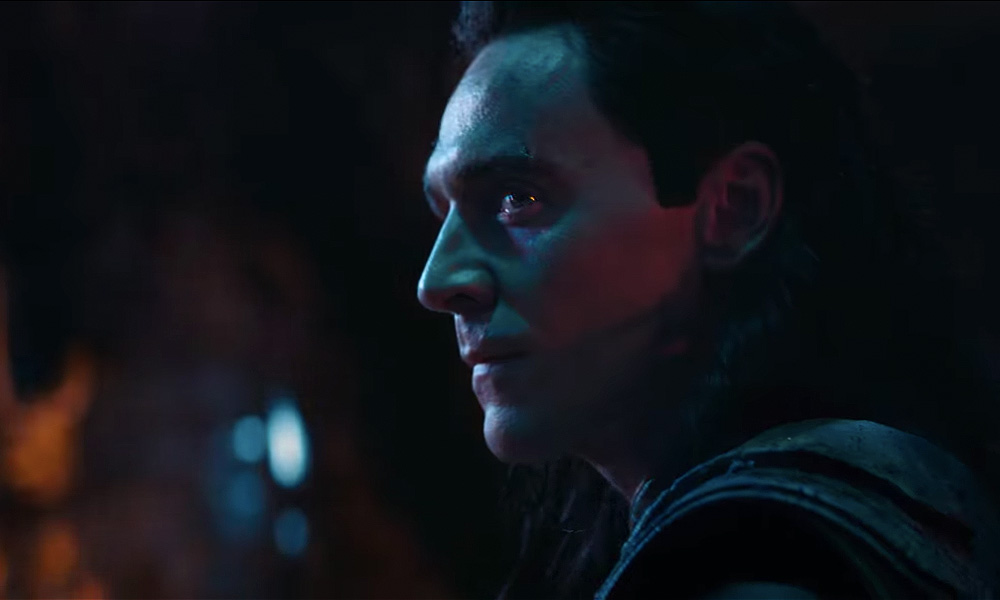 Loki, on the other hand, has been a veteran of the MCU whose contract is about to expire with the studio. Does Loki's absence from Infinity War mean that he might be leaving the MCU for good? In the trailers, most of what we see of Loki is with the Black Order and the God of Mischief handing over the Tesseract aka the Space Stone to Thanos or one of his henchmen.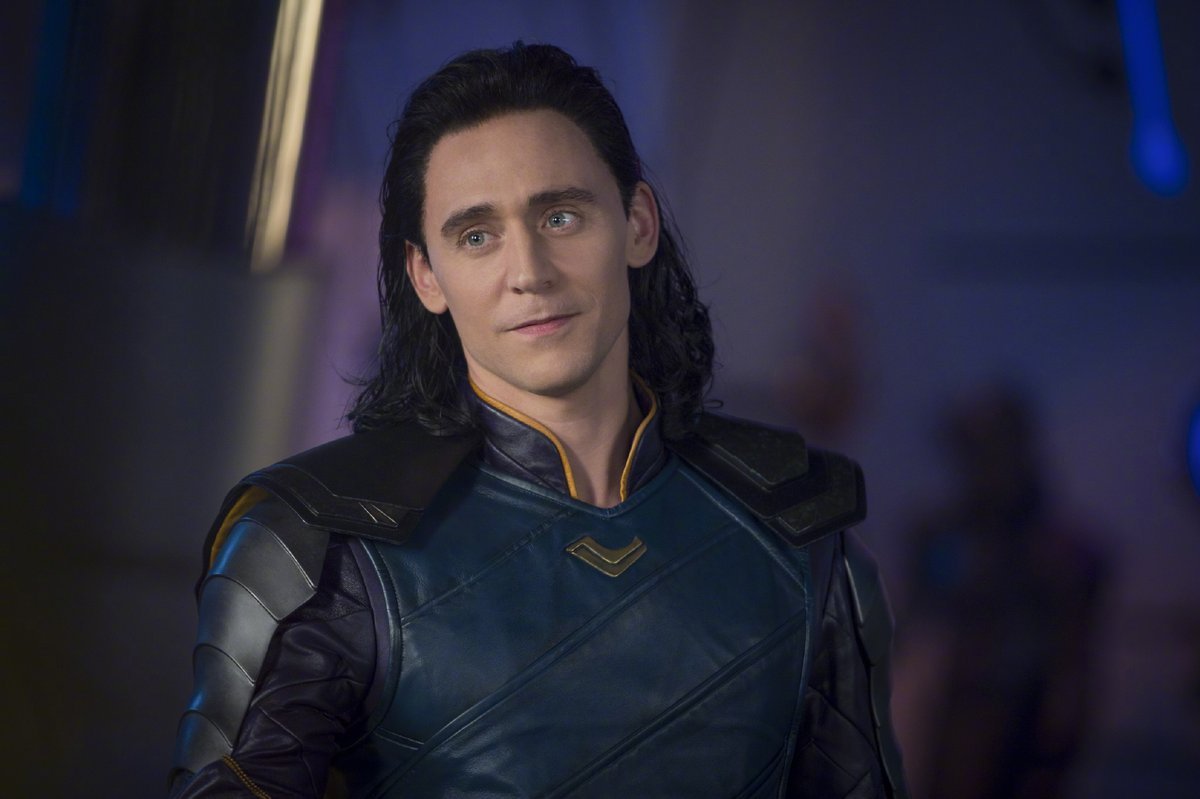 The absence of Loki's scenes in Avengers Infinity War may have revealed the one thing we may have never wanted to hear. Loki could be leaving the Marvel Cinematic Universe for good and this could finally be his ticket out of there. Maybe this is where the Norse God of Mischief makes his last stand against Thanos and his Black Order forces.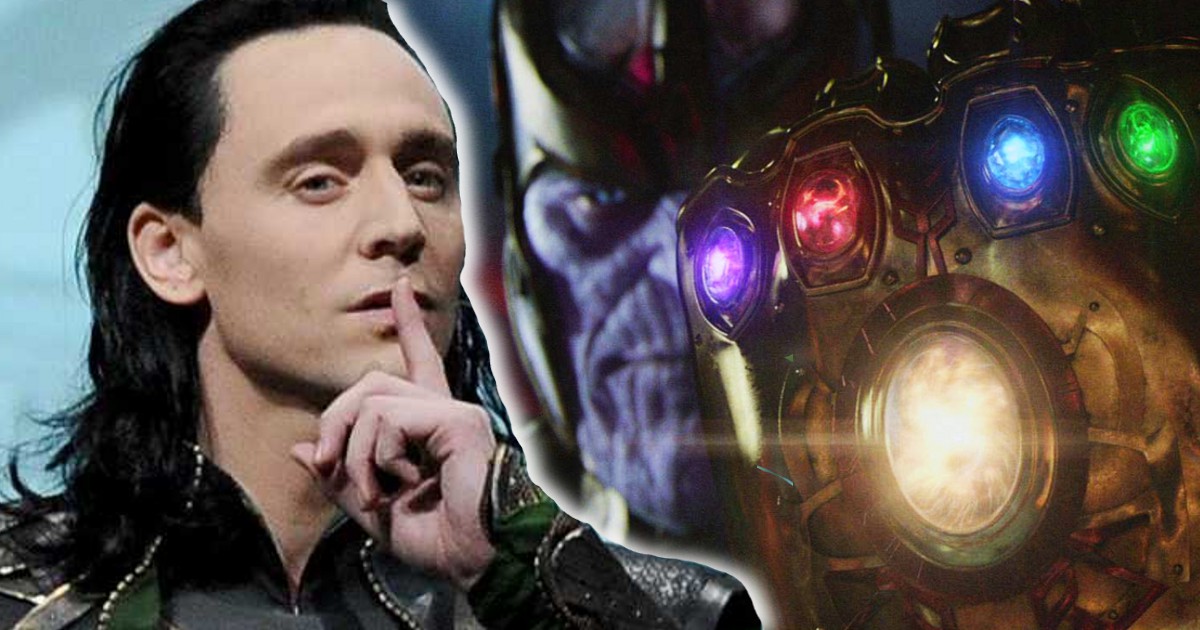 The coming of Thanos brings with it a lot to be scared about. The Avengers might just be about to pay a heavy price and that price could be Loki, something the Marvel Studios have already hinted at since The Avengers (2012).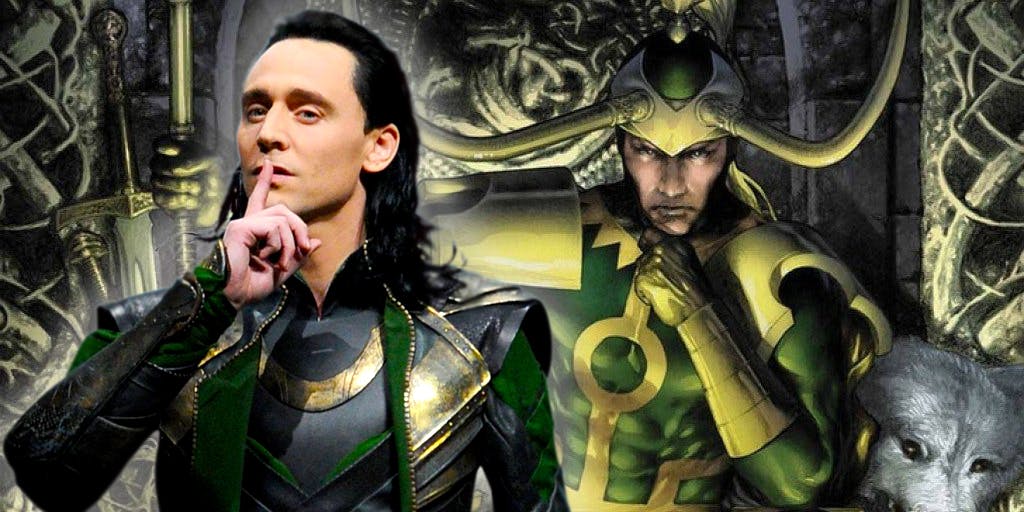 "For us, its very important that the heroes feel pain and that they make sacrifices because I think that, not only is a great storytelling, but it also is inspiring and I think we need a lot of inspiration in this world right now," co-director Joe Russo said. "So, for us, I don't know if we can ever get you to accept it, but I promise you this: we'll do our damnedest to tell you the best story possible, and what you do with it from there is up to you."
They have asked fans to better be prepared for a heartbreak. Here is what they said: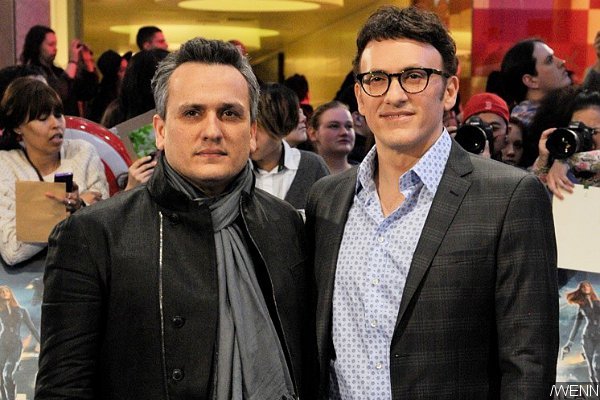 "This is it. Thanos is an unstoppable villain he's virtually invincible, he's highly intelligent – genius level intelligent – he's like the Genghis Khan of the universe, and to stop him it's going to cost them a lot. 'They're going to have to see if they're willing to pay that price, and that's what these movies are really about. What we meant by that is to be prepared. What we want is for the audience to be prepared, as there's a lot of surprises – there's going to be a lot of humor and a lot of heartbreak".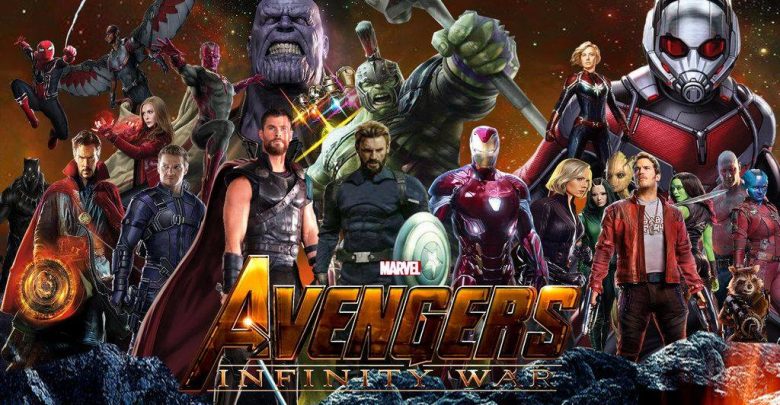 Avengers Infinity War will hit the theaters worldwide on April 27, 2018. It is directed by Russo brothers aka Joe and Anthony Russo. It is produced by Marvel top executive Kevin Feige along with a team of executive producers including chief architect of Marvel comics Stan Lee, Louis D'Esposito, Victoria Alonso, Michael Grillo etc. The screenplay has been written by a talented duo – Christopher Markus and Stephen McFeely.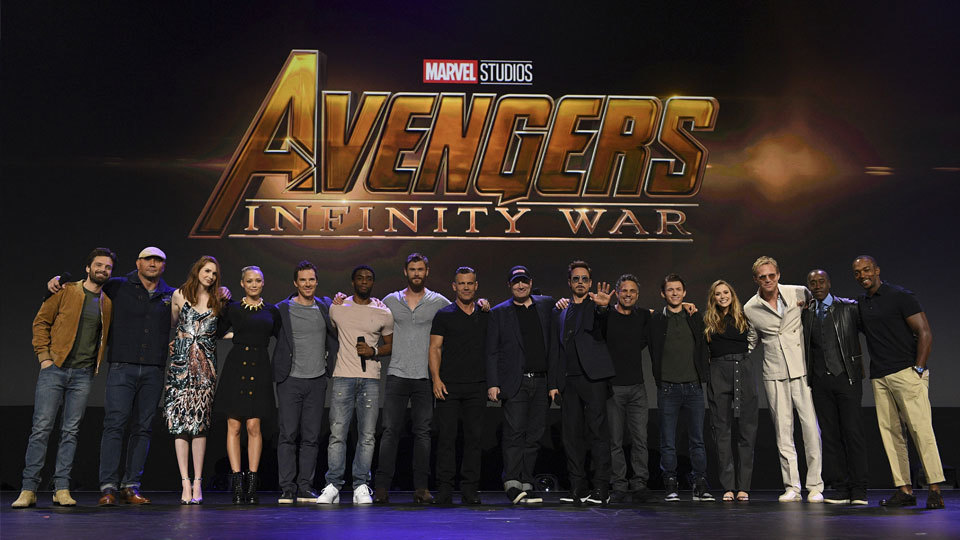 The cast is just tremendous as it has some of the biggest names in the industry including Robert Downey Jr. (Iron Man), Chris Evans (Captain America), Sebastian Stan (Winter soldier), Chris Pratt (Starlord), Mark Ruffalo (Hulk), Chris Hemsworth (Thor), Tom Hiddleston (Loki), Bradley Cooper (Rocket Raccoon), Vin Diesel (Groot), Scarlett Johansson (Black Widow), Samuel Jackson (Nick Fury), Cobie Smulders (Mariah Hill), Jeremy Reiner (Hawkeye), Benedict Wong (Wong), Benedict Cumberbatch (Dr. Strange), Tom Holland (Spiderman), Chadwick Boseman (Black Panther), Letitia Wright (Shuri), Paul Rudd (Ant-Man), Zoe Saldana (Gamora), Karen Gillian (Nebula), Dave Bautista (Drax), Pom Klementieff (Mantis), Elizabeth Olsen (Scarlett Witch), Paul Bettany (Vision), Josh Brolin (Thanos).
Here is the official synopsis for the movie, read it below: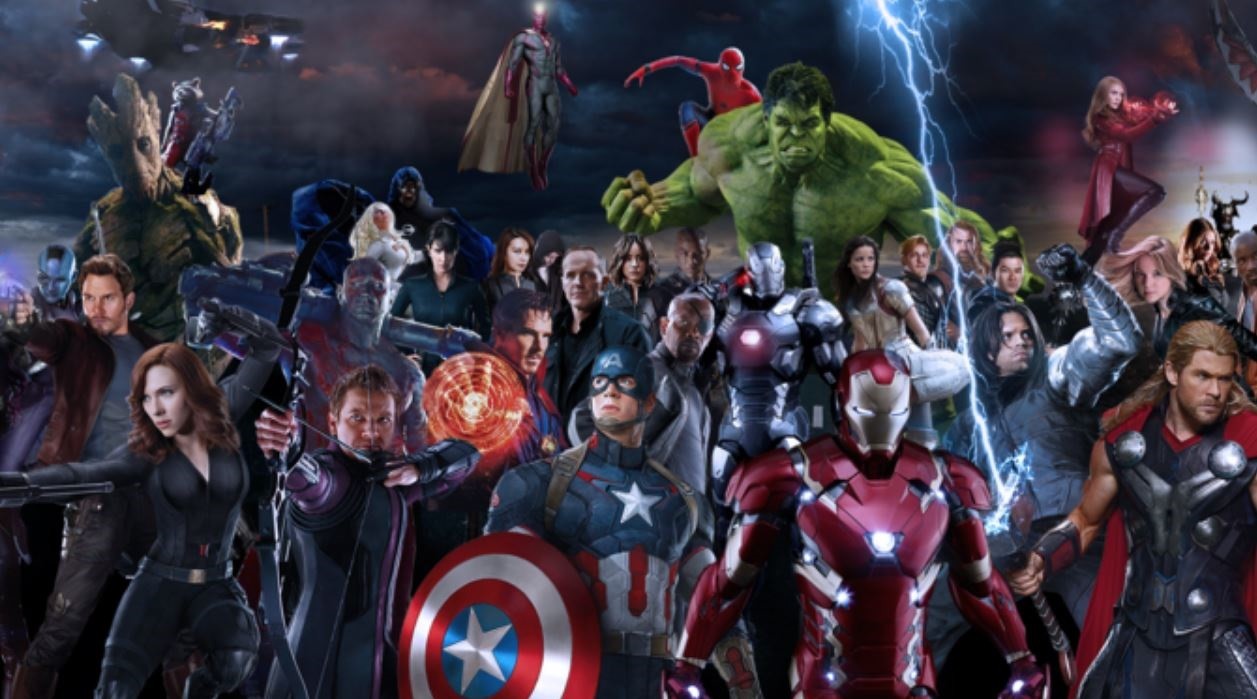 "As the Avengers and their allies have continued to protect the world from threats too large for any one hero to handle, a new danger has emerged from the cosmic shadows: Thanos. A despot of intergalactic infamy, his goal is to collect all six Infinity Stones, artifacts of unimaginable power, and use them to inflict his twisted will on all of reality. Everything the Avengers have fought for has led up to this moment – the fate of Earth and existence itself has never been more uncertain".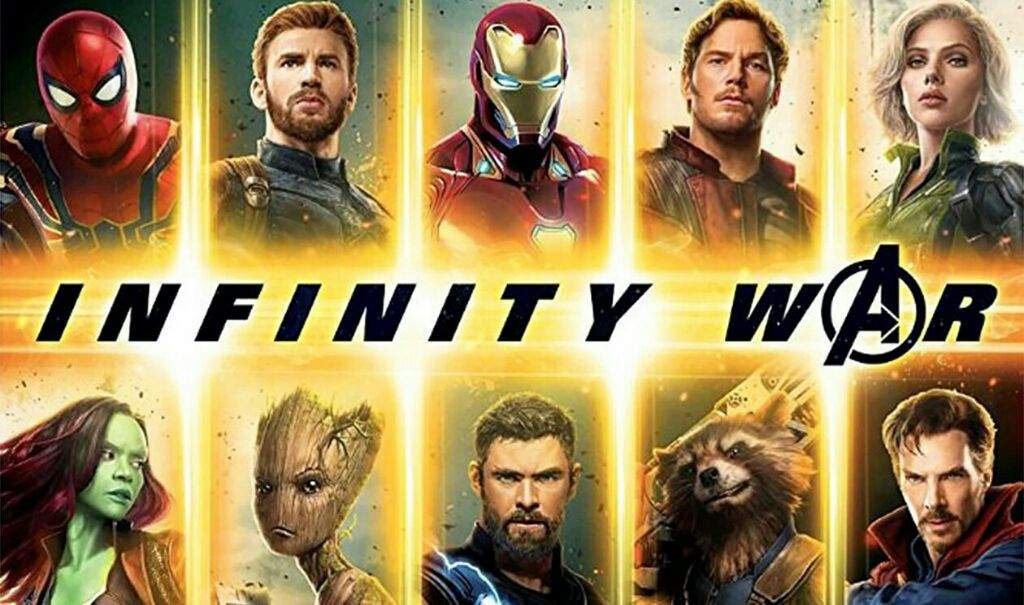 "Iron Man, Thor, the Hulk and the rest of the Avengers unite to battle their most powerful enemy yet — the evil Thanos. On a mission to collect all six Infinity Stones, Thanos plans to use the artifacts to inflict his twisted will on reality. The fate of the planet and existence itself has never been more uncertain as everything the Avengers have fought for has led up to this moment".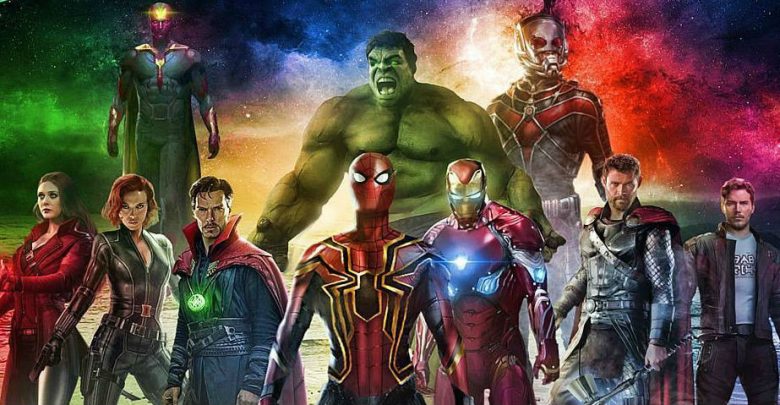 "An unprecedented cinematic journey ten years in the making and spanning the entire Marvel Cinematic Universe, Marvel Studios' "Avengers: Infinity War" brings to the screen the ultimate, deadliest showdown of all time. The Avengers and their Super Hero allies must be willing to sacrifice all in an attempt to defeat the powerful Thanos before his blitz of devastation and ruin puts an end to the universe".
Don't Miss: Tom Hiddleston Reveals Why Marvel Is Screening Only 20 Minutes of Infinity War