Movies
What's Next for the Winter Soldier in The MCU Beyond Avengers 4?
James 'Buchanan' Barnes, aka Bucky, aka the Winter Soldier aka White Wolf, is surely going to become the Khaleesi of MCU if he also ends up taking the mantle of Captain America. The Dude has so many names that you may end up losing count of them.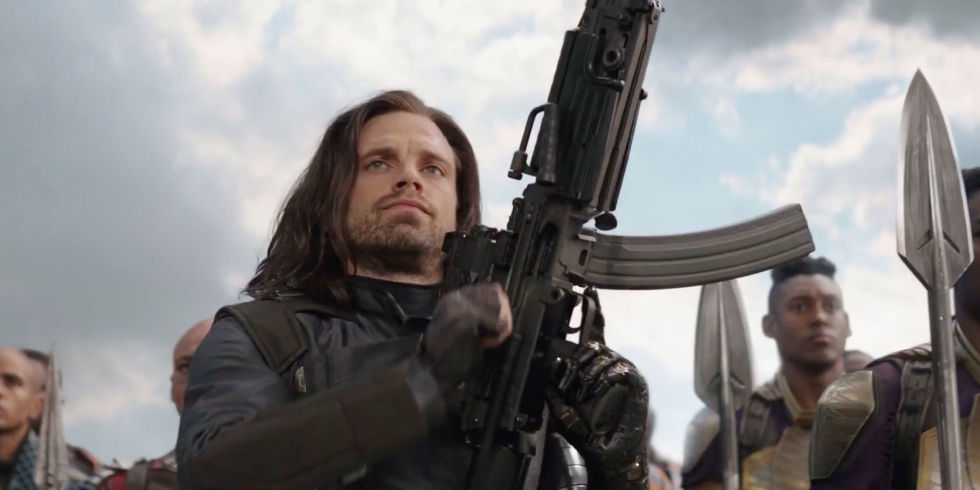 Sebastian Stan has portrayed the Winter Soldier in the best way possible, and he is amongst the bad-ass characters of the MCU. He is a character with great potential, and so far we have only seen him 4 times before he recently got dusted. So does he have a future in the MCU?
The question in people's minds is that will Avengers 4 bring back Bucky Barnes and other disintegrated figures? Well, they obviously will because amongst the snap victims, there are many future franchise holders in the name Spider-Man, Doctor Strange, Black Panther and 4/7th of the Guardians.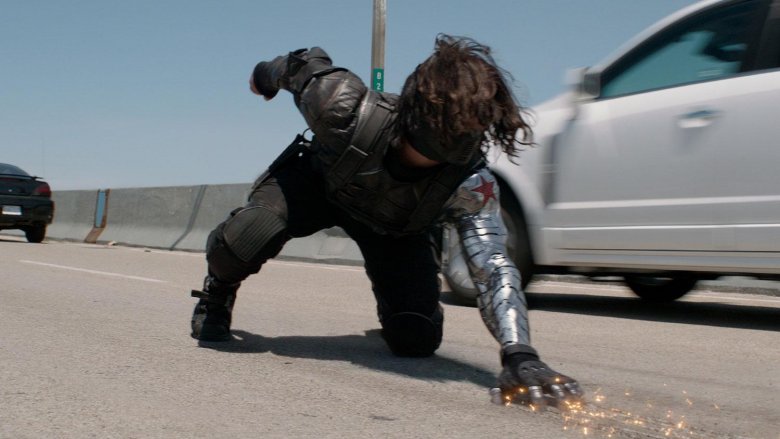 So if they are supposed to be back, then so is Bucky. But what will be his purpose? Will he be killed off once again at the end of Avengers 4?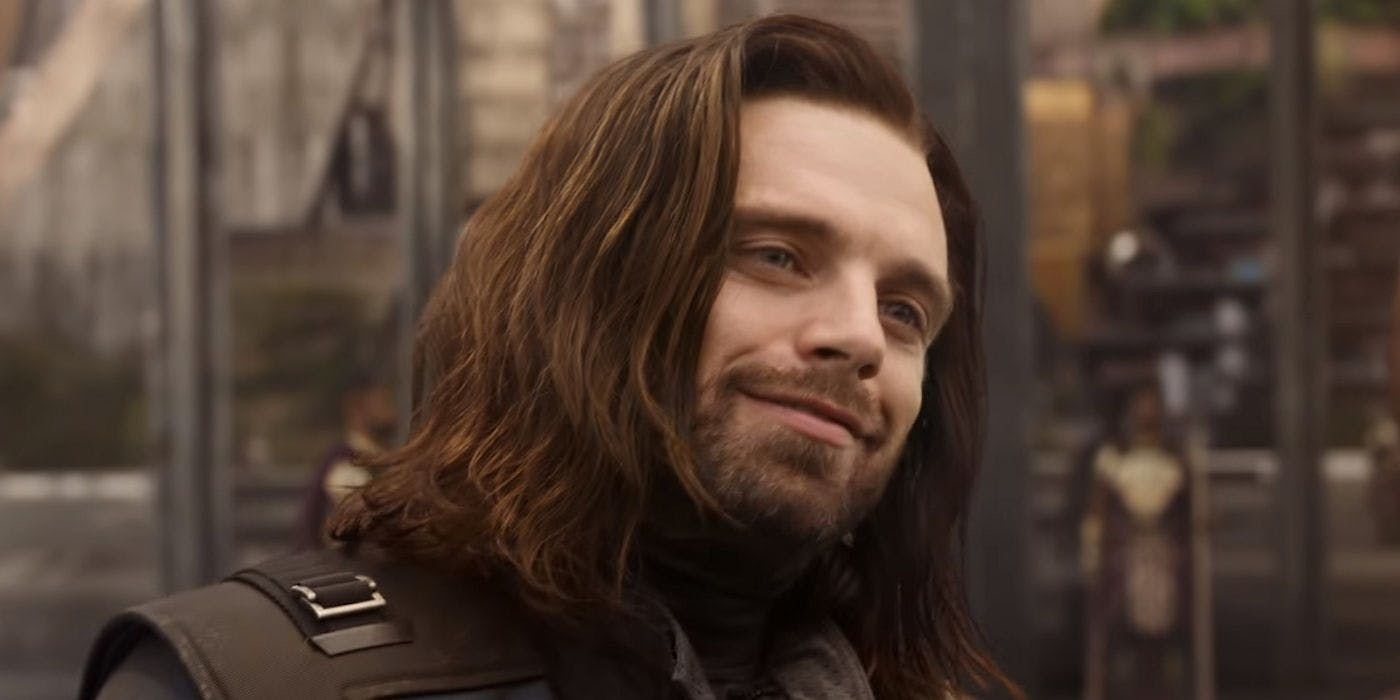 Now that is highly unlikely. First off, if Marvel kills Bucky again then this would be his 3rd death. He has already returned alive out of two supposed deaths, and Marvel just can't kill him a third time yet. Secondly and more importantly just like his Captain America co-star Chris Evans, Sebastian Stan has a 9 picture deal with Marvel, and so far he has only appeared in 5, with a 6th one on its way.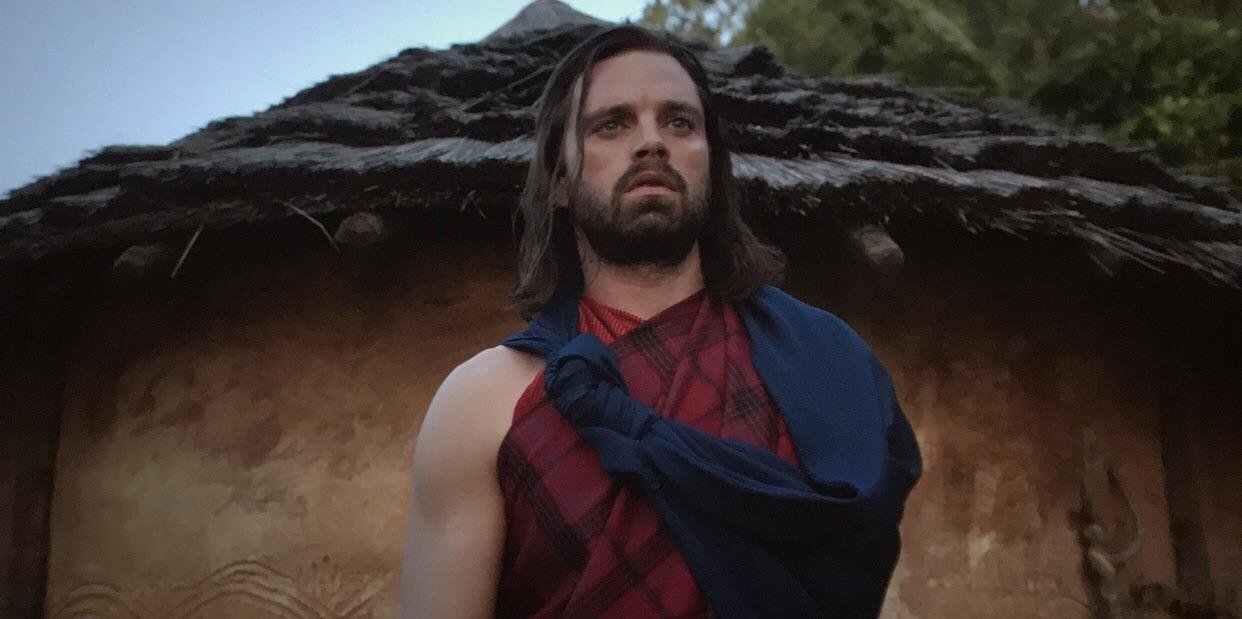 3 of those have been the solo Captain America movies, he had a post-credits scene in Black Panther, and then he finally turned to ash in Infinity War. But since we have established that Bucky will be back, his 6th appearance will be in Avengers 4.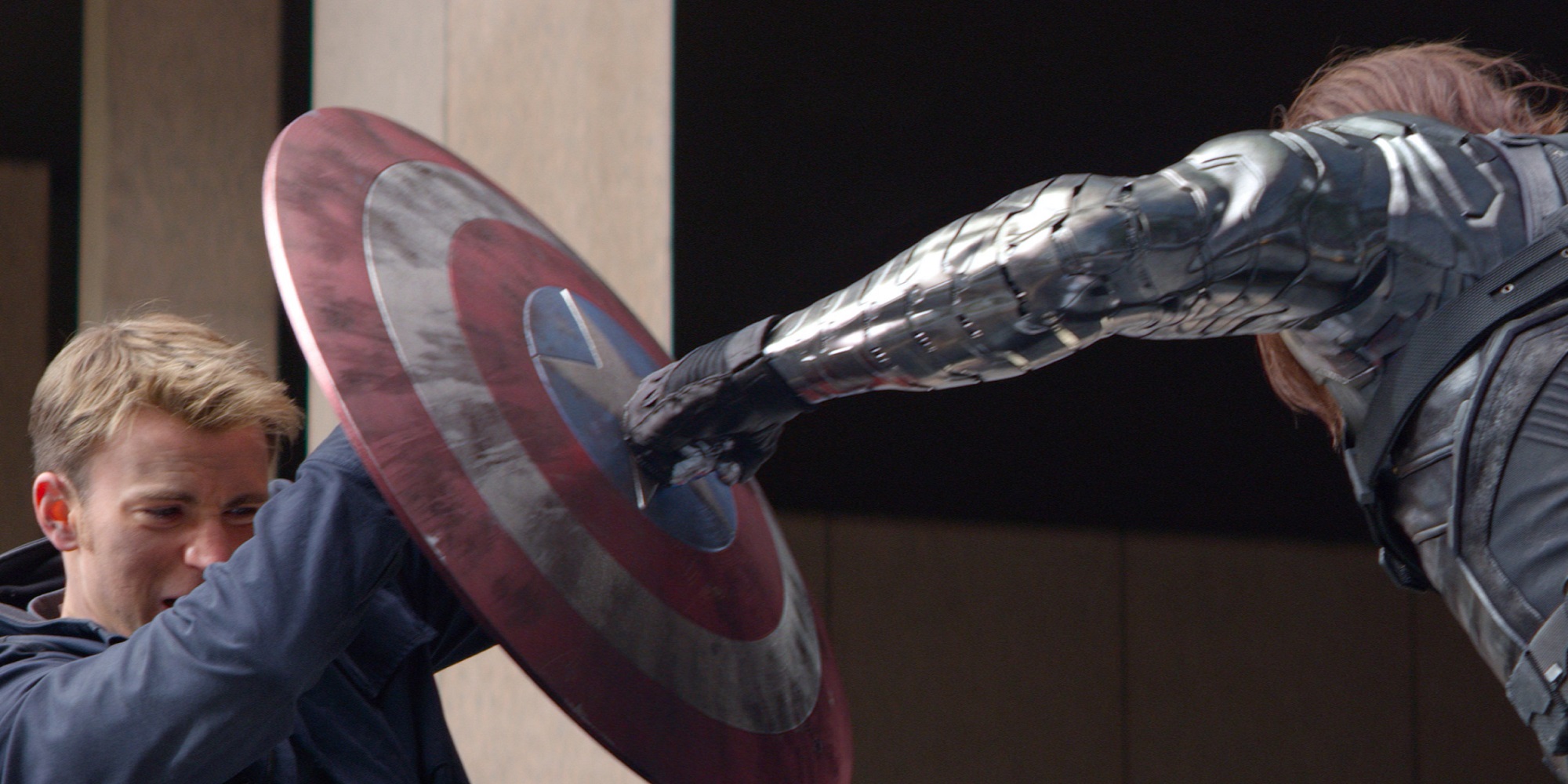 But what of the next 3 movies? Will he ever get to take the center stage? So far we have only seen Bucky on the sidelines supporting his best friend Steve Rogers. His best role was certainly as the villainous Winter Soldier, but he has mostly been in the supporting wheel.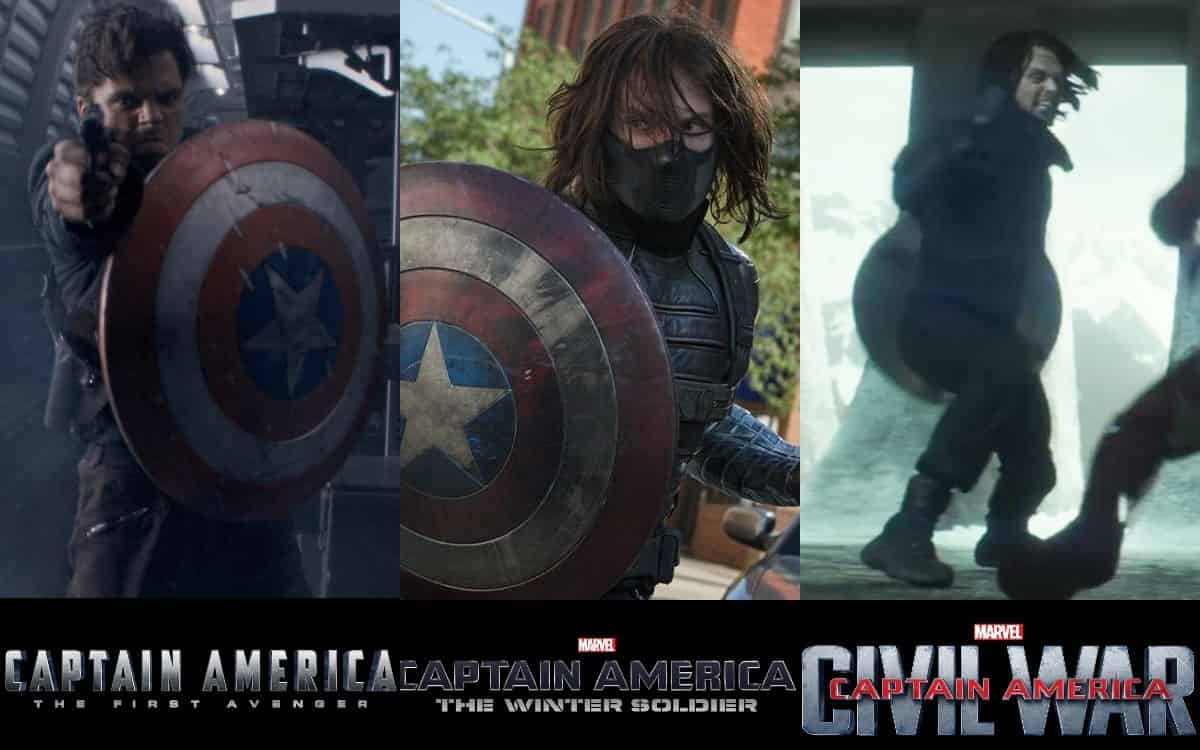 All 3 Captain America movies have teased him as the next Captain America giving him the Shield in at least one scene per movie. While Marvel may be testing the reaction of the fans by that, it may be highly unlikely given the current situation.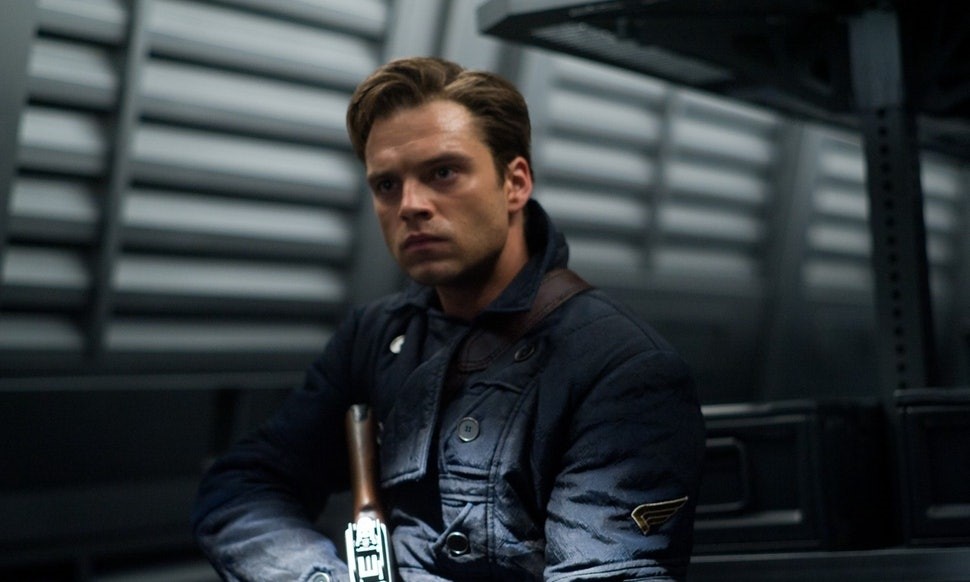 Bucky has had a life filled with War. Since World War 2, he has done nothing but fought. First he "died" fighting Hydra, then he was brought back by Hydra who used him to do their bidding for more than 70 years. There is so much death and destruction upon his conscience.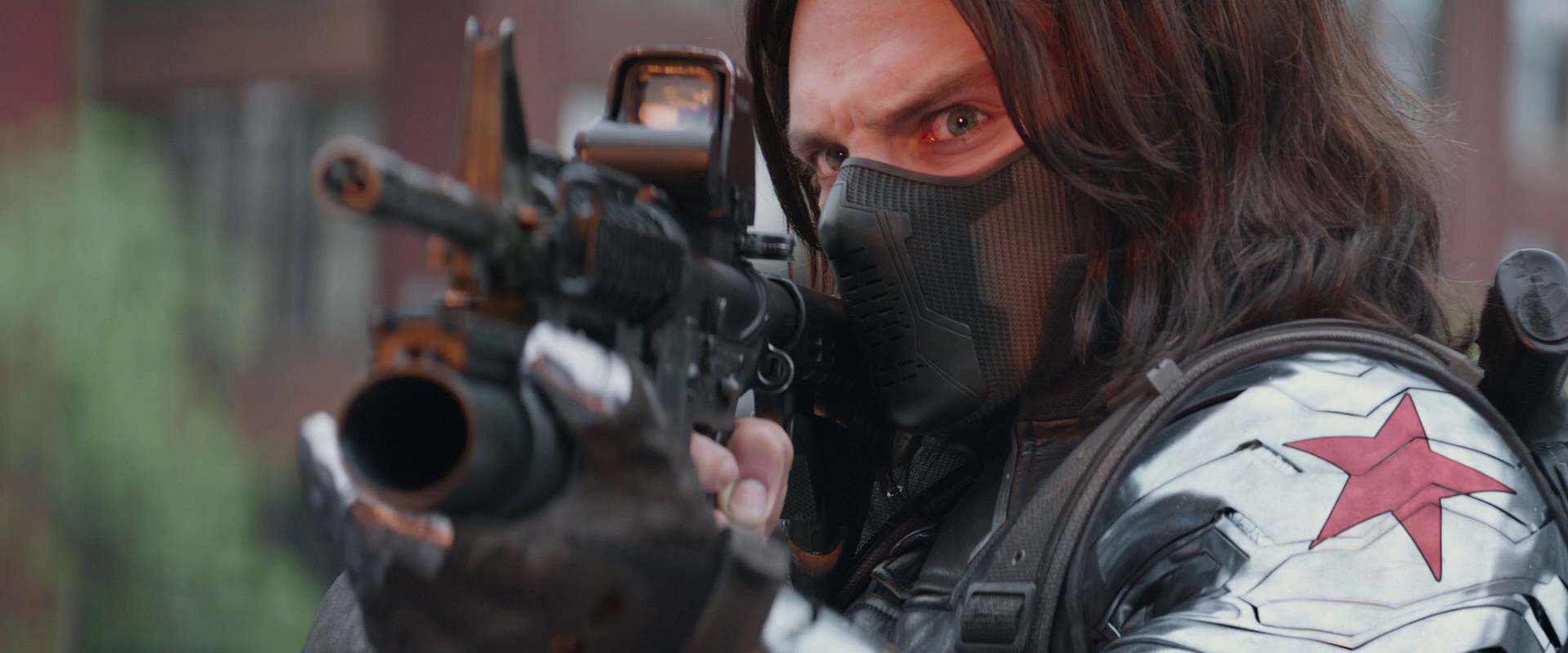 One of the big regrets he has is killing the Starks. He then fought half of the Avengers, the king of Wakanda and lost his arm to Iron Man. A little moment of peace was given to him by Shuri and T'Challa but that was also taken away as the Outriders invaded Earth and he fought the battle of Wakanda which led to his disintegration.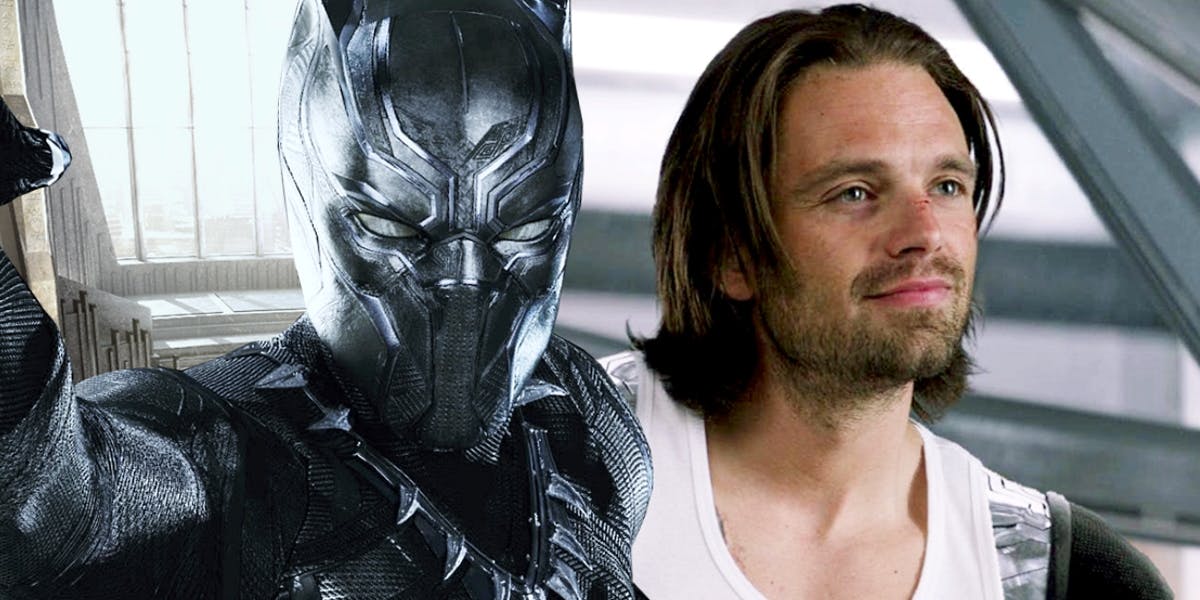 Now he will be back to fight Thanos yet again, but we can't be sure of what Marvel has planned for him in Phase 4. Recent reports have suggested that Marvel's next Captain America is going to be Black or a woman, so Bucky does not fall into both these categories. Also after whatever he has done in his lifetime, even though it wasn't by free will, he still doesn't really deserve the mantle of Captain America.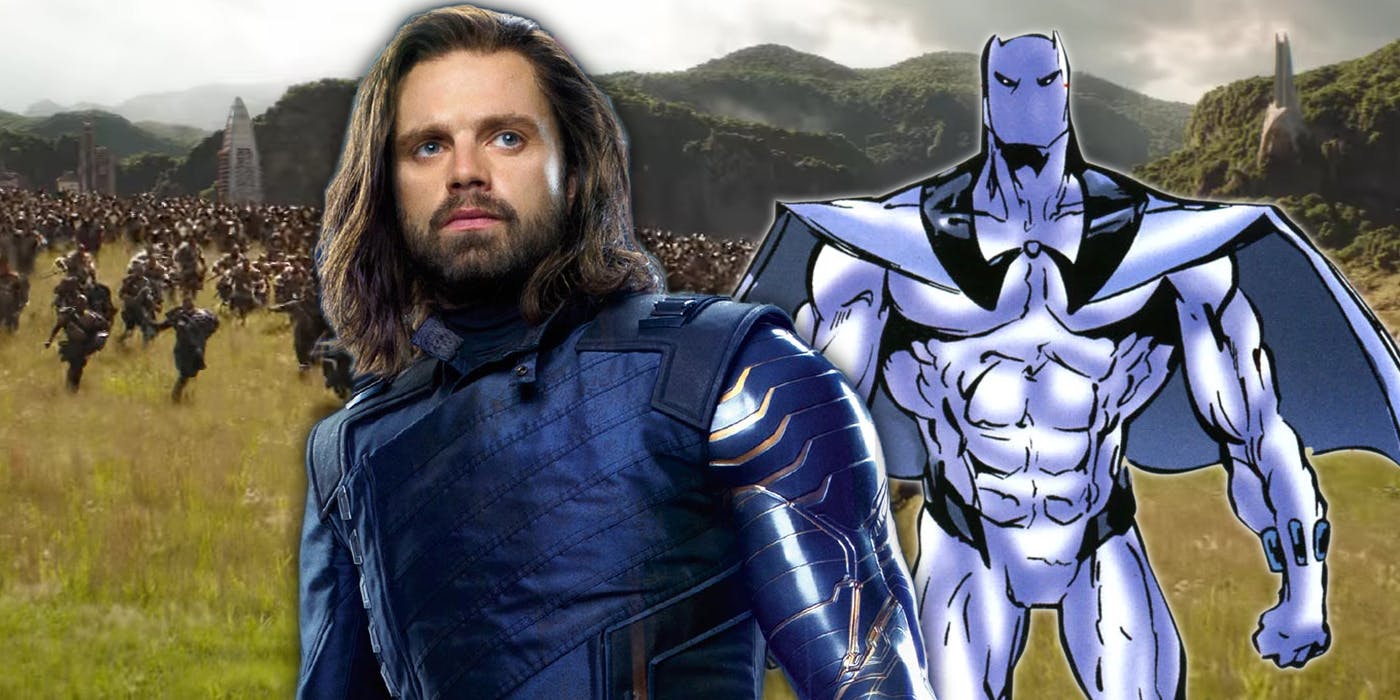 He has been teased as the White Wolf instead, so we can assume that he will appear in the next 2 Black Panther movies playing the White Wolf who will be the sidekick of Black Panther. This would be a good treatment to his character instead of making him the next Captain America.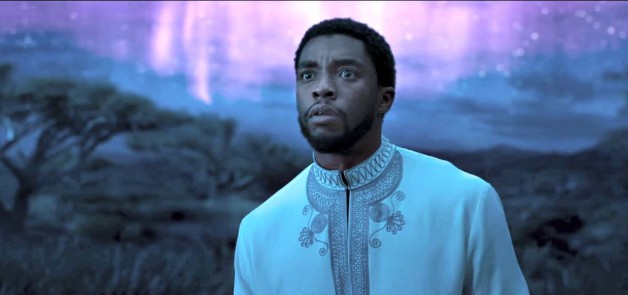 Black Panther has given him a lost piece of his mind, and for that, he will owe the King of Wakanda for life, so we will rather see Bucky fighting along with Black Panther rather than having movies as the next Cap.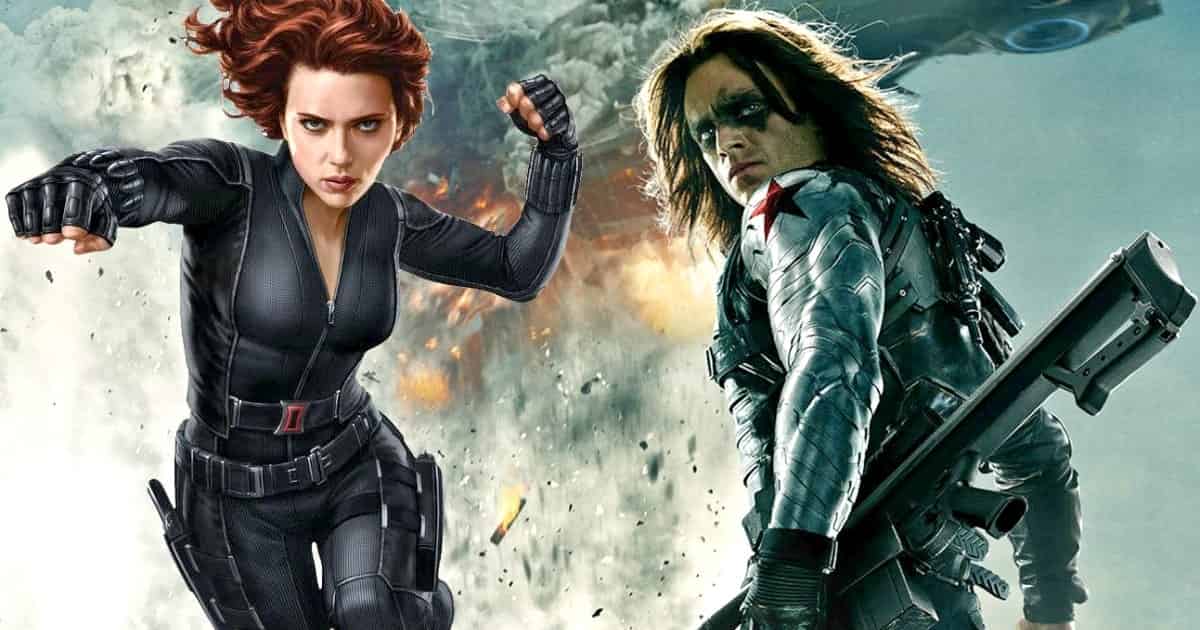 Now all this leaves us with just one more appearance on his part before he is done. We could imagine that this appearance could happen even before the 2 Black Panther movies hit the theatres, and after Avengers 4. Which means that he could have a short story arc as the Winter Soldier in the solo Black Widow movie.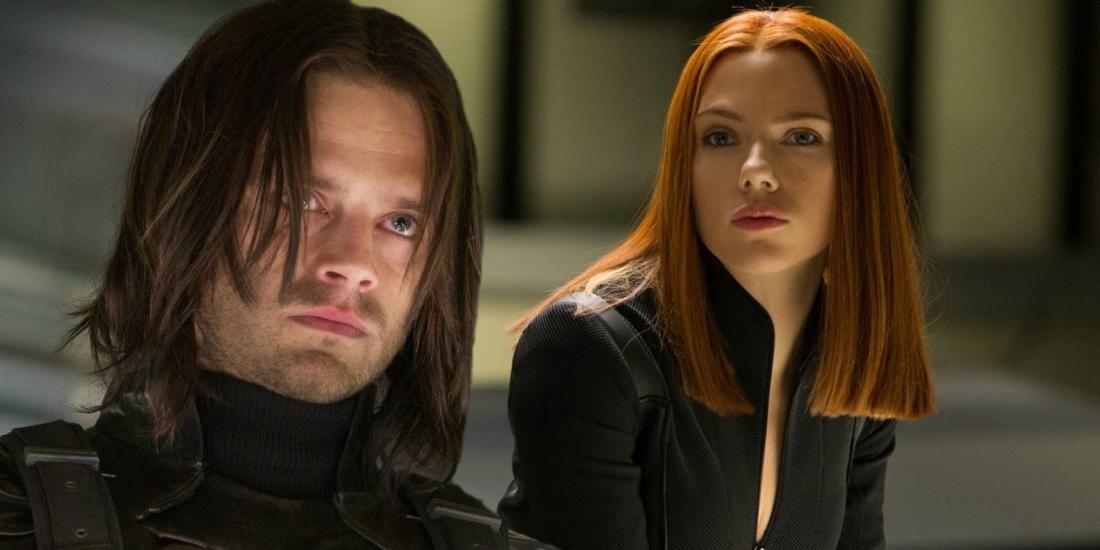 Natasha revealed that she has a certain history with the Winter Soldier, so that little story arc could be explained if Marvel decides to bring him in Black Widow.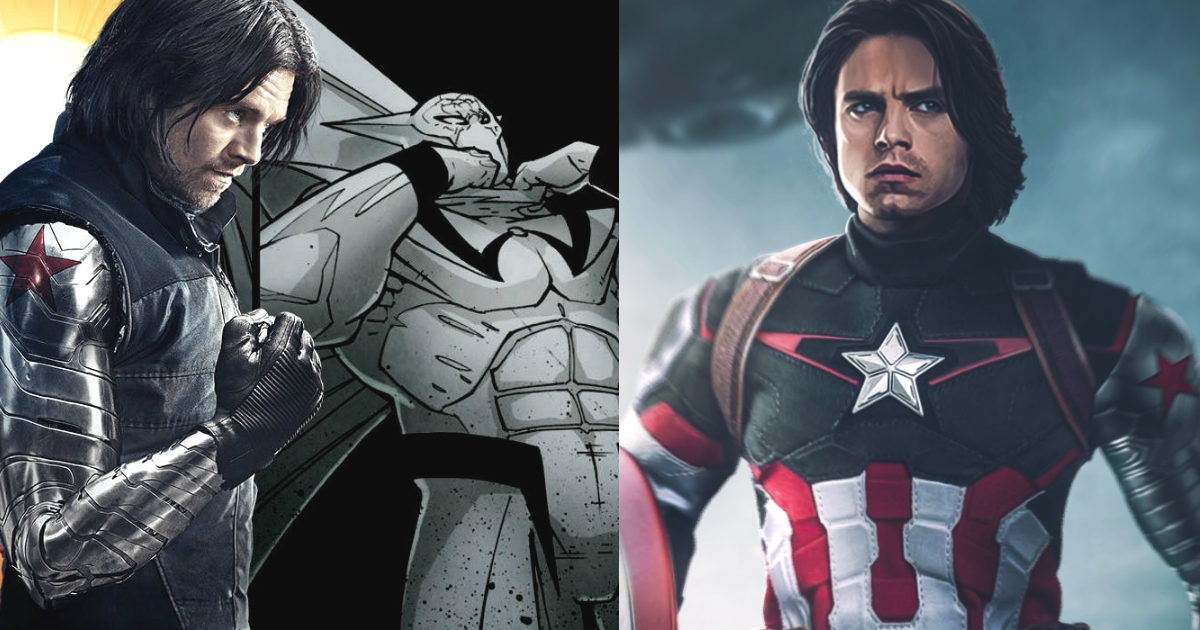 This would finish the contract of Bucky Barnes and I'm afraid that he might never take the center stage. But let's see what Marvel has planned, and how right I am.