It is really amazing for us to follow the interviews of various MCU actors just to get a little more insight about the upcoming movies. It happens the most in case of Marvel movies, and especially the two Avengers films. Now that we are done with Avengers: Infinity War, we can look forward to Avenger 4 and some of the actors have already revealed massive spoilers for the upcoming mega-crossover event.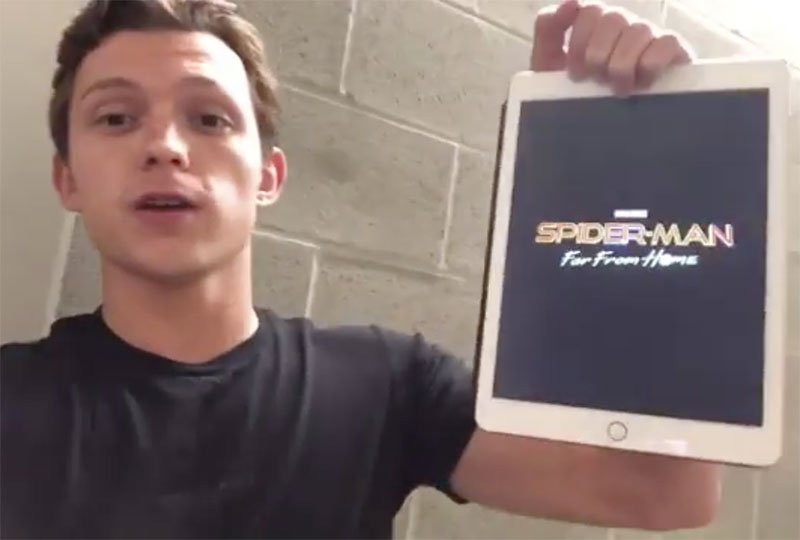 Tom Holland and Mark Ruffalo are the big spoilers revealing kings of the Marvel Cinematic Universe. They are so difficult to stop from revealing any spoilers that this time Feige and so decided to make a big reveal using that. They allowed Tom Holland to reveal the title of Spider-Man 2 through an Ipad! Yes, we got to know the name – Spider-Man: Far From Home through an Ipad.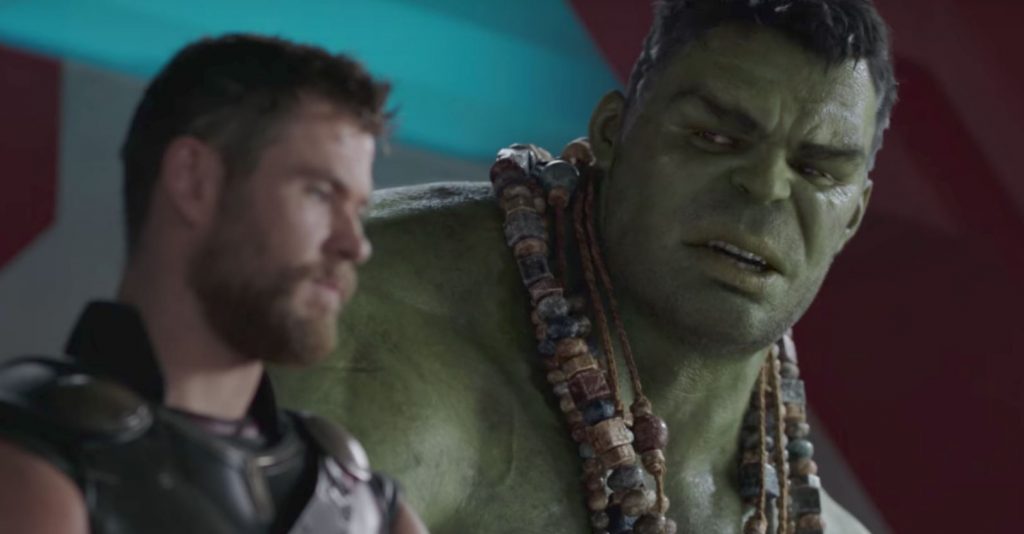 Ruffalo's big revealing situation came at the premiere of Thor: Ragnarok. The old guy turned on Facebook Live by mistake and kept his phone in his pocket and sat for the big screening of the film. Well, the world was able to film the first 15 minutes of Thor: Ragnarok way before it was released in the theatres! Since he was watching the movie along with everyone else and his phone was silent, he could not have taken any calls and after the film played for 15 minutes, a very angry person from Disney walked in and asked him to switch off his phone! Thankfully, nothing big really happened and the movie went on to be a massive success anyway.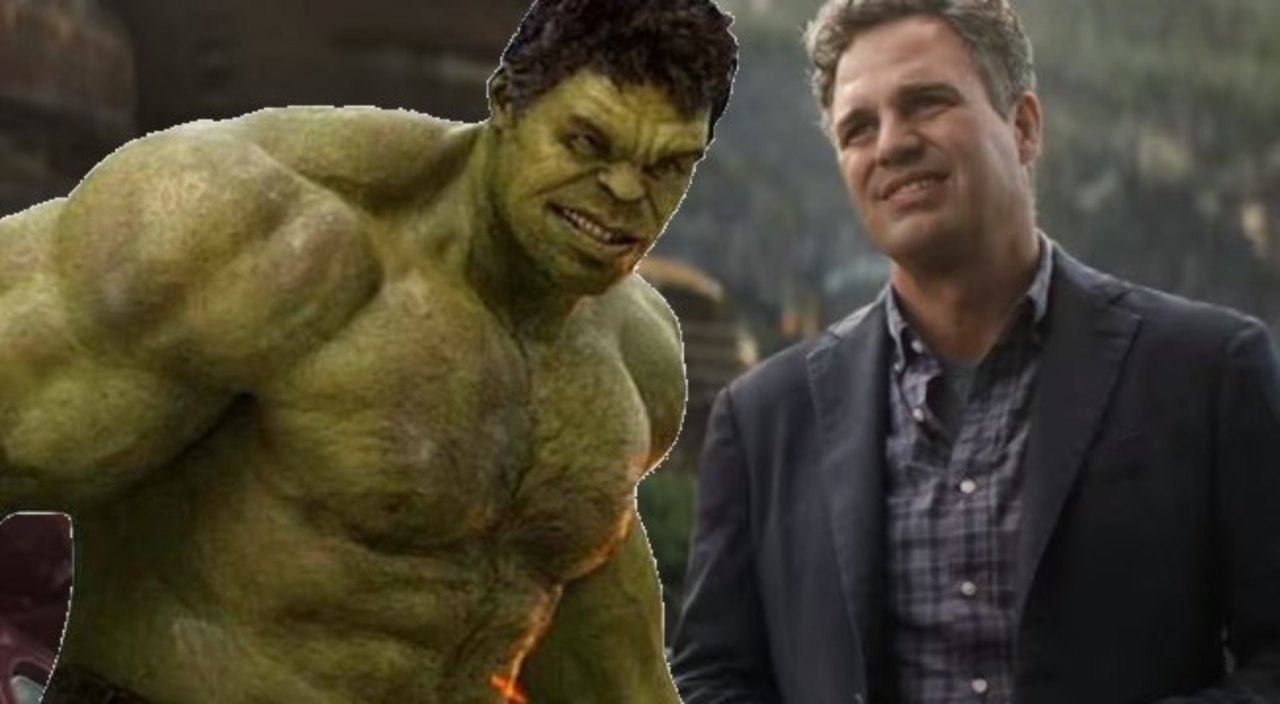 No other actor has the caliber to spoil a movie like this. It is just "The Ruffalo Thing" that makes him the Spoiler King. Well, thankfully, he has not revealed any spoiler for Avengers 4 in his latest interview. Ruffalo got to talking with The Marvelists about how the amazing technological advancements have helped in creating and evolving the Incredible Hulk from the first Avengers movie to Avengers 4. He said:
"I mean the technology's come so far now – and just wait 'til you see the next one [Avengers 4]. What we're able to do with the technology is mind-blowing!"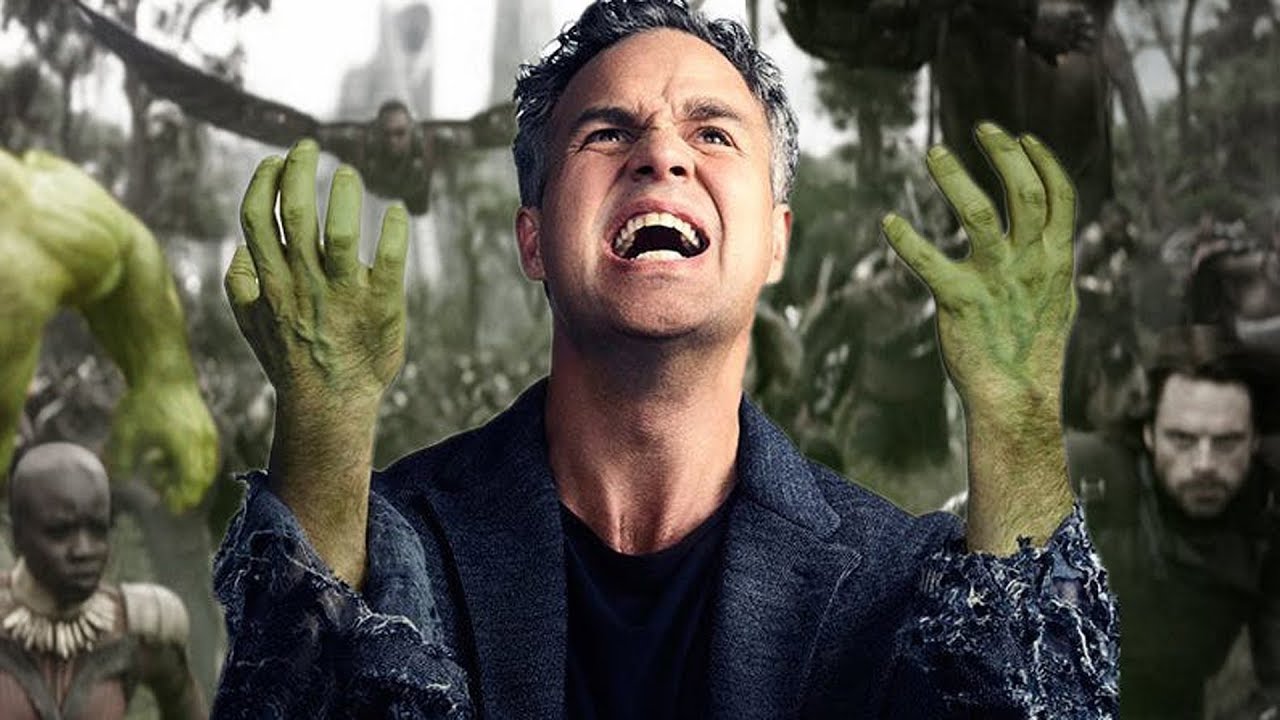 Infinity War may be a let-down for Hulk fans as he did not even show up after getting the beat down of his life at the hands of Thanos. But that was an interesting story arc altogether as The Russos revealed that the Hulk was just done fighting the battles of Banner. He was not on board any more to fight the battles that a mere human like Banner could not.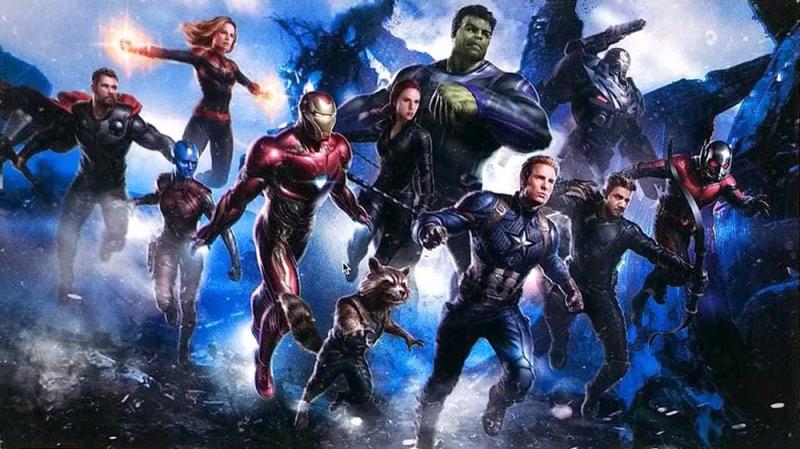 By what we got to see in the first leaked image of Avengers 4 was the Hulk in a suit of his own! That was something unique and never seen before. That led to people thinking the entry of Professor Hulk in the next movie where Banner figures out what went wrong in Avengers: Infinity War and actually gains control of Hulk's mind, while the Hulk gets control of Banner's body.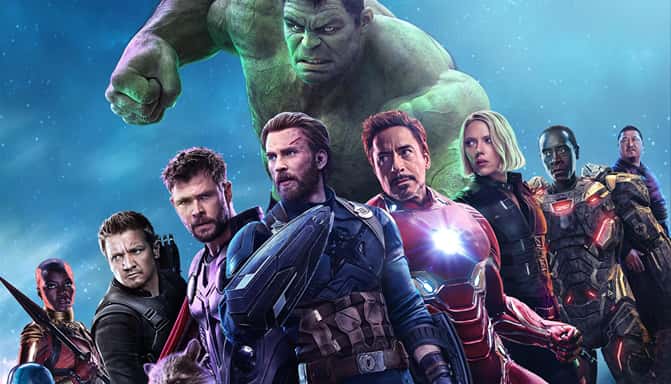 Ruffalo did seem pretty excited about what he said and it may mean that he was indeed talking about the rumours mentioned above. We would get to see the Hulk in his prime, smashing people using the big brain that he has and not being blinded by rage all the time. Even if it weren't Professor Hulk, we do know that Avengers 4 might be the last movie for Mark Ruffalo and the Hulk in the MCU, so Marvel would surely make that count and give us something incredible to witness!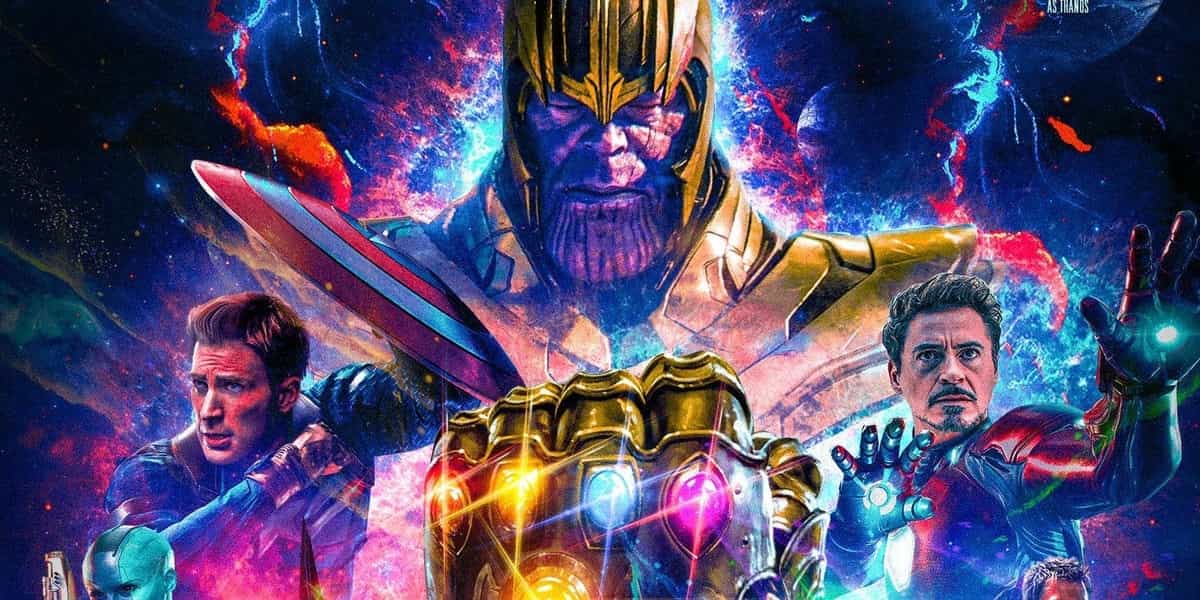 The world is excited about Avengers 4 as it will be a Universe altering event which would show the Avengers Assembling to have a final stand against Thanos! Iron Man is gonna be at his best, Cap will have huge moments, Professor Hulk, Hawkeye as Ronan, the potential team up of the two strongest Avengers Thor and Captain Marvel just excites our souls!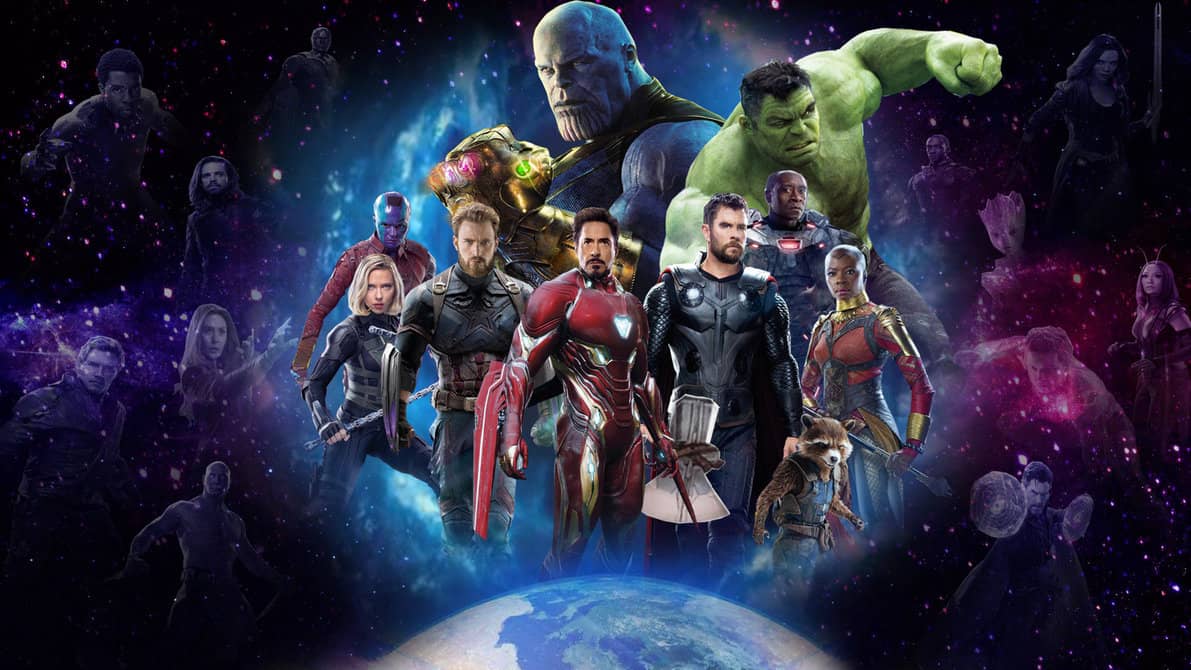 Avengers 4 will come out on May 3, 2019. Here's the official Synopsis:
"A culmination of 22 interconnected films, the fourth installment of the Avengers saga will draw audiences to witness the turning point of this epic journey. Our beloved heroes will truly understand how fragile this reality is and the sacrifices that must be made to uphold it."
I just have the biggest passion for everything cinematic! I want to share this passion with everyone through my writing about Hollywood Movies and TV. Other than that, I am a big sports fanatic and enthusiast. I'd like to write about my favorite sports as well some day.