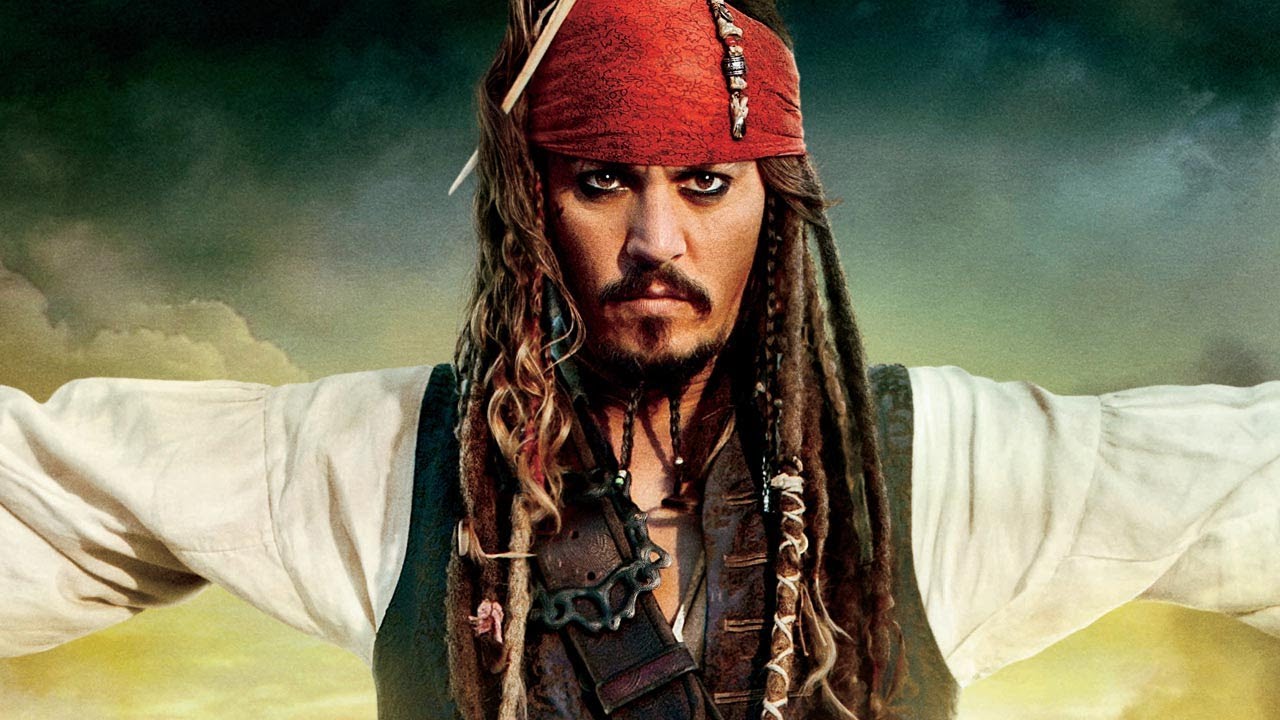 Movie promotions are one of the toughest jobs that actors have to do. Entangled in several back-to-back schedules, they have to prove themselves. Long press conferences, answering the same questions multiple times and looking fresh throughout the day is hard, but that's how it is being managed. Here we bring you five actors who refused to promote their own movie. 
1) George Clooney
Batman and Robin is one the worst movie in the character's history. It gave the world something it never needed: bat-nipples. There is no doubt the movie received the maximum criticism from the fans and critics. Even the actor, George Clooney hates the movie and doesn't mince words about it.  In interviews, he called the movie "a waste of money."
2) Johnny Depp
Johnny Depp has openly admitted that he hates being famous. He feels that acting should be treated as any other job which you could leave behind at the end of the day. And this outlook extends to interviews as well, so it's not easy to get the actor to sign on for press events.
3) Jim Carrey
In 2013's Kick-Ass 2, a comedy movie, movie goers were very excited, and so he, but the actor's enthusiasm soon came down after the tragedy in Sandy Hook. The actor took the twitter to explain that he could no longer support anything related to child violence.