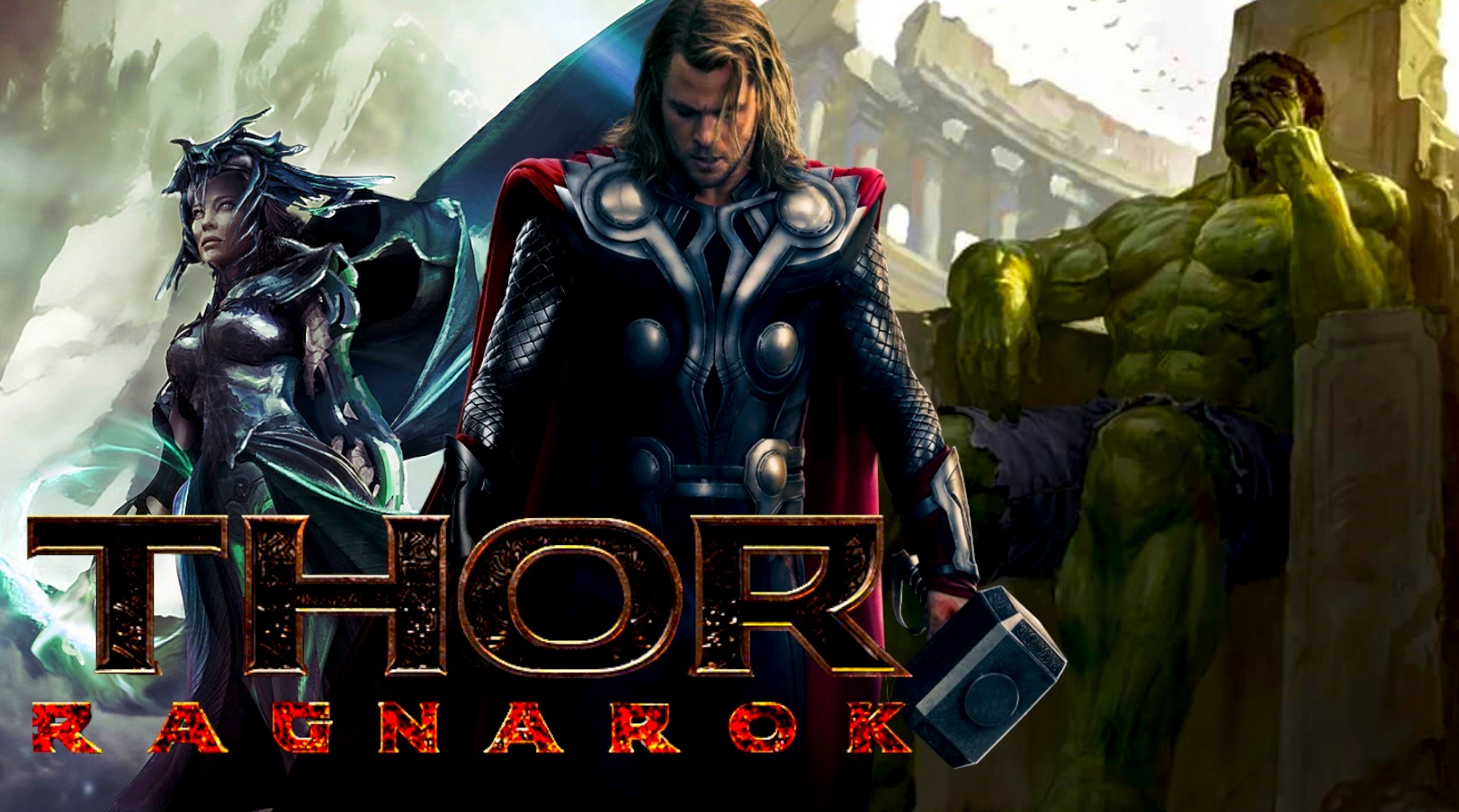 The last time we saw Thor, the Asgardian God came to Earth to consult with Marvel Cinematic Universe's newest hero Doctor Strange about his missing father Odin. Apart from wearing a denim jacket and jeans instead of his usual costume, there was nothing different about the character's appearance.
The release of the Entertainment Weekly gave a huge surprise that no one was expecting. The traditionally long-maned hero posed with Cate Blanchett's Hela, Thor: Ragnarok's main antagonist, and Tessa Thompson's Valkyrie, one of Thor's new allies with a brand new look that was rather stunning. Hemsworth said of his new look:
[adinserter block="10″]
" It was nice not to have to sit in the makeup chair for that hour each morning. It felt like a rebirth for me as the actor but also as the character."
The change not only comprised of his hair since the hero is also seen with a brand new weapon or weapons that are clearly not Mjolnir. The weapon exchange had previously been seen in the concept art for Avengers: Infinity War, but it looks as though the change of weapons might have everything with the storyline for Ragnarok.
[adinserter block="15″]
The change is one of the many new aspects of the third Thor film that Taika Waititi had been promising fans in previous months.
The movie has been to be more comedic than the previous two as well. Marvel Studios boss Kevin Feige adds, "I have a belief that if you're lucky enough to get to part 3 of a franchise, it is your obligation not to fall to threequel-itis," referring to doing something new and different with Thor: Ragnarok. The addition of The Hulk and the Planet Hulk storyline in the film also adds a fresh new take on Marvel's new trend of team-ups that are more unexpected than was anticipated.