Movies
The Possibility of Ultron's MCU Return Has Been Raised by Marvel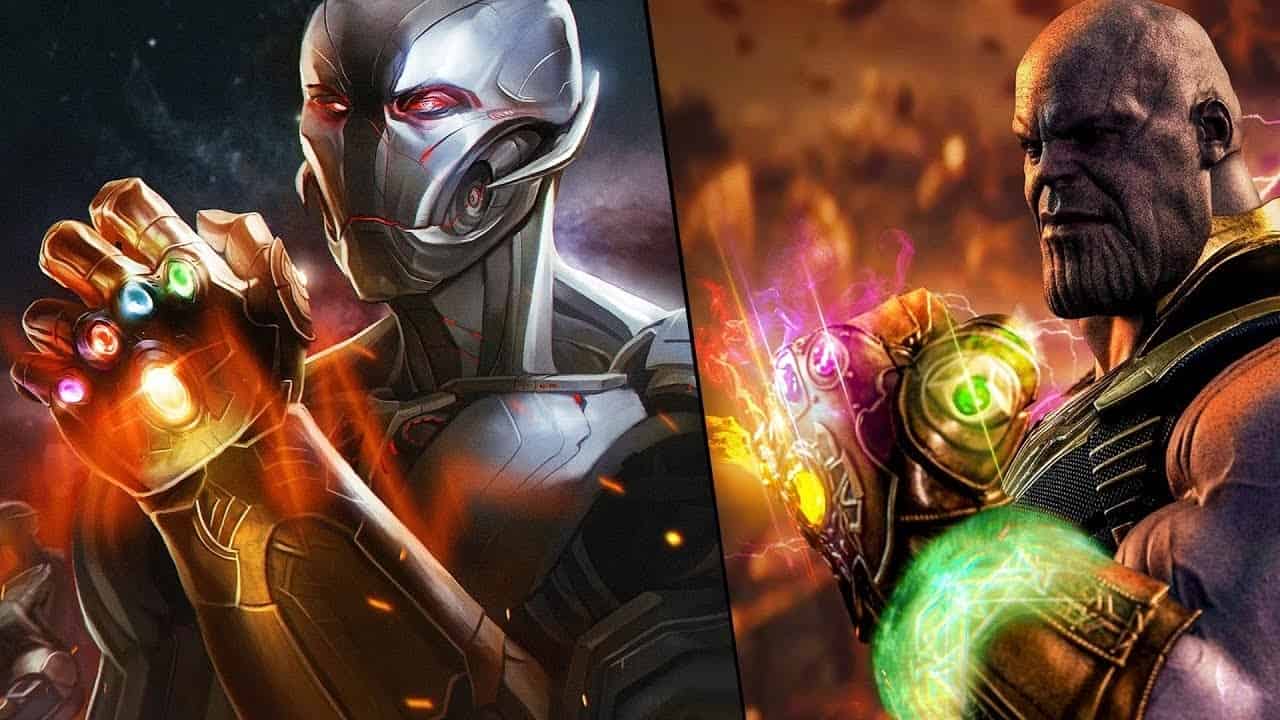 Avengers: Age of Ultron was surely the weaker film in the Avengers Trilogy, and we can understand why Marvel may not want to bring the film into the picture as much as the first one. But still, it was very important for the larger Marvel Cinematic Universe as it completely set up Phase 3 and even aided in setting up Avengers 4.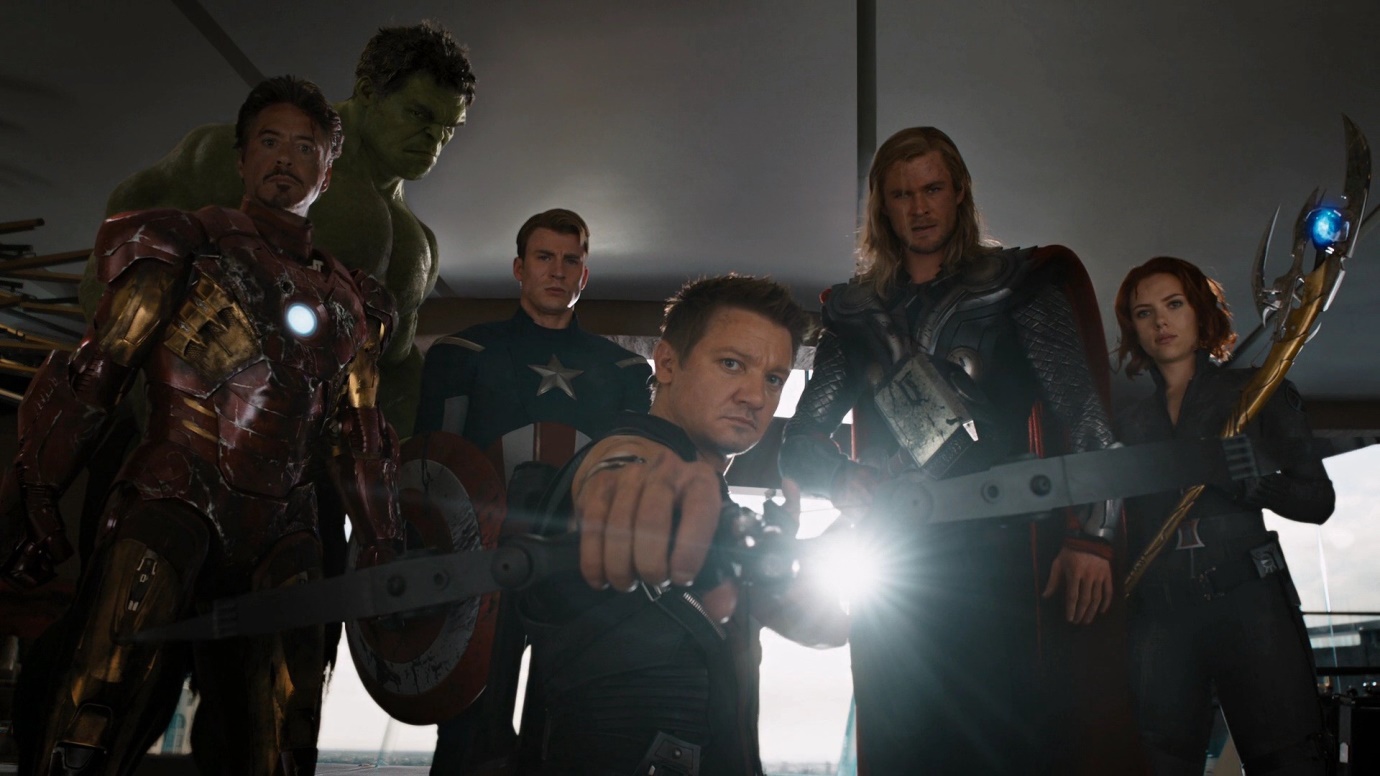 Infinity War did reference the first Avengers film quite a lot but there were no major references made to Ultron. People believe that it may be paid off in Avengers 4, but we cannot be so sure of it.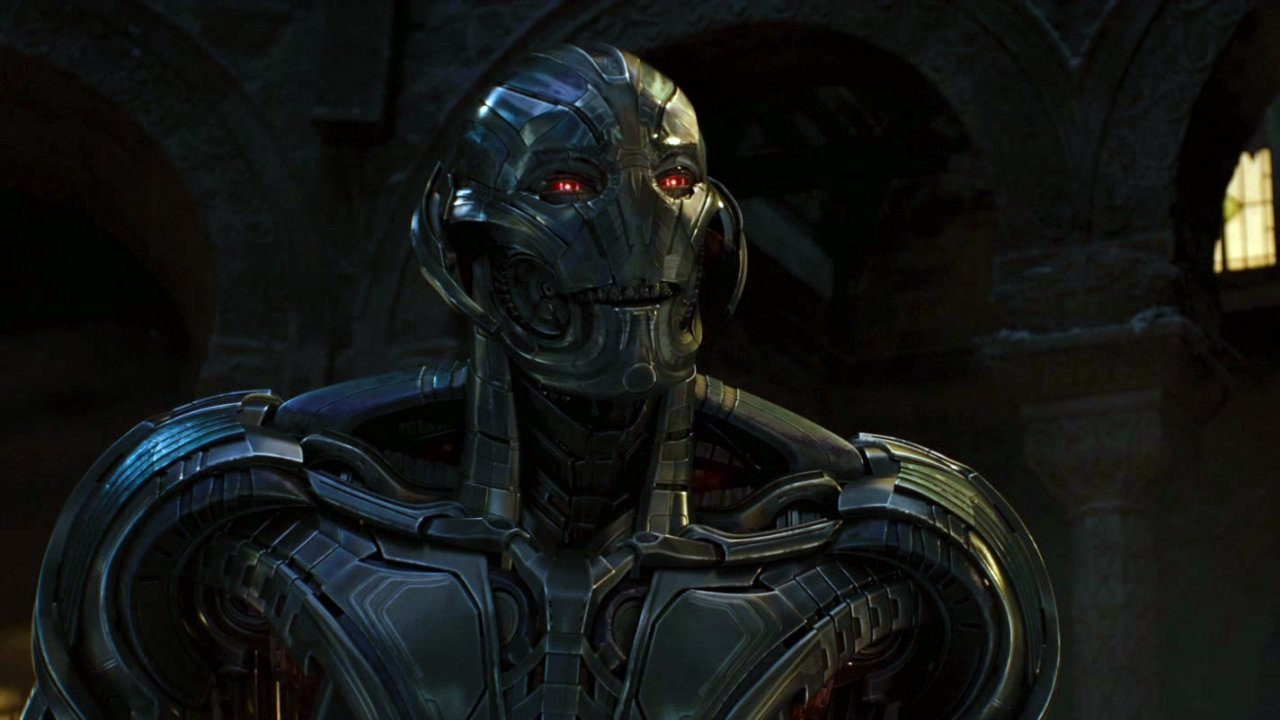 While we don't know whether Ultron as a villain would return in Avengers 4 even with the whole Time Travel arc and everything, the possibility of his return has certainly increased due to what Marvel is currently doing. The first issue of Captain Marvel Prelude comic has been released by Marvel and it has certainly revealed what Nick Fury & Maria Hill have been up to during Age of Ultron, Civil War, and Infinity War.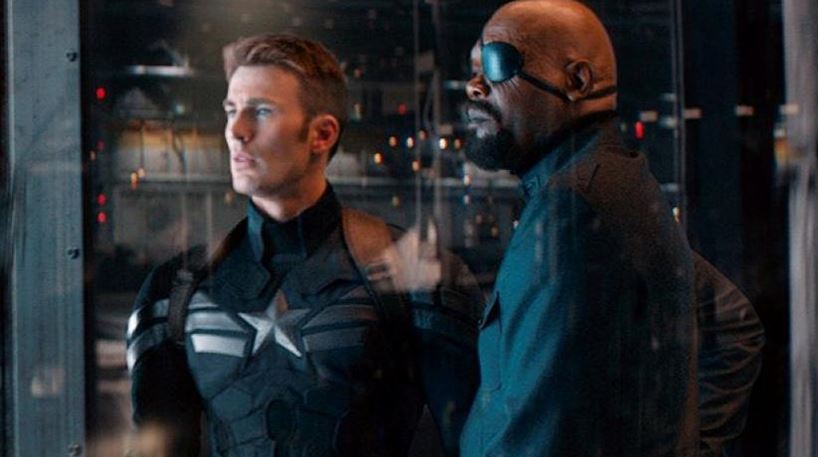 We do know that Fury has been aiding Cap ever since the Avengers broke up, and he has also been fighting off against threats that are not on the Avengers' radar, but the comic also gives us a recap of Age of Ultron.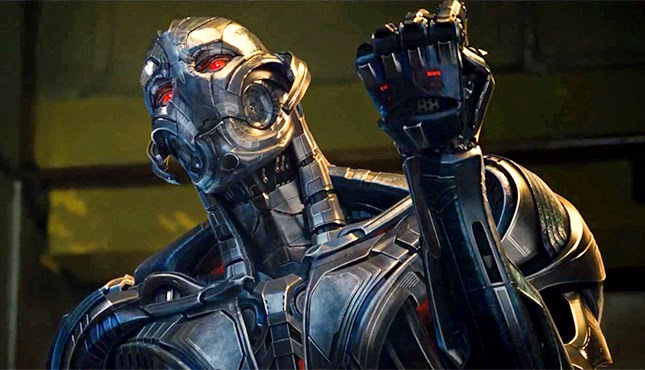 The moment when Fury brought in the Helicarrier to aid the Avengers who were fighting Ultron bots on a flying Sokovia, one Ultron bot flew into the Helicarrier and it was speared into pieces by Nick Fury. Right at this moment, you see Ultron's eyes flickering as the Bot depowers.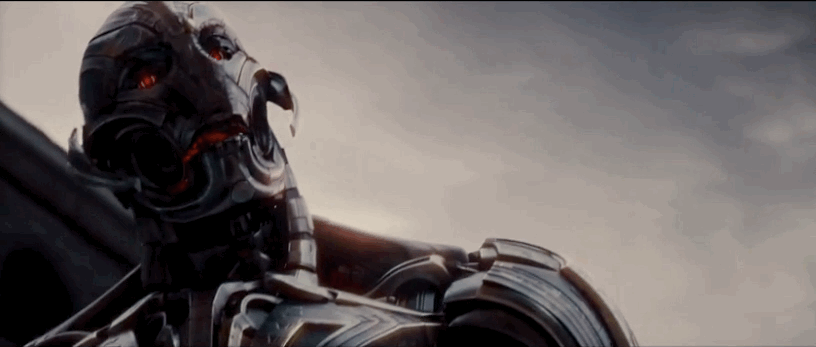 Now all this would surely not have anything to do with Captain Marvel, but it could actually be hinting towards the return of Ultron. We know that Vision obliterated the final Ultron bot, but through the course of Age of Ultron, we also came to know that Ultron could transfer his consciousness through wireless mediums, which means that the little flicker on the Helicarrier could have meant a piece of Ultron being transmitted upon it.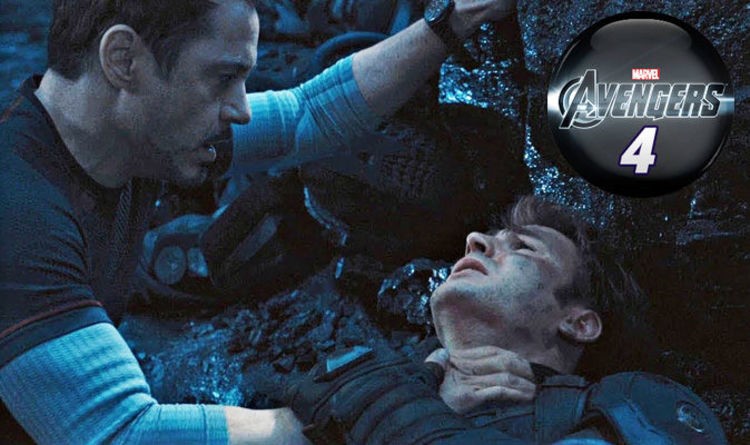 Ultron could then have travelled through it and re-grown himself. So he could return in Avengers 4. We need to see a pay-off to everything Age of Ultron set up. What was the significance of Tony's dream at the beginning, and will Ultron and the other MCU villains make their return? The answer to this will only be revealed when Avengers 4 arrives!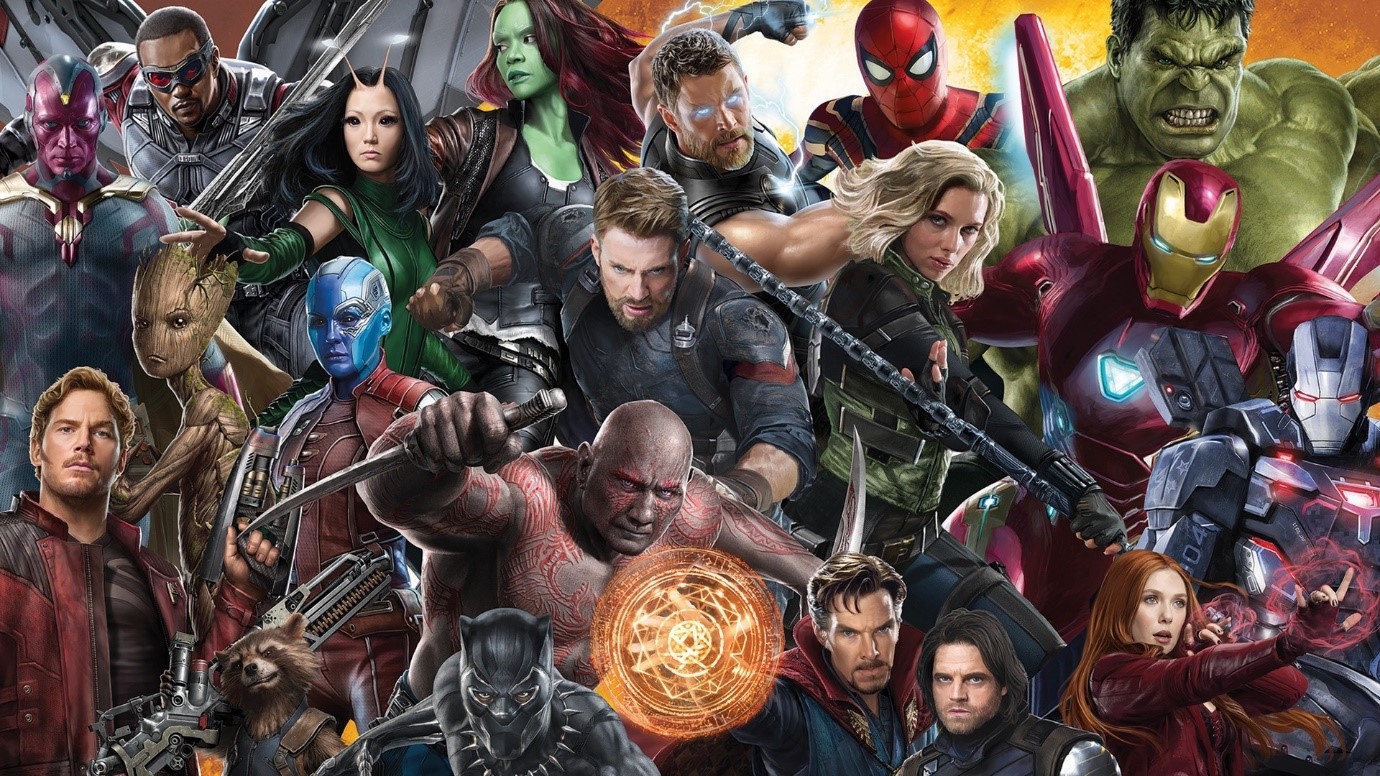 Here's what the writers of the film had to say about the unexpectedness of Avengers 4:
"Christopher Markus – [Avengers 4] doesn't do what you think it does. It is a different movie than you think it is…Also…[the deaths are] real. I just want to tell you it's real, and the sooner you accept that, the sooner you will be able to move on to the next stage of grief.
Stephen McFeely – Put it this way, I think [Infinity War] is a fairly mature movie for a blockbuster. It's got a lot of fun in it, obviously, but boy, it gets very mature. The second one is also mature. We're going to own these choices, and hopefully surprise and delight you and get you invested. It's by the same studio, the same filmmaking team. They were written at the same time, shot at the same time. They're clearly connected, but they are definitely two different movies, one of which is dependent on what happened previous."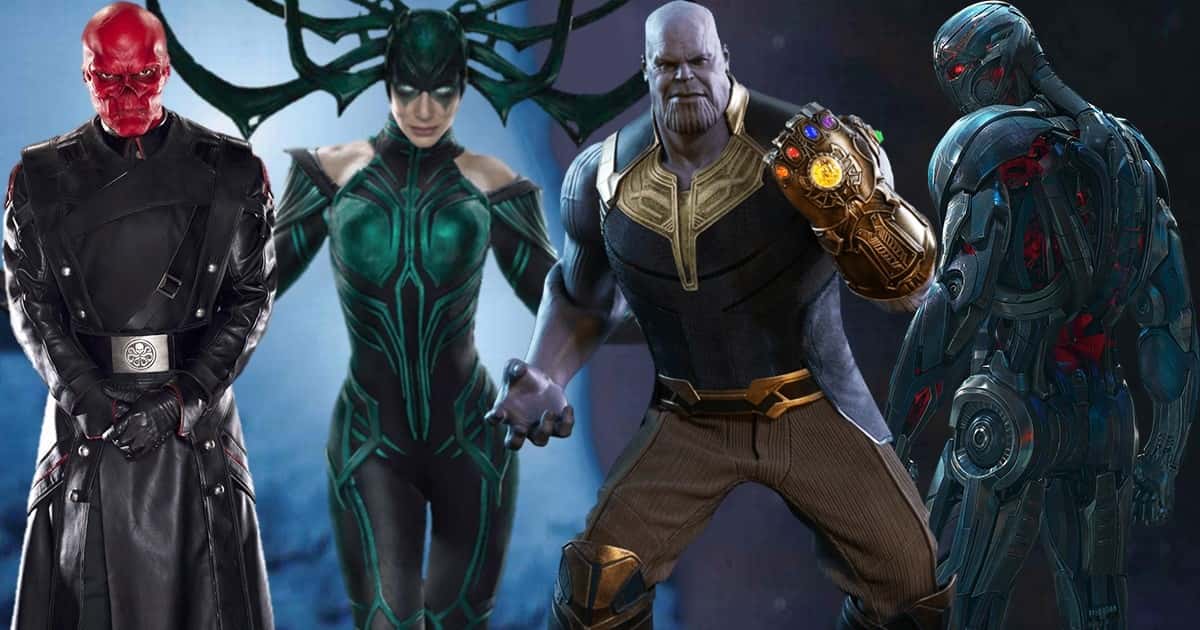 Hopefully, we will get to see Ultron incorporated into the script one final time. Just imagine if the Avengers have to fight Thanos and his army which consists of previous villains like Hela, Ultron, and even Red Skull! The heroes would really have a hard time trying to take save the Universe then.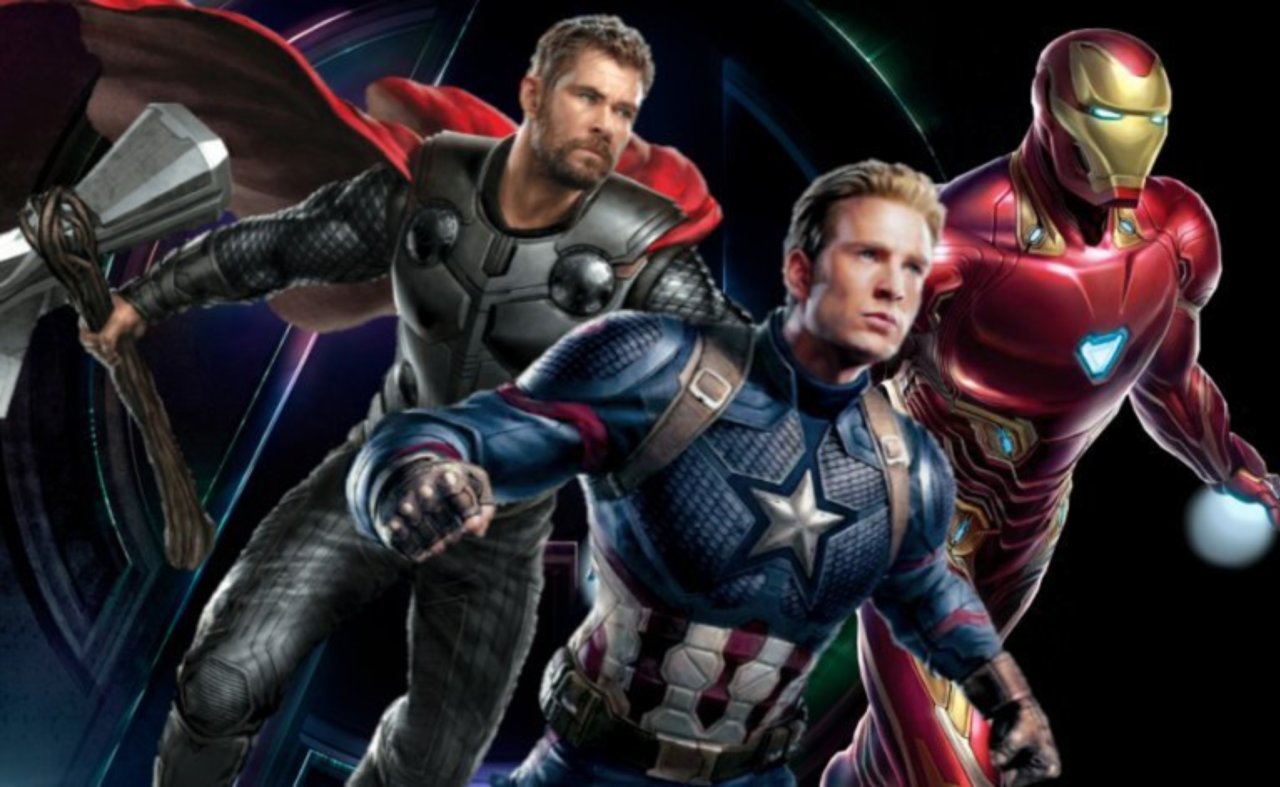 Avengers 4 comes out on May 3 and it will presumably star Robert Downey Jr., Chris Hemsworth, Mark Ruffalo, Chris Evans, Scarlett Johansson, Benedict Cumberbatch, Jeremy Renner Don Cheadle, Tom Holland, Chadwick Boseman, Paul Bettany, Tom Hiddleston, Idris Elba, DanaiGurira, Peter Dinklage, Benedict Wong, Elizabeth Olsen, Anthony Mackie, Sebastian Stan,Gwyneth Paltrow, Benicio del Toro, Josh Brolin, PomKlementieff, Karen Gillan, Dave Bautista, Zoe Saldana, Vin Diesel, Bradley Cooper, Chris Pratt, Paul Rudd, Samuel L. Jackson, Cobie Smulders, Tessa Thompson, Evangeline Lilly, Aaron Taylor Johnson, Cate Blanchett, Michelle Pfeiffer, Michael Douglas, Tilda Swinton, Jeff Goldblum, Katherine Langford and Brie Larson.