Movies
Avengers: Infinity War Theory Proves Doctor Strange Didn't Die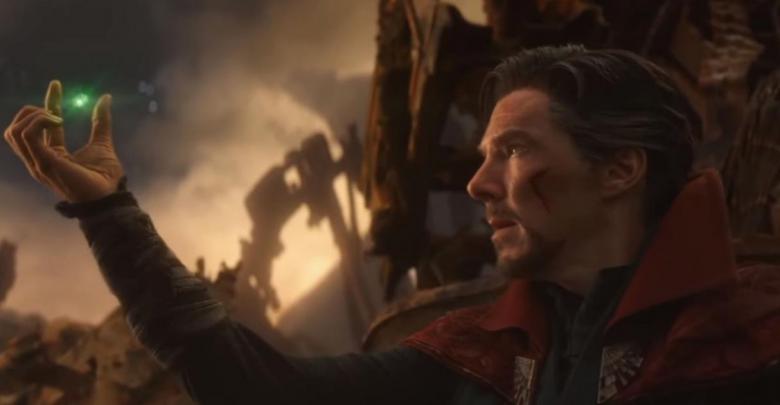 Avengers: Infinity War Theory:
Avengers: Infinity War was the biggest example of deep and intricate plotting that will only pay off in Avengers 4. It left us on a major cliffhanger and ever since then we have only been trying to figure out the significance of the snap and the 14 Million 605 alternate futures after that. We saw our favourite heroes turn to dust right in front of our eyes, and ever since then, we have been wondering what really happened with that!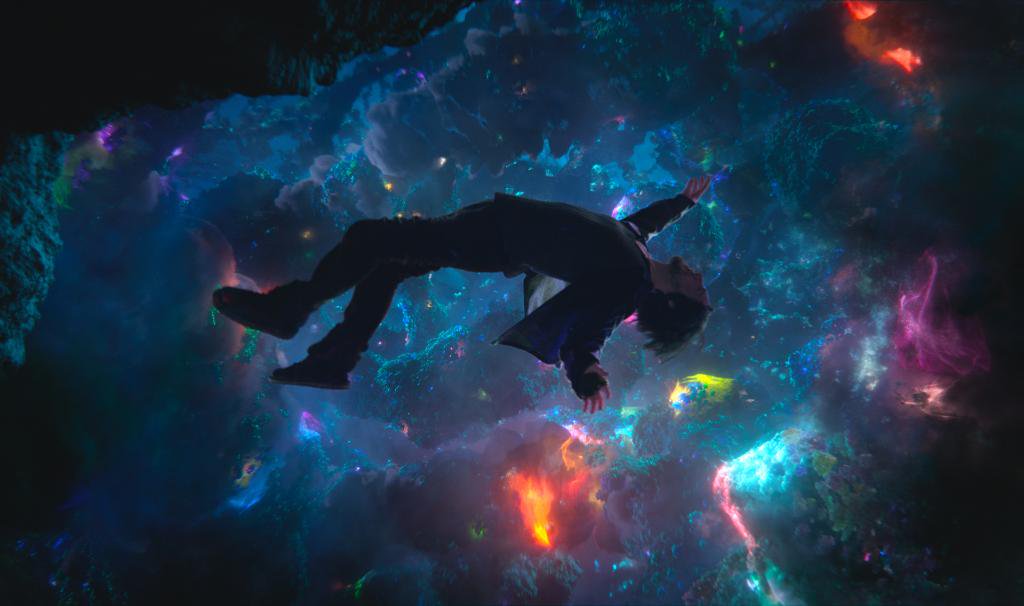 Many theories have suggested that the souls of all the Disintegrated characters may actually be trapped in the Soul World, or more recently as we have established, within the Quantum Realm.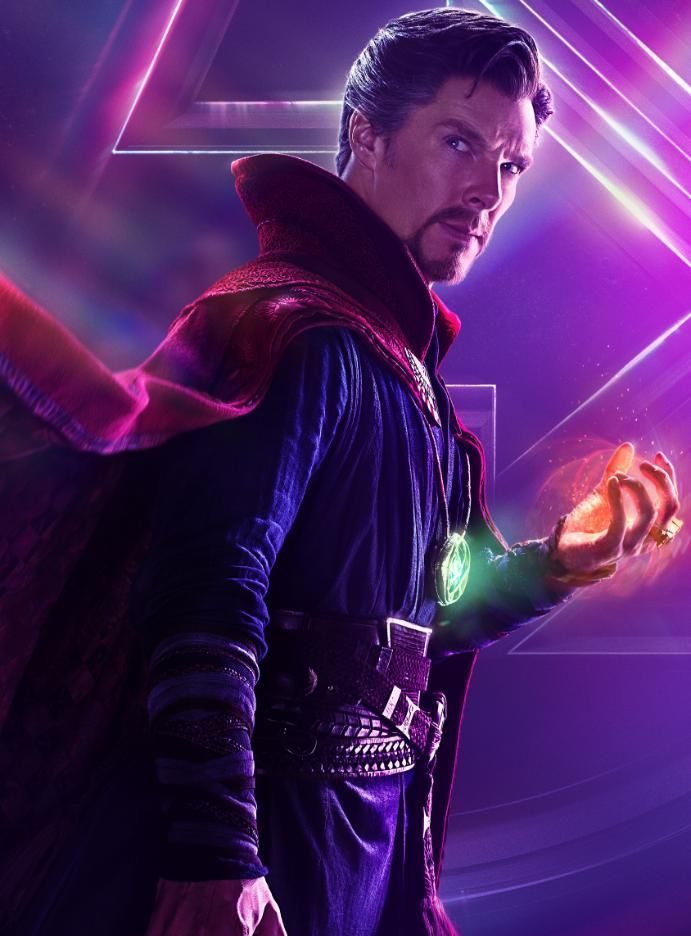 Well, a Redditor named tman391 has come up with a theory that could actually prove that all the heroes that we saw turning to dust are alive as their souls are trapped somewhere. The theory explains how Doctor Strange actually did not die: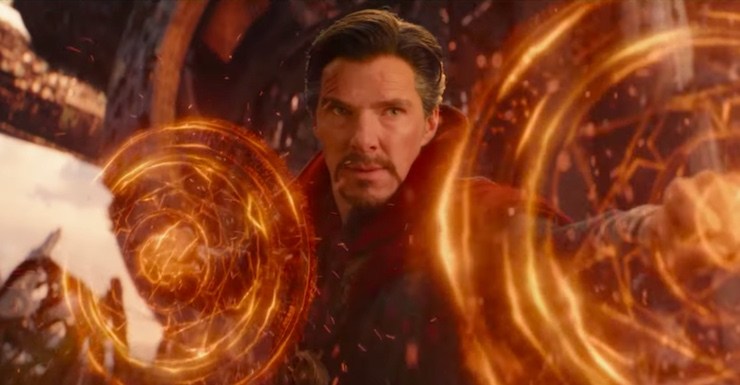 "So I've been watching all the MCU movies in release order over the past month. I just got to Dr. Strange, and I've realized that there's either a large plot hole in Infinity War, or that Strange in fact did not die in the snap.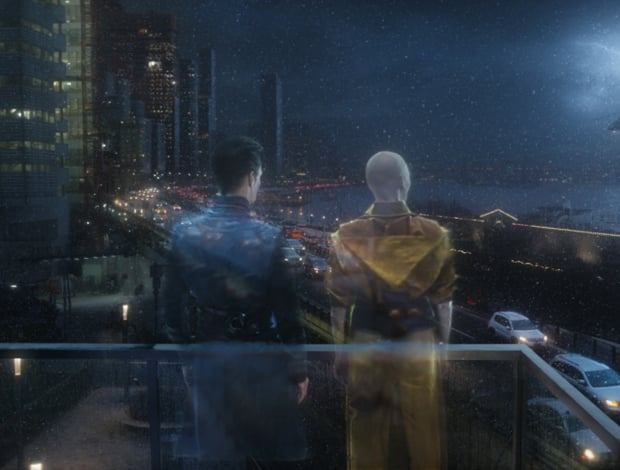 In the scene where Strange and The Ancient One converse in astral form, she mentions that no matter how much she peered through time, she could never see past what is taking place at that moment, her death. Strange then backs this up by asking that exact question "you think this is where you die?" This leads me to believe it's impossible to see a future past your death. Therefore, it would be impossible for Strange to view the 14,000,605 futures unless A) he never died in the snap. Or B) the Russo brothers missed this key detail.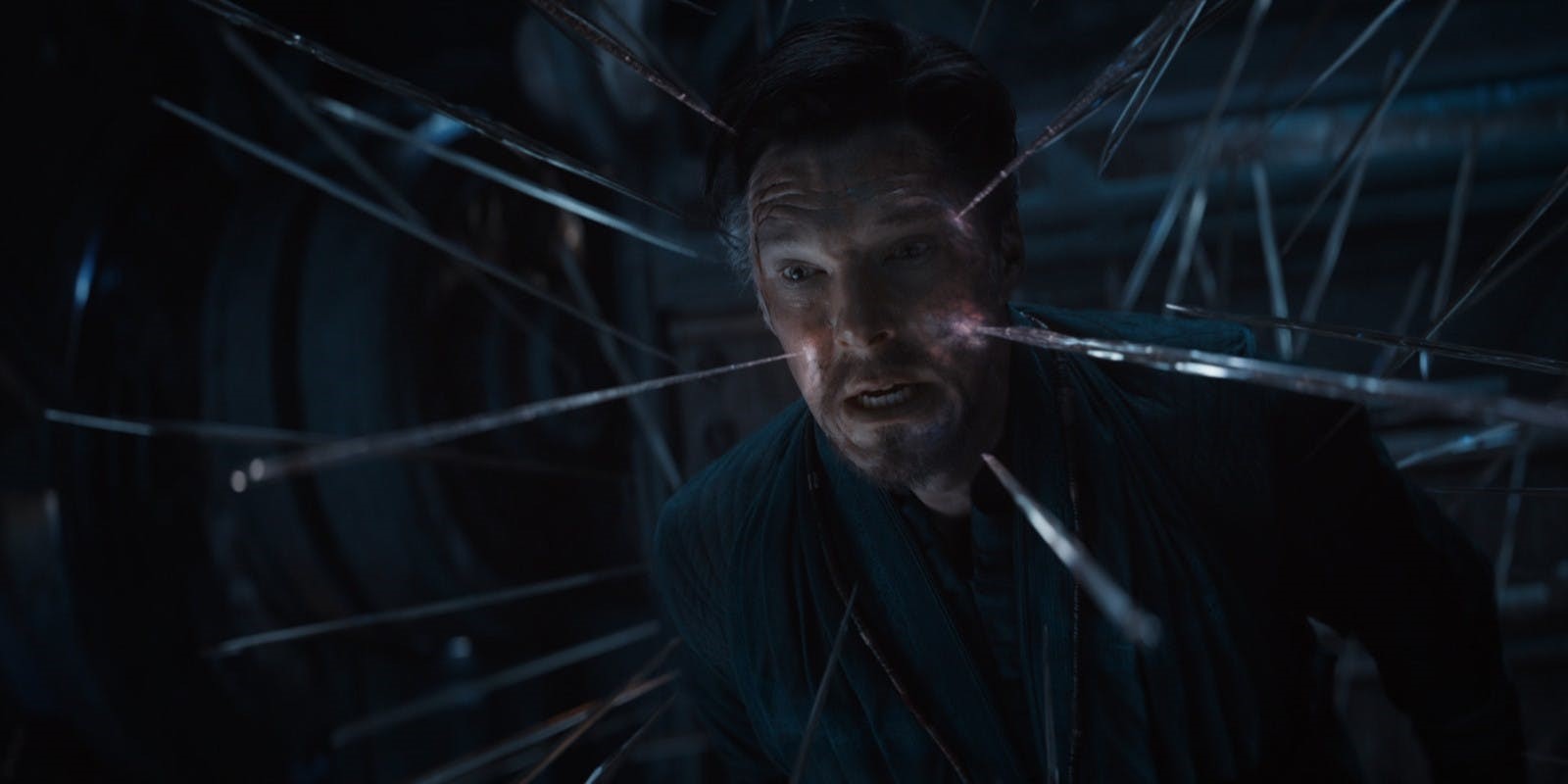 This theory of him not dying, but still turning into dust can support the idea of souls being trapped in the soul stone or quantum realm because if his soul lives he may still be able to see the futures past his "death".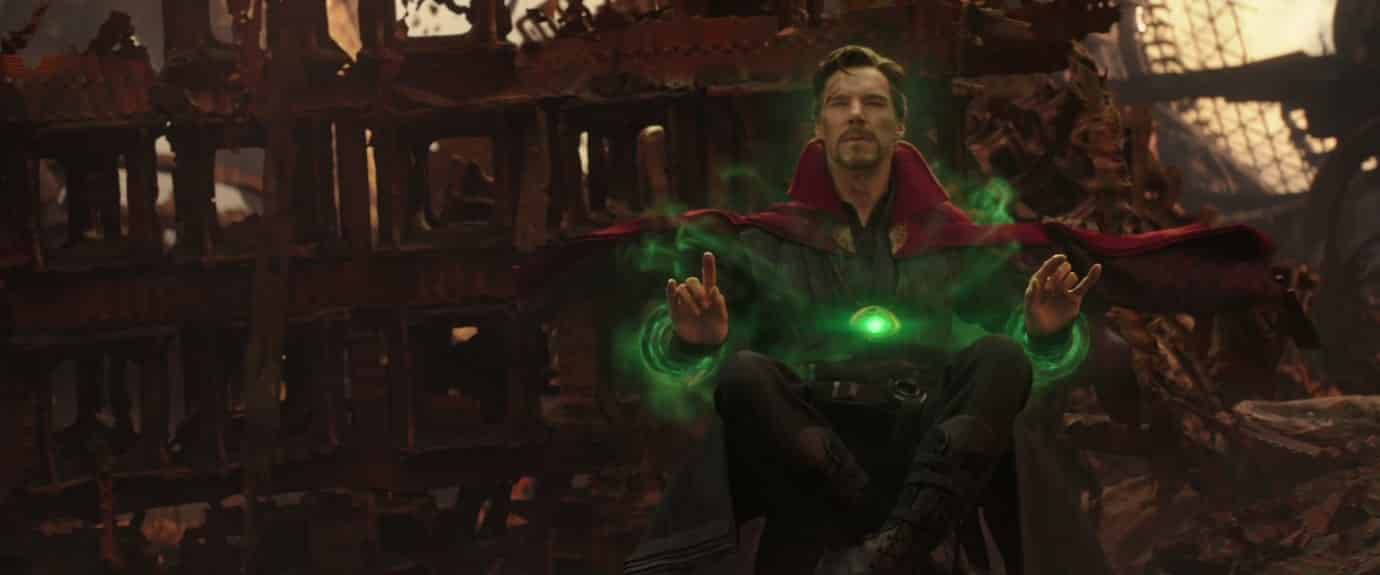 TLDR: The ancient one says you can't see past your own death, but Strange does so in infinity war. Ergo, he didn't actually die"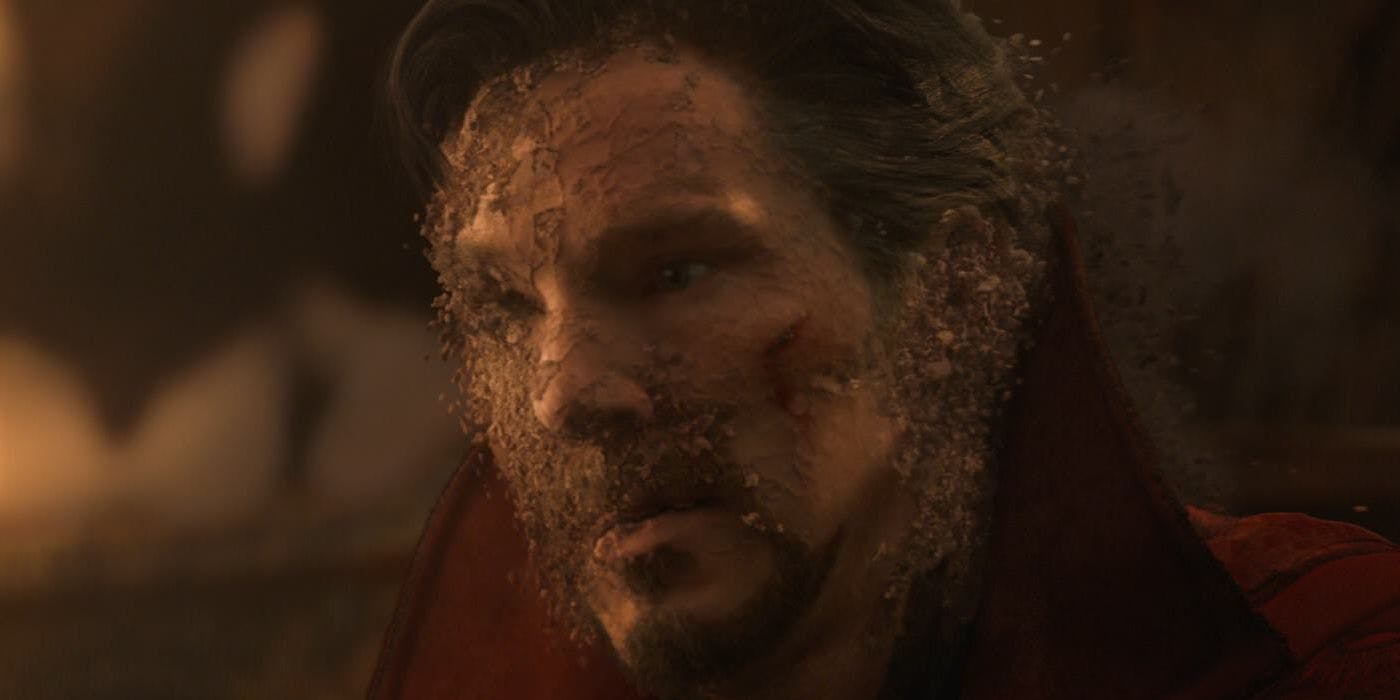 While this theory does seem pretty solid, some comments on the Reddit post do offer solutions to debunk them. Here's what darkmasterz8 wrote:
"It's more likely Strange is coming back to life and was able to see past his death because there was a future to see. If the Ancient One comes back in this reality, then it'd be an issue but it's very likely she's permanently dead.If she does come back, it'll probably be in some alternate reality."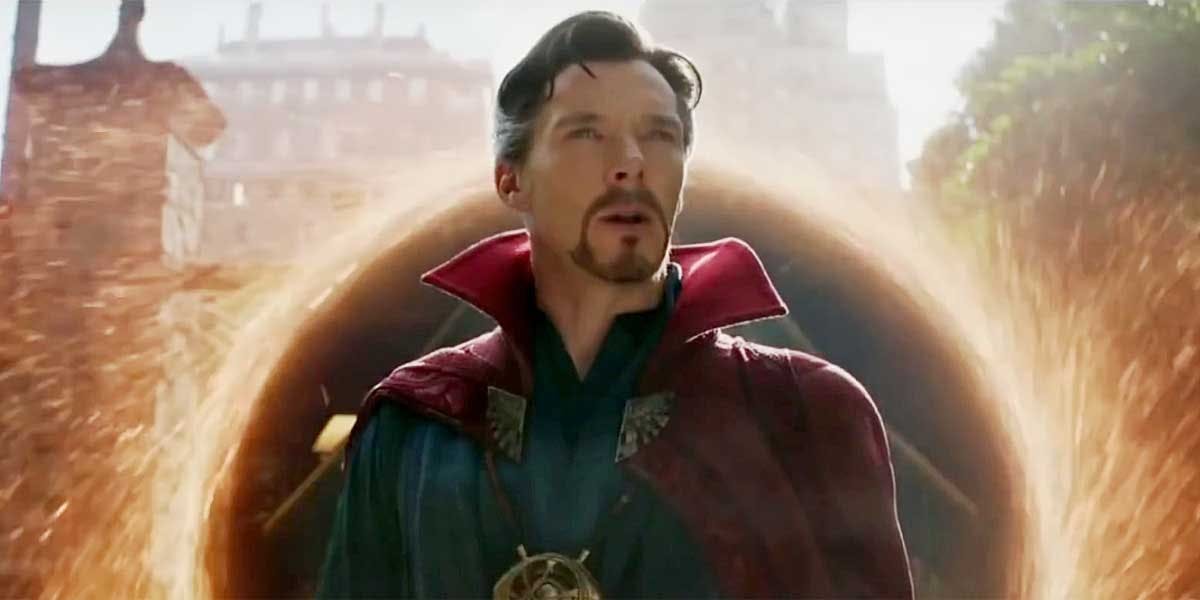 The comments posted by Ktodd6tbinrbrich and offer the reasoning that could debunk this great theory:
"I think the Ancient One used the dark dimension's power to peer through time, where as Strange uses the time stone. I think the time stone has a lot more power over time than the Dark Dimension's power."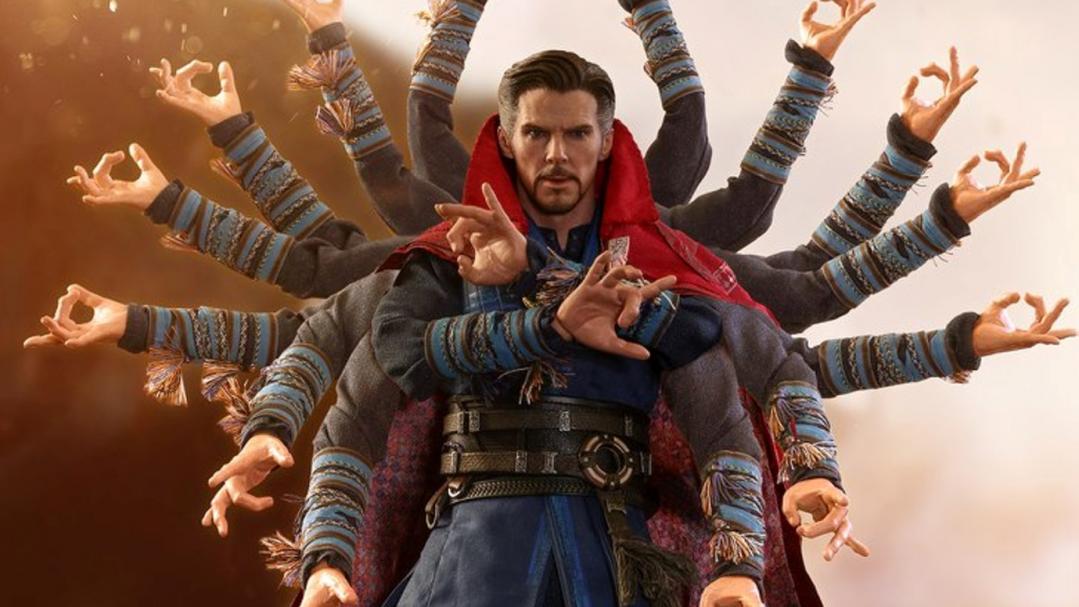 "This is why the theory is bunked. While it is a good one, the time stone would allow him to…. Also, if he comes back in the snap, would he not be able to see that? I would imagine if there was a limit like the Ancient Ones, it would end at your actual, final death, whereas strange is going to comeback post snap."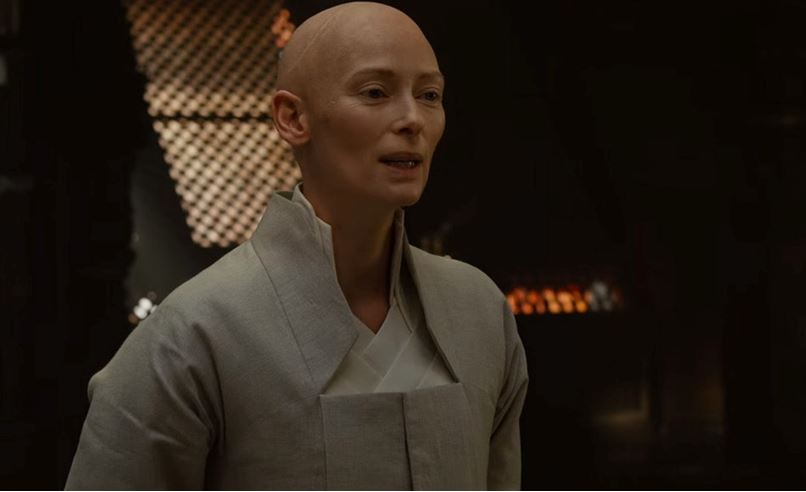 The theory is pretty good and the arguments posted in the comments are pretty solid as well, so we will have to see what really happens in Avengers 4. Doctor Strange will obviously return, and reports have claimed that The Ancient One will also have a minor role since Tilda Swinton was also brought upon the set of Avengers 4 during the reshoots.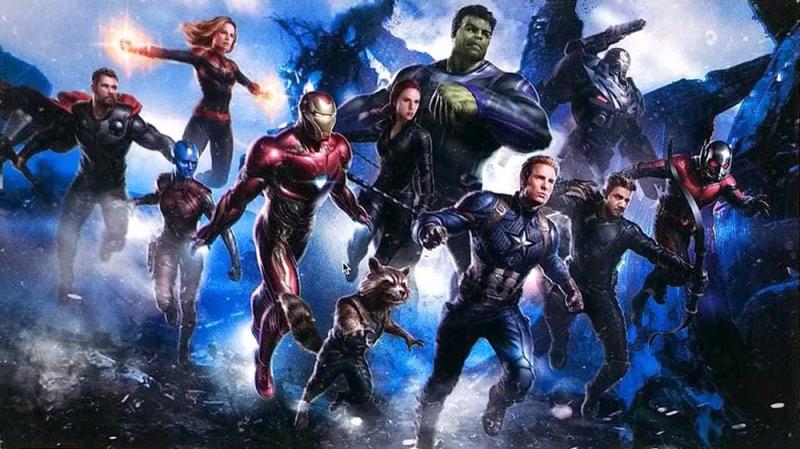 Avengers 4 comes out on May 3, 2019 and it will presumably star Robert Downey Jr., Chris Hemsworth, Mark Ruffalo, Chris Evans, Scarlett Johansson, Benedict Cumberbatch, Jeremy Renner Don Cheadle, Tom Holland, Chadwick Boseman, Paul Bettany, Tom Hiddleston, Idris Elba, DanaiGurira, Peter Dinklage, Benedict Wong, Elizabeth Olsen, Anthony Mackie, Sebastian Stan,Gwyneth Paltrow, Benicio del Toro, Josh Brolin, PomKlementieff, Karen Gillan, Dave Bautista, Zoe Saldana, Vin Diesel, Bradley Cooper, Chris Pratt, Paul Rudd, Samuel L. Jackson, Cobie Smulders, Tessa Thompson, Evangeline Lilly, Aaron Taylor Johnson, Cate Blanchett, Michelle Pfeiffer, Michael Douglas, Tilda Swinton, Jeff Goldblum, Katherine Langford and Brie Larson.