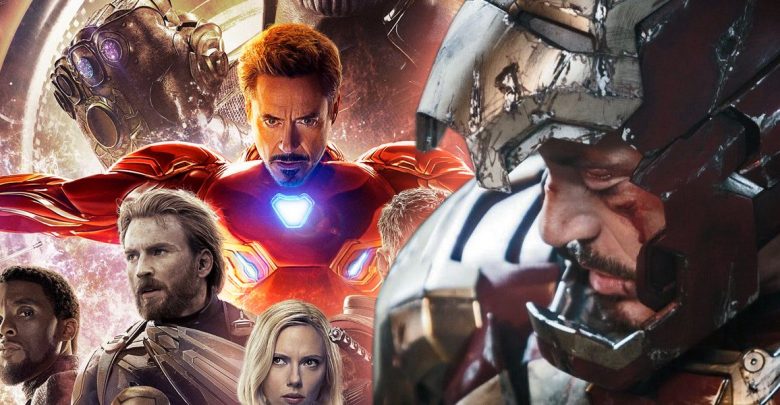 The Iron Man that we all love and adore was the highlight of Infinity War. Sure it was Thanos that did most of the work but it was Tony that took most of the beating and even Mad Titan admired his courage. Infinity War, by many accounts, is the final story in Tony Stark's 10-year long character development arc.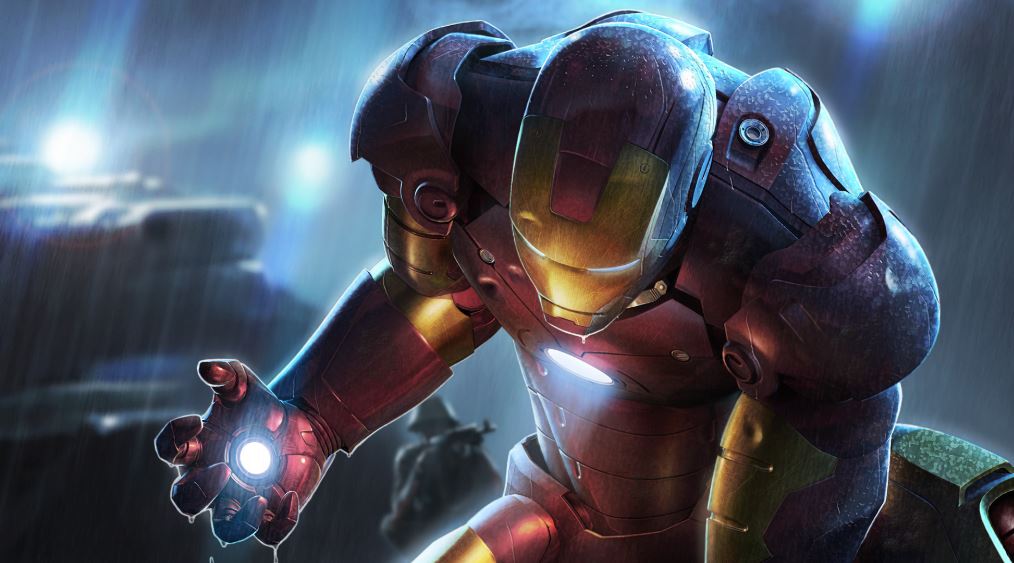 The Invincible Iron Man has grown a lot since the 18 movies the MCU has had to offer. Robert Downey Jr. has played no small part in making the MCU the world's most profitable movie franchise in the history of mankind. Marvel consciously decided to launch its MCU with Iron Man in 2008, and since then he has played an anchor to the over-arching plot of the entire universe. He is the most recognizable and popular face in the MCU. He is someone who carries a lot of weight in the Marvel Universe.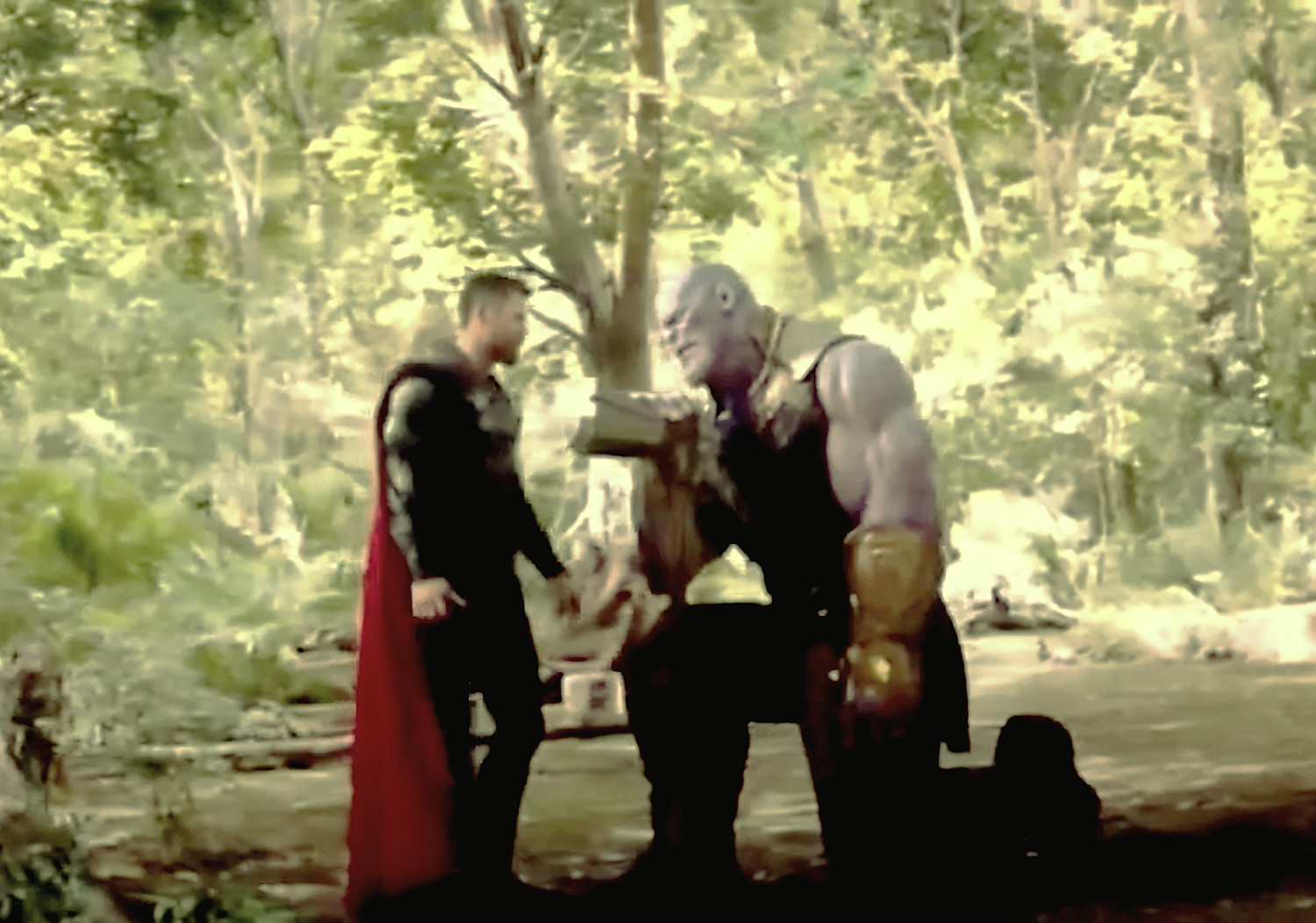 And yet, even then, success hasn't gotten to his head. This is why we love this guy so much. He likes to keep his fans entertained. And he has found another way to do it. Recently, Robert Downey Junior shared an awesome on set Infinity War Video!!!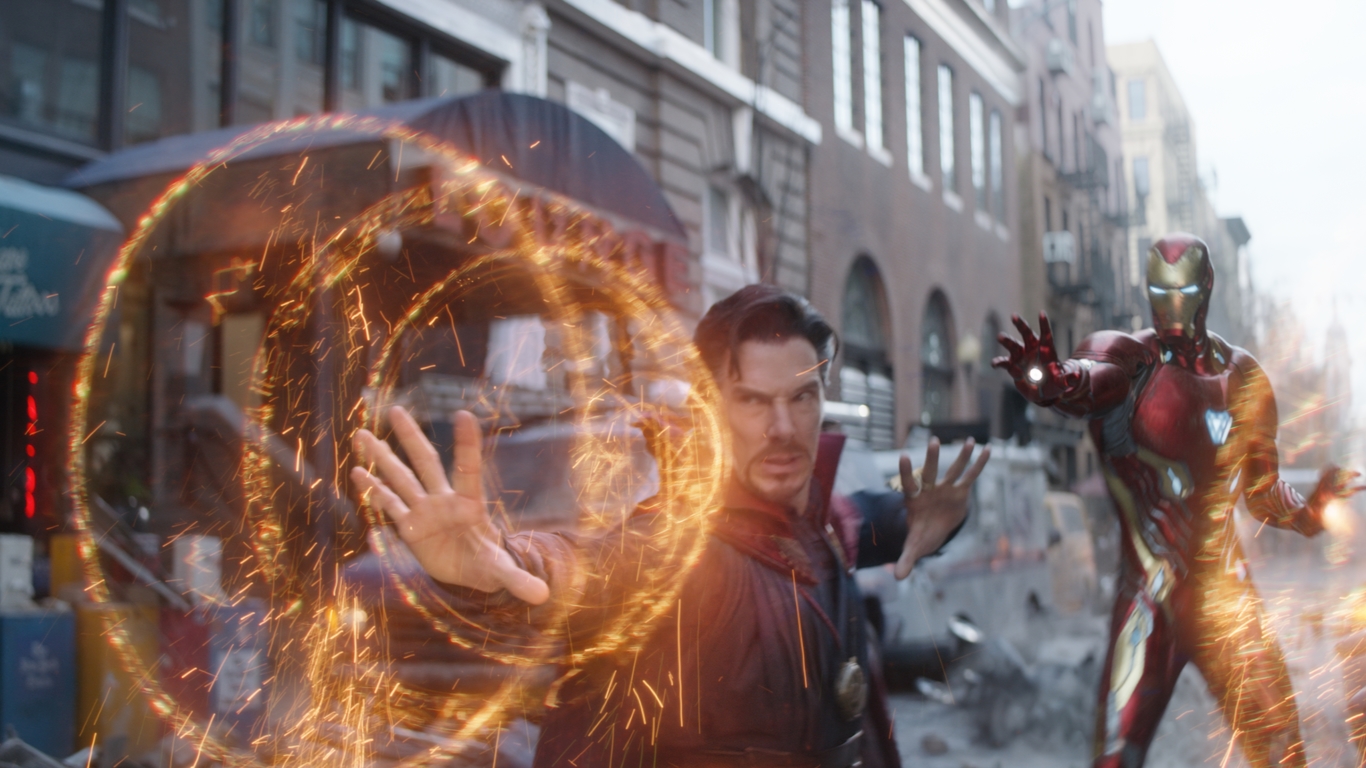 Tony Stark and Doctor Strange are known as the 'Facial Hair Bros' in the comic books. The story is quite hilarious. But Tony Stark and Doctor Stephen Strange hold yet another off universe connection. Tony and Strange are both played by actors who have also played the same character from another fictional world – Sherlock Holmes.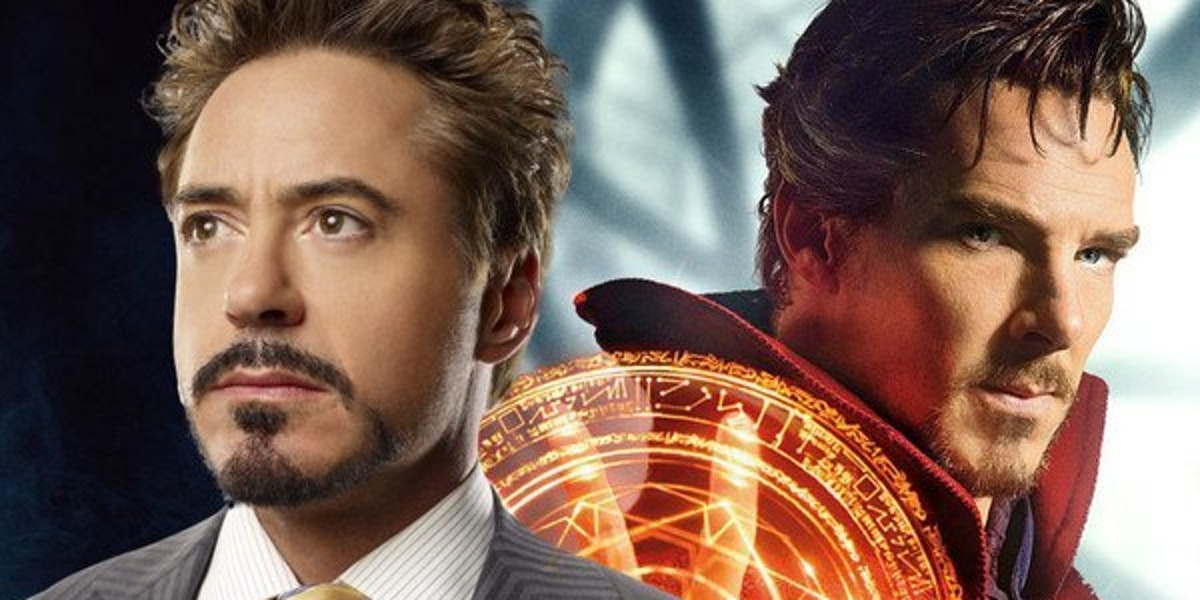 When Tony and Strange meet for the first time in Infinity War, the fans were eagerly waiting for the Sherlock reference. It never came but what we did get was an awesome Fight the heroes – Bruce Banner, Wong, Strange and Tony Stark, had with the members of the Black Order i.e Ebony Maw and Cull Obsidian. Tony Stark has shared an awesome Behind the Scenes video describing what happened off camera during the battle.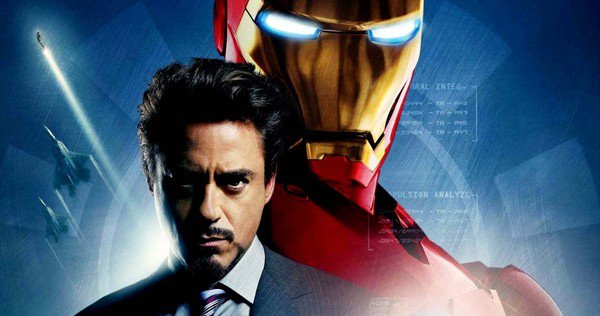 The most popular superhero of recent years, Iron Man, has been the crux of the MCU. RDJ has made sure fans always fall in love with him. He has been constantly updating his Instagram page with all sorts of interesting shenanigans. In Infinity War, most of the scenes involving Iron Man were done with RDJ in a tin can suit. While the movie was being filmed, RDJ had to still act the part before what he calls 'movie magic' was applied in Post Production. This is a video during their battle with the Black Order generals RDJ shared online.
Here is the video:
Infinity War is just among a long list of movies that have relied on CGI to materialize Iron Man in the movie. The journey began with Iron Man. While that movie did involve RDJ wearing a physical Iron Man suit on some occasions, the CGI started to take center stage more and more as Tony Stark's suit of armors started to get more advanced.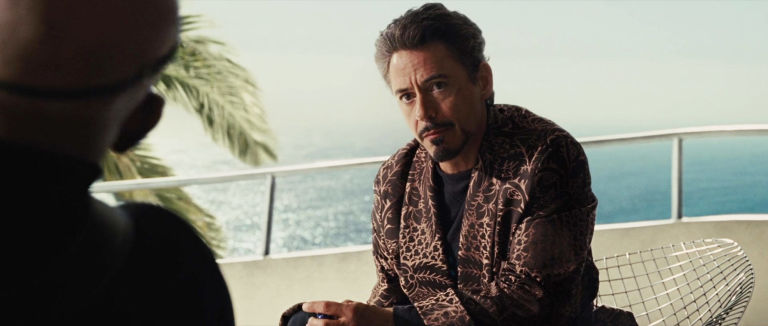 In Infinity War, the CGI is still there but Tony Stark has to act the part. Which in other words means is that whatever you see Iron Man doing in Infinity War is not just CGI doing the talking; RDJ plays a part in it as well.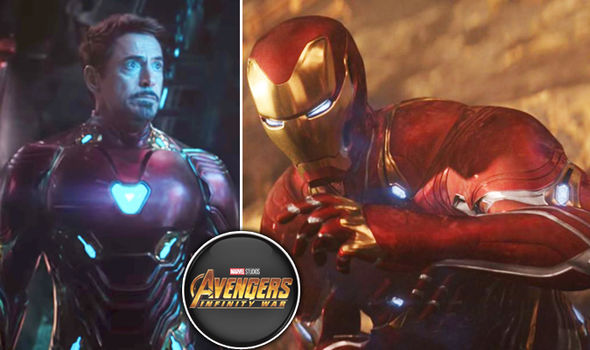 This makes sense considering the movie involved Tony controlling the Bleeding edge suit with his mind. The Suit Tony Stark wears in Infinity War is special. Tony can command it to move from one part of his body to another depending on the situation. During Tony's fight with Thanos, Tony ordered the suit to provide more protection to his arms than his legs, exposing the top portion of his body, including his face.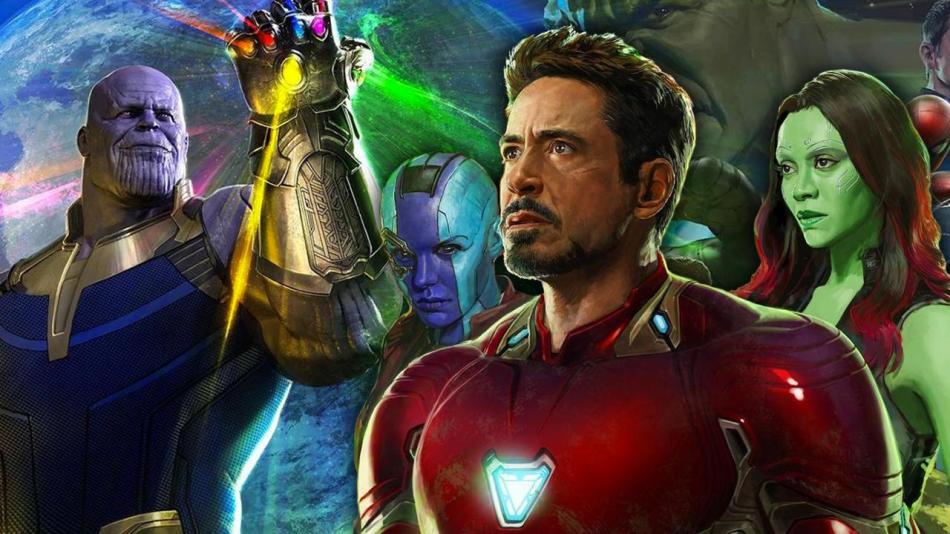 RDJ has to act the part this time because the suit will occasionally expose his face to the screens like it did in Tony Stark's fight with Thanos on Titan. Until the next, more advanced suit of armor takes its place, the bleeding edge armor will show us more of RDJ in the days to come.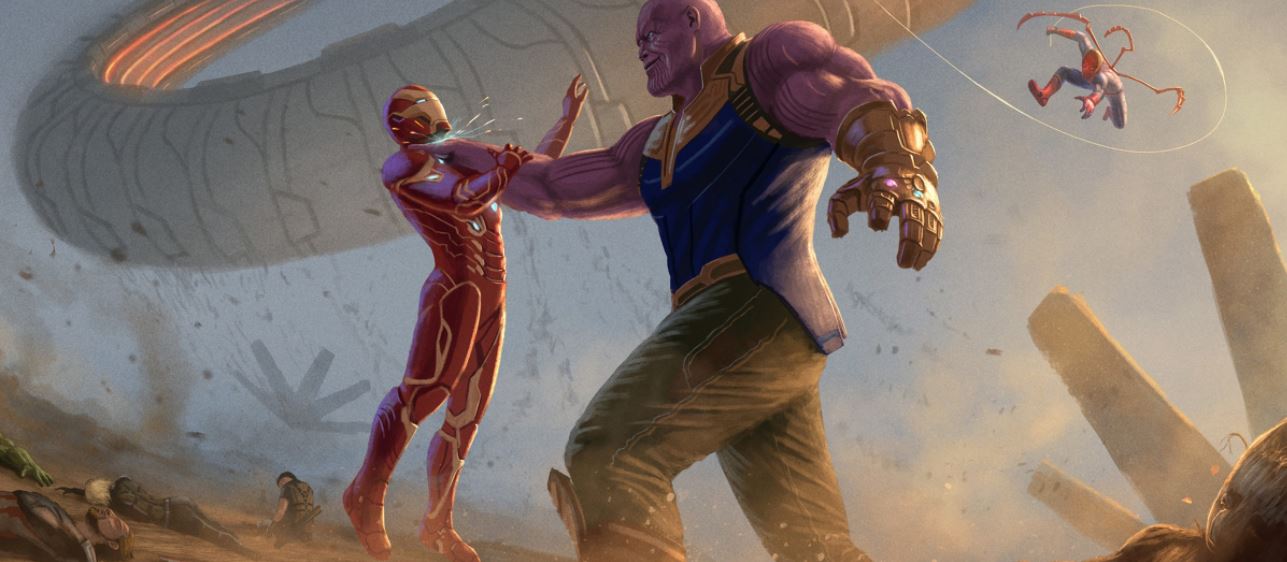 In the Avengers Infinity War, the one moment that had our hearts stopped beating for a while is when Thanos stabbed Tony Stark and there was stunned silence in the theatre, but Strange saved his life in exchange of giving up Time Stone. It's despite vowing to protect the Time Stone even if it means sacrificing the life of friends. This clearly suggests that Iron Man alive is the pre-condition for the heroes to save humanity at last which is now in great peril as Thanos snapped his fingers wearing the gauntlet with all Infinity stones in it.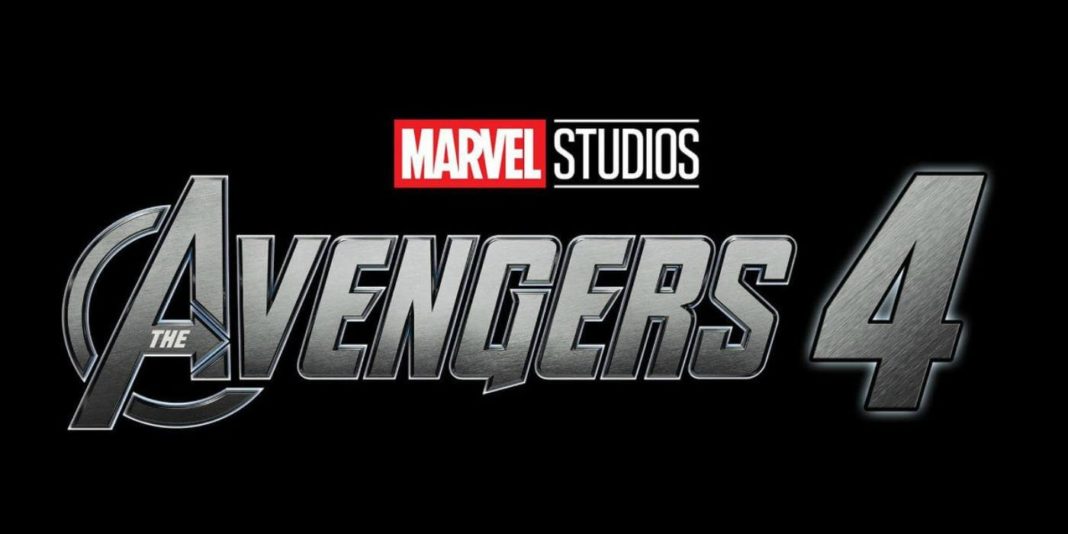 Well, we have very limited time left as Avengers 4 is almost confirmed to be Downey Jr's last film as Iron Man. He has categorically stated that he has no interest in reprising his character in future Iron Man or Avengers movies. His contract will be expired in Avengers 4 and he ain't renewing it. Here's what he said at Ellen's show: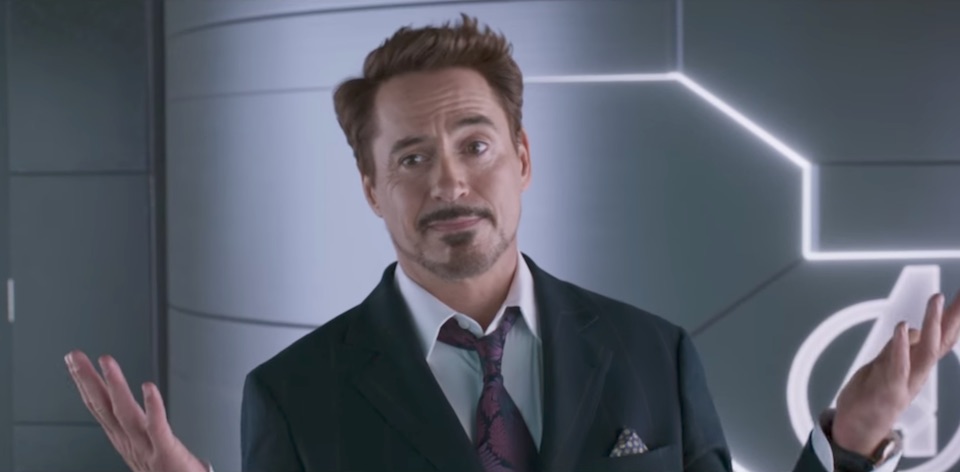 "It's this cyclical thing. I could have said when the first Avengers came out: 'It's never going to get any better than that. Everybody stop.' But to me it's always about people and opportunities, like the (Avengers directors Anthony and Joe) Russos, who I adore. Everyone says to me it's like a glove that fits so well. I have to start over every time but I am starting over with a pretty solid base. I just never want to blow it for the last six or seven MCU movies I have done by dropping the ball because I decided to go do it one more time. I just want to hang up my jersey before it's embarrassing."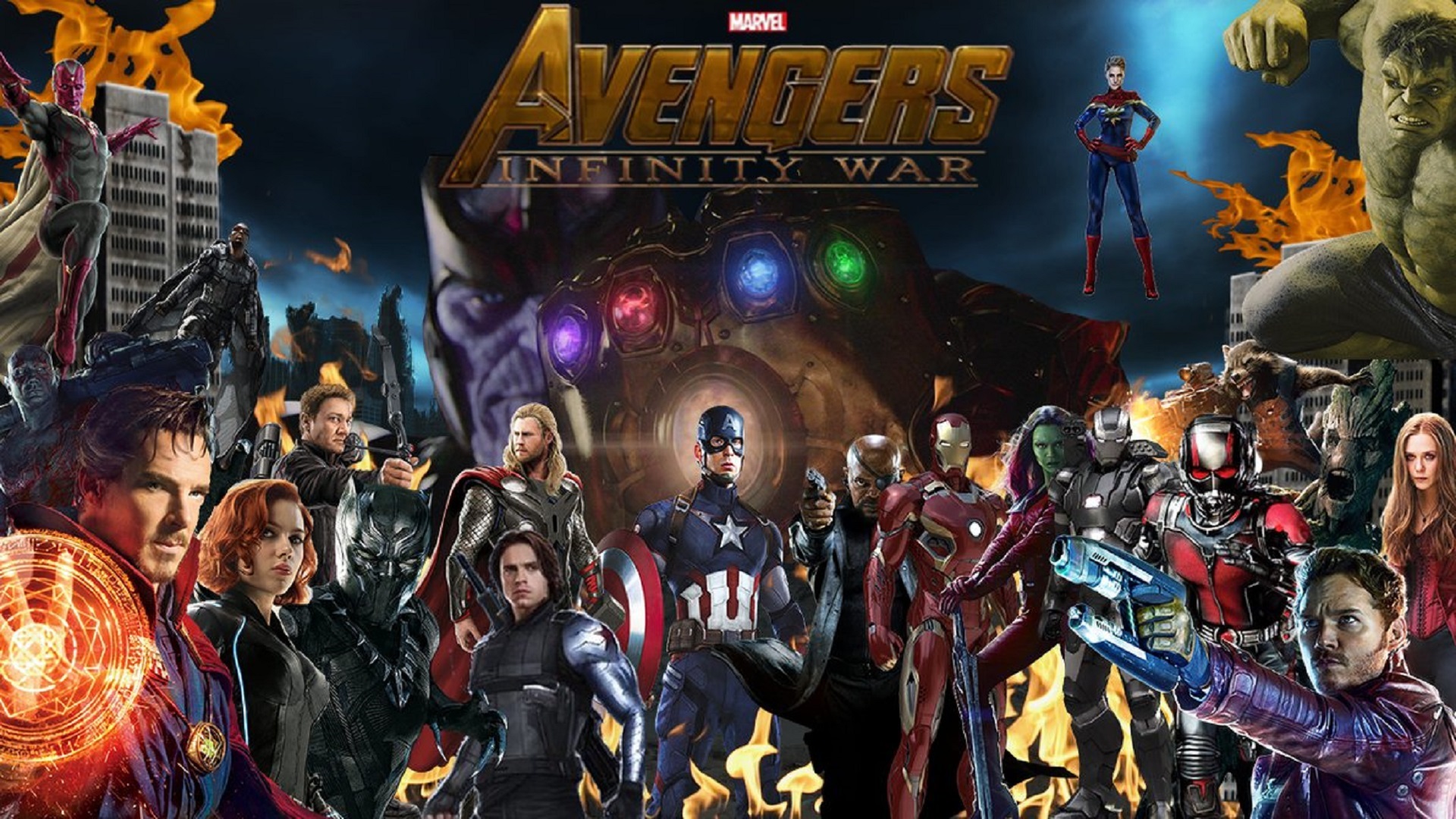 Avengers: Infinity War is already in theaters. It is directed by Russo brothers who are famous for executing big comic-book ensemble movies such as Captain America: Civil War.
It is produced by Marvel Head Kevin Feige along with a set of executive producers including God of Marvel comics Stan Lee, Louis D'Esposito, Victoria Alonso, Michael Grillo etc. The screenplay has been co-written by a talented duo – Christopher Markus and Stephen McFeely.
Play Now: The MCU Quiz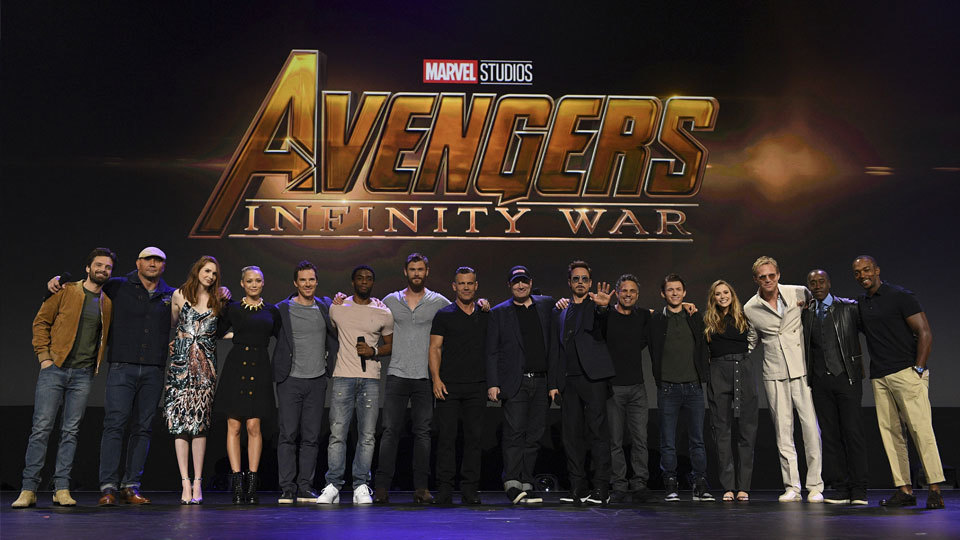 The ensemble cast is stunningly amazing as it features some of the biggest stars under one roof including Robert Downey Jr. (Iron Man), Josh Brolin (Thanos), Chris Evans (Captain America), Chris Pratt (Star Lord), Zoe Saldana (Gamora), Sebastian Stan (Winter soldier), Anthony Mackie (Falcon), Chris Hemsworth (Thor), Tom Hiddleston (Loki), Mark Ruffalo (Hulk), Bradley Cooper (Rocket Raccoon), Vin Diesel (Groot), Scarlett Johansson (Black Widow), Jeremy Reiner (Hawkeye), Benedict Cumberbatch (Dr. Strange), Benedict Wong (Wong), Tom Holland (Spiderman), Letitia Wright (Shuri), Chadwick Boseman (Black Panther), Paul Rudd (Ant-Man), Peter Dinklage (Eitri), Elizabeth Olsen (Scarlett Witch), Karen Gillian (Nebula), Pom Klementieff (Mantis), Dave Bautista (Drax), Paul Bettany (Vision), Samuel Jackson (Nick Fury), Cobie Smulders (Mariah Hill).
The official film synopsis reads: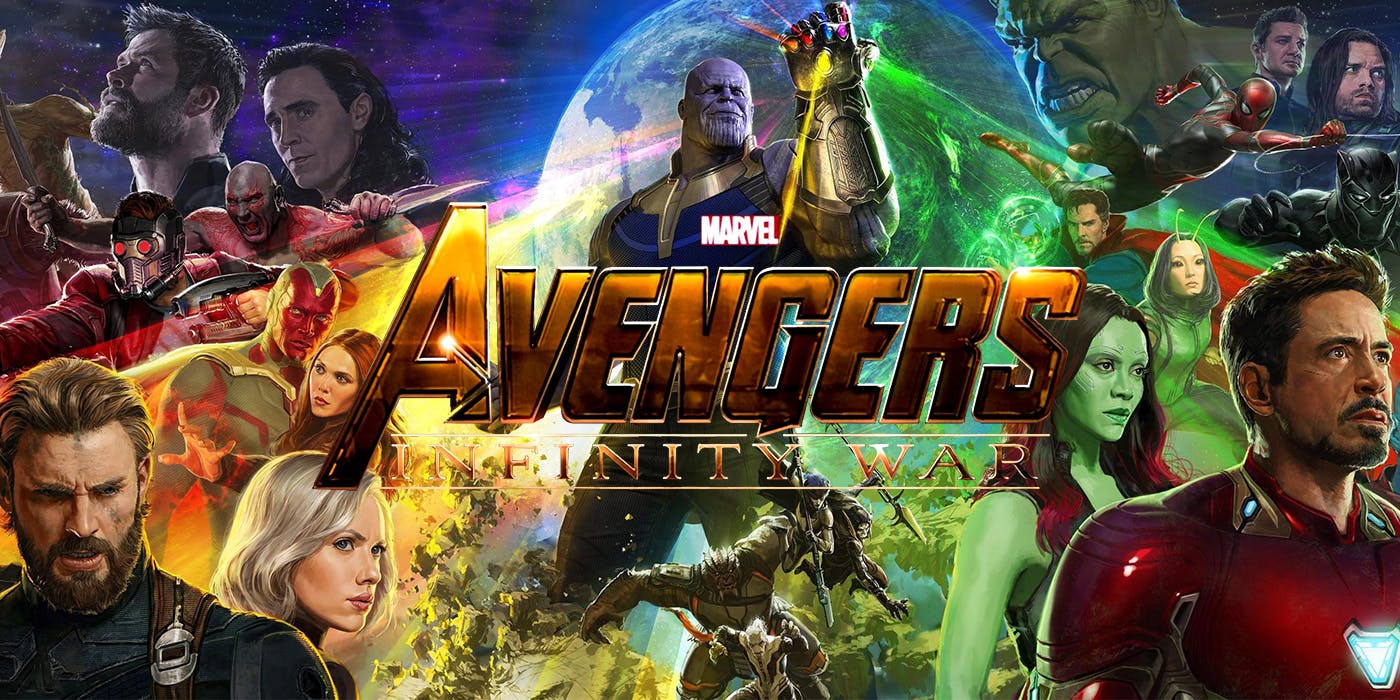 "As the Avengers and their allies have continued to protect the world from threats too large for any one hero to handle, a new danger has emerged from the cosmic shadows: Thanos. A despot of intergalactic infamy, his goal is to collect all six Infinity Stones, artifacts of unimaginable power, and use them to inflict his twisted will on all of reality. Everything the Avengers have fought for has led up to this moment – the fate of Earth and existence itself has never been more uncertain".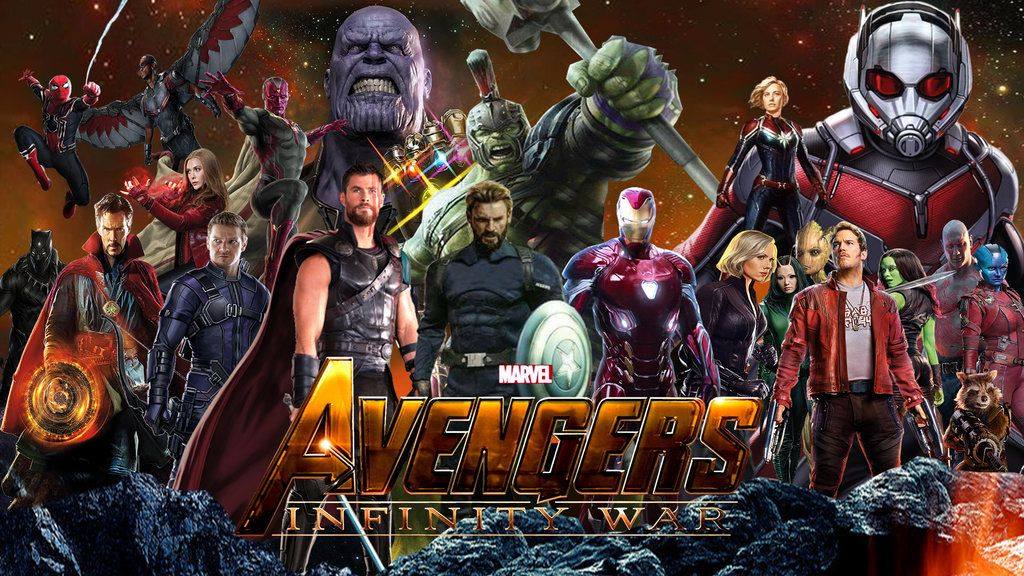 Iron Man, Thor, the Hulk and the rest of the Avengers unite to battle their most powerful enemy yet — the evil Thanos. On a mission to collect all six Infinity Stones, Thanos plans to use the artifacts to inflict his twisted will on reality. The fate of the planet and existence itself has never been more uncertain as everything the Avengers have fought for has led up to this moment.
Don't Miss: 10 Superpowers of Marvel's Drax The Destroyer We Bet You Never Knew