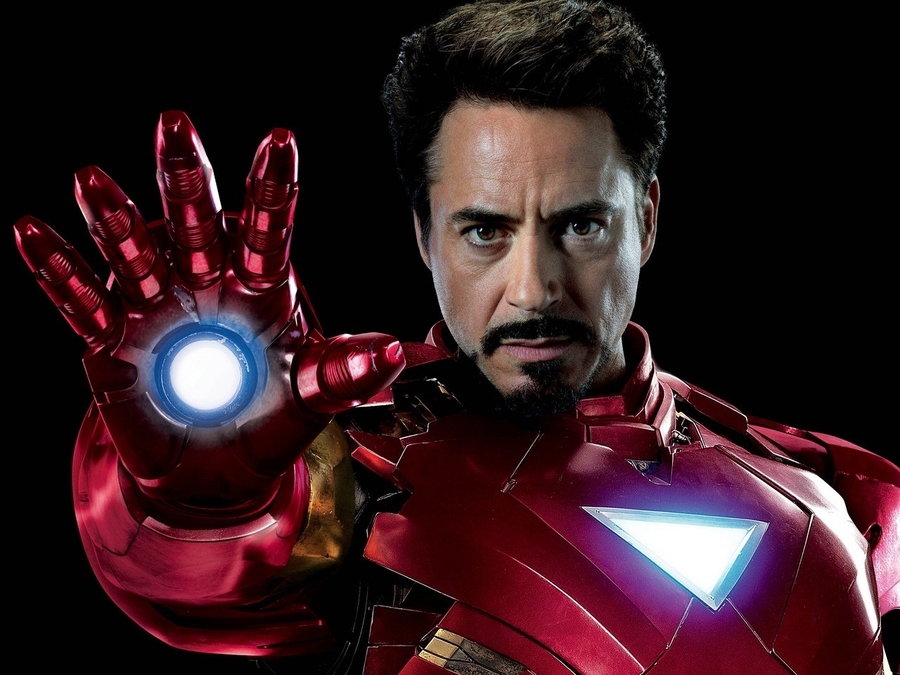 Iron Man series are the most anticipated movies, this is undeniable that they have the most fan following around the world. After completing three movies that was a hit rate on box-office. The big new question is will "Iron Man 4" happen?
There are rumors mulling all over that Robert Downey Jr. will not play the iconic character of Tony Stark in the upcoming Iron Man movies. Everyone is speculating that the reason behind Downey Jr. leaving the role is that Marvel Entertainment could be facing some strong financial issues, Downey is very expensive for the next Marvel Cinematic Universe (MCU) movie installment.
Celebrity Net Worth reported that the actor is worth $240 million, making him one of the most expensive ones in the MCU cast list. According to the MCU executives, they are no longer interested in spending so much for a film that will feature Tony Stark. However, there are some reports that the 51-year-old actor might be too old to play the role of the hi-tech Avenger.
According to Game N Guide, MCU will move forward as its successor, Riri Williams. The new character Riri is just like Stark, scientific and engineering genius, who managed to build her own Iron suit from scraps in her university, by which the billionaire got impressed with her new invention. However, Riri chose to change her superhero name and wanted to be called as"Iron heart."
The series' writer Brian Michael Bendis explained the reason for the new name and why they did not go with the previously rumored names. Brian Michael Bendis explained why he didn't go with the rumored names, "Iron Woman seemed old-fashioned to some. Iron Maiden looked like a legal nightmare. And Iron heart, coined by Joe Quesada, after I told him my planned story for Riri, speaks not only to the soul of the character but to the Iron Man franchise as a whole.".