Television
Top 10 Best Dark Comedy TV Shows of All Time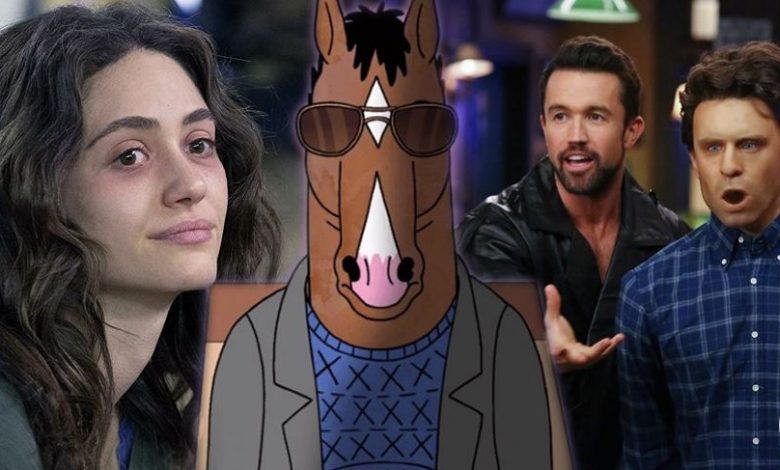 Dark Comedy TV Shows:
To be able to laugh in a situation where nothing seems to be going right is the perfect emotional release that all of us crave. These shows do not feature perfect and noble characters. These shows are flawed and filled with tragedy, but not without comedy. If you love laughing and crying at the same time and want to watch a different brand of comedy, then you just cannot miss these shows.
#10: Weeds (2005 – 2012)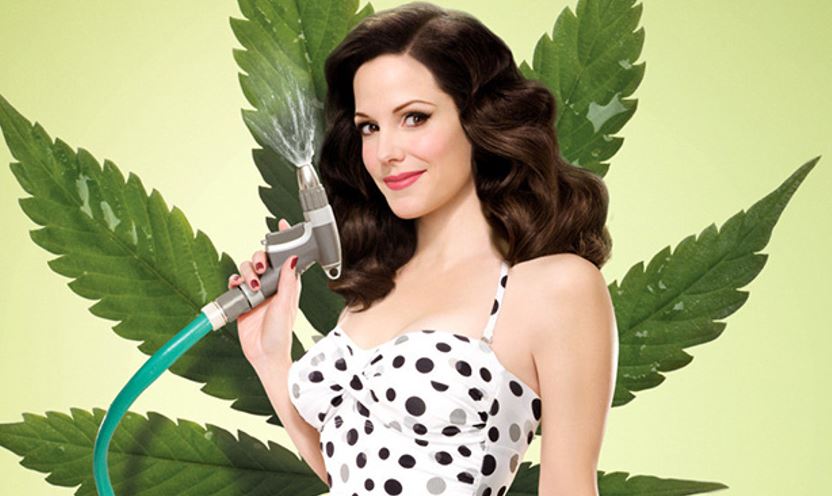 This show has a few similarities with the iconic show Breaking Bad, but it is not as serious and intense. After Nancy's husband dies, she decides to become a marijuana dealer to support her family. Even though this show is very funny, it is filled with questionable and thought-provoking decisions. It depicts the darkest situations in the funniest manner.
#9: Orange Is the New Black (2013 – 2019)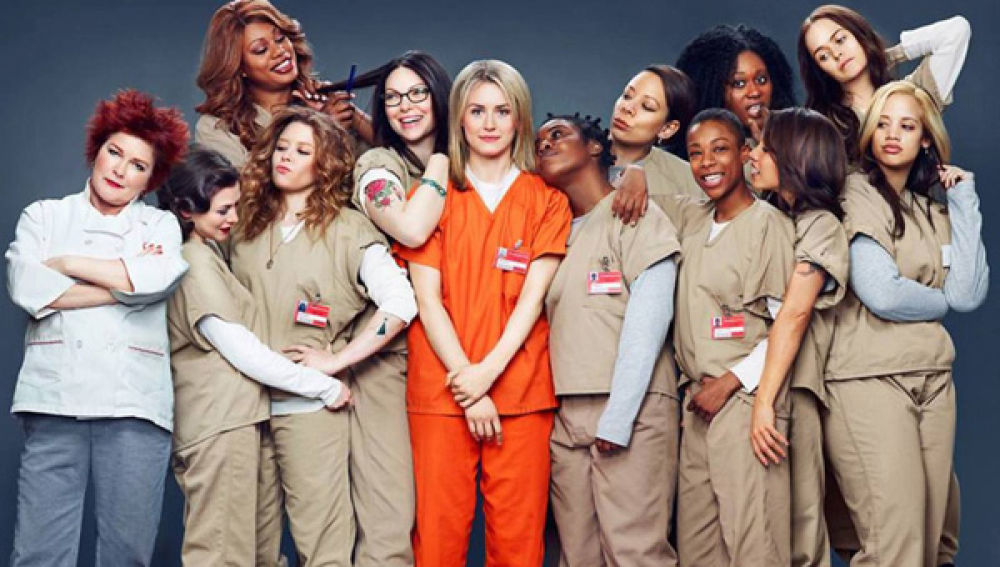 We never knew life in prison could be so fun until we watched this show. It is filled with amazing characters, who will make you laugh out loud and sob uncontrollably at the same time. There are countless heartbreaking storylines, but Jenji Kohan manages to depict them in a hilarious manner. You'll laugh with the characters as you'll completely relate to their tragedy.
#8: The IT Crowd (2006 – 2013)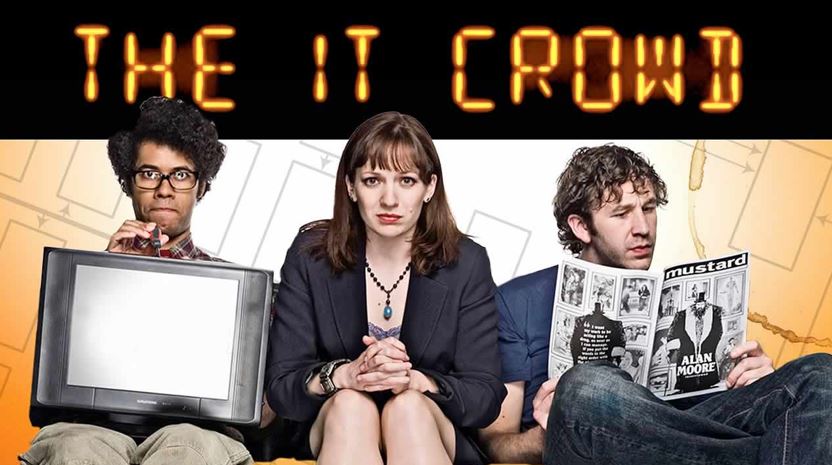 The IT Crowd is a brilliant satire of the entire 'office culture'. The humor in this show is not cheap, it is intelligent and demands a lot of attention from the viewers. The cast is perfect as everyone fits their roles perfectly. This show is all about nerds and tech lovers, and thankfully it never dumbs itself down for the audiences.
#7: Louie (2010 – 2015)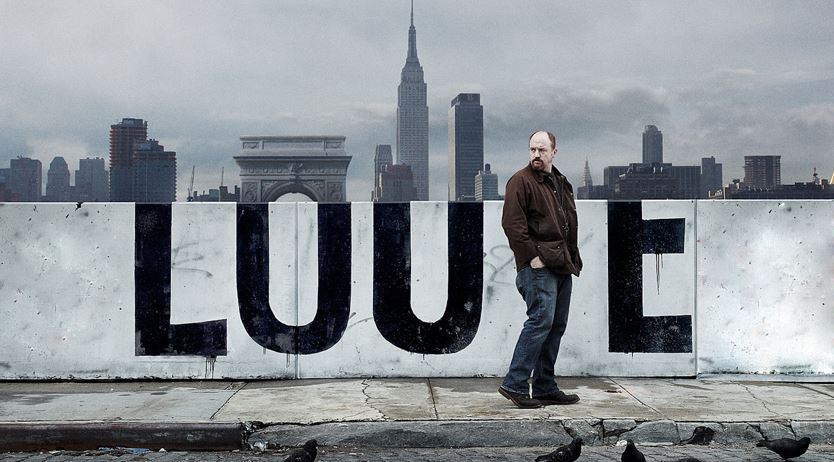 Louie is a touching show about a stand-up comedian who channels his tragedy to bring out comedy. Fans love this show for its relatability. We have all been in situations depicted in this show to some extent, and to be able to laugh all that off is refreshing. Louis C.K. proves why people regard him as a master comedian.
#6: Barry (2018 -)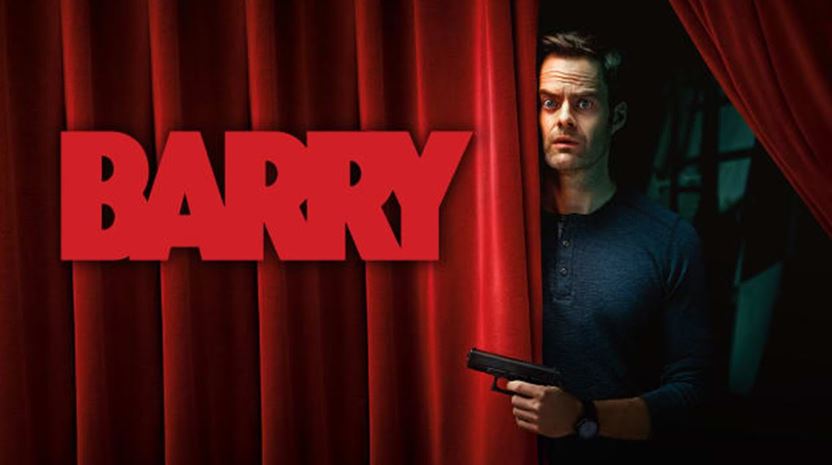 Barry is a comedy show about an assassin, who has found meaning in theatre arts and wants to leave his life of killing behind. The show features Bill Hader in the lead, so of course, it is hilarious. But it also gets really dark at times, as it doesn't shy away from violence and murder. Bill Hader's performance is astonishing as you truly feel for him at times.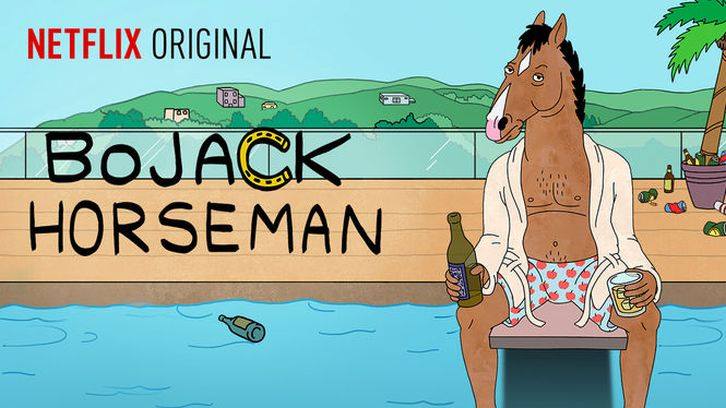 BoJack is a washed-up actor who is past his glory days as an action star and now he has to deal with depression, addiction, and maintaining his sanity. This animated satire show is all about finding solace in life. It is highly philosophical for an animated show and it will make you think for a long time.
#4: Shameless (2011 -)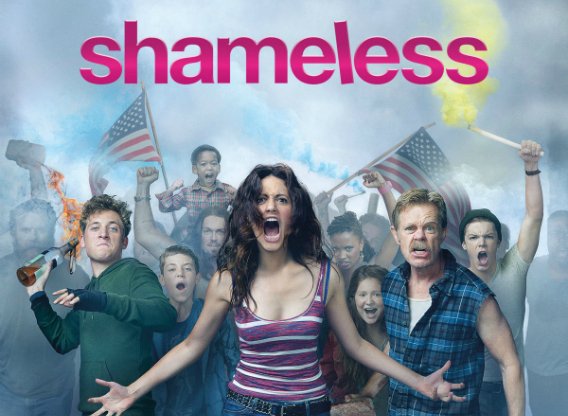 As the name suggests, this show explores each and every ugly aspect of life that most of us have to deal with. It is about a dysfunctional family, full of misfits who struggle to get by. The show finds humor in absurdity and it's driven by exceptional acting performances. Even though the characters are shameless, you'll feel heavily for them.
#3: Curb Your Enthusiasm (2000 -)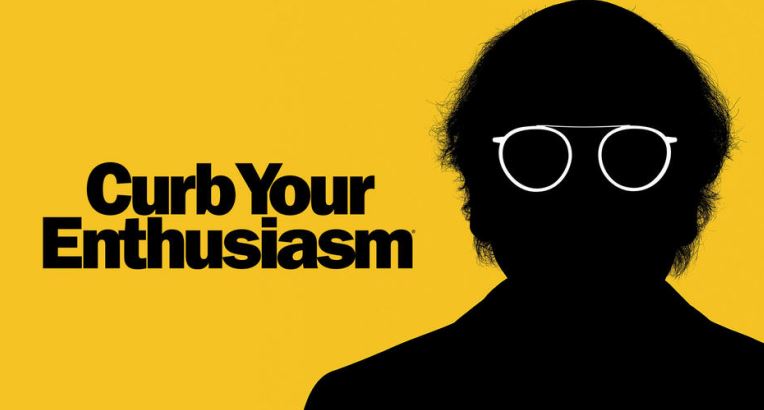 It is a shame that not everyone truly understands this Genius show. Larry David, the creator of the iconic sitcom Seinfeld, tells us his funny and awkward journey, in a heartfelt manner. Curb Your Enthusiasm is one of the smartest comedy shows of all time. It is filled with Self-deprecating humor that only suits on Larry David.
#2: South Park (1997 -)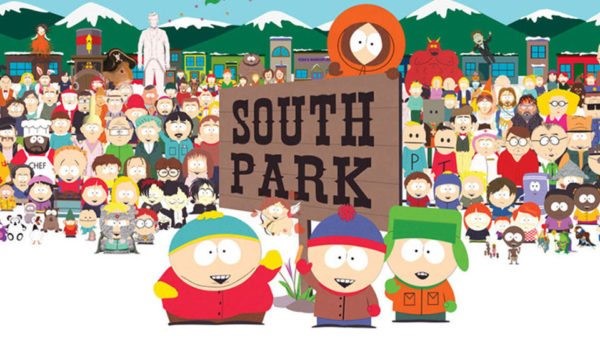 South Park is an unabashed, unapologetic, and downright ruthless comedy show that will make you laugh uncontrollably. This animated dark-comedy has basically covered every sensitive and thought-provoking theme since its inception. It just doesn't care. Granted, this show has generated a lot of controversies as well, but it is still one of the funniest animated shows of all time.
#1: It's Always Sunny in Philadelphia (2005 -)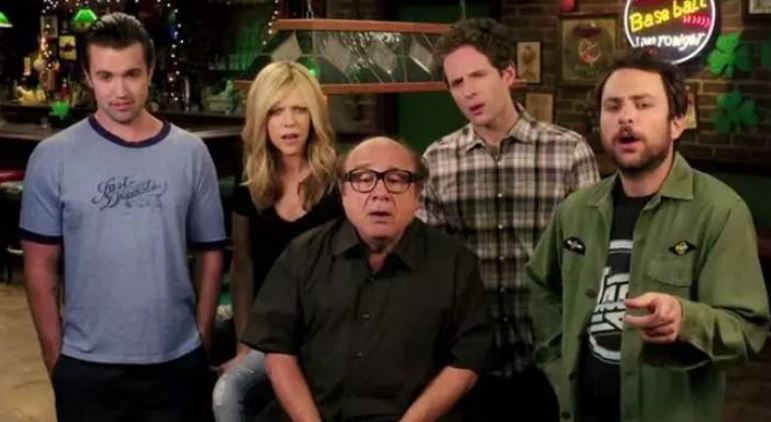 There is not a single redeemable character in this show and yet we cannot do anything but love them. It tackles socially sensitive issues in the most extreme manner and never apologizes for it. The lead characters have no moral compass, they will do anything to get what they want. This show truly epitomizes dark comedy.