News
Television
A Huge Netflix Character Not Returning To 'The Punisher' Series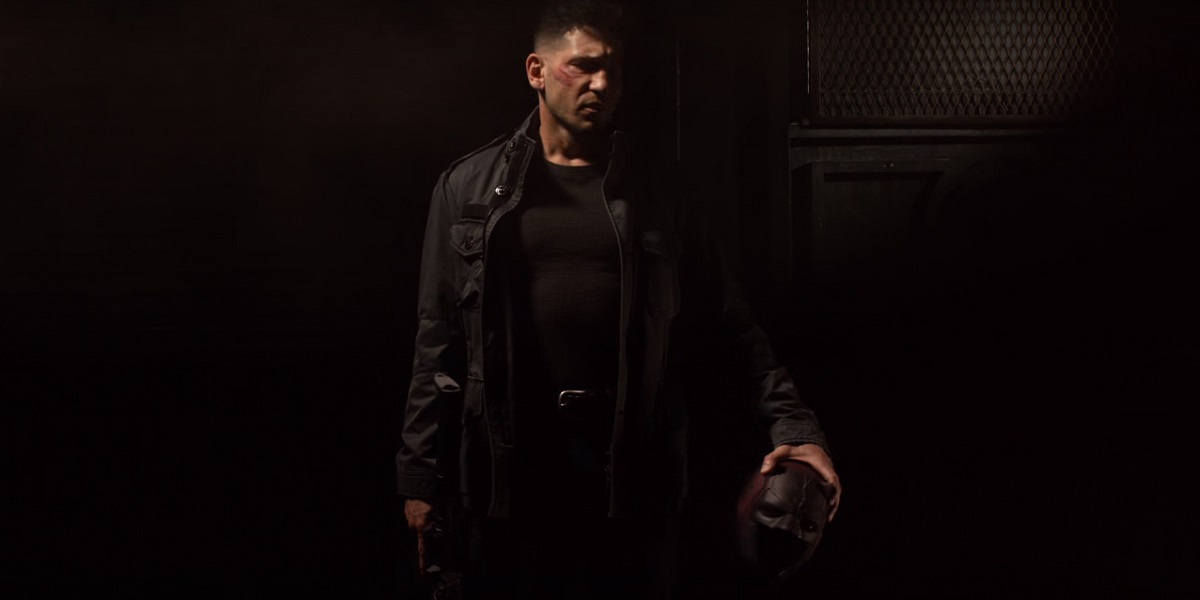 The Punisher is a chaotic force in the Marvel universe and it seems that reputation will follow him into the Marvel Cinematic Universe.
The first season of The Punisher is already breaking trends. Rosario Dawson has confirmed that her character, Claire Temple, will not appear in The Punisher.
"At the end of the day, it's really hard to get all of those casts together," Dawson said. "For The Defenders, it was difficult to get everybody together. People are busy! There are so many times where I really want it to happen. I really wanted to do a cameo on The Punisher, but it doesn't always work that way."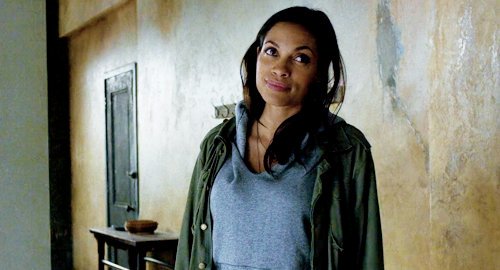 Dawson's Claire Temple has been the connective tissue between each of Marvel's first four Netflix series. She appeared a nurse willing to help the Devil of Hell's Kitchen in Daredevil Season 1. She was called upon to save Luke Cage's life in Jessica Jones. She saw her relationship with Daredevil bottom in Daredevil Season 2. She fell for Luke Cage when she met him again in the first season of Luke Cage, and she learned hand-to-hand combat from Colleen Wing in Iron Fist.
Well, the fans who are wondering how will "The Punisher" connect to the other Netflix series, Deborah Ann Woll's character Karen Page who appeared in Daredevil season 1 & 2 would reprise her role in The Punisher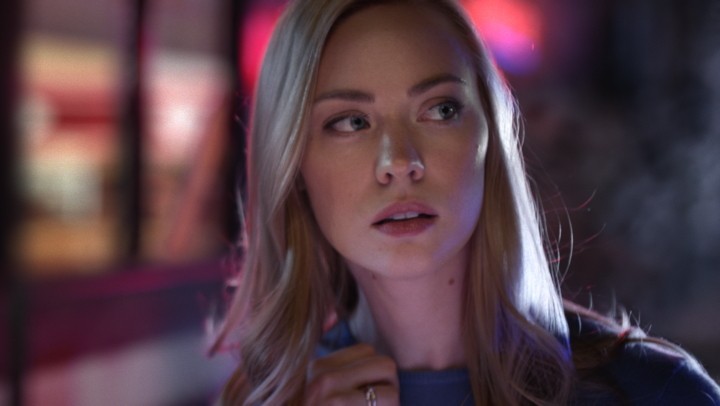 Jon Bernthal debuted as Frank Castle, the Punisher, in Marvel's Daredevil Season 2. He will reprise the role for The Punisher, which is the first Marvel spinoff series on Netflix. The series also stars Ben Barnes, Ebon Moss-Bachrach, Amber Rose Revah, Deborah Ann Woll, Daniel Webber, Jason R. Moore, Paul Schulze, Jaime Ray Newman, and Michael Nathanson. Steve Lightfoot serves as the showrunner.
(Don't Miss: Marvel Debunks A Major Fan Theory Related To Thor: Ragnarok )
Filming on The Punisher began in October 2016 and ended in April 2017. It will release in late 2017, following the release of The Defenders, on Netflix.