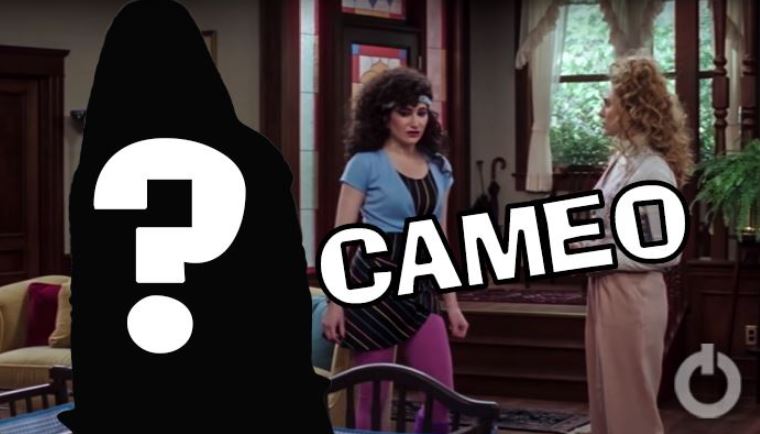 WandaVision Cameo:
WandaVision first premiered on Disney+ on January 15, 2021, and since then people have witnessed a total of 4 episodes out of 9, and have got the chance to witness the perfect sitcom-life to Westview. There is no doubt that the first two episodes made the audience feel a little ambiguous because the show was just setting the vibe of the show. Then, episodes 3 and 4 switched the show into hyper speed, and people starting answers to much of the unanswered questions. Newly married couple Wanda Maximoff (Elizabeth Olsen) and Vision (Paul Bettany) have finally achieved domestic bliss, but not everything is as it seems.
Fans have no idea of what's coming from WandaVision now. Even though a newly released trailer for WandaVision by Marvel Studios gave us glimpses of what can be seen, it feels like the Studio is doing a great job hiding the USP of the show, which is exactly how it should be. The new trailer prompts us to ask the question of what will actually happen to Vision if he ever breaks out of Westview? In the reality, that isn't Wanda's, and he is dead. There are instances where we see Vision questioning things that are happening around him, and he will be more curious to get to the bottom of these mysteries, forcing Wanda to work doubly hard in keeping up with the charade. WandaVision is into its fourth episode out of nine, and things are taking a turn for the better. It won't be long enough where we see ourselves asking a lot of questions while having all the answers. This latest promo teases that the mystery of what's really happening could be revealed soon.

While talking to TVLine about what's to come on WandaVision, Olsen was asked if there's a shocking cameo that she's surprised hasn't leaked yet, and she said, "Yes." She, of course, could not provide further details, though she added, "I'm really excited." Olsen's teased WandaVision cameo could most likely be the same as the secret actor Bettany has referenced previously. While recently speaking with Lights, Camera, Pod, WandaVision star Paul Bettany took a little bit of time to gush about how amazing the culmination of the series will be and how stunned MCU fans will be about it all. Naturally, Bettany is prohibited from directly giving things away about what's to come, but he did end up saying a little about a secret actor who Bettany has always wanted to work with:
"I would also say that you know, so many things get leaked and people find out about certain things, but there's this thing that's been kept completely under wraps that happens, and I work with this actor that I have always wanted to work with and we have fireworks together and the scenes are great and I think people will be really excited. I've always wanted to work with this guy and uh, it's pretty – the scenes are pretty intense."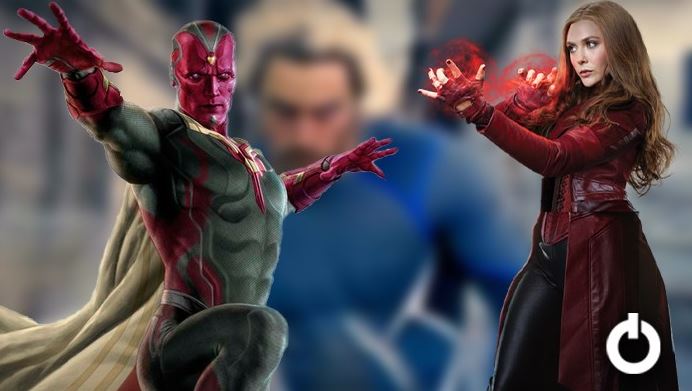 Since now, we have seen three major reveals from WandaVision that were beyond expectations – mentioning Ultron as the one who killed Wanda's twin brother QuickSilver, the SWORD agent Beekeeper, and Visions' ruined head (exactly the same as in Avengers: Infinity Wars Thanos ripped out the stone from Vision's head). Really, these instances are beyond shocking. In the trailer above, Vision can be heard asking "What is outside of Westview," confirming that he's realized that something is very wrong with the town.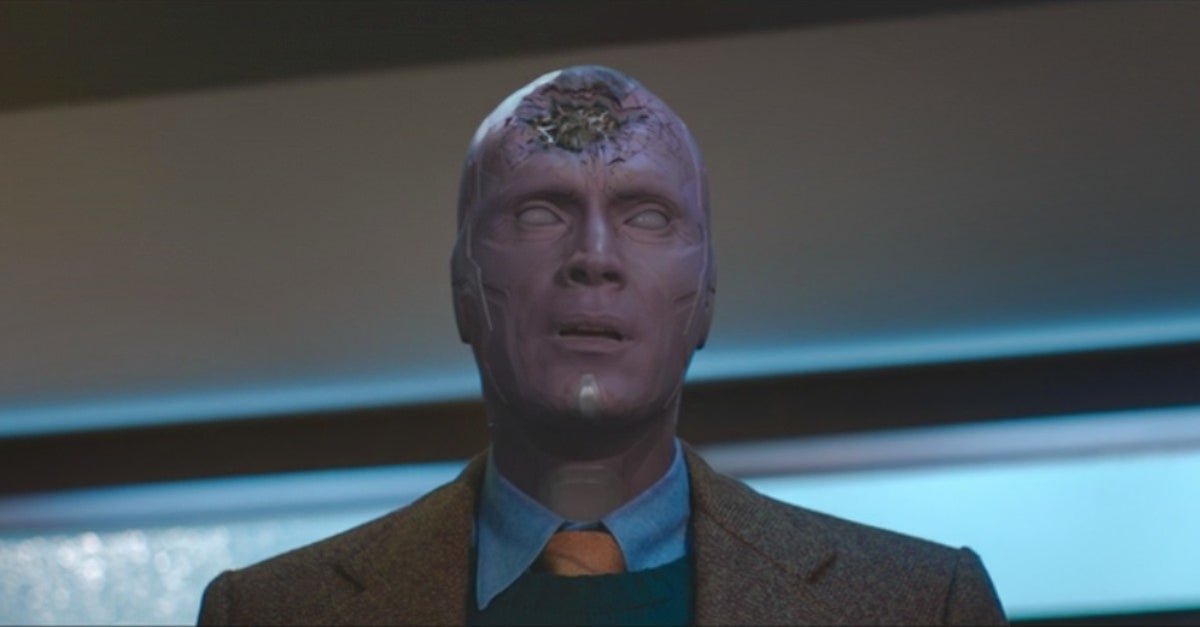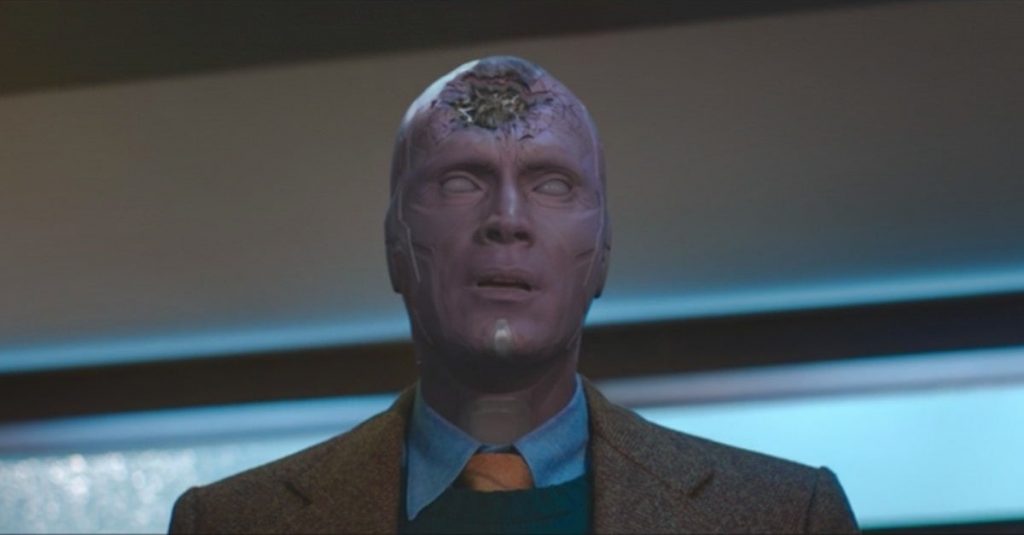 Keeping in mind that Bettany hasn't worked with this performer yet and that their arrival would have to be on the same level as Luke appearing on The Mandalorian, the last major Disney+ series to release a new season, that ended its sophomore run with the jaw-dropping arrival of Luke Skywalker (Mark Hamill), there might be a few options for who it could be. There is a high chance that we will get to see Benedict Cumberbatch, because of the fact that WandaVision is said to lead straight into Doctor Strange In The Multiverse of Madness. And if that happens, there's no need for us to tell you that it will definitely break the internet and will be one of the most iconic moments in the history of the Marvel Cinematic Universe.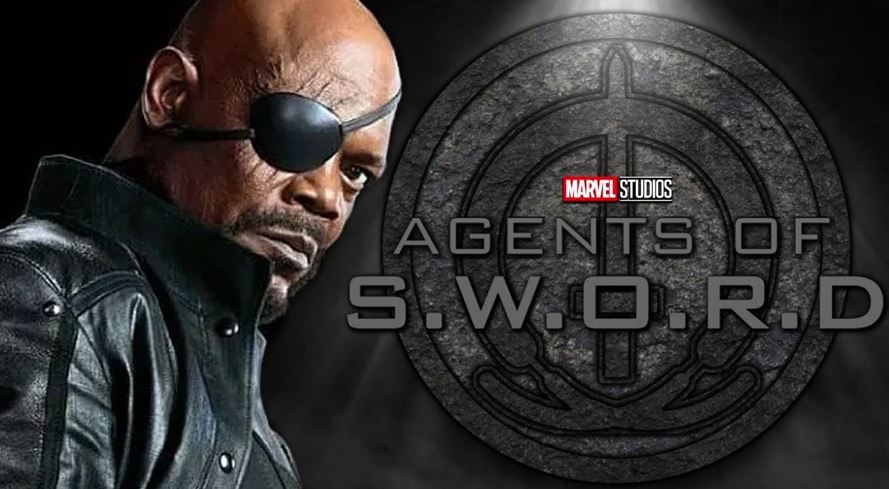 Perhaps Samuel L. Jackson's Nick Fury – who appeared to be working for SWORD when last fans saw him – could be eligible for WandaVision's surprising cameo. There are many possibilities, and fans will have to wait and see who it could be.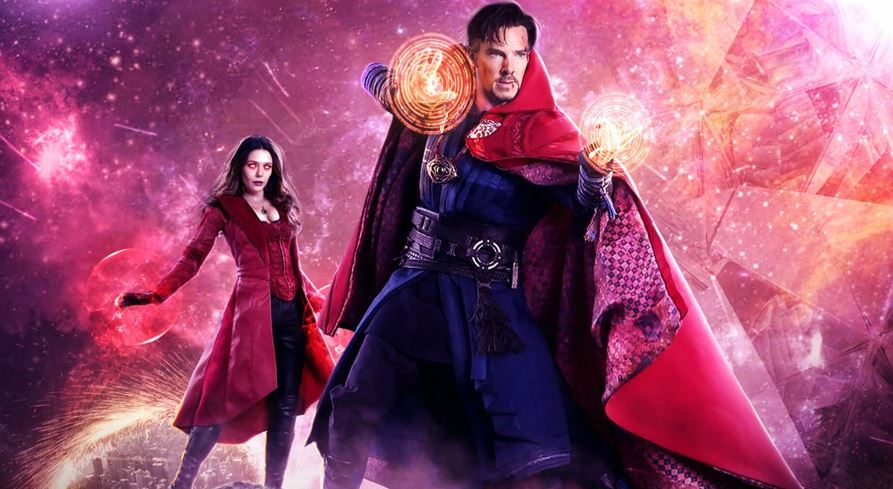 Well at this time, it would be safe to say that literally, anyone from the MCU can appear. Why do we say that? It's because it is WandaVision, and anything can happen in Westview.