Movies
Top 10 Best Biography Movies of this Decade Ranked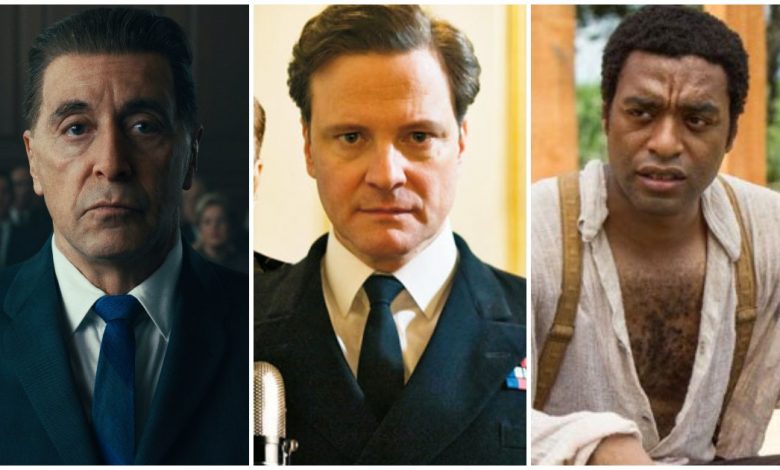 Best Biography Movies:
Biographies give us an opportunity to see the world from someone else's perspective. They are often eye-opening and thought-provoking. The Biography genre teaches us a lot about life, which is very much needed in today's world. This decade we got a lot of amazing Biographies to look out for.
#10: Straight Outta Compton (2015)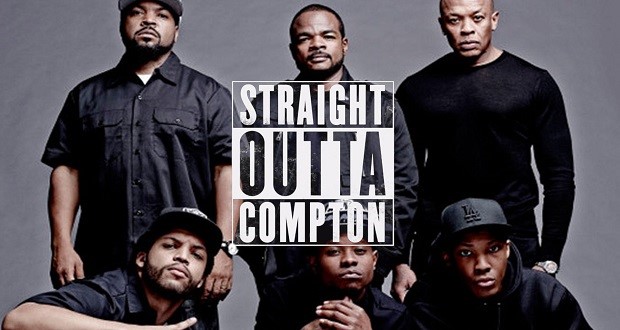 Based On: NWA (Dr. Dre, Ice Cube, Easy-E)
Those who love the era of Gangster rap know that the current state of Rap music is merely a shadow of its past. Straight Outta Compton tells the amazing story of Rap legends and the best thing about this movie is that the actors manage to capture the badass attitude of the rappers.
#9: Hacksaw Ridge (2016)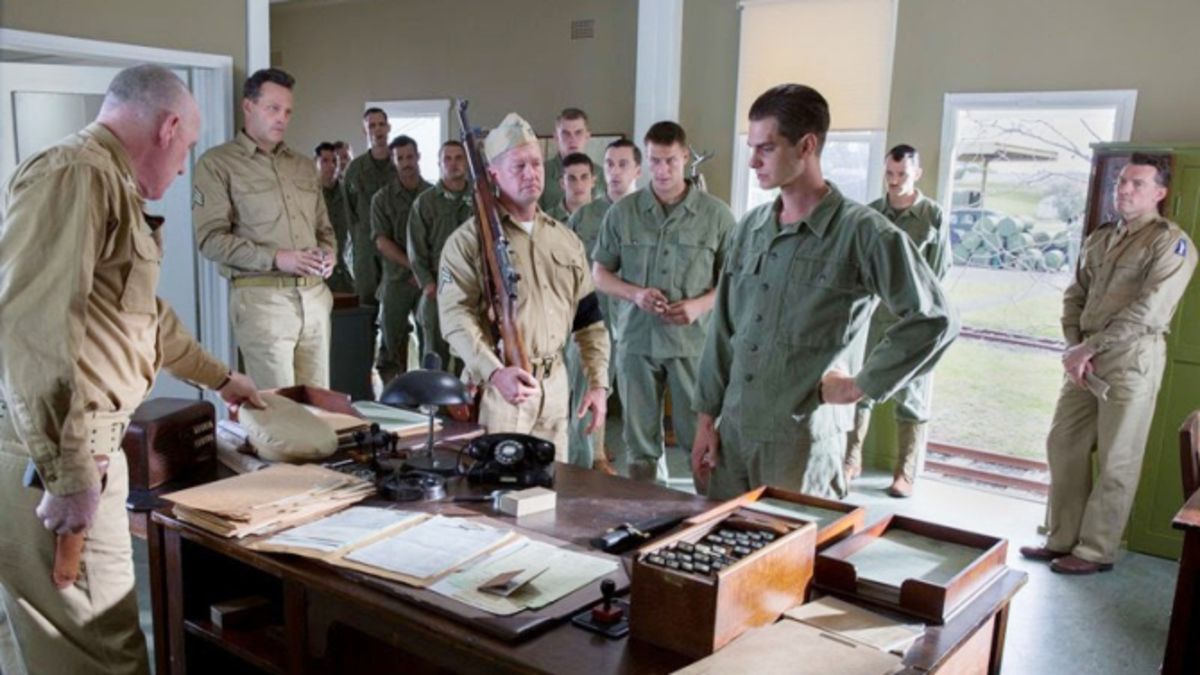 Based On: World War 2 American Army Medic – Desmond T. Doss
Mel Gibson made a spectacular comeback with Hacksaw Ridge and Andrew Garfield proved that he is much more than just Spider-Man. Hacksaw Ridge is an emotional movie about Desmond Doss, a medic who refused to take up arms during World War 2. He showed the world what a real War-Hero looks like.
#8: Green Book (2018)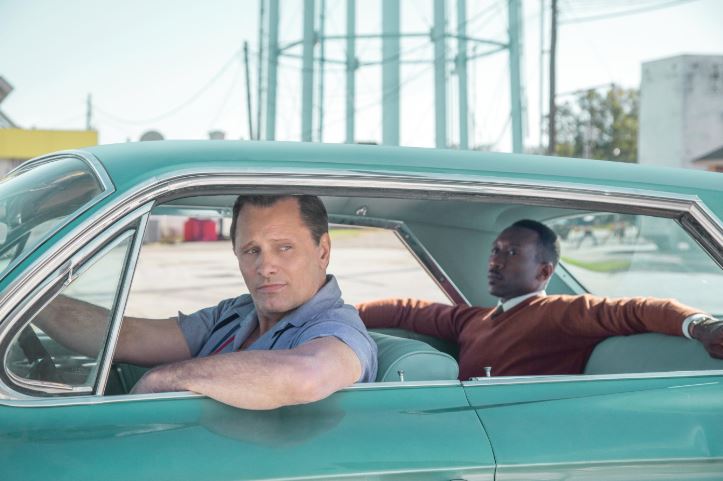 Based On: Tony Vallelonga and Don Shirley
Green Book won the Best Movie Oscar and rightfully so. The movie features the journey of Don Shirley, the legendary pianist and his bouncer Tony. Green Book is not your typical road movie, as it touches upon a lot of social issues such as culture, stereotypes, racism, music, and friendship. The cast is amazing and you will not regret this movie.
#7: The Imitation Game (2017)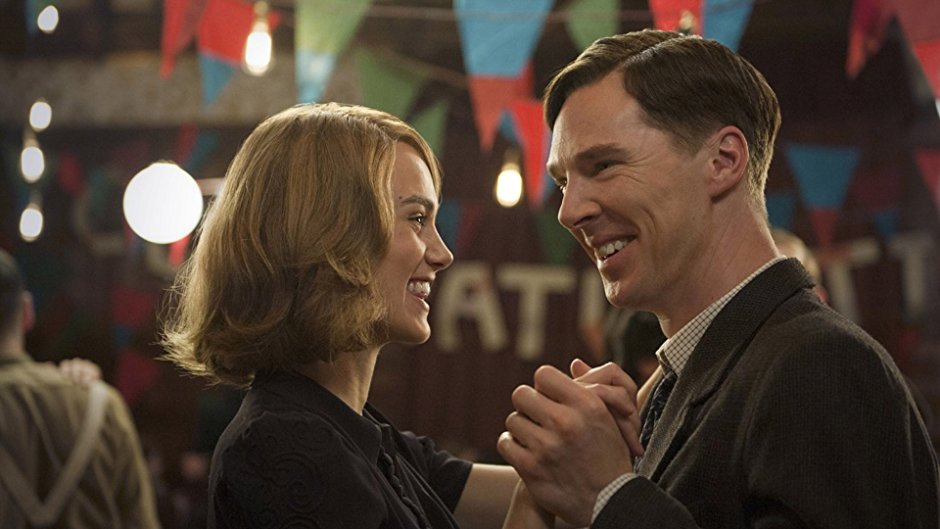 Based On: Alan Turing
The Imitation Game tells the chilling story of the legendary cryptanalyst and mathematician Alan Turing, during the horrid days of World War 2. The Imitation Game did take some liberties in terms of the story, but the crux of the story is still there. The movie also touches upon the tragic end of Turing's story.
#6: Dallas Buyers Club (2013)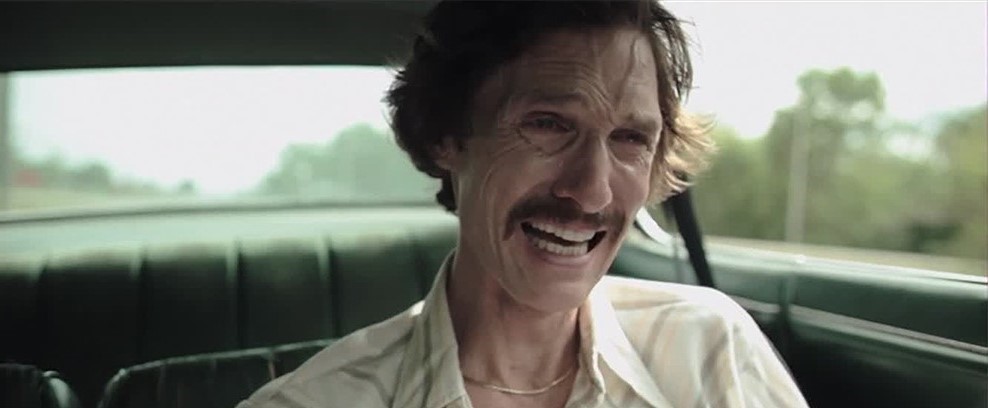 Based On: Ron Woodroof
Matthew McConaughey is an absolute gem of an actor and he saved one of his best performances for this movie. Dallas Buyers Club is a heart-breaking movie about Ron Woodroof, an electrician who finds out that he has only 30 days left to live after being diagnosed with HIV. He changes his ways and tries to do something good before leaving.
#5: The Intouchables (2011)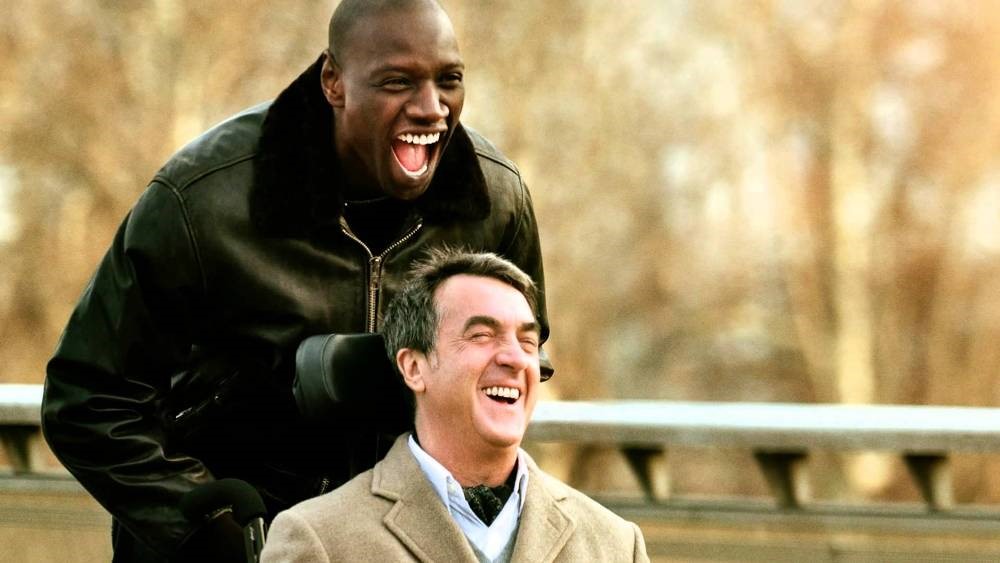 Based On: Phillippe Pozzo di Borgo and Abdel Sellou
The movie is based on the life of Phillippe, a millionaire, who becomes a quadriplegic from a paragliding accident, and hires a young man to be his caregiver. This movie is about friendship and it will impart life lessons that you would remember for years.
#4: The Irishman (2019)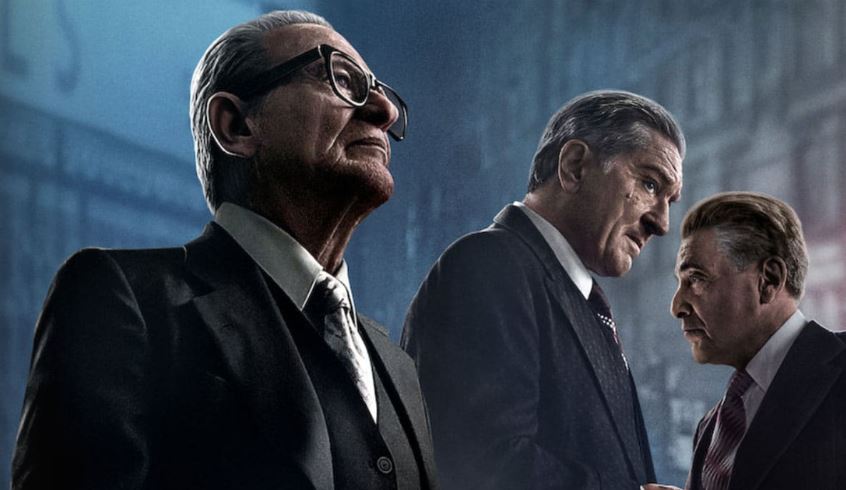 Based On: Jimmy Hoffa
The disappearance of Jimmy Hoffa is still an unsolved mystery and Martin Scorsese depicts a fictionalized account of Jimmy's disappearance from the point of view of Frank Sheeran (Robert De Niro). With a cast like this, nothing can go wrong. Get ready to dive into the crime world of the 70s with the legends.
#3: The King's Speech (2010)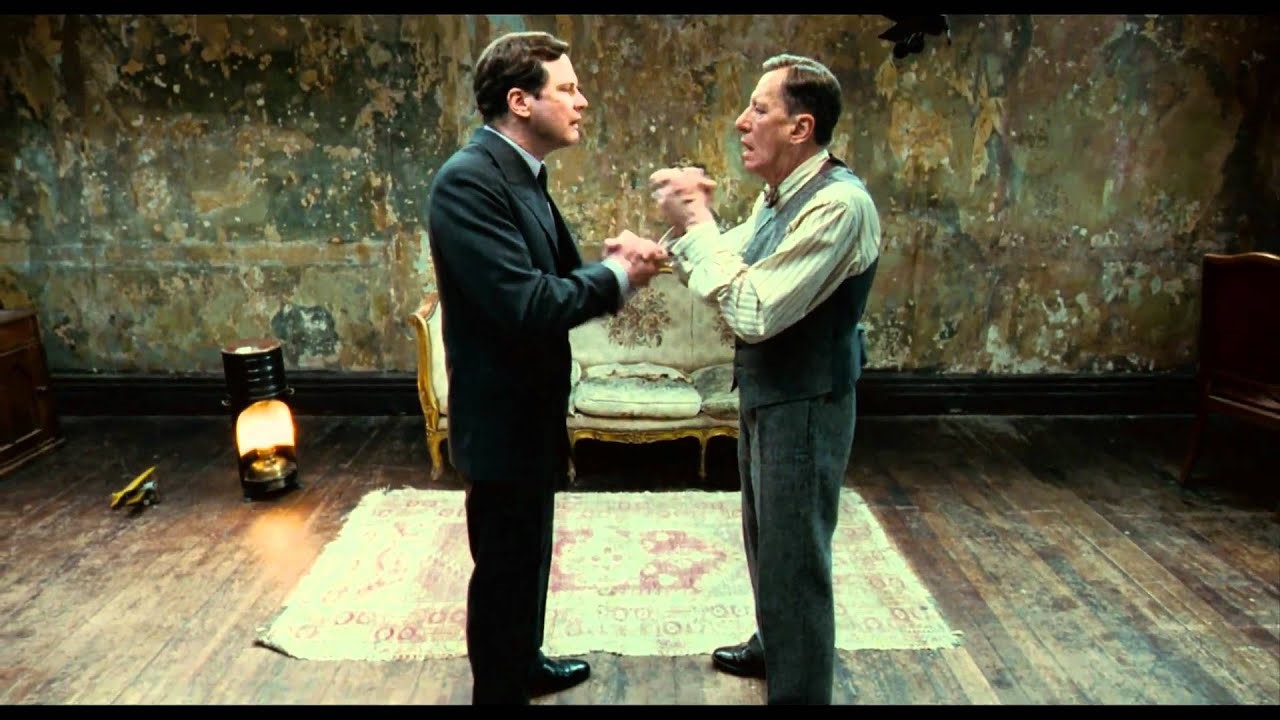 Based On: King George VI
The King's Speech is a character-driven movie based on the life of King George VI. It is a very powerful and moving film that depicts the struggle of King George VI who tries to overcome his stutter in a world filled with excellent orators such as Adolf Hitler and Benito Mussolini. This movie will teach you a lot and you should give it a try if you haven't already.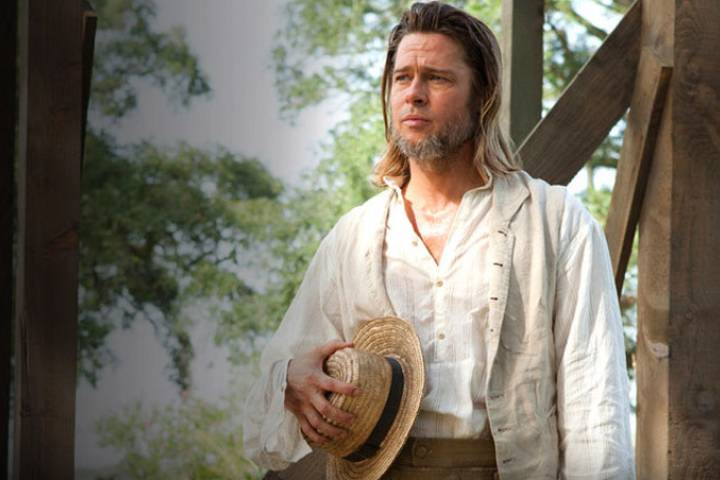 Based On: Solomon Northup
12 Years a Slave is a heart-touching movie about a man who fights for his survival and freedom. The movie is based in the Pre-Civil War era where Solomon Northup, a free Black man is abducted and sold into slavery. This movie puts the spotlight on the darkest days of American History and it is wonderfully made.
Based On: Jordan Belfort
The Wolf of Wall Street is undoubtedly Leonardo DiCaprio's best performance. You will feel hypnotized when you watch this movie as you won't be able to look away. Based on the memoirs of Jordan Belfort – a stockbroker who made millions by ripping off people, The Wolf of Wall Street is a brilliant Biography that excels on every count.