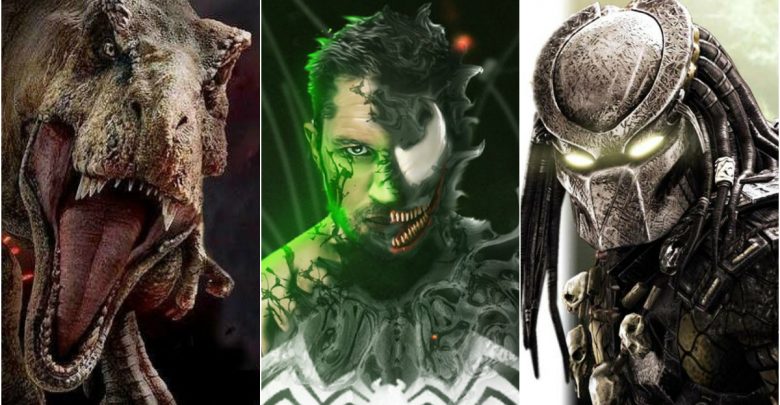 Science Fiction is the new frontier. It is no more limited to vague concepts and theories that bounce over a layman's head. Gone are the days of the old where you needed to be a man of science to witness it on screen. Sci-Fi movies now have action, romance, thrill, adventure, dystopia, and mystery all rolled into one big ball of awesomeness.
10. Predator
Predator is again facing a reboot. Shane Black is directing and co-writing an epic script for the sci-fi monster of the 80s. Predator will see the story going back to the tone that made the movie a phenomenon back like in the Schwarzenegger starrer movie decades ago. It will also add a mystery element to the plot line.
9. Venom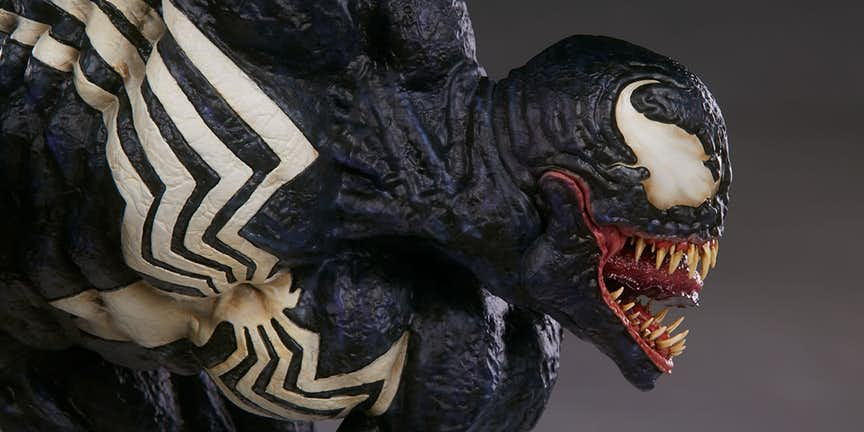 Venom used to be 20th Century Fox's most prominent projects. Then the Media Deal of the Century happened. Disney bought Fox for a record sum but Venom was not canceled. It won't be a part of the MCU and will stay a standalone production. Venom stars Tom Hardy as the titular character and is reportedly based on the Lethal Protector storyline.
8. Jurassic World: Fallen Kingdom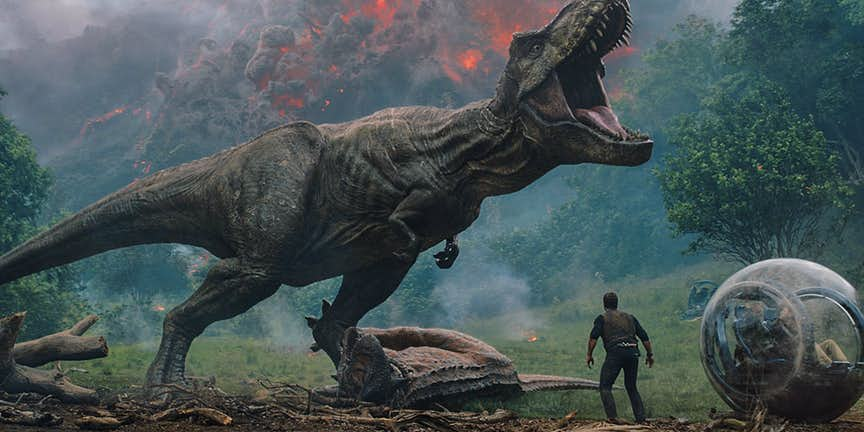 Jurassic World was a massive hit when it released back in the day. Now its sequel is also set to set the Box Office ablaze. Jurassic World will feature Chris Pratt and Bryce Dallas Howard return back to Isla Nublar to save the Dinosaurs from extinction. They will face grace threats as they fight their way to survival.
7. New Mutants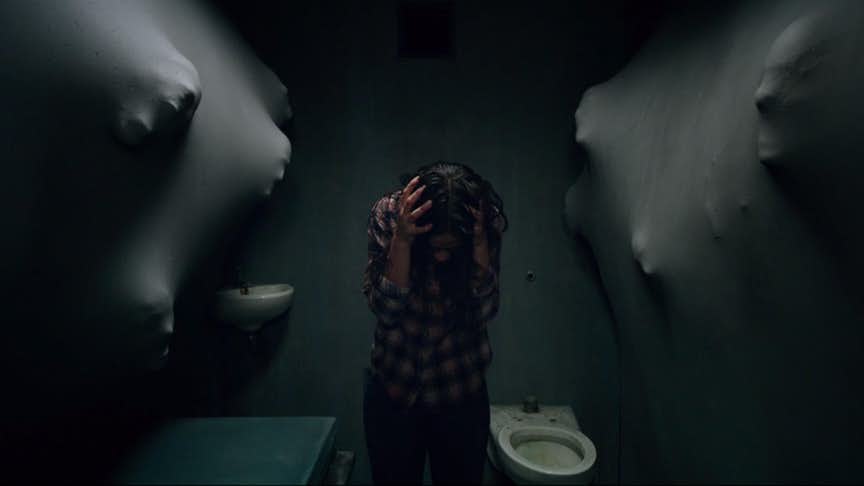 Another of 20th Century Fox's productions that escaped the Disney knife after the Disney-Fox merger, Marvel's New Mutants is all set to be one epic horror movie. It is also rated R like Deadpool and Logan were. It also has a stellar cast and a non linear plotline that the Director says will 'chill you to the bone'.
6. Pacific Rim: Uprising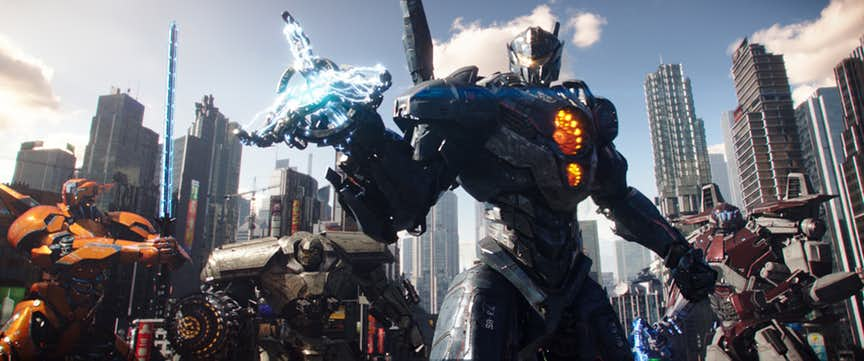 John Boyega is going to be the lead in the sequel to Guillermo Del Toro's classic Kaiju vs. Jaeger movie Pacific Rim. The first movie was pure awesome. The sequel is set to trail its glory and reach new heights. The movie will be set 10 years after the 'Battle of the Breach'. The Jaeger program is Humanity's ultimate line of defense as renegade factions intend to overthrow it.
5. Solo: A Star Wars Story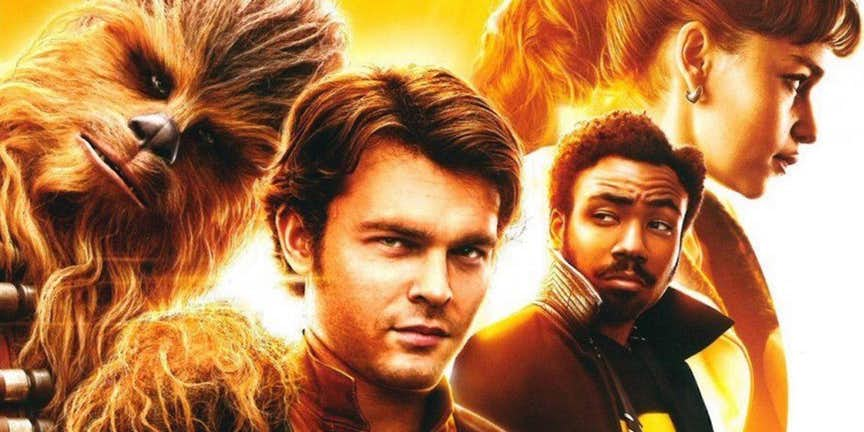 Lucas Films is about to renew the magic of Rogue One: A Star Wars story with this recent installment to the franchise. Solo: A Star Wars Story will see Han Solo, Lando Calrissian and Chewie embark on an epic space adventure before the events of the original trilogy.
4. Ready Player One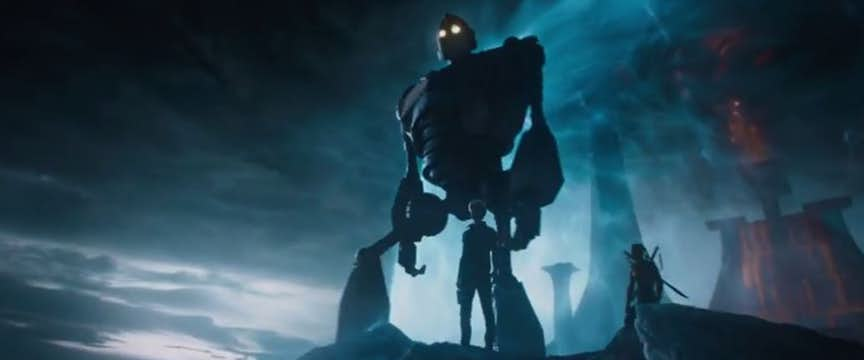 This movie will be a beautiful ode to all the 80s movies. Legendary Director Steven Spielberg returns to direct a movie that borrows heavily from classics of the old like Nightmare on Elm Street and War Games. The movie follows the exploits of a player in a virtual reality game when the game's creator reveals an easter egg set within the game could alter their life forever.
3. Black Panther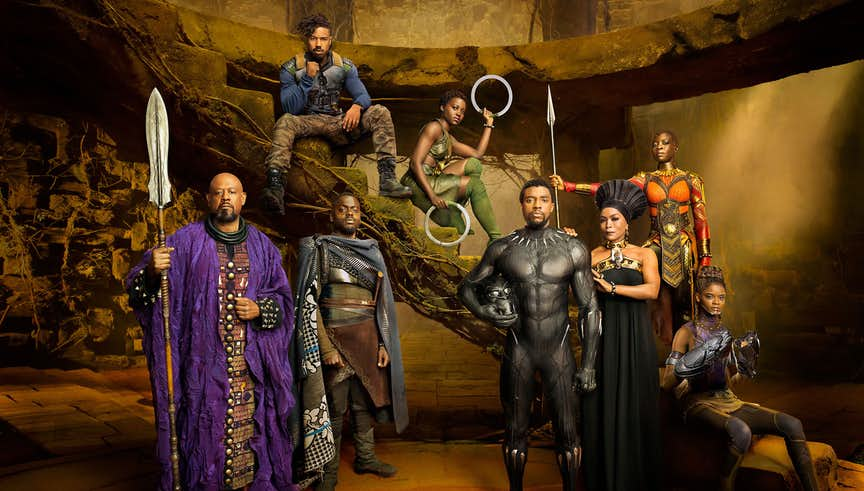 Black Panther had to be on this list. Who wouldn't want to see the King of Wakanda kick ass and just look cool with his claws out?!?! The movie will see T'Challa trying to stop dark forces from destroying his nation's resources and saving his people from the inevitable doom that is soon to follow.
2. Avengers: Infinity War
People are not as excited to see the Avengers in action as they are hyped to see about watching the Mad Titan Thanos on the big screen. For the first time, a villain has grabbed the spotlight in a comic book movie. The movie will see Earth's mightiest heroes lock heads with Thanos as he comes to Earth looking for the powerful Infinity Stones.
 1. Annihilation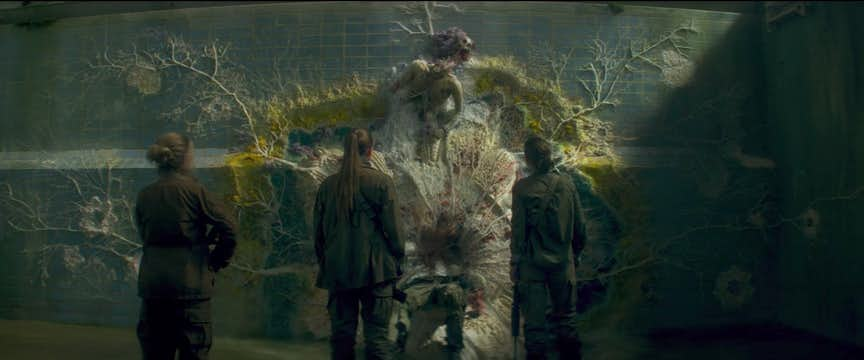 What happens when the world starts evolving to battle the greatest threat to its existence – Humanity Itself!! As Nature tries to strike back and reclaim what is rightfully hers, a large part of the USA falls prey to it and is quarantined as Area X. When a biologist's husband gets trapped within Area X, she takes up the task to save her love and find out what exactly happened in Area X. This movie is about to rock everyone's world when it releases.
Don't Miss: 10 Celebs Who Could Have Been A Part of The Harry Potter Movies