News
6 Tips To Follow While You Become Self-employed
In the past few years, the business world has seen a lot of companies coming. New players entering the market and challenging the big players. People are becoming more inclined towards the idea of working independent. People are nowadays shifting from a boring 9 to 5 desk job, towards more risky and independent options. Entrepreneurship and self-employment are the terms used in these scenarios. But, some people confuse entrepreneurship with self-employment. The basis of the two being the same, there are a lot of differences.
Basically, self-employment is working as a freelancer or owning a business with lesser financial risk. Entrepreneurship deals with having a more financial risk and is an employment generator. This article will deal with self-employment and not entrepreneurship.
Here are a few tips to follow to become self-employed
1) Skills
Ask yourself what skills you have. What are the things that you are good at doing? Make a list of those things. If you are starting something on your own, obviously you should do something which you are good at!
2) Personal evaluation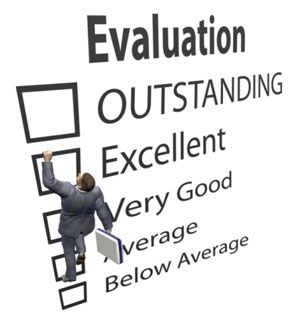 A personal evaluation is also necessary when you start a business. Evaluate yourself on some parameters. Understand yourself, the way you work, the way you take risks, how many risks you can take, if you can work alone or in the team, etc. This evaluation will help you in starting your business easily as you know your strengths, weaknesses, and limitations. So, you can act on them from the start.
3) Analyze the opportunities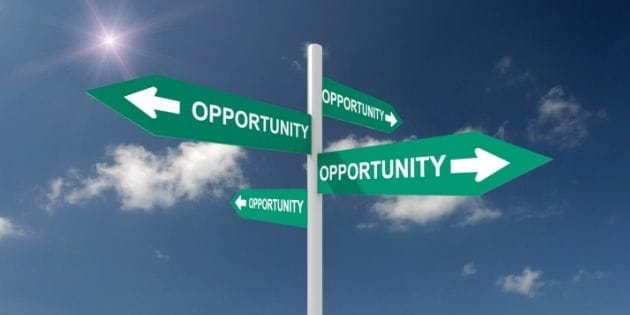 Now you know what you are interested in doing and who you are. Now comes one of the most important thing. The need! Do a quick industry analysis and see what is that you can provide with your skill sets. Try to fill the gap with your skills instead of doing something which exists.
4) Understand the legal aspects
Understand all the legal aspects of the industry you are getting into. Understand how to start a company and what all the clearances you need to do are. These things take a lot of time. So, better have clarity on this before you start anything.
5) Check the finances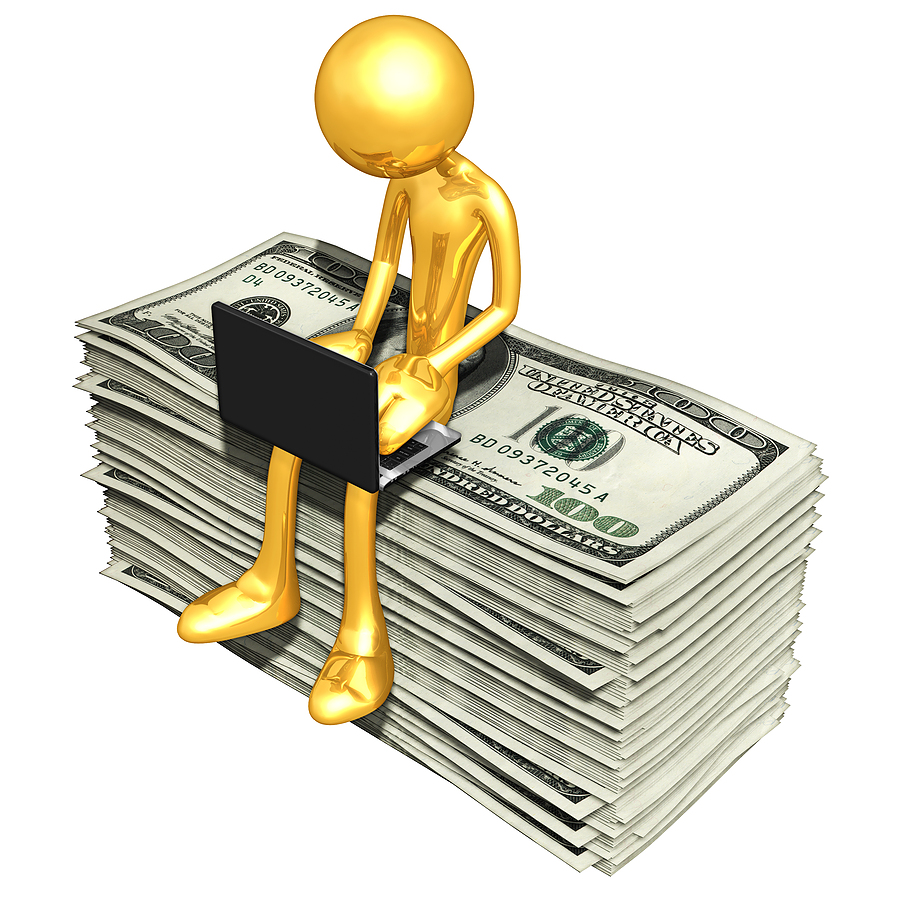 Check how much savings you have. Decide upon how you are going to support your business financially. If you are willing to take help from your family members or start by your own? Or if you want to take a loan. Do a thorough analysis of these things because money is the most crucial aspect of any business.
6) Your office
You can very easily start working from your home. But after a while, shift to an office. That would give your business a professional touch. Decide at what place you want your office to be. Ensure that you throw a party!
These are some essential pointers you can follow to start-up something on your own. You will make mistakes. But learn from them! Choose the right person for the right job and things will surely work the way you want them to!