News
Justice League Cast Fight A Real World Problem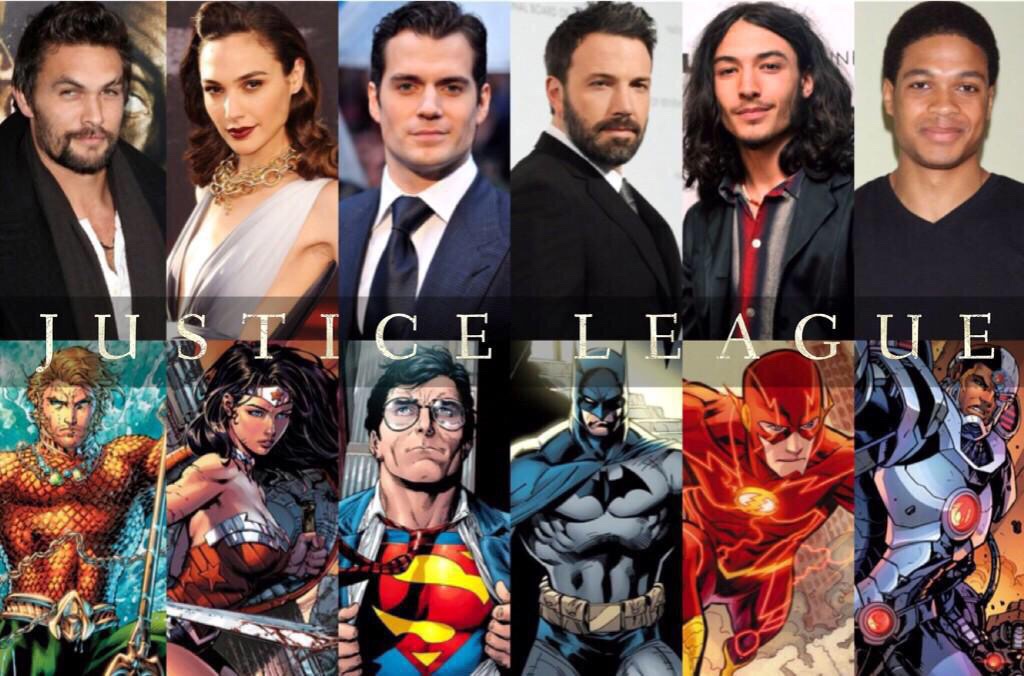 In the world of comic books and movies, superheroes exist to save mankind from evil villains and world destruction all the while being suited up in a spandex/rubber suit costume. But in real life, superheroes don't wear spandex or rubber suits ( that would just be plain weird) and they are always the most unlikely of people, but that doesn't seem like the case in this instance.The Justice League cast sans Henry Cavill – Jason Mamoa, Ben Affleck, Gal Gadot, Ray Fisher and Ezra Miller banded together to fight against a serious world issue.
The cast filmed a video from the set of Justice League that is currently filming in London to promote Rezpect Our Water, an organization that opposes the Dakota Access Pipeline, which the group says could potentially harm the Missouri River in North America.
"As a gang of Earth defenders, we want to send a big shoutnout to the Oceti Sakowin and those who stand with them in opposing the Dakota Access Pipeline," Miller said in the video.
The local Native Americans of the area had been protesting the building of the Dakota Pipeline, even leading the protests to become the largest Native American gathering in 100 years.The protesters want to protect the Missouri River waters from the crossing oil pipeline, and the destruction of culturally significant sites within a mile North of their North Dakota reservation.A statement on Rezpect's Change.org page describes why the oil pipeline is such a concern to the tribe, whose water supply comes downstream from the planned crossing.
"The proposed Dakota Access Pipeline would transport 570,000 barrels of crude oil per day, across four states. Oil companies keep telling us that this is perfectly safe, but we've learned that that's a lie: from 2012-2013 alone, there were 300 oil pipeline breaks in the state of North Dakota."
The protest started earlier this year (1st April) and Momoa spoke out against the pipeline a little later on the photo-sharing site Instagram. "I support the #NativeYouth of #StandingRockRez," he wrote. "I signed the petition to stop the #DakotaAccess Pipeline."A Change.org petition opposing the pipeline has drawn more than 260,000 signatures.
Movie lover who writes about movies.