Avengers Infinity War will be the biggest movie of all time. It is going to please everyone by bringing in so many thrilling aspects at once along with the highest number of big characters ever put in a single movie. But it will do one more thing that will make us all happy, i.e. introducing Marvel's strongest Superhero ever, which Captain Marvel.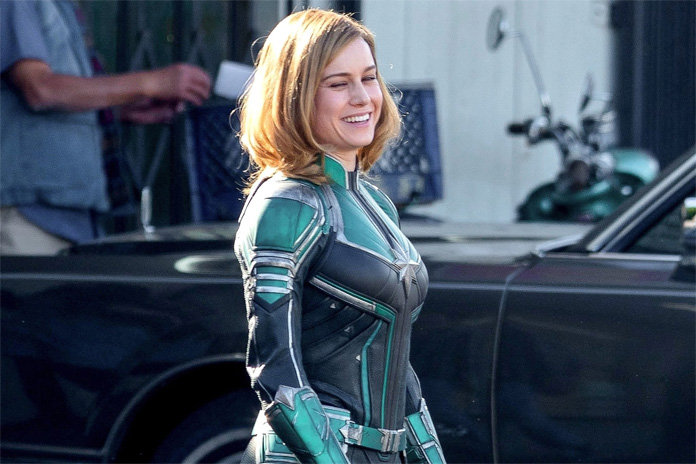 As we all know, the first ever female lead Superhero movie is coming to MCU next year. Marvel is really looking at more diverse options now, and they are bringing in so many creative people making use of every opportunity they get. Phase 3 was full of new innovative movie plots and it there are still 4 movies left that are going to continue to do exactly that. Doctor Strange was amazing, then came an even bigger origin story of Black Panther. Let's not forget how amazing Thor: Ragnarok was. Infinity War does not need an introduction, the Ant-Man and the Wasp trailer blew us all away and finally the cast and the plot of Captain Marvel has kept us all waiting for a look at the movie.
[adinserter block="12″]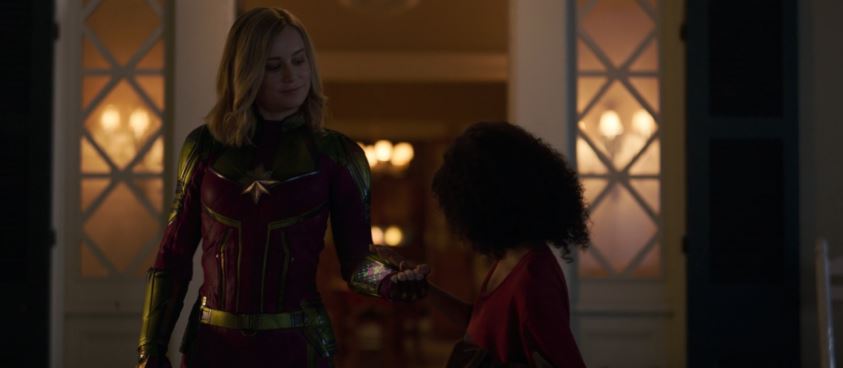 Captain Marvel is currently shooting as Brie Larson is going under heavy shooting to get this project completed for us. At Comic Con 2017, Feige revealed many more details about the movie as Nick Fury was confirmed to be back for this movie and is going to have his "both eyes open" as the movie will be set in the 90s. Along with Brie Larson and Samuel L. Jackson, Jude Law is going to be a part of the movie and he is going to play the character of Mar-Vell, who would probably be the Captain of the Kree Army. Also, along with these three actors, Ben Mendelsohn and DeWanda Wise also have significant undisclosed roles in the movie. Feige shared that Captain Marvel will be based upon the Kree-Skrull wars, and the Skrulls are going to be the main villains of the movie. Here's what he said:
[adinserter block="15″]
"All of the Marvel characters have flaws to them, all of them have a deep humanity to them. With Captain Marvel, she is as powerful a character as we've ever put in a movie. Her powers are off the charts, and when she's introduced, she will be by far the strongest character we've ever had. It's important, then, to counterbalance that with someone who feels real. She needs to have a humanity to tap into, and Brie can do that."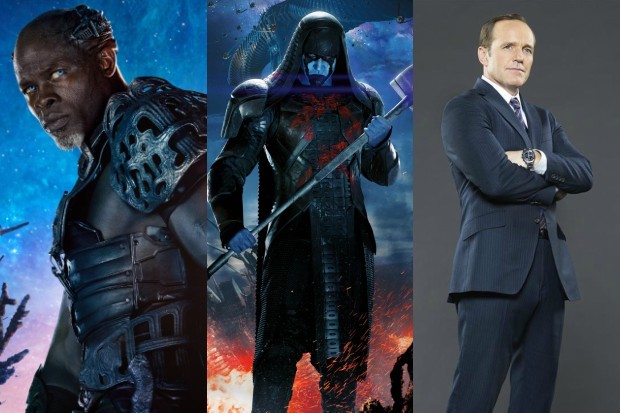 Since this will be the ultimate prequel to almost all MCU movies because we will see SHIELD return, and also the Kree are coming back, so we could always expect other characters from the MCU movies return as well, and that is why Agent Phil Coulson is coming back in his younger days, and along with him, 2 of the characters from Guardians of the Galaxy, Ronan the Accuser and Korath are also coming back.
[adinserter block="9″]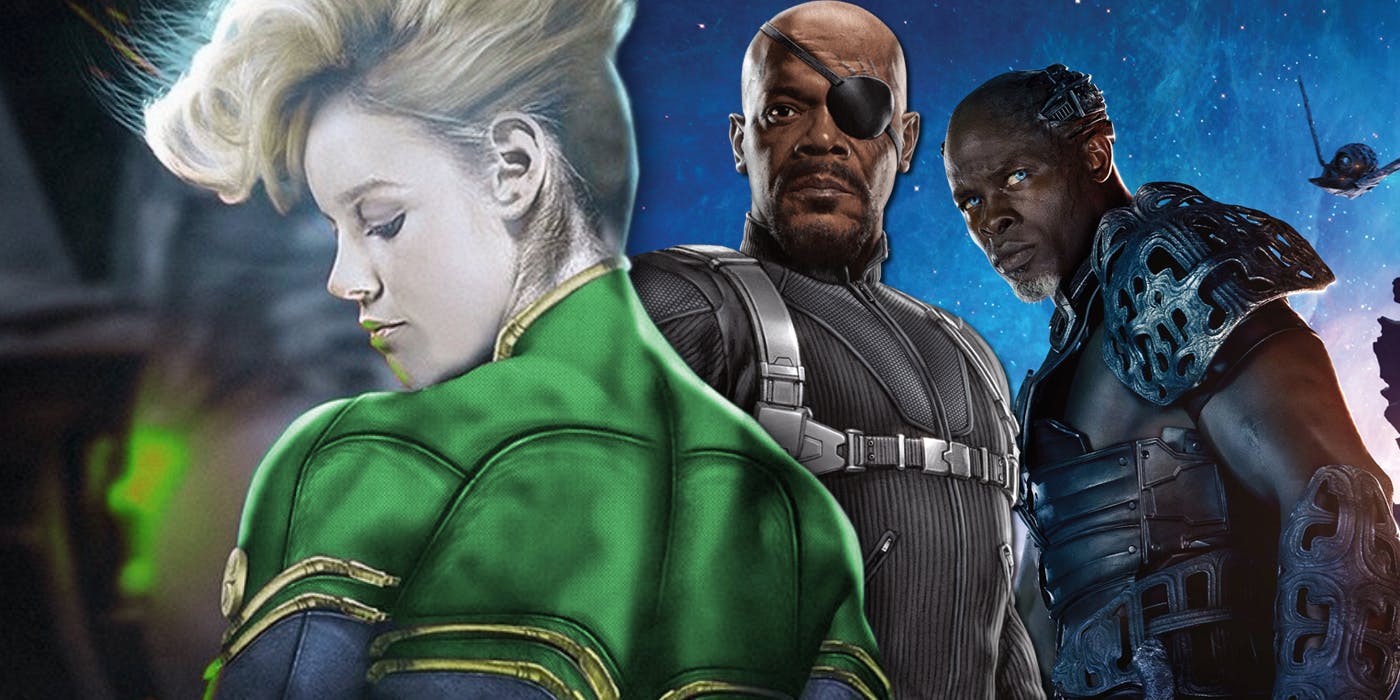 Now we know that since it is a prequel movie and both SHIELD & Kree are going to be involved with the movie, so it obviously makes a lot of sense to bring back some familiar faces. But, talking to iO9, Kevin Feige reveals the reason why we will see the return of these characters in Captain Marvel. Here's what he said:
[adinserter block="6″]
"It was the backstory of those characters crossing over into Kree mythology, and Kree lore, that just made it made it work. And I always think it's fun to see, most obviously with Fury in Captain Marvel, but also to a certain extent you'll see with Ronan and Korath, characters the way they were before they became the icons that you have seen in other films. And it's just fun to see people in different environments."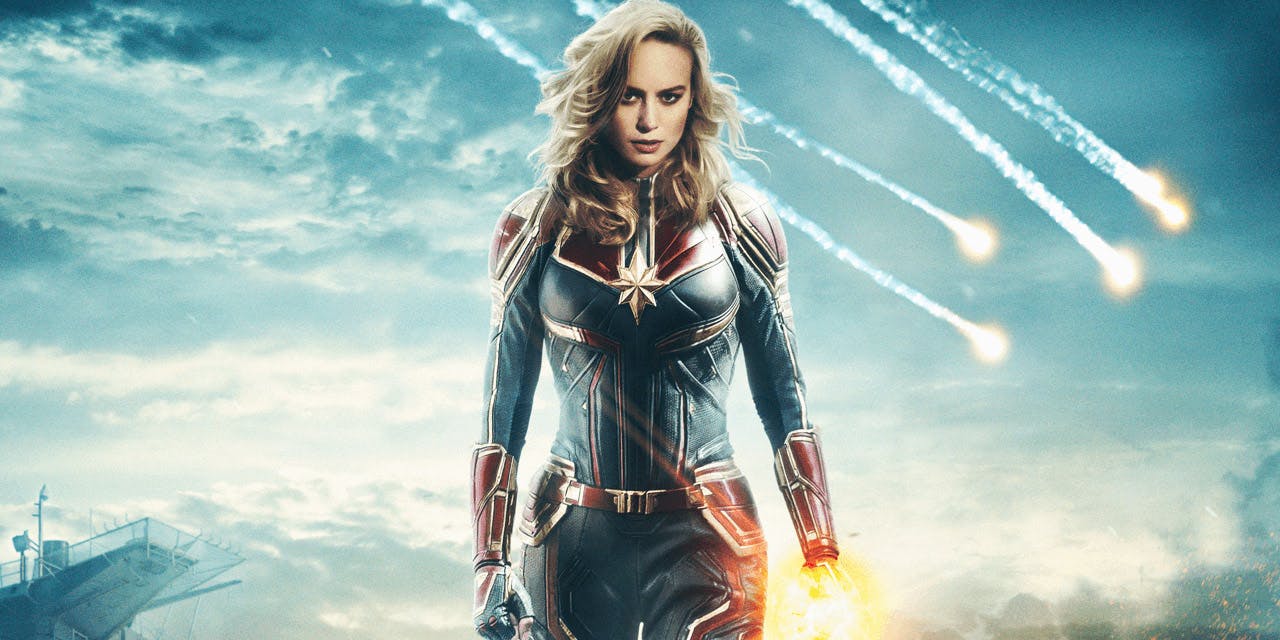 Captain Marvel is going to be super fun and it will come out on March 6, 2019. Here's the official Synopsis:
[adinserter block="3″]
"The story follows Carol Danvers as she becomes one of the universe's most powerful heroes when Earth is caught in the middle of a galactic war between two alien races," the synopsis reads. "Set in the 1990s, Captain Marvel is an all-new adventure from a previously unseen period in the history of the Marvel Cinematic Universe."  
Don't Miss: Infinity War: Here's Why A Major Character Was Left Out of The Movie!!!!!!