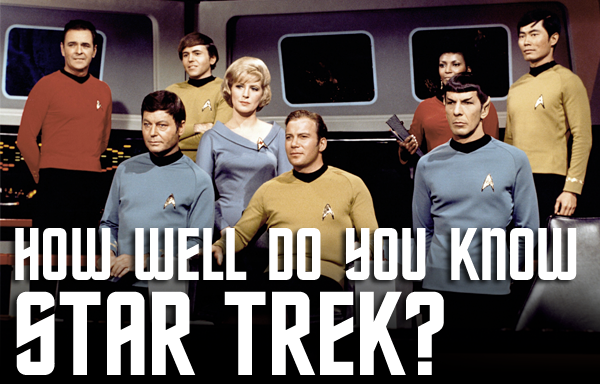 The list seems a wee bit long, so let's get started with these 28 stars that you absolutely blinked and missed from your favorite Star Trek series.
1. Kirsten Dunst
She was often seen on the sets of Star Trek, who played the role of Hedril a telepathic alien race as Cairn from the episode The Next Generation – The Dark Page.
2. Dwayne Johnson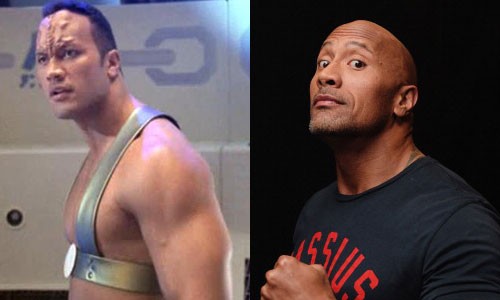 Do I see you squinting, yes, Dwayne Johnson played the role of Pendari Champion in Voyager, who successfully defeats Seven of Nine in combat? This was one of Dwayne's earliest role, way before his wrestling days.
3. Famke Janssen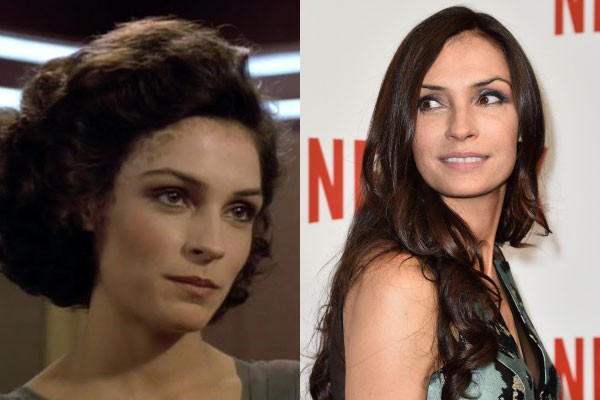 He apparently marries Patrick Stewart in The Next Generation (1992). Sadly, the marriage did not work but we did get to see them together in X-Men years later.
4. Seth MacFarlane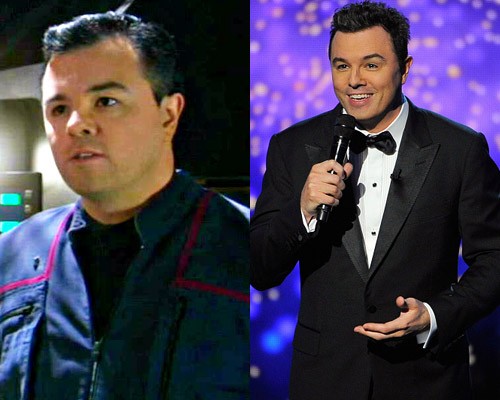 The creator of Family Guy and Ted, appeared in two episodes of Enterprise as the Starfleet engineer.
5. Ashley Judd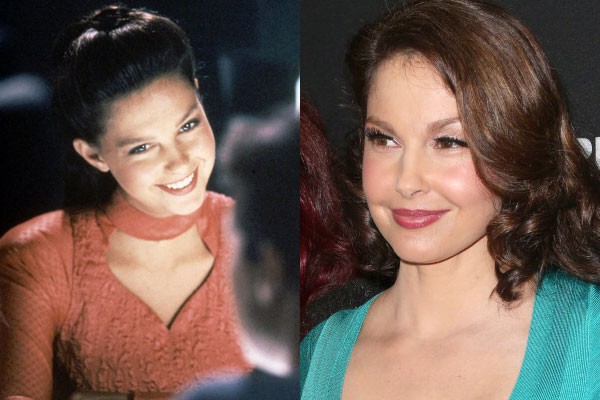 She guest starred as Ensign Robin Lefler, Ashley shared her first on-screen kiss in The Next Generation.
6. Iggy Pop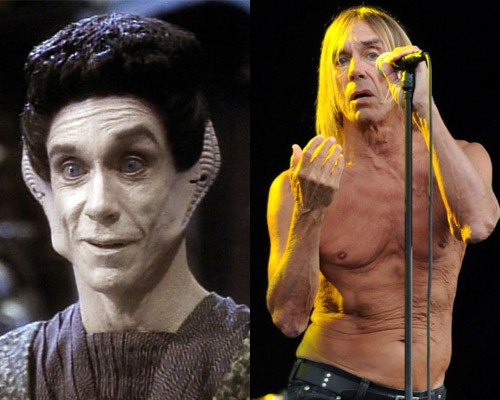 He is known as the 'Punk Legend', appears all dressed up as Vorta negotiator named Yelgrun in Deep Space Nine.
7. King of Jordan Abdullah ll ibn al-Hussein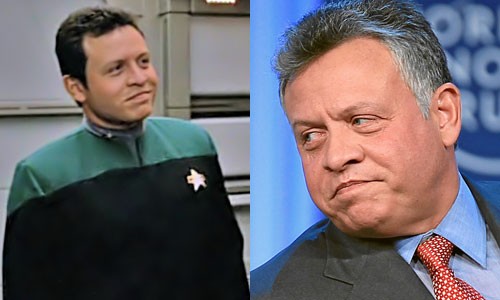 shows up as a mute character in the Voyager, who helps in building $1.5 billion Star Trek theme park.
8. Gabriel Union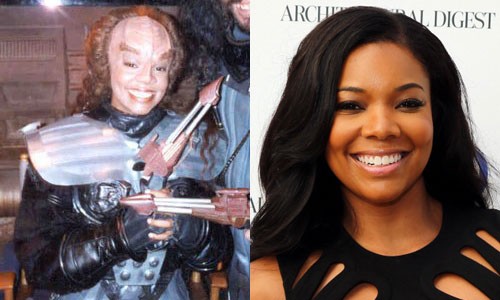 had a brief role in Deep Space Nine from 1997, as Klingon officer.
9. Kelsey Grammer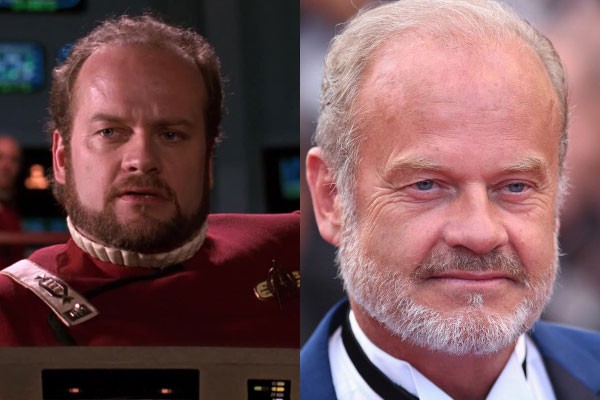 captain of Starfleet Ship was trapped in a time loop in The Next Generation, just to be stuck on a collision course with the Enterprise.
10. Terry O'Quinn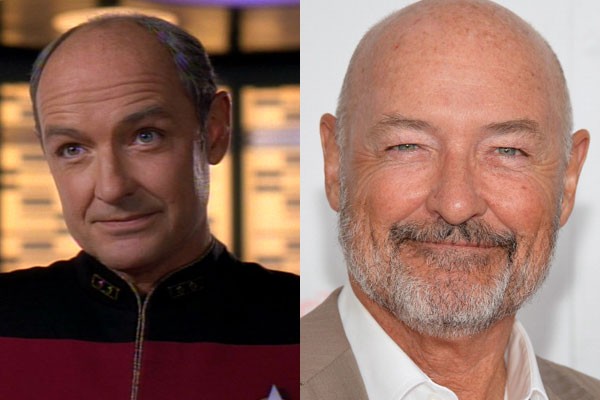 appeared in The Next Generation.
11. Teri Hatcher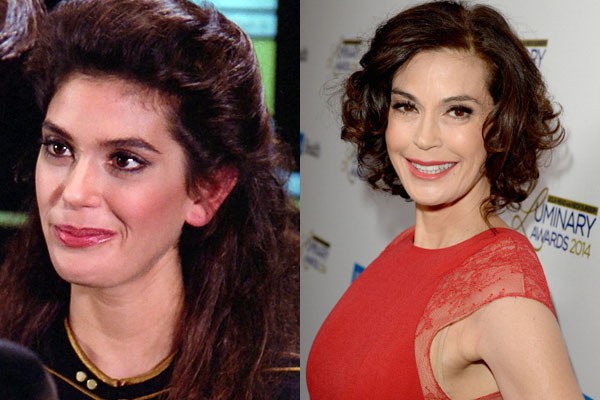 appeared as Starfleet lieutenant in The Next Generation. The show described her as "very feminine and graciously endowed".
12. James Avery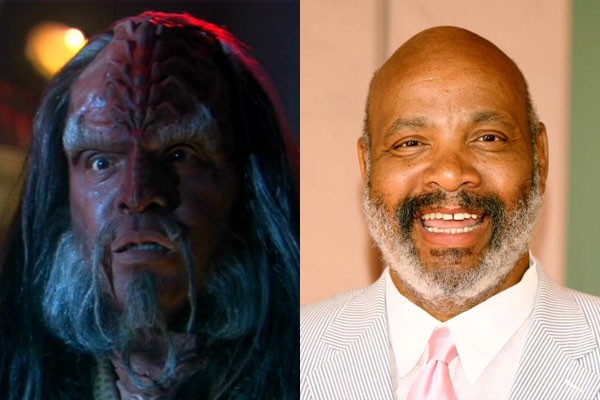 the famous Prince of Bel-Air also appeared as Klingon general of Enterprise. Avery is also known for his voice for Shredder in 90's TMNT.
13. Teri Garr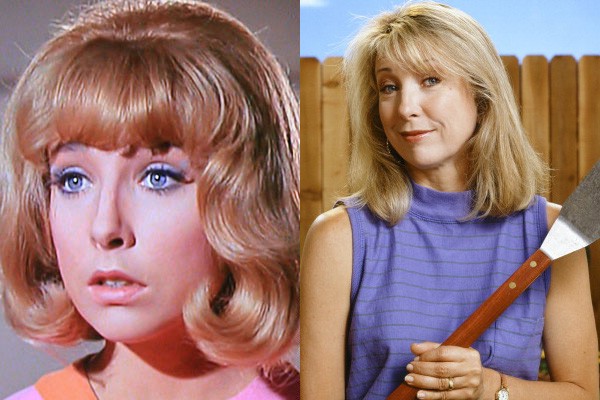 plays the role of a Secretary from 1968 when the crew is sent back in time in the original Star Trek Enterprise.
14. Christian Slater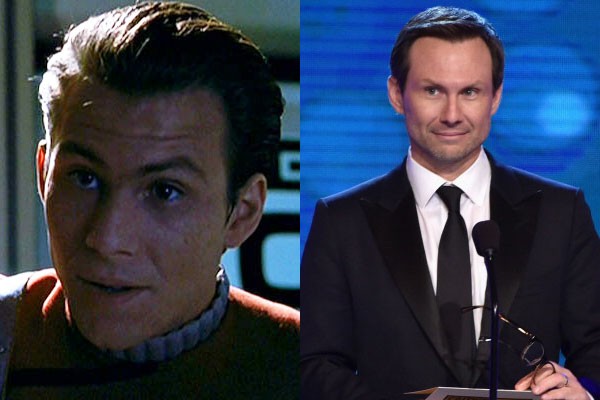 well, we haven't seen him lately, but he did make an appearance in Star Trek VI: The Undiscovered Country as an unnamed officer.
15. Jason Alexander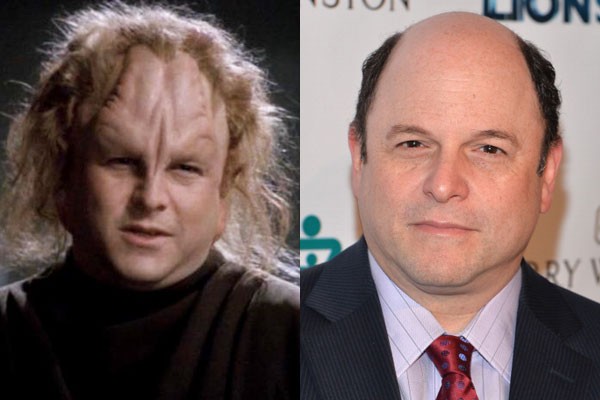 from the fame of Seinfeld, made his appearance in Voyager as a short balding alien. He was a part of a genius group who roamed around the galaxy seeking employment in solving problems.
16. Stephen Hawking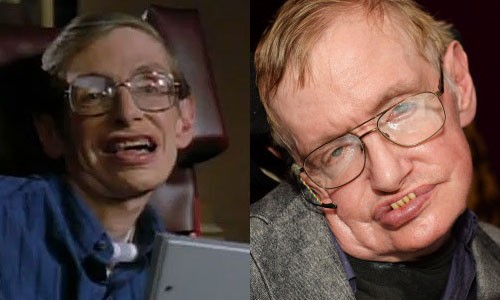 bet you didn't expect this one! Played a holographic version of himself in The Next Generation. Apparently, playing a poker game with Albert Einstein and Isaac Newton.
17. Jeffery Dean Morgan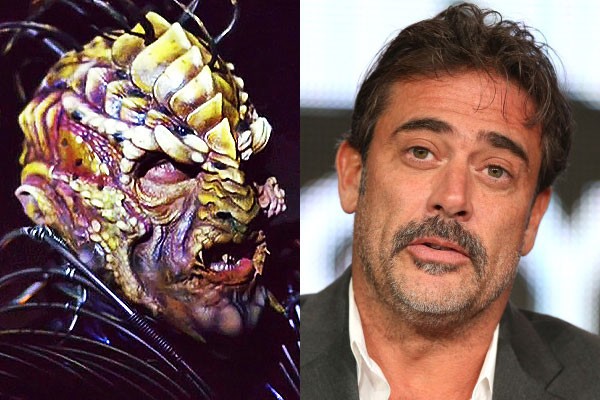 famous character from The Supernatural played the role of a Xindi reptilian who went on destroying the earth in Enterprise.
18. Vanessa Williams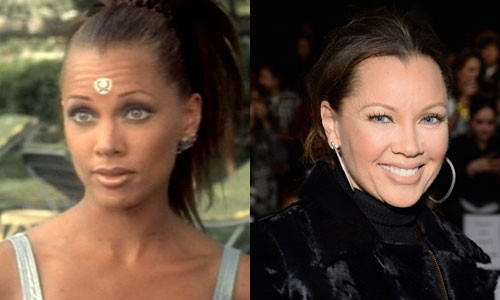 played the role of Arandis in Deep Space Nine as a citizen of Risa. A planet where one let's go of all sexual inhibitions.
19. Billy Burke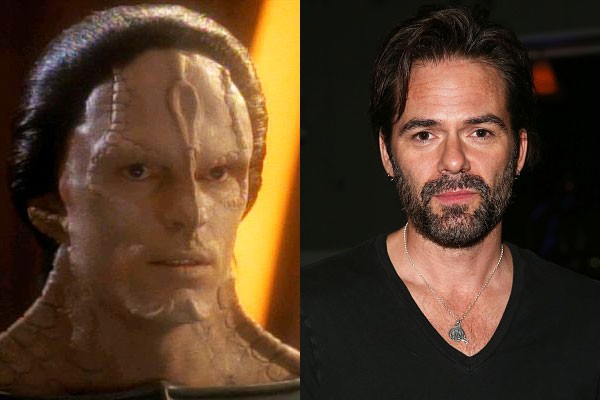 from the fame of Twilight Saga plays the role of Cardassian soldier in Deep Space Nine.
20. Kurtwood Smith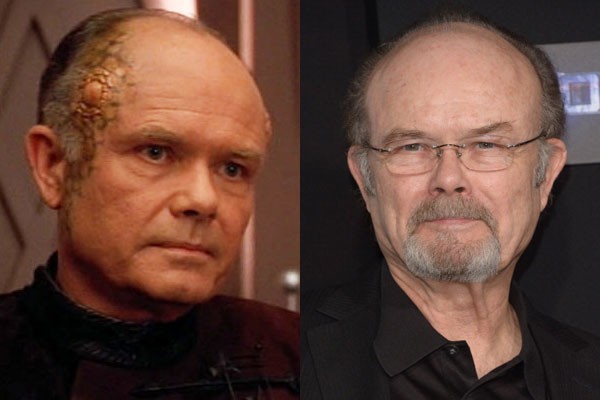 He has appeared in almost all of Star Trek series – Star Trek VI: The Undiscovered Country, Deep Space Nine, and Voyager.
21. Daniel Dae Kim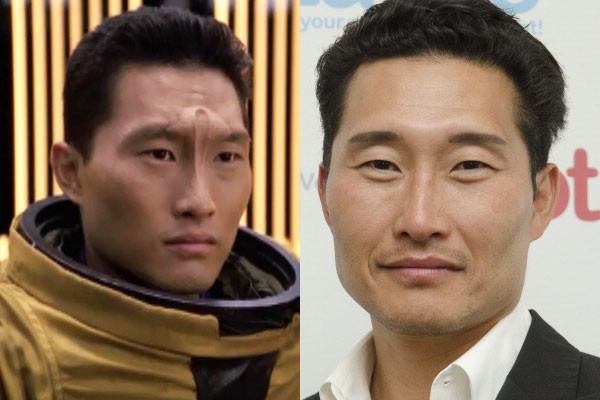 a known character from Lost and Hawaii Five-O's, appeared in only one episode of Voyager, just to return in three more episodes from another character in Enterprise.
22. Fleetwood Mac drummer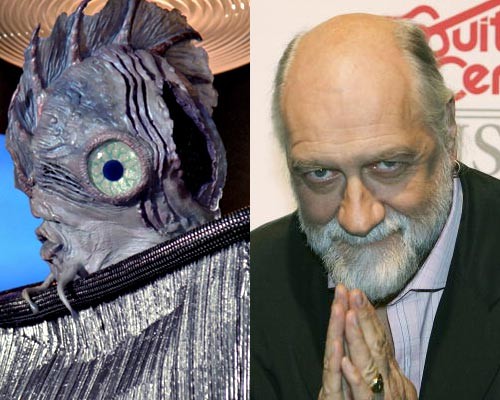 can be seen as fishy Antedean from his role in Next Generation.
23. Christopher Llyod
plays the role of Commander Kruge in Star Trek III: The Search For Spock.
24. Kirstie Alley
She made her debut as Saavik from1982 movie Star Trek II: The Wrath Of Khan. She is also known for her famous role in Seinfeld and Cheers.
25. Kim Cattrall
Can you believe this nympho from Sex and the City, played a brief role in Star Trek VI: The Undiscovered Country as Lt. Valeris.
26. Michelle Forbes
known for her various shows (True Blood, Orphan Black, The Killing, 24, Prison Break), starred in 8 episodes of The Next Generation as Ro Laren. She also guest starred in the same series in 1991 episode of Half a Life as Dara.
27. Whoopi Goldberg
she played the occasional role of Guinan in the episodes of The Next Generation.
28. Chris Hemsworth
before his famous role has Thor, Chris played the role of George Kirk, the father of James T. Kirk, in J.J. Abrams' Star Trek in 2009.