News
The Jurassic World 3 Box Office Opening is Massive (Top Gun 2 Also Stays Strong)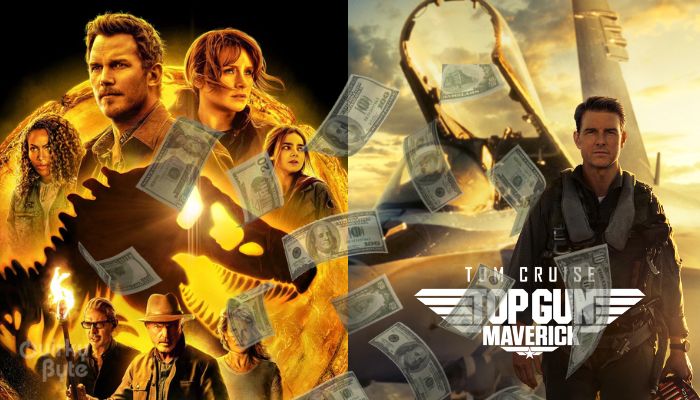 Jurassic World: Dominion has begun its run at the theatres and a lot of people went to watch the end of Universal's Dino trilogy. It faced some competition from Top Gun: Maverick which was in its third week. But both films faired pretty well all things considered. Despite the negative reviews, the Jurassic World 3 box office opening has been massive in the domestic market.
Jurassic World 3 Box Office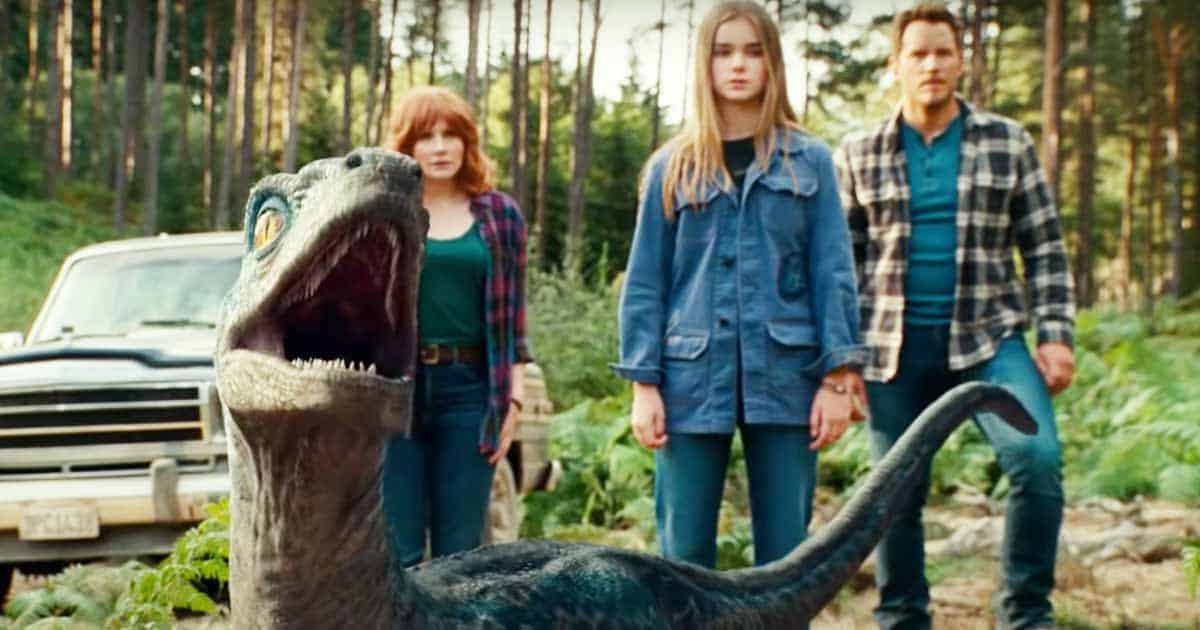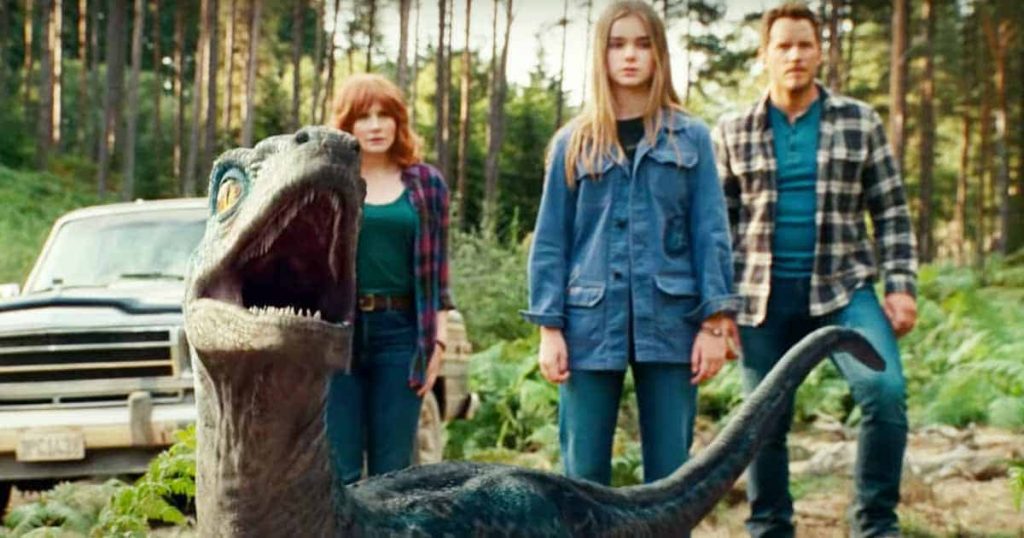 Jurassic World: Dominion stands at $389 million worldwide for its opening weekend. Out of this, $143 million has come from the US and Canada theatres alone. This opening is pretty similar to what Dominion's predecessor, Jurassic World: Fallen Kingdom made despite its own negative reviews. So, maybe Dominion could look at a Billion Dollar run as long as its stays in the theatres.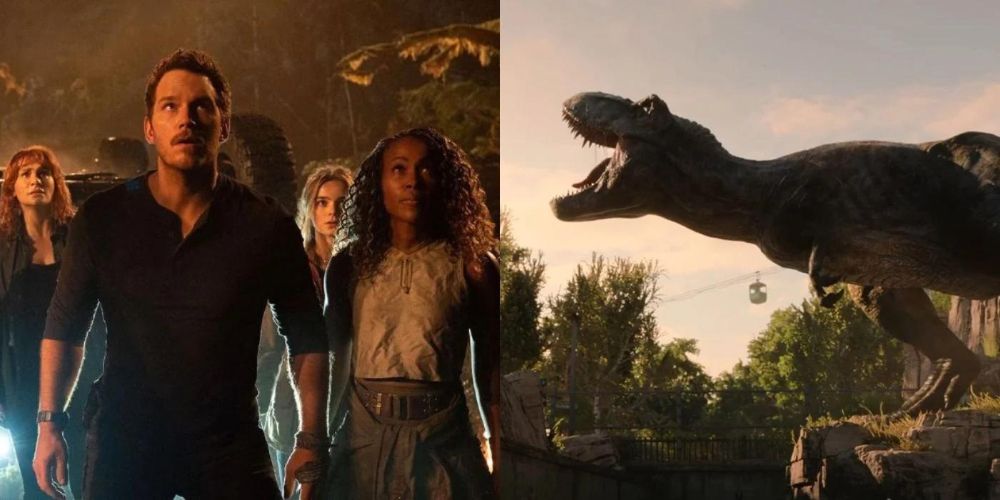 Some of its major reveals have been kinda dumb and that's what the critiques hated about the film. But the overall theatrical spectacle is still pretty enjoyable. So, it'll be interesting to see how the film performs next weekend. If there's a drop that's more than 50%, then maybe Universal should forget about crossing that billion-dollar landmark. But if people don't really care about what the critics say and flock to the theatres anyway, then maybe Dominion will also join its last two films in the Billion Dollar Club.
Top Gun: Maverick Box Office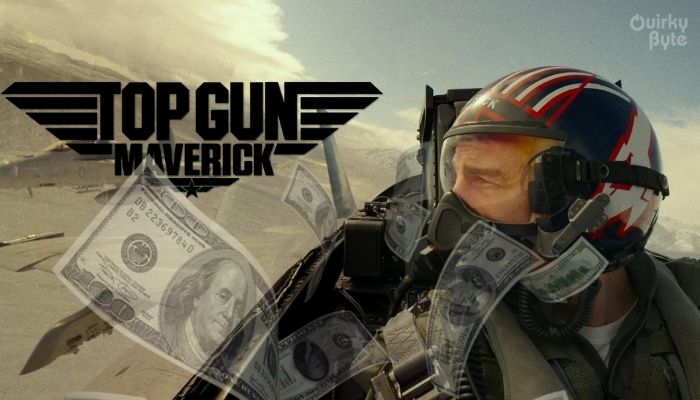 Whether or not Jurassic World: Dominion will have strong legs remains to be seen. But a film that does have an unmovable foothold at the theatres is Tom Cruise's latest outing, Top Gun: Maverick. It opened with a historic $124 million on its first domestic weekend, and that was followed by a $90 million second weekend. Now, it has still managed to pull in $50 million, which accounts for a 44.5% drop only. So, its domestic total stands at $393 million and the worldwide total is $747 million. So, it will definitely beat The Batman by the next weekend, and it might even beat Doctor Strange in the Multiverse of Madness which has slowed down massively and currently stands at $930 million worldwide.
Did you think that Doctor Strange in the Multiverse of Madness will not even cross a Billion dollars but Top: Gun Maverick might? What are your thoughts about the Jurassic world 3 box office opening? Let us know in the comments.
Follow us on Facebook, Instagram & Twitter for more content.
Also Watch: