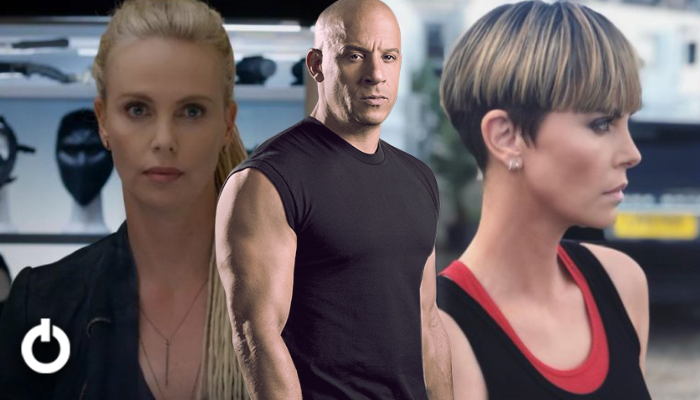 Fast & Furious 9 seems like a major hit, considering its opening record numbers. For all the people that love action-packed sequences, impeccable car chases, and a gripping plot, this franchise is for you. Director Justin Lin returns to the franchise and scheduled to wrap it up as well, meaning for the remaining movies. While the franchise has two more movies to go, there's another project that will seemingly keep the legacy alive. Moreover, it's been recently reported that Charlize Theron's Cipher is in for a spinoff of her own!
Charlize Theron's Cipher Getting Her Own Film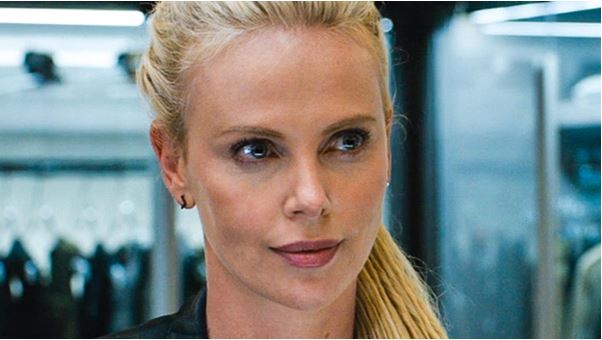 In a recent article by Variety, franchise lead Vin Diesel confirmed that he has writers working on Theron's Cipher spin-off at the moment. The script will have Charlize Theron reprising her Fast & Furious role of Cipher. So, it would be the second spin-off for the franchise after Hobbs and Shaw. Hence, if the spin-off comes to fruition, then Cipher will be explored as an individual character.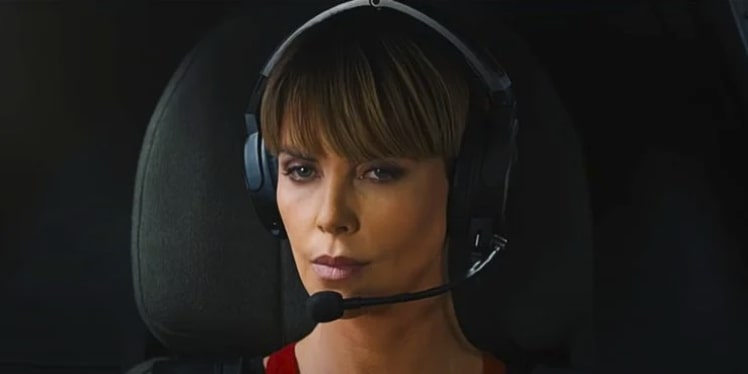 Thus far, we have Cipher as an antagonist, debuting in The Fate of the Furious. She is a cyber-terrorist with great skills in manipulation. I mean, she wasn't hesitant in using Dom's own son against him. It's no doubt that Charlize Theron is a plus when it comes to performance, so it would make sense to dive into her character's origins. Moreover, she once again reprised her role in F9 as an antagonist one more time.
Every antagonist needs a backstory, and it would be great to see a tragic backstory for the character. Imagining a movie revolving solely around an evil character would make for a great plot. Also, this would give an opportunity for Fast & Furious characters to show up somewhere in the spin-off movie. These kinds of movies actually speak to the audience and would allow for the franchise to branch out.
If this spin-off pans out, then the Fast Saga would have at least 5 upcoming films in the franchise. We are obviously going to get Fast 10 & 11 as the two-part finale event. A sequel for Hobbs and Shaw will probably show up in two years as well. Vin Diesel previously confirmed that a women-centric Fast-Spinoff was also being written. So, a Cipher movie would add to this list of upcoming films. Apparently, Universal won't rest this franchise any time soon!
Would you like to see this Fast & Furious Spinoff based on Charlize Theron's Cipher? Let us know in the comments.
Follow us on Facebook, Instagram & Twitter for more content.
Also Watch: