Hugh Jackman's Wolverine was recently confirmed to return in Deadpool 3. But before that, She-Hulk has been making Wolverine references as if he also exists on Earth-616. The first one came back in the episode. At the 5:57 mark of Episode 2, after Jen Walters got fired and was looking for jobs online, she opened a particular website that had two specific articles linked on the side. And one of those stated – "Man Fights with Metal claws in bar brawl." Now She-Hulk references Wolverine again in its 8th episode.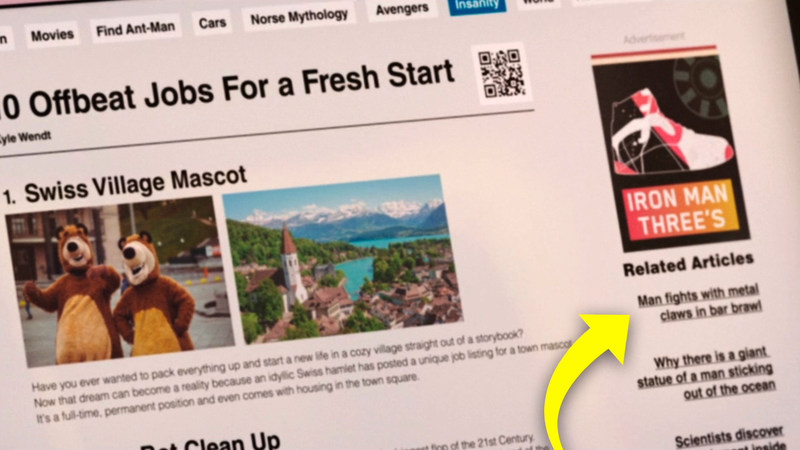 Wolverine's bar appearances have been pretty standard. He was seen in a bar in the first X-Men. Then he went to fight Victor in a bar in X-Men Origins: Wolverine. He made another bar cameo in X-Men: First Class. He was even seen in a bar in the teaser for his upcoming game. So clearly, She-Hulk has teased the existence of Wolverine in Episode 2.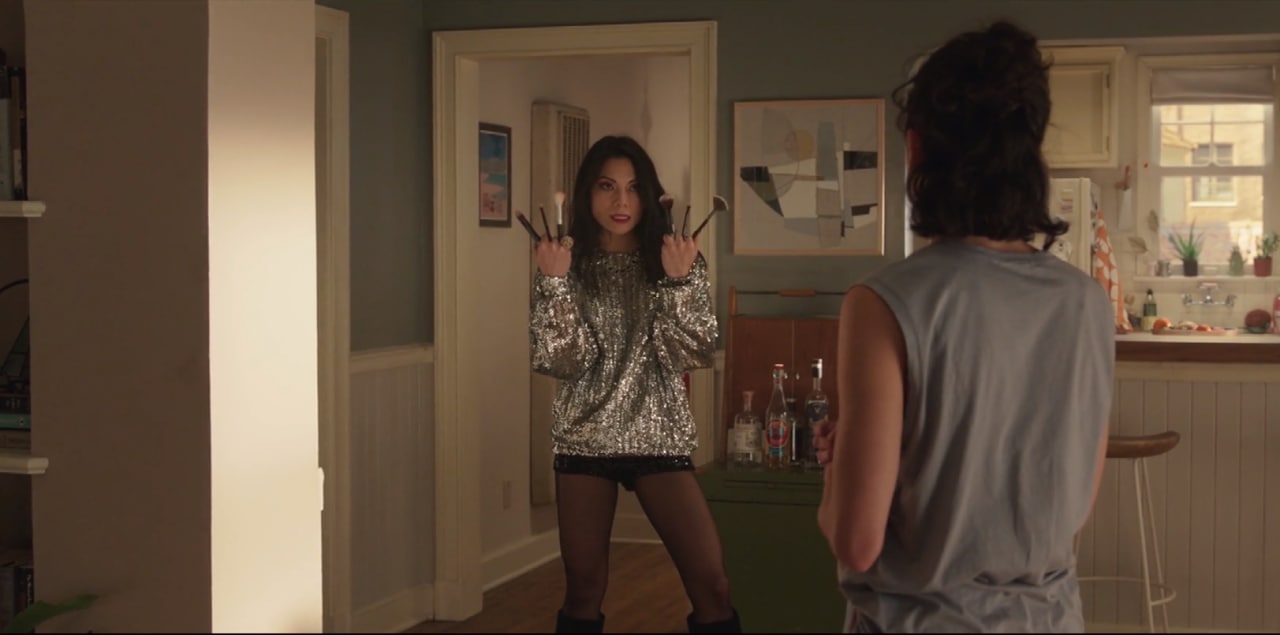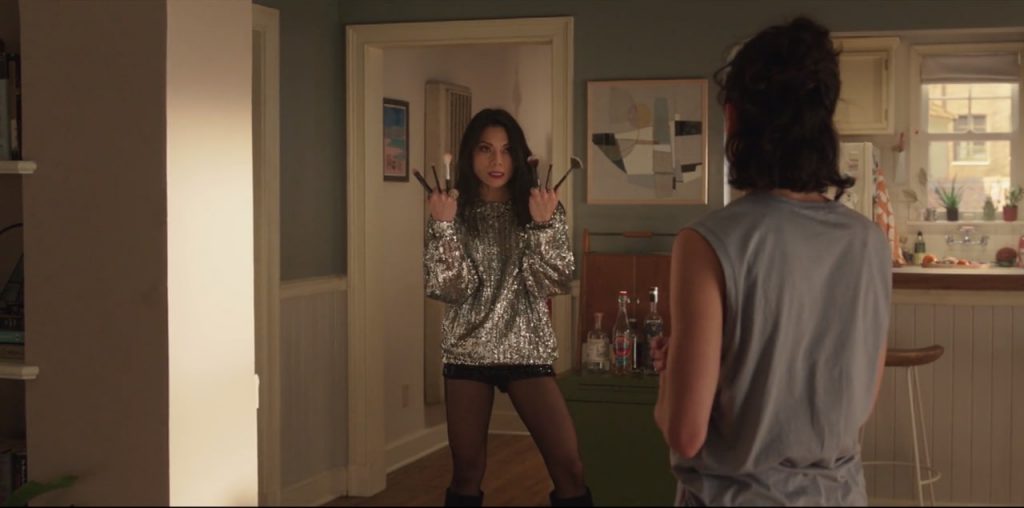 In episode 8, right after She-Hulk and Daredevil are done with their dirty deeds, Nikki returns to her apartment and reminds her of the Gala appearance she is supposed to make. And she jumps into the scene, sticking three makeup tools in each of her hands as if they were claws. So, that's yet another Wolverine tease for sure.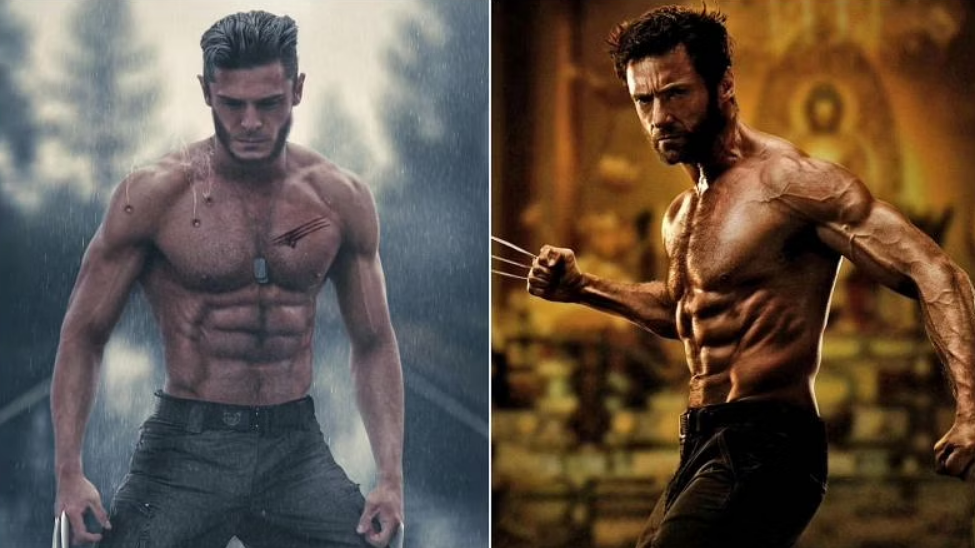 Logan is coming, and nobody can stop him now. We might see a baton passing moment in Deadpool 3 itself, as Jackman's Wolverine could be signing off while an Earth-616-based Wolvi comes into the mix. That could be none other than Zac Efron. Taron Egerton's name has been in the mix for Wolverine for quite a while. While he fits Wolverine's short and buffed persona from the comics, I'd say that Zac Efron fits it even more. He has a ripped and hairy body and is neither very tall. So, this role could go to any one of these two!
Now that She-Hulk references Wolverine yet again, which actor would you pick as Wolverine from Earth-616? Let us know in the comments.
Follow us on Facebook, Instagram & Twitter for more content.
Also Watch: