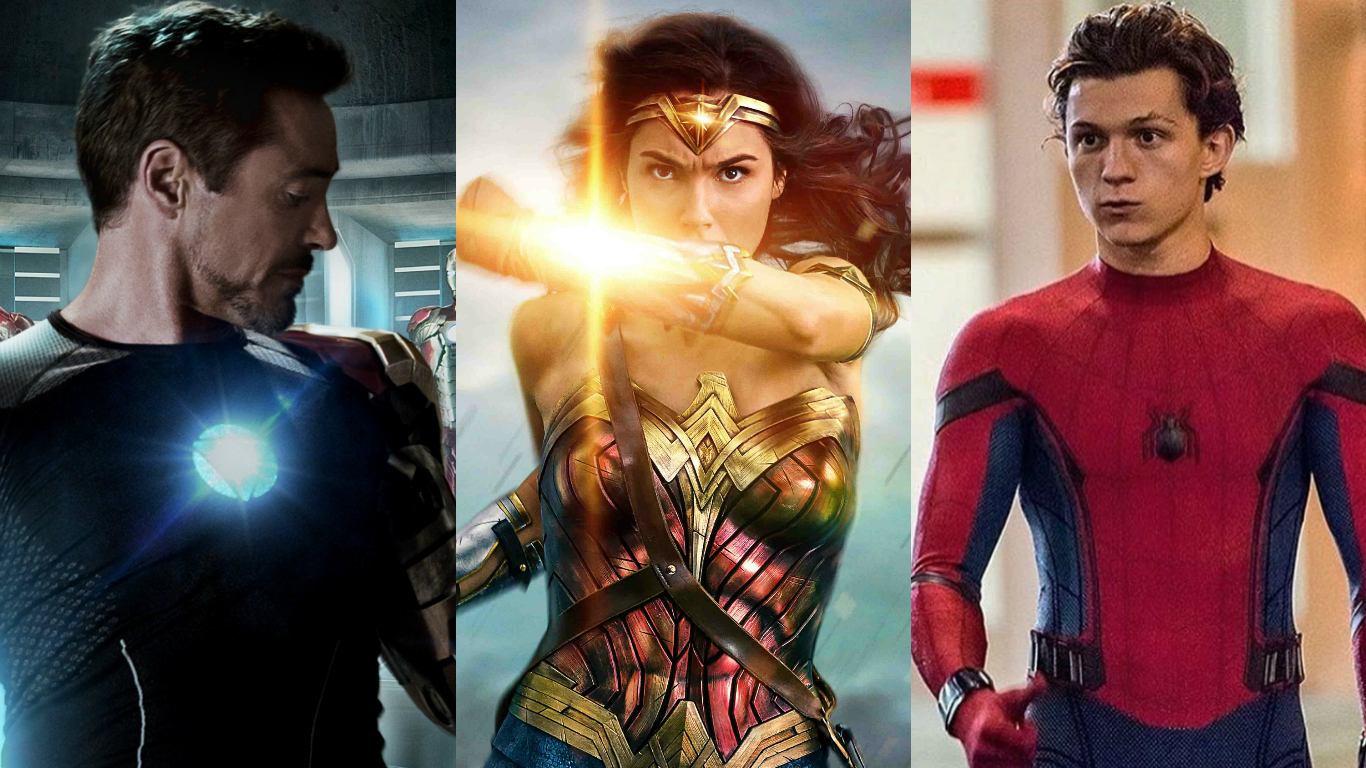 Seeing our favorite actors play a superhero on screen, sure is an amazing experience, but what's even hard to imagine is the struggle that they went through to get that role. Here are a few actors and their audition stories, which are definitely gonna shock you:
Jason Momoa – Game of Thrones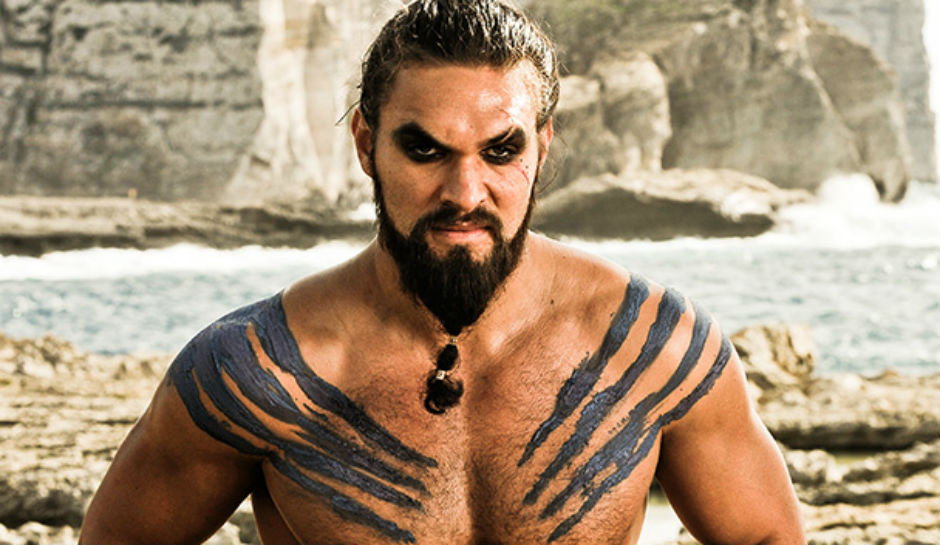 Momoa is soon to be seen as Aquaman, but what gave the guy his real big break was him playing Khal Drogo in Game of Thrones. Momoa, for its audition, not just spoke the script that he was asked to read out, but also did a tribal warrior dance to the tribe that he belongs to, speaking words which couldn't be understood by the casting directors. This showed, how his Dothraki would look.
Robert Downey Jr. – Iron Man
Well, who could have ever thought that the guy playing Tony Stark could get nervous during his audition for the role. RDJ, gives a phenomenal performance with his take being the goofy attitude that he portrays in Iron Man, but the struggle that he went through was due to him being recently out of substance abuse and a lot of legal troubles.
Dafnee Keen – Logan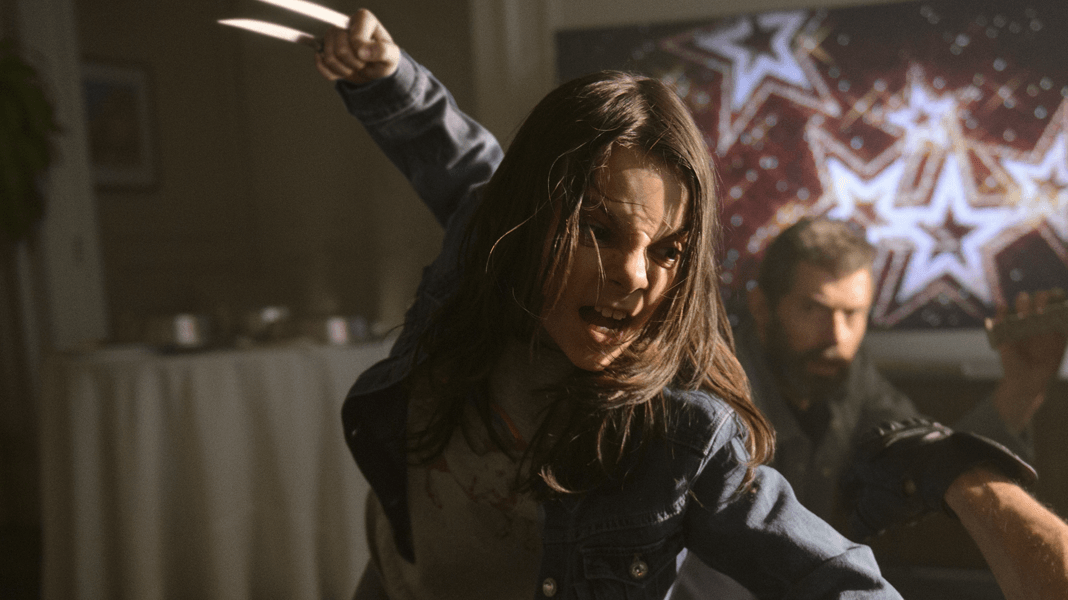 This is probably the best audition on pour list. The young girl playing X-23 not only did just nail her audition but also improvised. There is a scene during the audition, where she starts speaking Spanish and even punches Hugh Jackman on the arm. She sure had it all, and more for what it took to be the Wolverine's daughter.
Gal Gadot – Wonder Woman
Well, this one is sure to give you trust issues. Gal Gadot, while auditioning for the part of Wonder Woman, was told that she's being auditioned for Catwoman. This is even difficult for a veteran actor, and Gal, well she's just a noobie. Gadot came out as a strong independent woman in the audition, lending her not only the part but also the path directly into the fans' hearts.
Tom Holland – Spider-Man Homecoming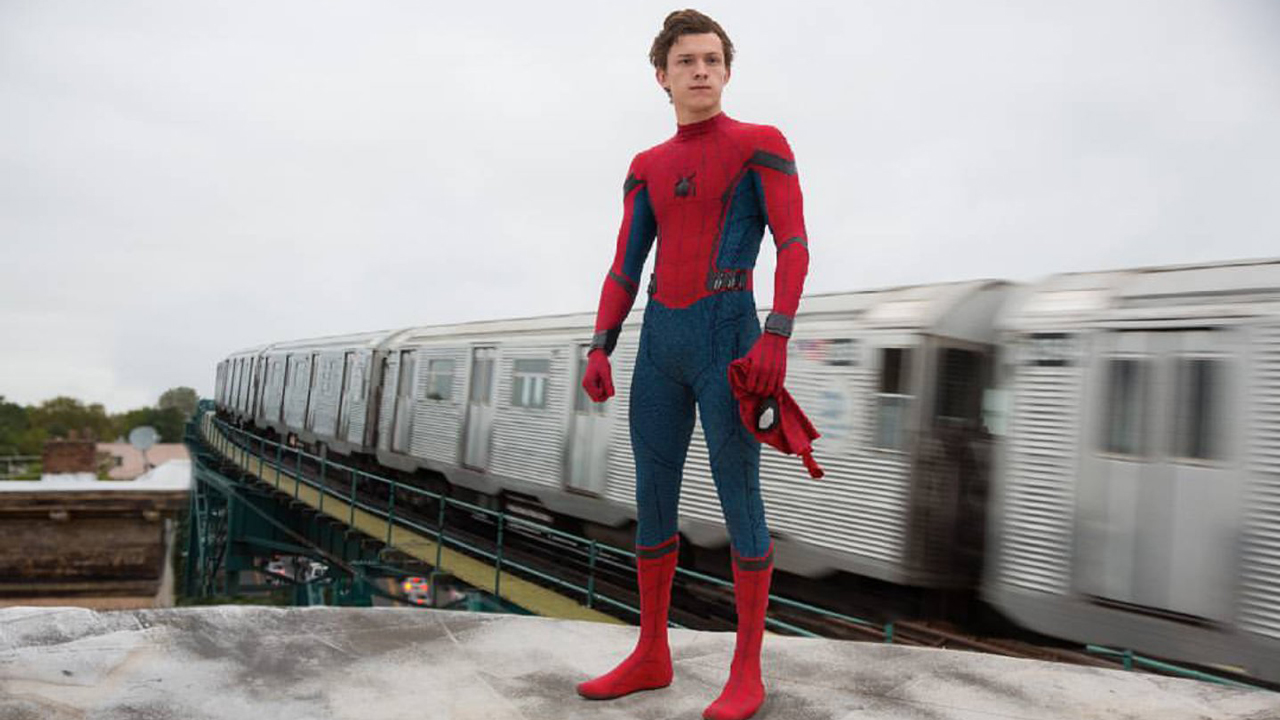 It is always to have some trick up your sleeve. Well, Holland here sure as hell has a lot of them. While auditioning for the role of Spider-Man, Holland made sure to enter and exit with a somersault every time he came in ton speak his lines. This is due to the gymnastic experience of his, which he rightly thought would give him an edge over the rest of the actors auditioning for the role.
Don't Miss: List of Superheroes Who Have Died So Far In 2017