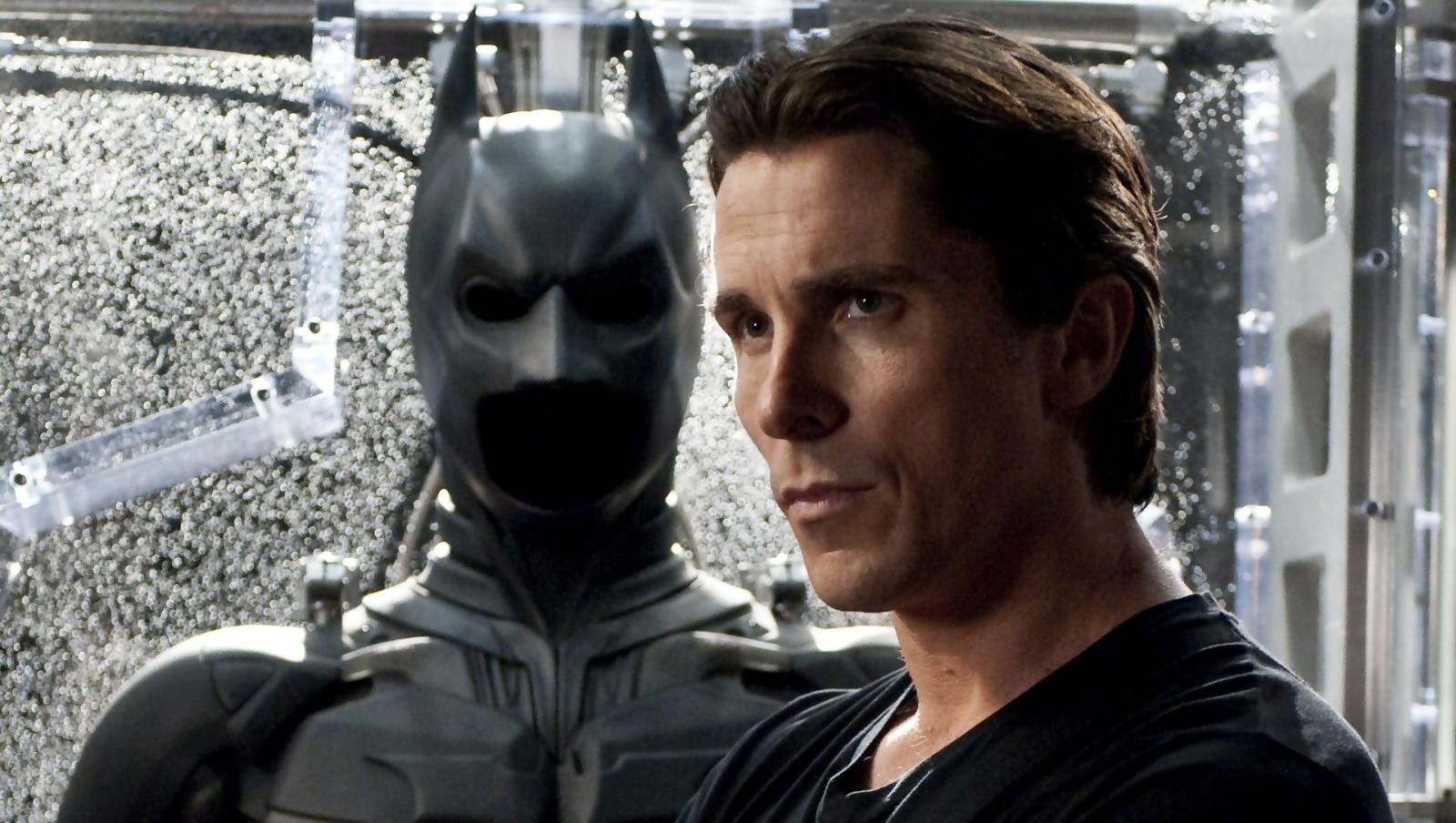 Batman has been such an iconic character and probably the best character DC Comics has ever produced. The character has really evolved during his long span of movies going on since 1966. This evolution has been due to the actors that have played this character. These Batman actors have been ranked according to their performances from worst to best.
George Clooney – Batman and Robin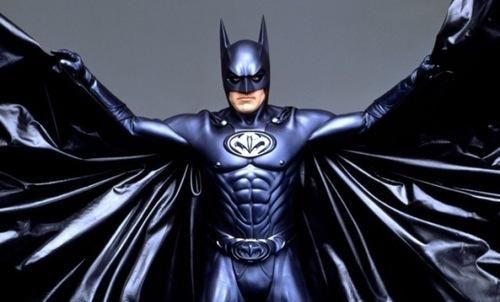 Why George Clooney may be the real-life Bruce Wayne, but he sucked in his role. You can argue that everything about that movie was shit but George Clooney's performance was the worst till now.
Val Kilmer – Batman Forever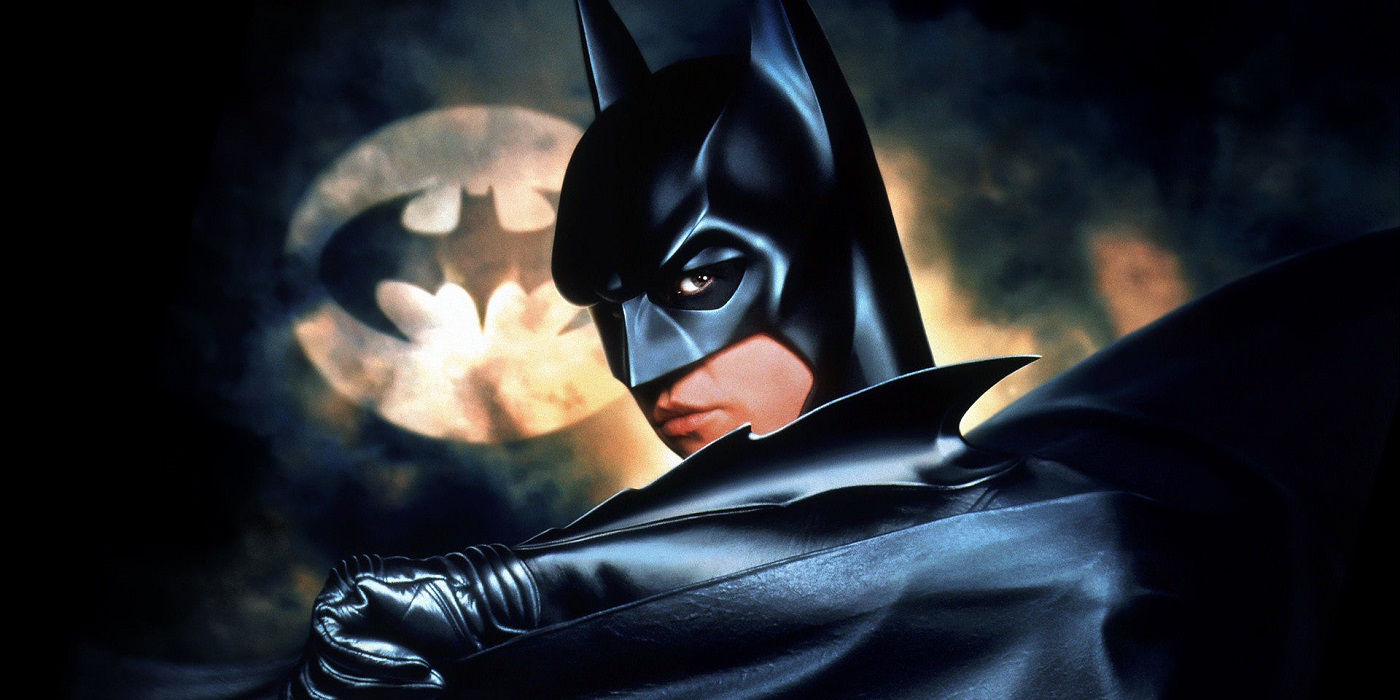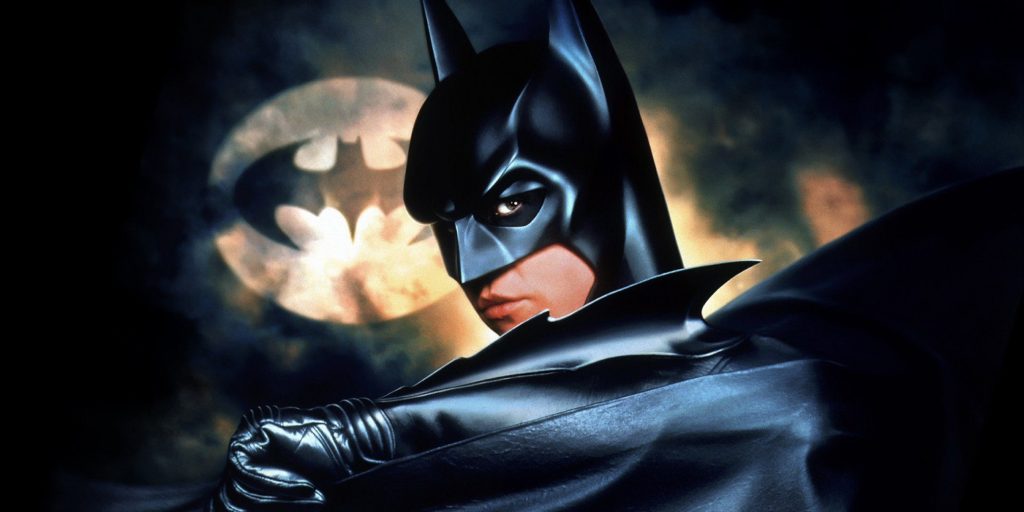 Well, Michael Keaton's shoes were tough to fill as the Caped Crusader but Val Kilmer was able to pull up an Ok-ish performance. He was a little too bland for the role and did not do much.
Adam West – Batman (1966)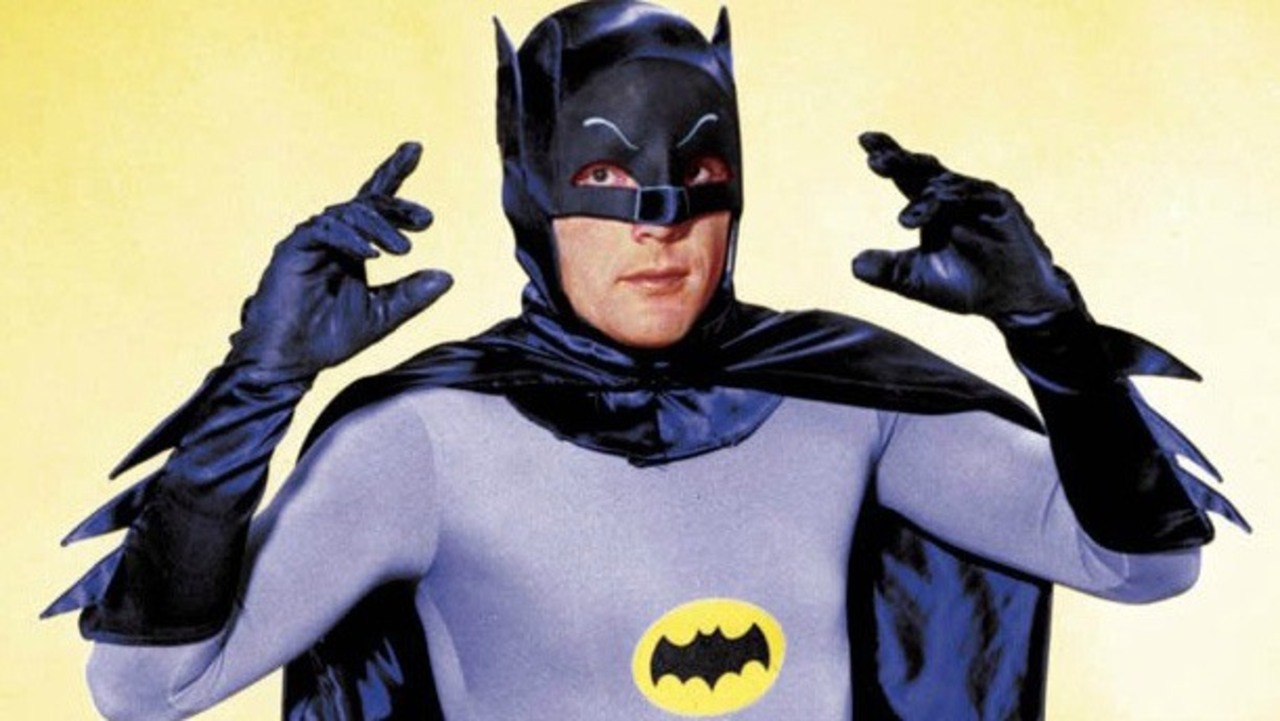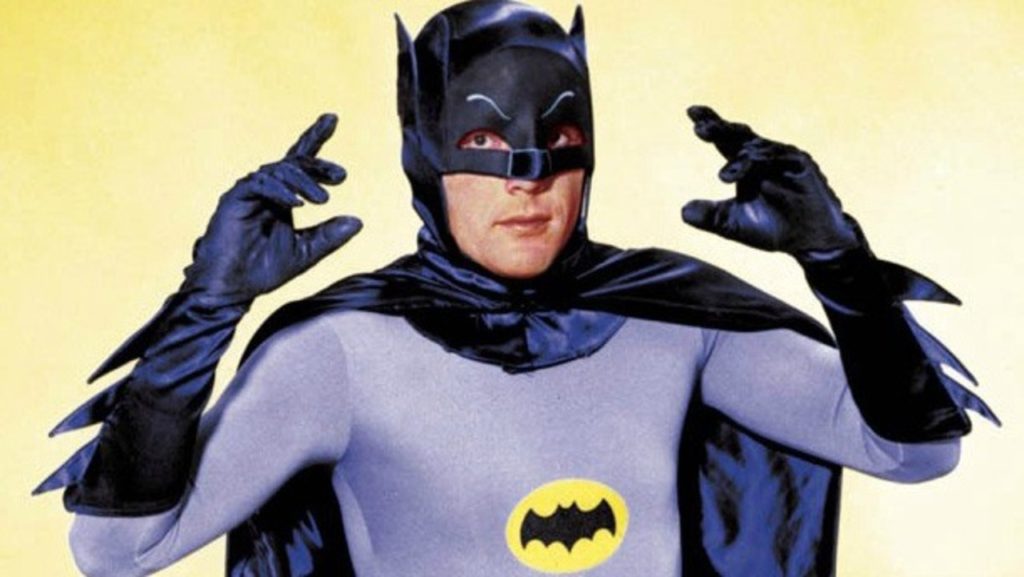 As the movie is very old, fans would not really like the Adam West version but still, he performed very well and gave it his all in the portrayal of the character and that has to be appreciated.
Will Arnett – The Lego Batman Movie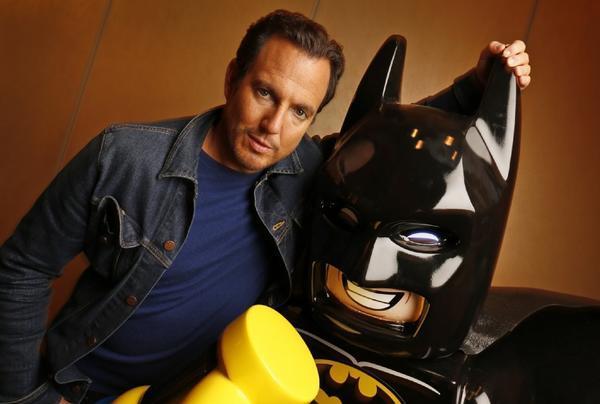 The Lego Batman movie was a treat to watch and Will Arnett's voice was really good as in both Lego movie and Lego Batman Movie. He was so good that kids actually loved the movie mainly because of him.
Michael Keaton – Batman and Batman Returns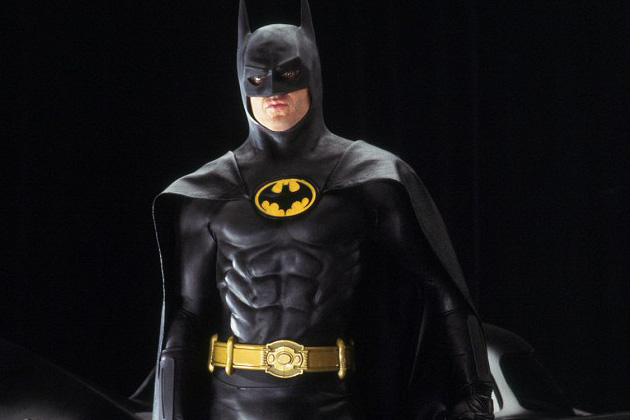 At that time, what Michael Keaton did with the role was Admirable. He portrayed the character very well and set the bars high for the actors to follow which Clooney and Kilmer could not live up to. His performance is one of the best ones till date.
Ben Affleck – Batman v Superman Dawn of Justice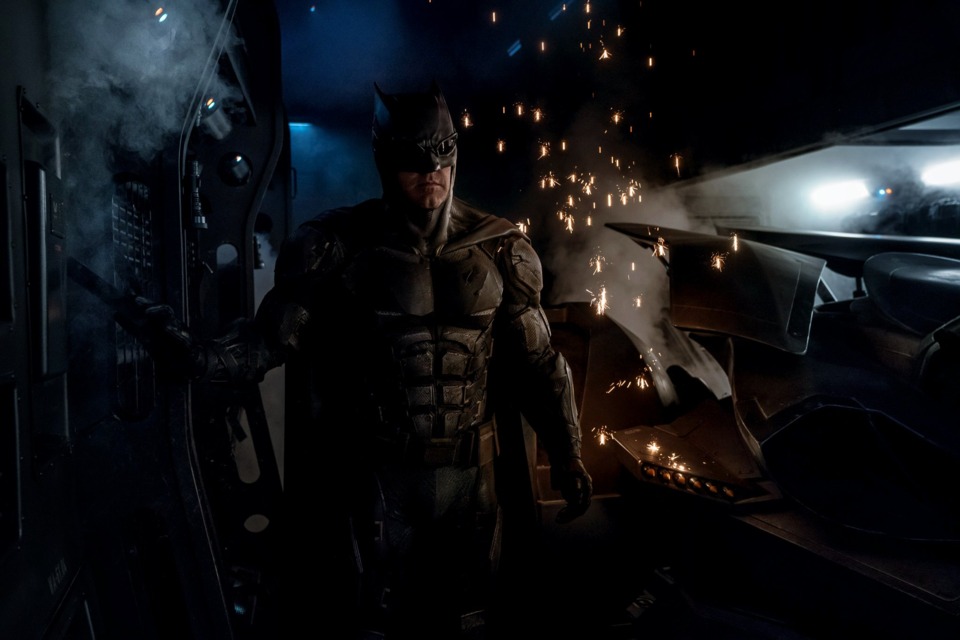 Fans could argue that Ben Affleck was the best thing in the entire movie that had received mixed reviews. His performance was really great and that forced Warner Bros. studios to give him his own solo movie and maybe a trilogy.
Kevin Conroy – The Killing Joke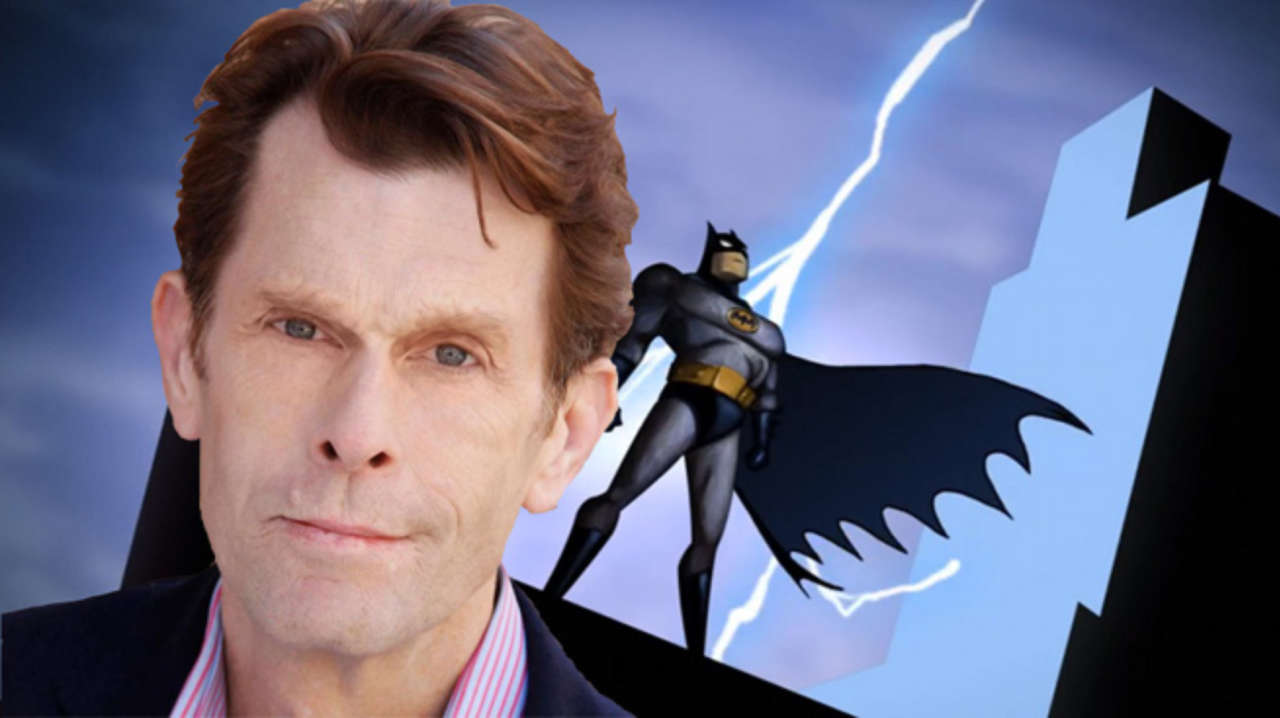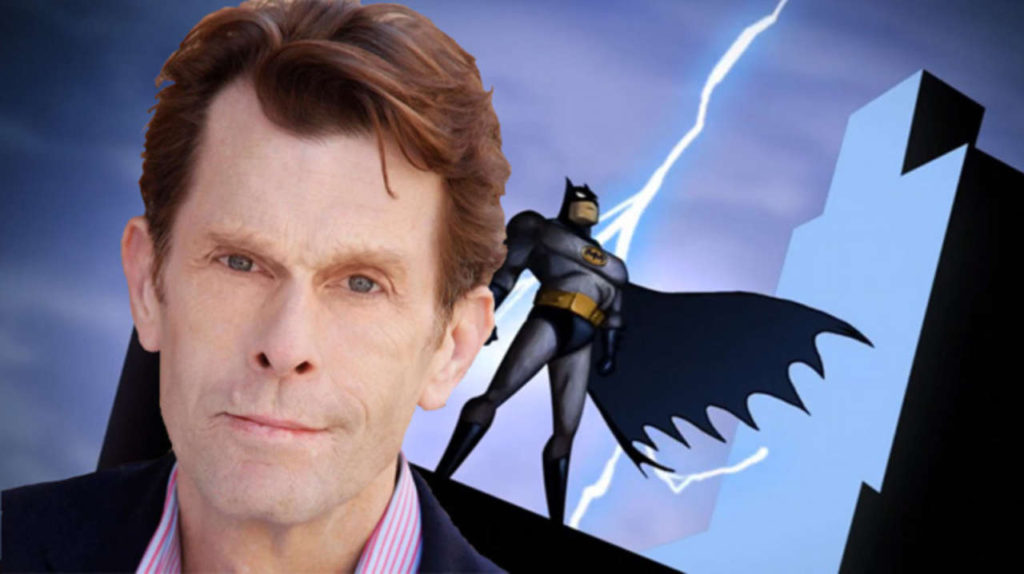 Kevin Conroy has been playing the character for over 20 years now and fans have loved his voice the most as the caped crusader. He played Bruce Wayne in many animated movies and TV shows and even the Batman Arkham Games and Injustice. But, he nailed the character in the recent Batman: The Killing Joke.
Christian Bale – The Dark Knight Trilogy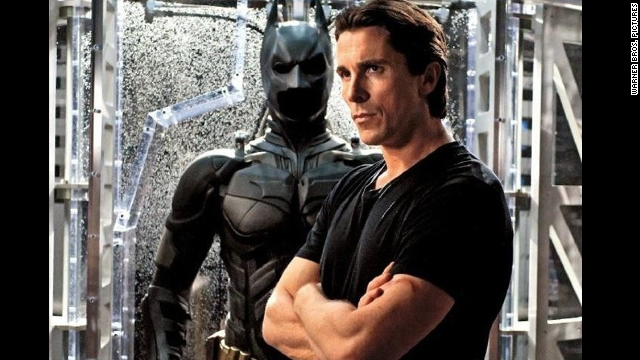 Christopher Nolan's Batman- Christian Bale just nailed the character. He explored the characters in ways that no other movie has ever done and paid it alongside actors like Heat Ledger really helped. He gave a very intimidating performance as the Dark Knight.
Don't Miss: Every Iconic Actor Who Played The Joker, Ranked