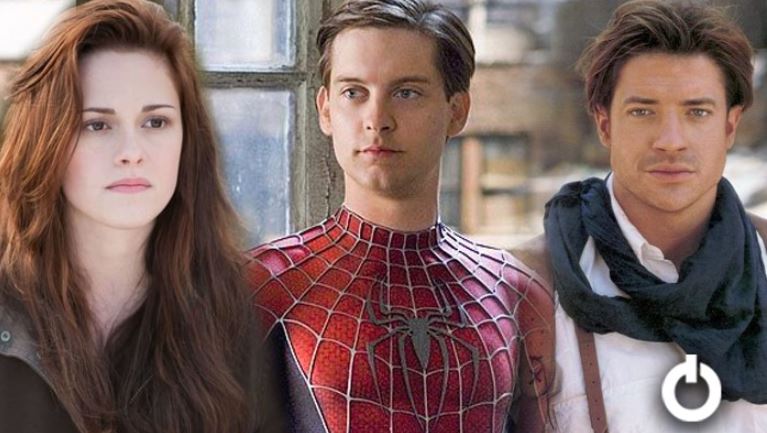 Actors Popular Until Hollywood Replaced Them:
Fame in Hollywood is a fragile thing to possess. The show business is a vast place that has witnessed the rise and fall of many talents. There are actors who became stars overnight after one successful movie. They instantly earned the status of highest-paid actors until one day they are suddenly stamped and shunned by Hollywood.
 1. Ashton Kutcher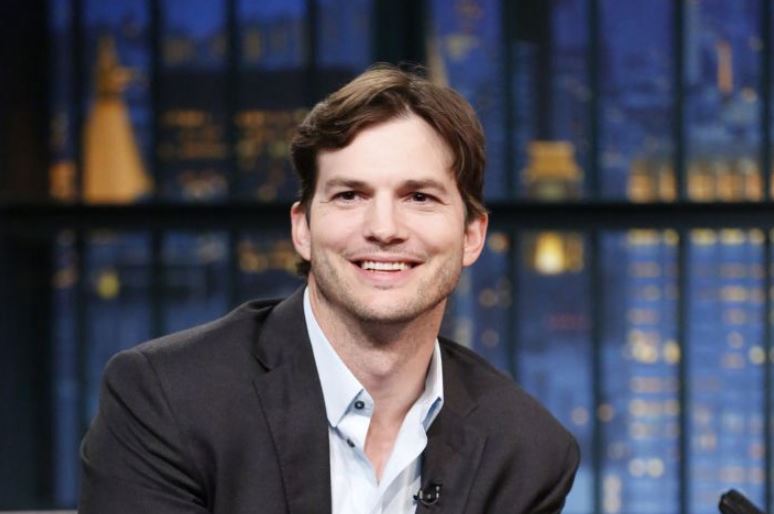 Ashton was once the talk of the town for his success in That '70s Show and rom-com movies. We fell in love with Ashton from a movie like A Lot Like Love, What Happens in Vegas, and No Strings Attached. But sticking to the same niche didn't work for him for long. He has now moved away from Hollywood and runs A-Grade Investments as its co-founder. His venture capital fund had invested in Skype Inc., Airbnb Inc., and Uber Technologies.
 2. Freddie Prinze Jr.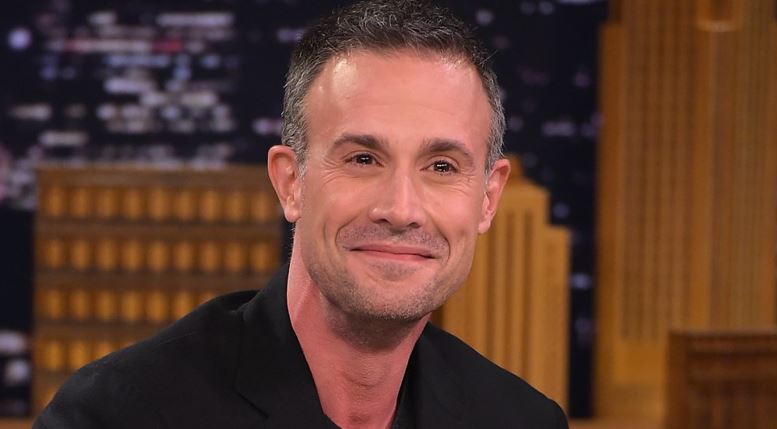 Freddy was a rising sensational actor in the '90s with his sharp face and charming eyes. He rose to stardom with She's All That which was a huge commercial success and landed him on various magazine covers. But encountering some bad experience with his senior costars forced him to quit acting and go for producing and directing.
 3. Taylor Lautner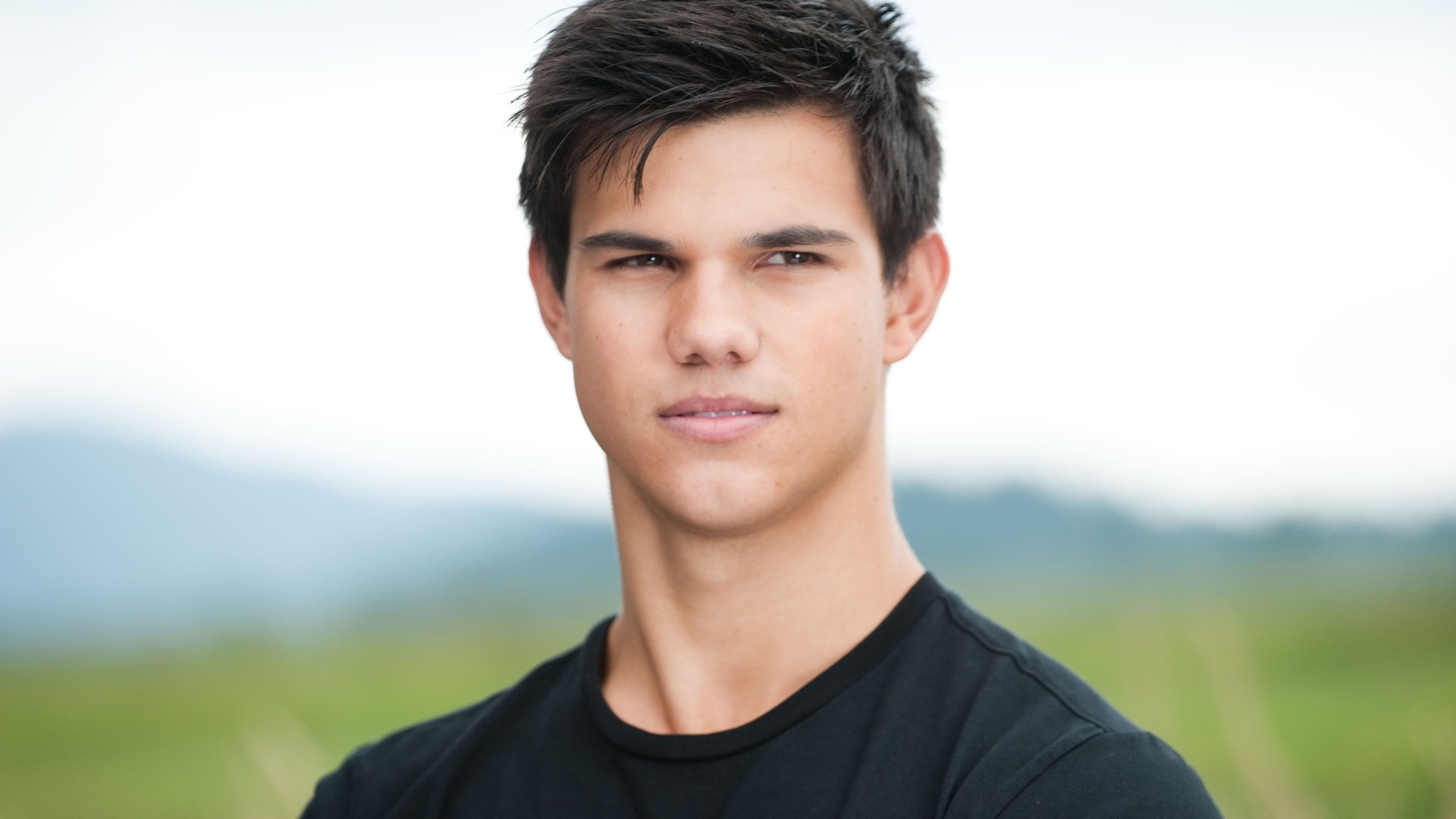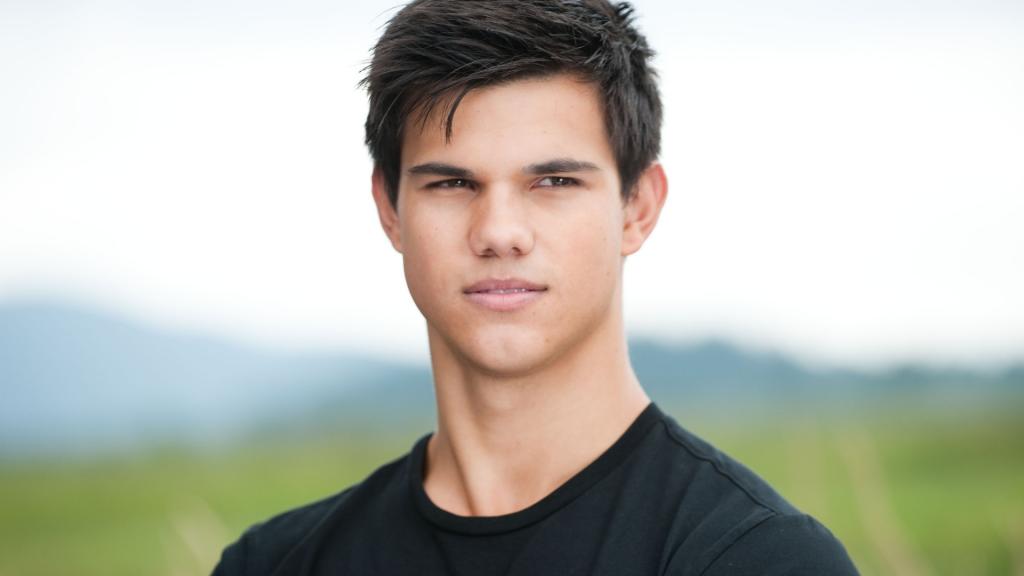 Taylor had gained instant worldwide popularity after starring as Jacob in Twilight Saga. He became a sensational face and fans everywhere were dying over his chiseled body and cute face. He was at the highest peak of his career and fell off it immediately after the franchise ended. His resume and stardom didn't do him any good and now he isn't seen anywhere. According to sources, his exorbitant fees and poor choice of roles were the reasons for his downfall.
 4. Brendan Fraser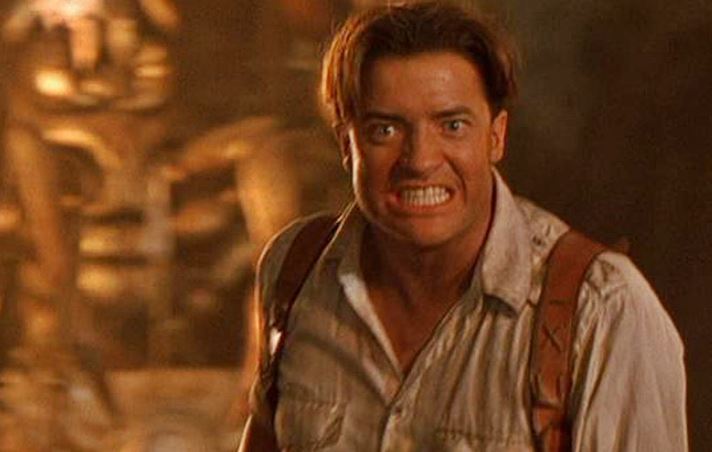 It was shocking to see that Brendon's career wasn't as fruitful as we thought it would be. It had a powerful influence over his fans as the face of The Mummy trilogy. But before we knew it, he faded away from the spotlight.
 5. Tobey Maguire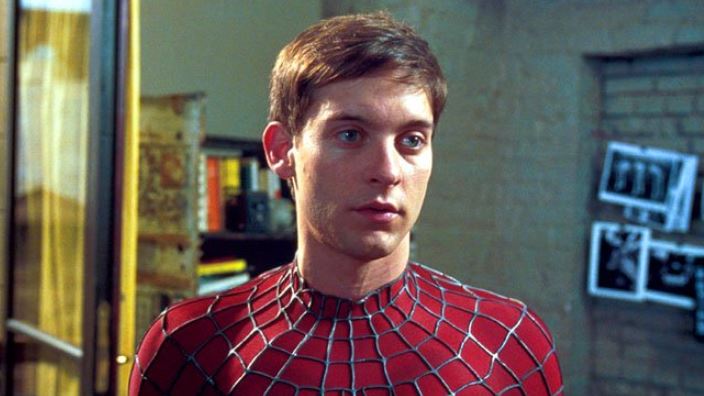 Spider-Man was the rise and fall of Tobey's career. He nailed his stardom after the success of the 1st two franchises until the 3rd one came. According to reports, Tobey was pressing the productions for a fee hike and kept complaining of his injuries and back pain. This forced the productions to consider replacing him with Jake Gyllenhaal until Tobey finally relented. The disastrous making of Spider-Man 3 and Tobey's inability to throw a serious portrayal had enraged fans.
 6. Jennifer Love-Hewitt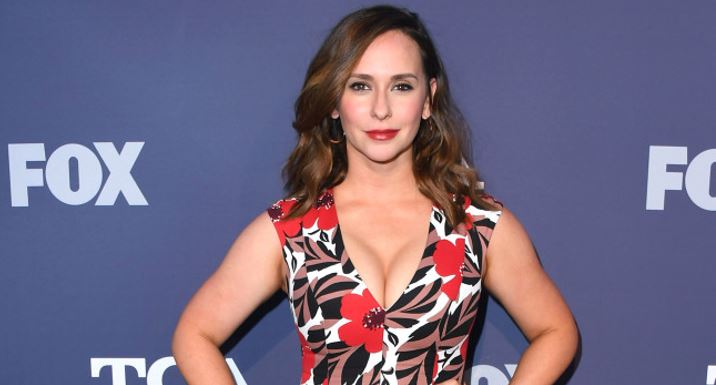 Jennifer got to taste fame from an early age as a child actress and singer. But as she grew up, Hollywood didn't think twice about dropping talent. From being a teen diva, she soon started dropping back to back box office and critic bombs. Gradually, both her talents and fans ditched her.
 7. Kristen Stewart
Kristen became an overnight superstar overnight after the success of Twilight Saga. The franchise rocked her career and earned her a fortune. However, her career and relationship with Twilight costar Robert Pattinson started to hit a rough patch after the saga ended. Getting caught for cheating on her-then boyfriend with her Snow-White and the Huntsmen married director Rupert Sander jeopardized her career. She was poured with backlash from fans after the incident. Kristen was also removed from the Snow White and Huntsmen franchise and didn't return for the 2nd installment.
 8. Meg Ryan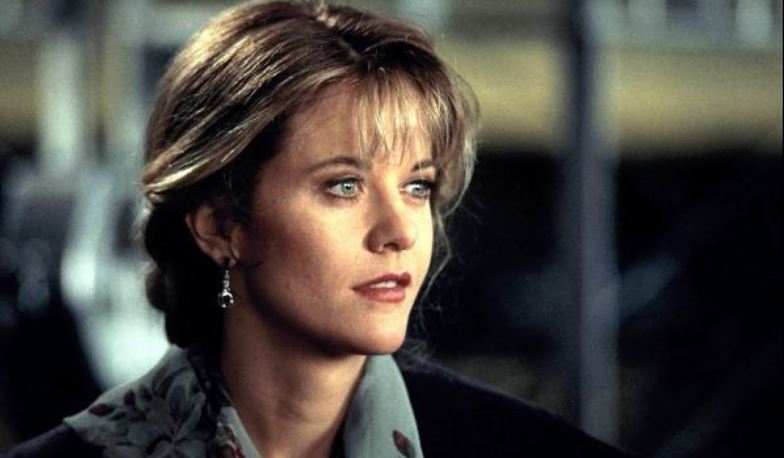 Meg was the queen of classic Hollywood rom-com movies that we still enjoy. She is widely known from When Harry Met Sally and Sleepless in Seattle. But the beautiful sweetheart of Hollywood lost her credibility and fans after news of her secret affair with Russell Crowe had hit the headlines. According to reports, the alleged rumor began immediately after she separated from her then-husband, Dennis Quaid. It was followed by her plastic surgery which did not render good results, thus getting her replaced from Hollywood.
 9. Orlando Bloom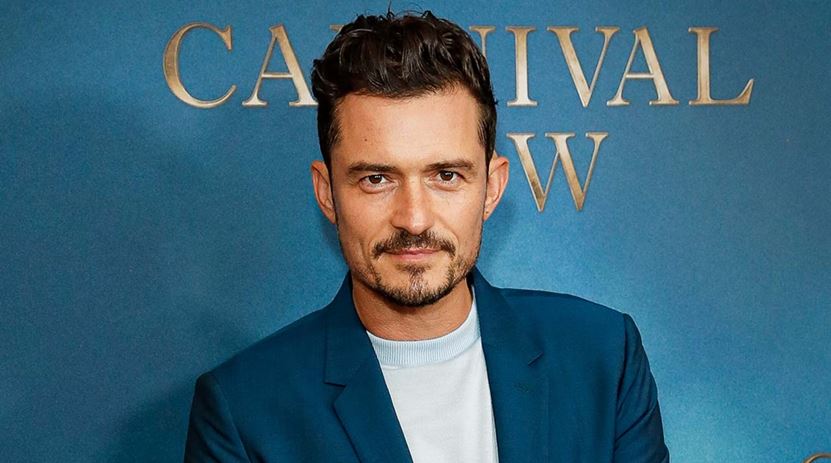 Orlando is best known for his characters from Pirates of the Caribbean and The Lord of the Rings. However, it was one of those cases where the character becomes more popular and valuable than the actor. Furthermore, his other project such as the Kingdom of Heaven and Elizabethtown had him compared with Russell Crowe and Tom Cruise which tarnished his stardom more. Orlando has now stepped into moviemaking and is happily engaged to Katy Perry.
 10. Sarah Michelle Gellar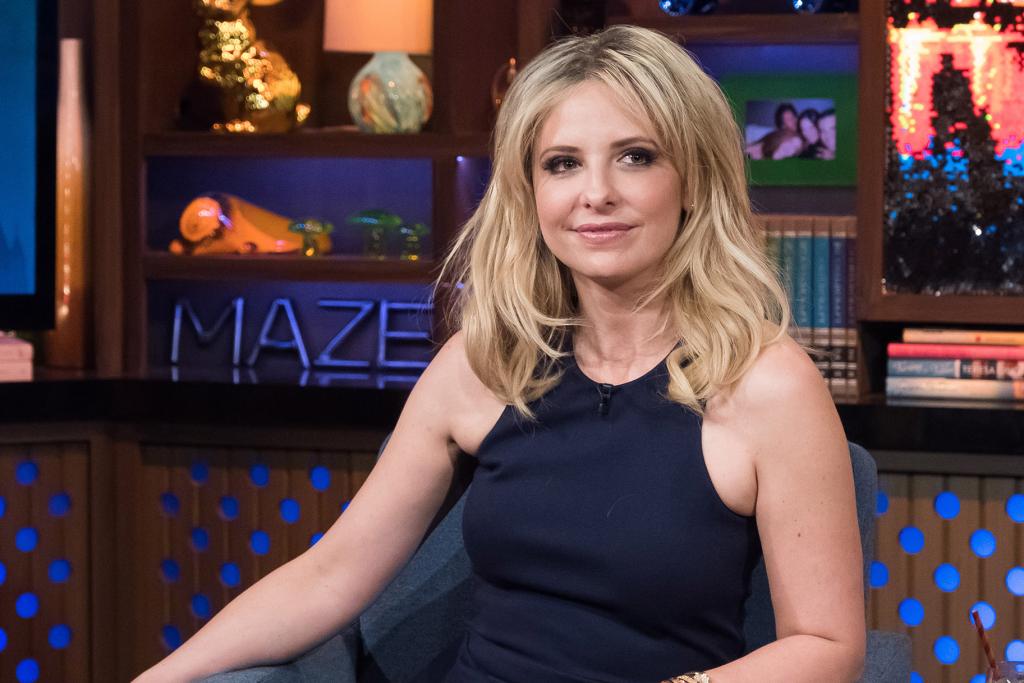 Like her husband, Freddie, even Sarah was basking in fame as the star of Buffy the Vampire Slayer. But her stardom came dwindling down right after the show ended.