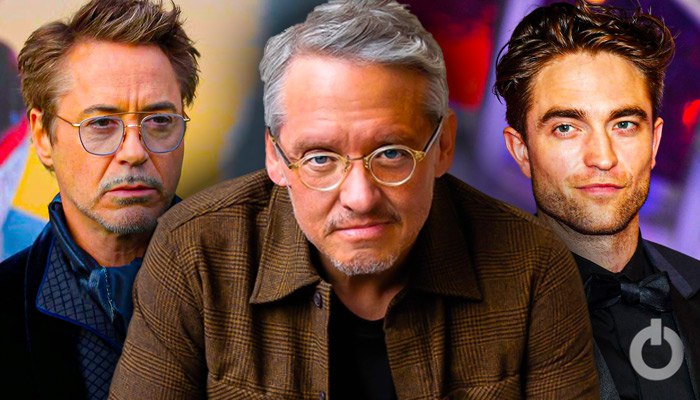 Has Robert Downey Jr.'s news reached you, guys? Adam McKay, who is known for making comedic films like Anchorman and Step Brothers but has recently been branching out into more serious projects like The Big Short, Vice, and Don't Look Up, is collaborating with Robert Downey Jr. and Robert Pattinson on a new film about a serial killer. And at the moment, he is acting in the dramedy with an allegorical theme, Average Height, Average Build.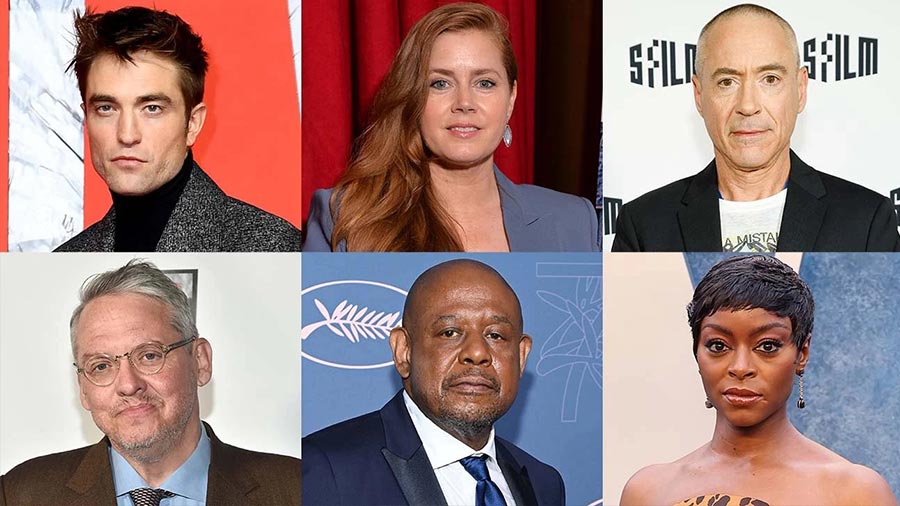 In order to make murder more legal, the serial killer in the story enters politics. Robert Pattinson is going to play the killer, which is crazy, right? I mean, he already has experience playing a dark and brooding character with Batman, so this should be right up his alley. And Robert Downey Jr., get this. is also going to appear in the film; I'm not sure what role he's playing, but I'm sure it will be a great one. There are reportedly more well-known actors involved as well. With all those stars, can you even begin to imagine how much this movie will cost?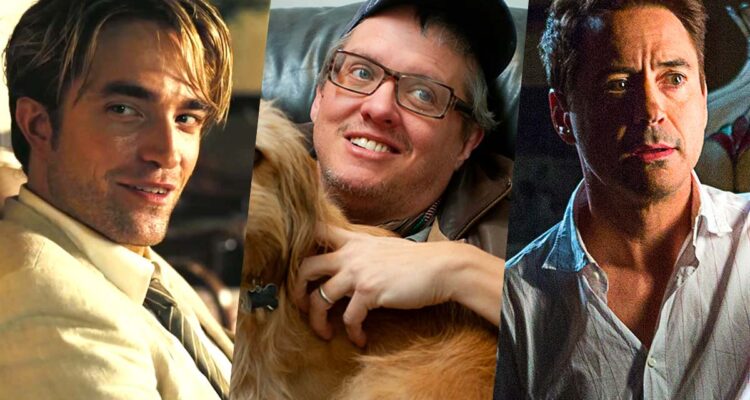 Given how eager audiences are to see Pattinson and Downey in superhero attire once more, it's kind of interesting that Adam McKay is directing this film with them. In spite of the fact that Pattinson's The Batman 2 will be released soon, fans are still hoping to see Downey's Iron Man in a Marvel film. But hey, I'm sure they'll succeed in this film as well. Speaking of Marvel, did you know that Adam McKay actually contributed to the creation of the first Ant-Man film? Yeah, he had discussions with the studio about working on another project, but nothing has been made public to date.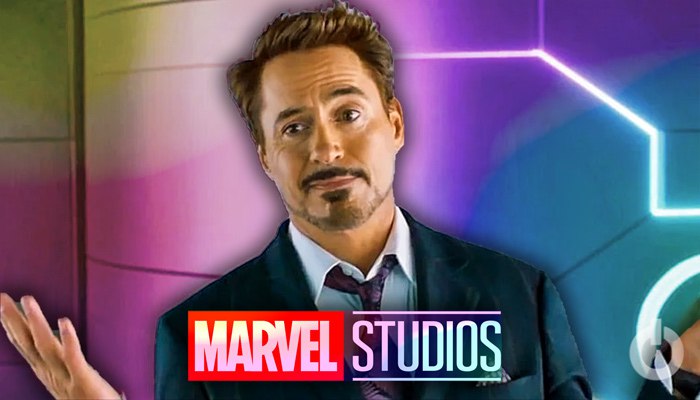 But Marvel Studios president Kevin Feige has stated that he wants to collaborate with McKay once more. And who knows, maybe this film succeeds to the point where Marvel finally gives him a superhero project. But let's go back to Average Height, Average Build. The plot does sound a little crazy, I have to admit. Yes, it will undoubtedly be a dark comedy, but still, a serial killer who enters politics. I'm interested to see how they plan to execute it. And I'm confident it will be successful with McKay in charge.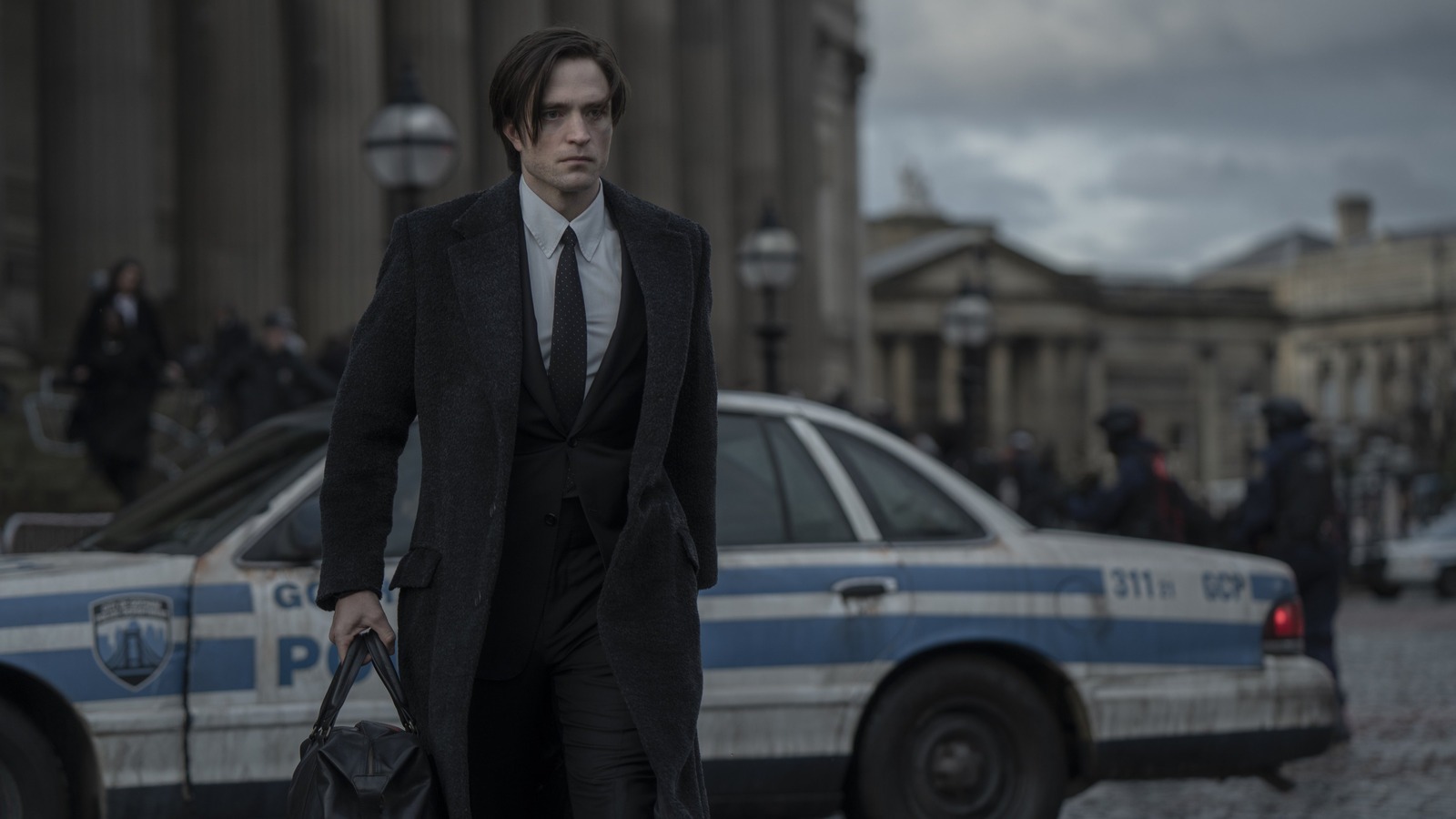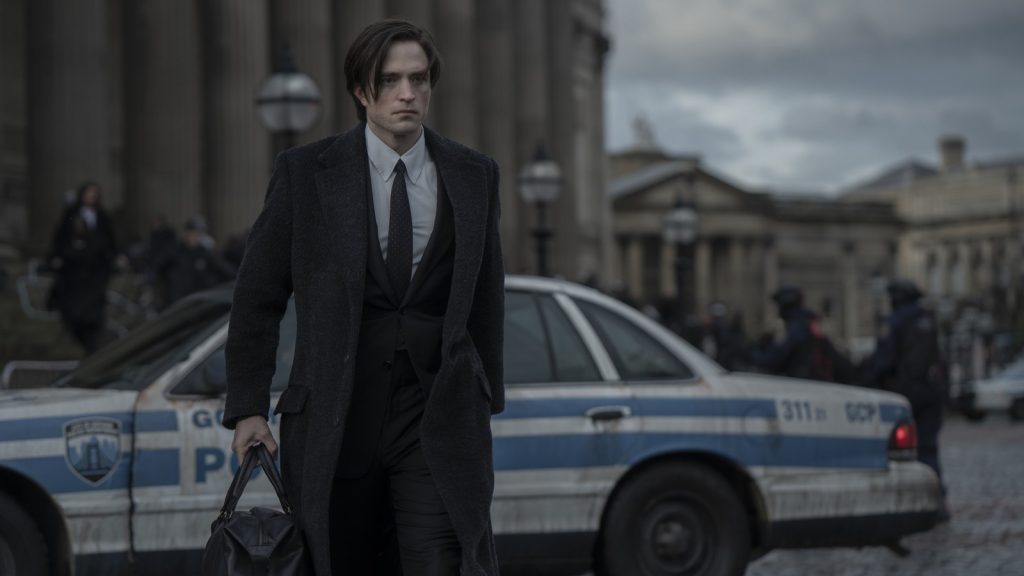 The man has been crushing it with his most recent works, including Vice and Don't Look Up. Did you see Don't Look Up? It was the second-most-watched movie ever on Netflix, so I have a feeling this one will do well too. I'm also curious to see how they plan to handle the distribution of this film. The budget will likely be extremely high with all of these well-known actors involved. I also wonder if they'll follow the Netflix model again since McKay's most recent film was available there. Alternatively, they might decide to first release it in theaters before putting it on a streaming service. Who is to say?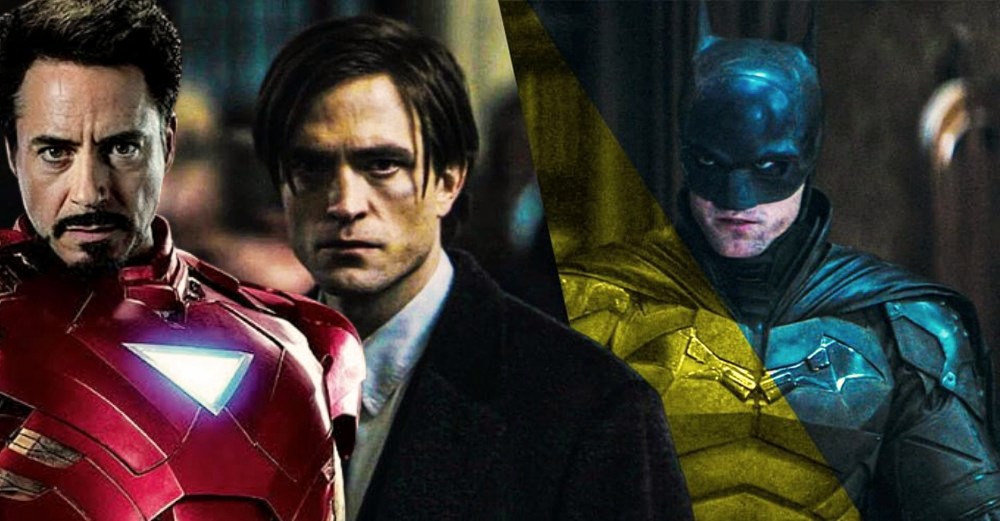 I'm just really looking forward to this movie, in any case. In addition to being funny and twisted, I anticipate it will also be thought-provoking. And I know it's going to be entertaining with Robert Downey Jr. and Robert Pattinson playing the lead roles. A director changing things up and trying something new is also always interesting to watch. I'm excited to see what McKay does with this film because he has already shown that he can make excellent films.
Follow us on Facebook, Instagram & Twitter for more content.
Also Watch: