Whenever we think of Hollywood and the show business, we can picture luxurious lives filled with money, privileges, walk-in closets, and Jacuzzi. People can't be blamed for assuming that celebs are blessed with luck and smooth life. But that is not always true for everyone. Their lives were not free of difficulties since the beginning. In fact, some of them have fought circumstances that many of us can't even begin to imagine. These celebs had to go hell before enjoying this paradise. Find out the 10 celebs of Hollywood with dark pasts that you didn't know about.
Viola Davis
Thanks to Viola Davis' talents and hard work, she is one of the most demanded and highest-paid actresses. The Academy award-winning actress leaves the audience speechless with her soulful performances. But before the Hollywood life found her, Davis was living in an apartment stinking with rats. The actress who now stays in 5-star resorts and hotels once had a life where she had to ask neighbors or dig trash for food.
Woody Harrelson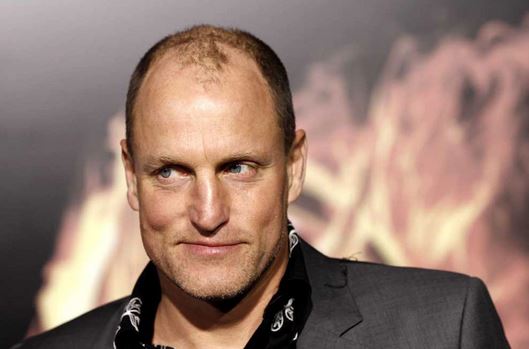 Woody Harrelson who is widely known for "Zombieland" and "Now You See Me" wasn't gifted with opportunities but went out of his way to grab them. He was seven years old when his father was convicted of murdering a judge and sentenced to prison for a lifetime.
Think of the top 5 actresses of Hollywood today and Charlize Theron's name will be there. She has done exceptionally well as a critically acclaimed and commercially hit actress. The film industry is simply lucky to have such a stunningly beautiful and versatile actress. The star of "Monster" and "Bombshell" had a traumatic childhood where she saw her father physically tormenting her mother. But one day her mom shot her father to death in self-defense when he was going to attack her.
Jim Carrey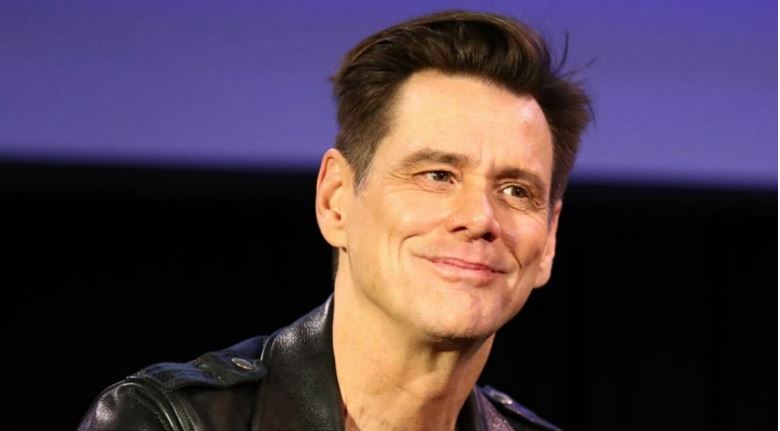 Jim Carrey is one of the biggest comedy icons we can think of in Hollywood. With "The Truman Show", "The Mask", and "Dumb and Dumber", Carrey was the heart of the 1990s. The way he struggled and turned his life around sound like a movie story. Carrey was 12 years old when his father lost his job and the family had to move into a van. He then had to work in the factory, as a janitor, security guard, etc., to make ends meet.
Teri Hatcher
Teri rose to fame after starring in "Desperate Housewives". She was a kid when she suffered sexual abuse from her uncle for several years. Even though that uncle was exposed as a serial pedophile later, it took Teri a long time to gather courage and tell someone about it.
Lady Gaga
The music queen who owns lavish mansions and has the world dancing at her fingertips had a traumatizing beginning to her career. She is a rape survivor who was raped at the age of 19 by a much older record producer. She is the personification of bravery who kept fighting till the end and achieved the life and goals she aimed for.
Christina Aguilera
It's not surprising to find an artist who had a tragic past. Singer Christina Aquilera who is doing excellent in her career and life today had a disturbing childhood. Christina didn't have a warm family as a child-like everyone else. She was violently abused by her father while growing up who used to beat her up for bizarre reasons. One day she was beaten horrifyingly till she bled because she was apparently making "too much noise" for her father to sleep.
Ringo Starr
Ringo Starr was called "Lazarus", the saint who was resurrected after 4 days of being dead, by his friends in school. The English musician was always sick as a kid. He was constantly attacked with endless illness during childhood. Once he fell into coma after a ruptured appendix left him with a horrifying infection and didn't wake up reportedly for 10 weeks. He also suffered from tuberculosis and took almost a year to recover from it.
Chelsea Handler
Comedians often have the deepest sorrows and battles behind their humor. The witty host, actress, and comedian Chelsea learnt about death when she was nine years old. She lost her elder brother at that age who fell off the cliff while hiking.
Cyndi Lauper
One of the popular music sensations of the'80s was Cyndi Lauper. She rose to stardom in her 30s and worked really hard to get the spotlight. The singer whose net worth as of today is\ $50 million based on her assets and rights, once had to dance topless at a club to afford her music instruments. No matter what people told her or how they discouraged her, Cyndi never gave up on her dreams.